---
No more scrolling!
Roll Over Yellow Pages Here Comes Smacky`s A to Z Hot List!
It is now easier to see what other interviews are to find on SmackyGirl. If you wish to read one of the other interviews me and my bloggers have done. You can now just click on the names above each picture, which will take you straight to them. Just a warning, some of these interviews are very old from when I began as a blogger so no hating on my skillz back then. People still came and asked to be interviewed. So I guess I must have been doing something right. As they still come to ask me for interviews. But it is fun to show how it all began and how I have developed up till today.. So enjoy looking through and finding back to your favorites again. If you have suggestions who I should interview. You`re always welcome to send me your suggestions at SmackyGirl@live.no.
We aim for the stars!
---
LIST AND LINKS FOR SMACKYGIRL`S INTERVIEWS FROM A – Z (2011-2015)
---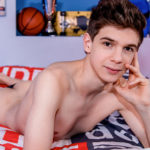 ---
ALEX SILVERS 1st Interview
ALEX SILVERS 2nd by Reece Bentley
ALEX SILVERS 3rd Interview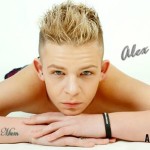 ---
Alex Tivoli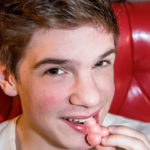 ---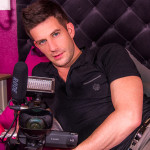 ---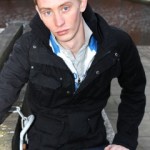 ---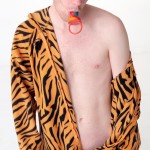 ---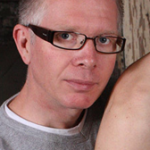 ---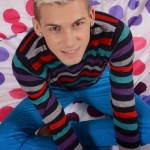 ---
---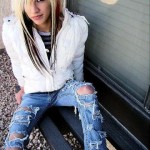 ---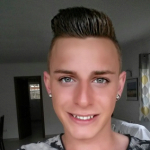 ---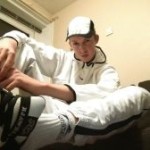 ---
CONNOR LEVI 1st interview
CONNOR LEVI 2nd interview
CONNOR LEVI 3rd interview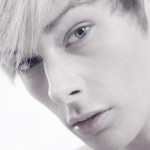 ---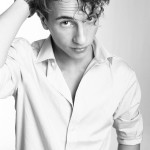 ---
---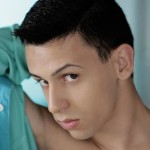 ---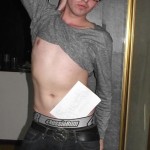 ---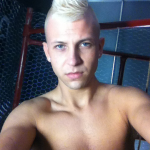 ---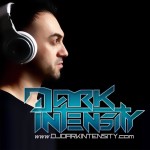 ---
---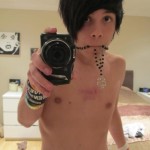 ---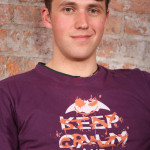 ---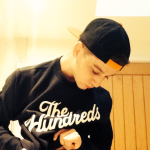 ---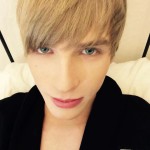 ---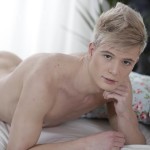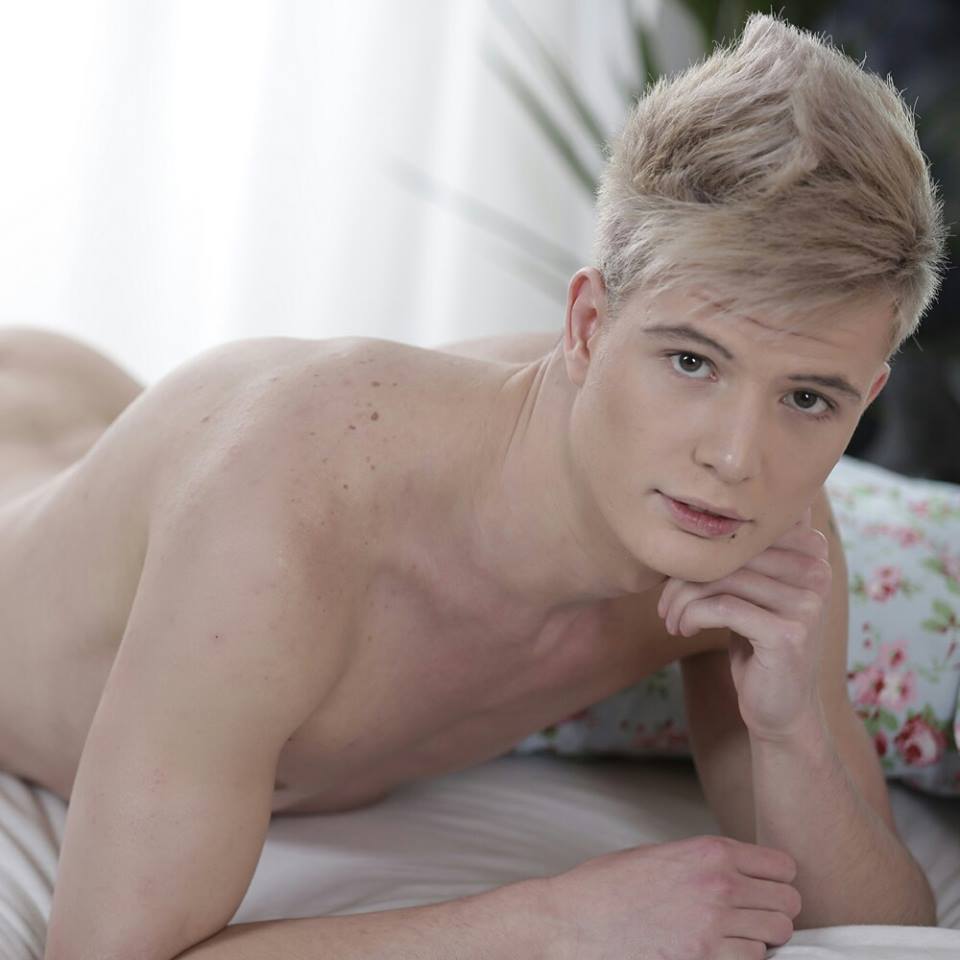 ---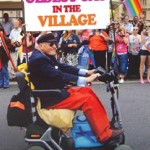 ---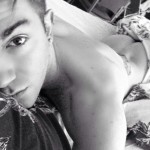 ---
---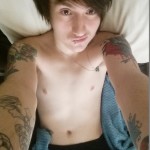 ---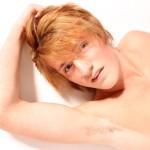 ---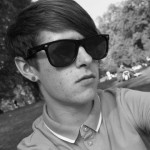 ---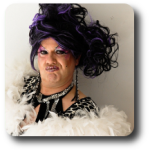 ---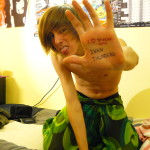 ---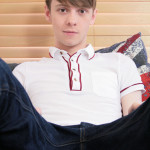 ---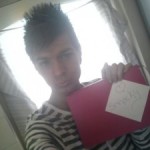 ---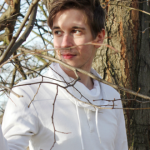 ---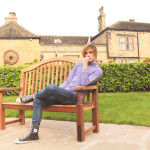 ---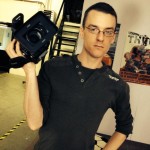 ---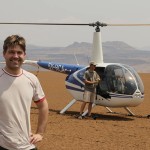 ---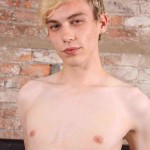 ---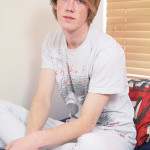 ---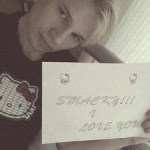 ---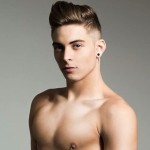 ---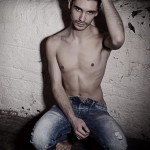 ---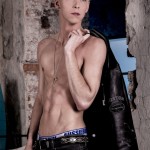 ---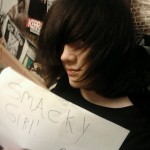 ---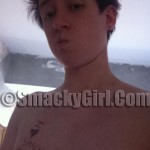 ---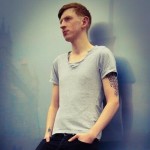 ---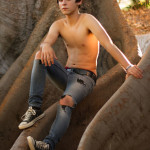 ---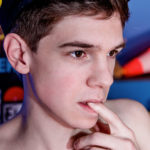 ---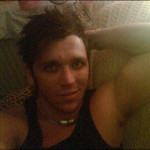 ---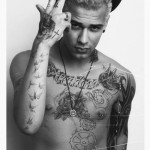 ---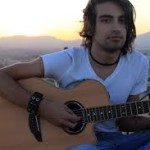 ---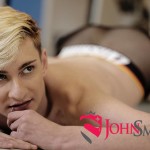 ---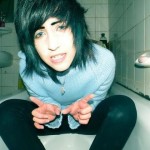 ---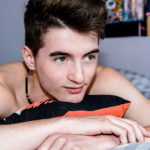 ---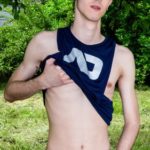 ---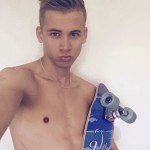 ---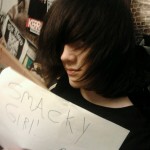 ---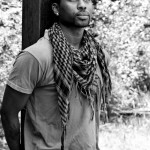 ---
REECE BENTLEY 1st interview

REECE BENTLEY 2nd interview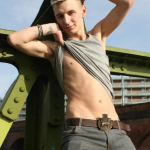 ---
---
ROXAS HAIL 1st interview
ROXAS HAIL 2nd interview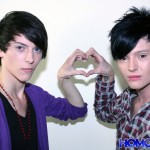 ---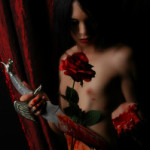 ---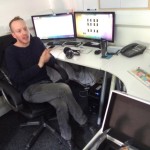 ---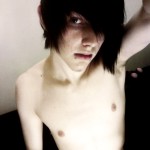 ---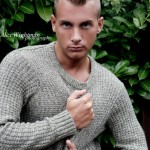 ---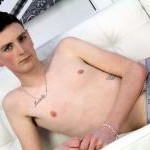 ---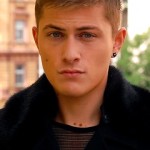 ---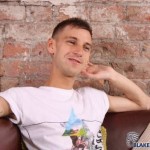 ---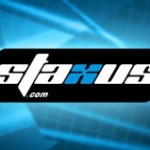 ---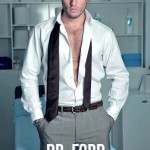 ---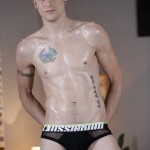 ---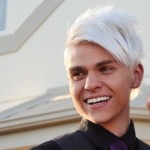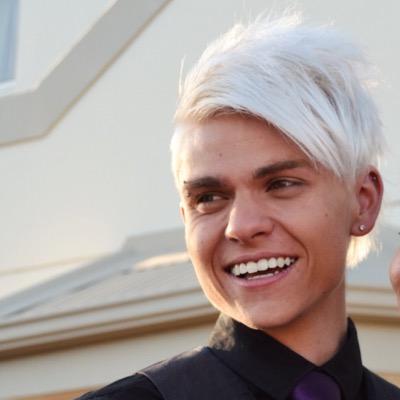 ---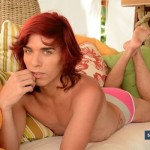 ---
---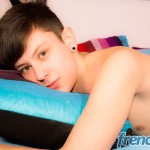 ---
Follow us on: