Roxas Hail
How would you describe yourself in 3 words?:
Intelligent, kind and caring
Do you have a favorite model or celebrity?:
Taylor Lautner
Where are you from?:
Norwich UK
How old are you?
19
What is your favorite place to travel or would like to travel to?:
I love London, it's a beautiful place. Full of theaters, malls and general places of beauty I LOVE it and hope to visit there again soon
What are your plans for the future and will you keep modeling?:
hope to go to Manchester Metropolitan University and study a combined Honours in Psychology and Sociology. I really enjoy the subjects so I would like to further my education in that field
What is your favourite movie?:
Has to be the Star Wars series (geeky I know but I love them )
What advice would you like to give to someone who wants to go into the porn business?:
Make sure you REALLY think through it… I mean as soon as you've done it, it's there FOR LIFE D:
Have you ever done any modelling work or been offered to do it?:
I've Modeled for Homoemo but have tried to model for normal clothing/ect companies to no avail, seems i'm not good enough for their companies
What is your orientation? Are you gay/straight or bi?:
Bi Greedy I know
Have you ever been with a girl?:
Yesum a number of times
If you could model with any celebrity you want, who would it be?:
ONE DIRECTION! ALL NAKED!!!!!!!!!!!!!! hehe
Are you afraid of the dark?:
Only when there's creepy noises at night in old houses :S but if not then no I'm not
Are you religious?:
not really, but if someone close to me is ill (in hospital kinda ill) then I will pray… I mean, you never know.
So are you single?:
Yes, newly single
Who was the last person you kissed?:
My Straight friend Brandon
What do you mostly spend your money on?:
I usually spend my money on clothes, or things that make me feel better about myself
Ever kissed anyone over 50?:
No I can truly say that I haven't lmao XD
Are you a cuddly person?:
Sometimes but I dont like it when people are too needy and all in your face 24/7… I'd be like "just get out of my face for 5 mins" lol
What does the 8th textmsg on your phone say?:
"I'll have to see what Mum says, now Neil's working. She doesnt like leaving Amy alone, so I'll have a word and see" hehe that was from my Fag hag from college
Do you dance?:
I rave… does that count (which Smacky will upload to her blog soon so you can see me raving )
Do you own any make-up?:
Yes I do but I need to buy more as I am running out
Have you ever listen to one of Justin Biebers songs and liked it?;
NO!!!!!!!!!!!!! (Justin Beiber's having a poo … Little inside joke there between Smacky and I)
If you could date any celebrity you want, who would it be?:
AAH it'll have to be Zac efron – but how he looked in 17 again … I literally died when I saw him get out of the Audi r8 I was like nomnomonomnomonomnom!!!!!! GET IN MY PANTS!!!!!!!! hehe
Are you afraid of spiders?:
Yes it's the horrible legs that do it for me D: scary
Do you still sleep with your teddy bear?:
I dont sleep with him but I do have a toy Rhyno (called Trevor) and a little plushy Roxas (kingdom hearts) that sit on my bed with me hehe
Have you ever been drunk on cider?:
No because I'm not a 12 year old in a park
Do you have a favorite artist or a band?:
Paramore or Muse or Florence and the machine or Emeli Sandé random lot but I cant choose one
Who is the most important person in your life?:
The most important person in my life right now is myself… I need to reconnect with myself and start putting myself first because for two years I didn't
What is the first thing you notice on a boy/girl?:
Hair hehe weird i know
What was the last thing you bought?:
Last thing I bought was a 'Silver Roxas kingdom Hearts Weapon Pendant Necklace' hehe because I LOVE Kingdom Hearts
Where did you last get a hug?:
From my mum last night after crying for a little bit… I'm such a twat, for crying, I know
What does always make you feel better when you are down?:
Alcohol, food and a good movie
Do you like someone right now?:
Kinda but I'm not looking for a relationship atm
What do you want for christmas?:
This year I would want money as I'm going to be at Uni for ages and a little extra cash wouldnt go a miss
Describe your dream boyfriend/Girlfriend:
Someone who is caring, puts my needs first, is cuddley – but not clingy-, intelligent -but not arrogant thinking they're smarter than everyone else-, actually has something going for them, but most of all someone I can call my own and not be fearful that they're going to find someone better (because I've had that feeling and it's not nice at all )
*
If you had to select ONE of this what would it be?You can only pick one.
Summer or winter:
Summer
Beer or Wine:
Beer (lol such a straight bloke when i'm on the beers )
Rock or Pop:
Rock to an extent, cant be dealing with screaming shit
Boys or Girls:
Boys
Andy Six or Alex Evans:
Googles them because I dont have a clue who they are-ooh Alex Evans when he was younger was pretty cute I'm going to say him :L
Thick or Thin:
Depends on what you're refering too
Facebook or Twitter:
Facebook… Twitter is just annoying
On top or On all 4:
erm I'm a top if that's what you mean ???
Candy or a Kiss:
Kisses :'D :'D then candy after, maybe???
Sleep naked or in Pajamas:
Depends on whether I'm cold or not… I'm the summer I tend to sleep naked but in the winter I sleep in my Sonic the Hedgehog PJ bottoms
Bath or Shower:
Bath you can read in a bath
Kitten or Puppy:
Kitten
Nightclub or Pub:
Pub first then a nightclub then another pub then another night club all night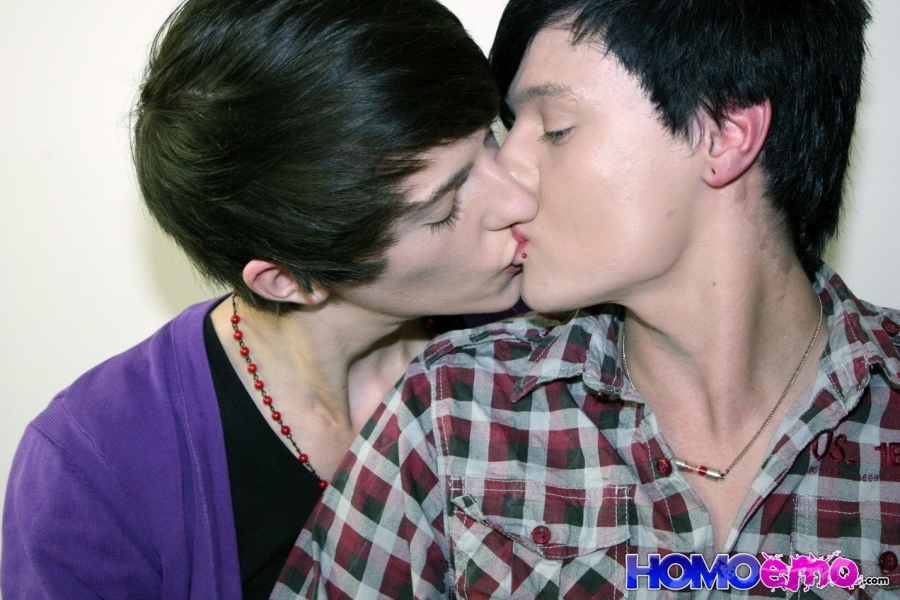 For Roxas Hail and Dakota Shines shoot:
x
Cast your votes for your favorite to win a Prowler Porn Award
http://www.prowlerpornawards.com/vote/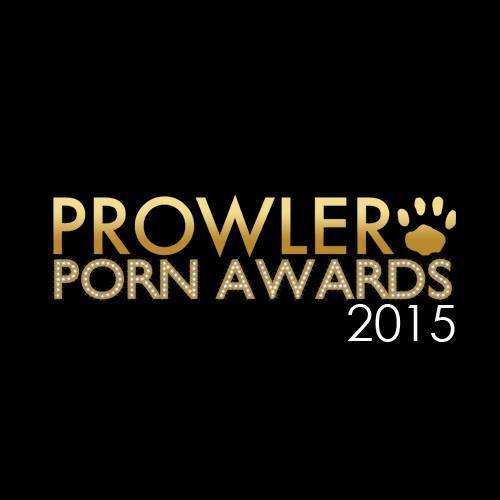 Follow us on: