So I been wanting to interview this cutie for some time. But you all know how shy I am so I haven`t "manned" myself up to dare to ask anyone how to find the guy yet. Today I cracked my wishes to our dear Jonathan at BoyNapped and asked if he maybe knew how to get in touch with this cutie. And "hocus pocus" I was invited to a group chat in no time. I haven`t been this happy since I was a little boy … :p (Clearly thats a fact XD really jk) Anyway Alex Silver fits right in here among my other beauties so I hope you all enjoy the interview I did with him.
A Brand New SmackyGirl Interview 2014, Presents:
ALEX SILVERS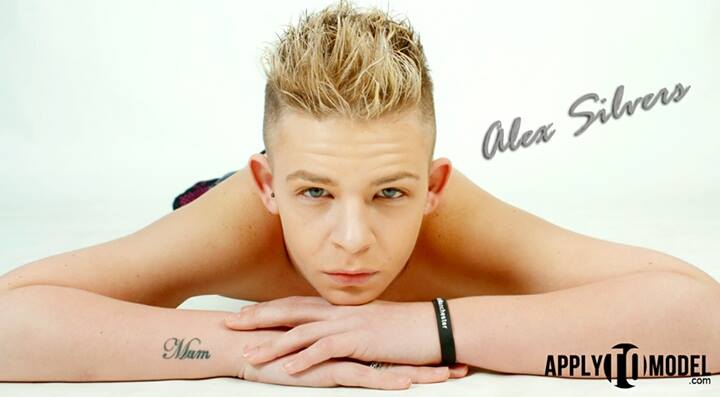 Why do you want to work as a model, how did you come to Apply as a model?:
I love modelling and find it interesting every shoot I have done and how each one is different. I came to modeling through being approached through my pole dancing and lap dancing.
What`s the best thing about being a model?:
Best thing off being a model is being recognized and the support and lovely comments I get from my fans.
How open are you to clients' requirements?:
I don't do private work, but I'm open to comments off how I can improve in my videos
How did you hear about SmackyGirl.com?:
Through friends I've heard off it.
Tell us who you have worked for and with?:
Hard Brit Lads, EuroBoy, EuroCream, Staxus, Blake Mason, Boys On The Prowl, Think Dream, English Lads
Who was the most fun to work with?:
I don't have a favourite as I loved all off my shoots and getting fucked by all the super hot guys!
Have you established any new friendship with other models?:
Yes met off the guys I've worked with I've stayed in touch and have made quiet a few friends for life and some fuck buddies too hehe.
How do you practice your modelling?:
I practice my modeling with a big 10 inch vibrating dildo
What are you`re likes and dislikes?:
I don't really have many dislikes, I'm none judge mental I take all with a pinch off Sault! My likes are how friendly every one is and open minded who I've shot with.
What work are you most proud of?:
Most proud off how far I've come today xx
Do you model locally or abroad as well?:
I model abroad and locally
How does your friends and family feel about you modelling?:
Doing this kinda off modeling can make or break your family, some see it as dangerous some see it as fun! I considered them before I did it and they are OK with it.
How would you describe yourself in 3 words?:
Outrages, bonkers, funny
Where are you from?:
I'm from Berkshire- Reading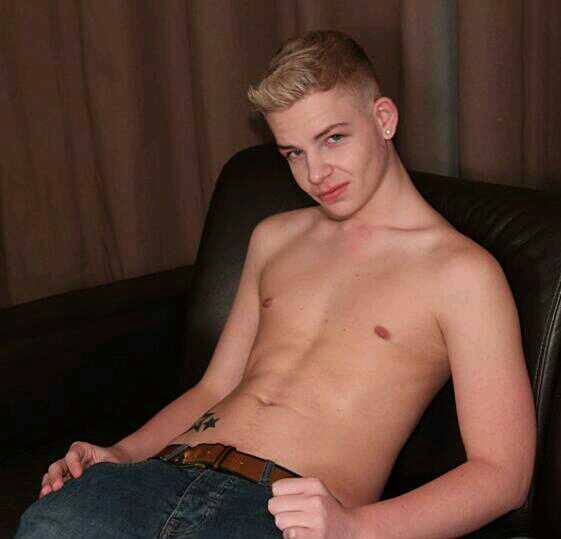 How old are you?:
I'm 18 years old 19 at the end off April on the royal wedding
What is your orientation? Are you gay/straight or bi?:
I'm 100% gay guys and single
Have you ever been with a girl?:
Yes I've been with 6 girls
Do you live a healthy life?:
yes I do, gym 3 Times a week
If we looked in your refrigerator, what would we find?:
I'm not sure haha maybe me shivering
Are you interested in politics and what goes around in the society?:
No not interested
Do you believe its important for a model to be a good role model for teenagers?:
Yes very! As a teenager I looked up to role models and how they progressed and I'd like to think people would do the same as to me
Do you have any personal favourite models you are inspired of or look up to? (if yes) Why has this person so much meaning to you?:
Not sure :s
Will we be expecting anything new from you in the future?:
Hehe you will have to wait for a golden ticket then you know that's my big return hehe already planning it.
Do you have any public pages, sites or blogs online where fans and future work people can follow you?:
My Twitter is being done up at the moment and secured but within a few weeks will be back up and running
@alexsilversxxx
How was it to be interviewed by SmackyGirl.com?
I've enjoyed it very much, reflecting on my past and how fun it has been! Baught a big smile to my face x
Alex silver's x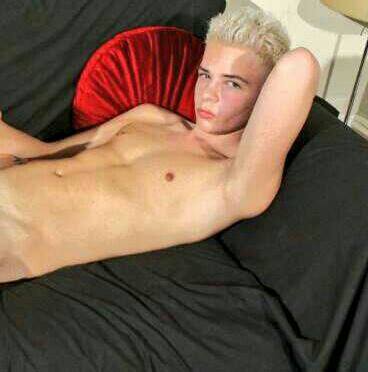 **
Cast your votes for Alex Silvers to win a Prowler Porn Award
http://www.prowlerpornawards.com/vote/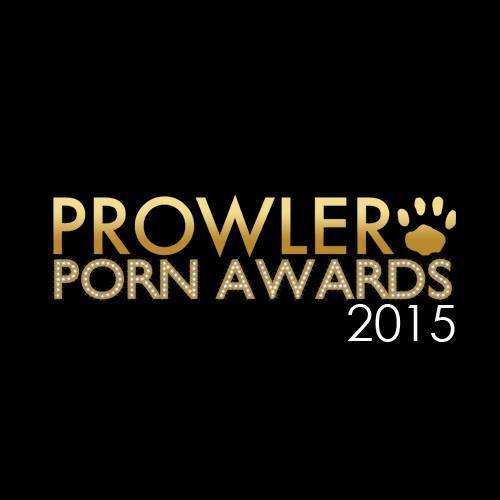 Follow us on: