Smacky interviews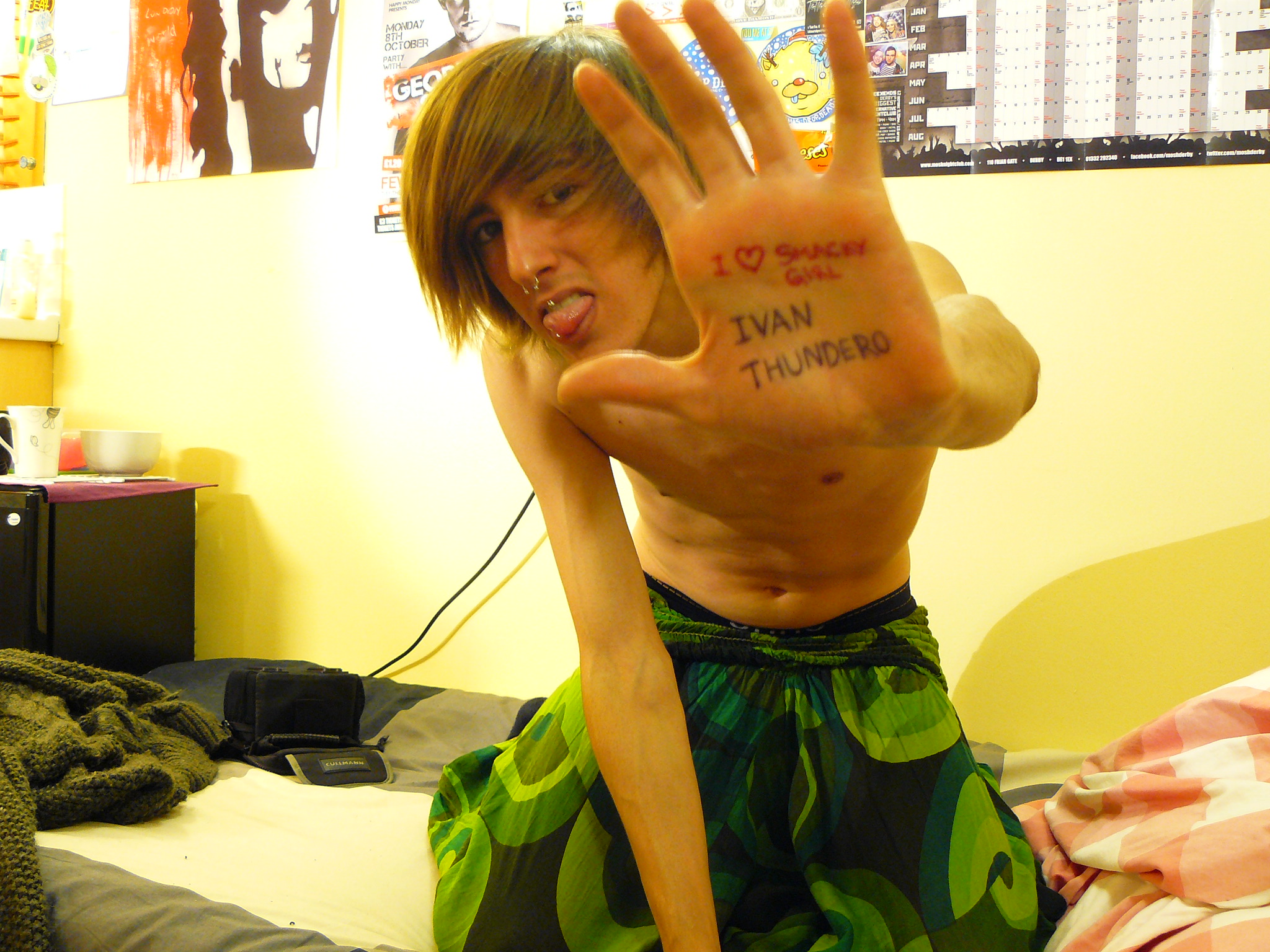 Ivan Thunderro
Tell us about yourself: Why do you want to work as a model? Why are you interested in this Career?
I've been watching Kisslads' videos since I was about 15 years old, and Homoemo swept me off of my feet. I never knew I would actually end up being a model myself, however I think it was an unconscious desire somehow. And here I am now! I think working as a model is an interesting thing to do.
Tell us about your education? What else do you do besides modelling
I am an International Student doing Applied Criminology at The University of Derby… It's my first year out of three.
Have you done any other modelling jobs except for porn? Like hair model, or for clothes?
I wish I had!
What has been the best thing so far about your modelling work?
Well, for me the best thing is that, after years watching porn while sitting on my sofa, now I can actually experience being in the other side of my laptop's screen. That's amazing.
sorry a lil off there, some bitches was being mean to a friend of mine ill continue now
How do you practice your modelling?
Can you actually practice your modelling?
lol people seem to enjoy this question so ill leave it up to you to figure out an answer for it XD
haha i dont know what to answer… i dont practice anything,…
i didnt even know they would accept me in a modelling agency
is that an answer?
Are you patient? Are you friendly? How open are you to clients' requirements?
I am so impatient, but I got a "Patience mask". I am so friendly, I love making friends with everybody.
To the last question… mm…
i dunno what to say, i dont have clients i just have a cool boss
What are you likes and dislikes? Is there some thing you would not do in a porn shoot?
I love working with cute guys and I live working with Mikey, the pet proxenet hahaha – I would never get fucked in the ass again. Ever. I found out I'm 100% active.
love*- (i said live)
How does your friends and family feel about your work?
My friends… Some of them think it's OK, and some of them call me a prostitute… But I know they love me
Tell us about yourself. Who are you, what do you like, movies, books, music. Fav food type ect ect.
I'm a 18 year old guy from Spain. Well actually that's what my mum says but honestly I think I'm adopted. I love Bruno Mars, he is so hot. And Nicki Minaj, she rulez I love Patrick Graham's books and all type of Criminology books as well. If I had to choose a movie it'd be The sweetest thing. Music, mm… Reggae, Dubstep, Screamo, Metalcore, Post-Hardcore, Deathcore…
And my favourite food is Nutella (turns me on)
How did you come up with your model name?
Ivan is the russian name for John. I love Russia (and russian guys). Thundero was Mikey's invention. We liked it
How would you feel if someone pretended to be you on the internet?
I would freak out… It'd be funny I guess
When you go out clubbing, or at any other events. Where do you go out? And where is it most likely that your fans can get a glance of you?
I don't like going out… But when I do, I always go to Mosh – it's an emo club here in Derby. It has three floors with amazing music, you would probably see me there.
Where do you see yourself in five years?
Ahh please don't ask me that!… Its my worst phobia..
lol you want me to put that as an answer lol
if u want to? hahaha like i hate that question
i could even see me buried in a pink grave
lol
Do you live a healty life, work out or maybe even a vegitarian? (if yes, tell us what you work out) Or are you more of the laid back relaxed type
If we looked in your refridgerator, what would we find?
I'm not even healthy I think… I heigh 183 cm and weigh 60 kg… i dont think thats healthy. I am a very calm person and like the hippie life! When something stresses you out, just bun that big fat zut and get blazed
Are you interested in politics and what goes around in the society? Do you e.g work for any charity?
Im shit at politics The only politic topic I could talk to you about is legalisation of marijuana… lol! And no I dont work for any charity… I am my own charity.
What are your favorite brands? And do you shop alot and what was the last clothing you bought?
I love Drop Dead !!! And apart from that… idk last think i bought was my fabulous hippie trousers…
Do you belive its important for even a porn model to be a good rolemodell for teenagers?
not at all… we porn models dont expect people to become sexx addicts… (at least i dont.. :p)
Do you have any personal favorite models you are inspired of or look up to? (if yes) Why has this person so much meaning to you?
I love Andrew Dexter, the cute ex-homoemo model he is so fucking amazing
Have you ever been with a girl?
No.
So there is no hope for you female fans that might fantasies about you?
Actually there is one exception… I can't resist butch girls those who look like boys, with mohawks and macho hahaha
Finally, tell us about the shoot you just did and what you enjoyed, did you think it akward or maybe embarrassing.
I found it lovely, as I wasn't nervous at all and the guy I shot it with was so nice. No akwardness at all
Thanks you for taking your time for SmackyGirl.com Its was really a pleasure interviewing such a cutie
thank you!
<3
Catch Ivan`s shoots at
x
Cast your votes for your favorite to win a Prowler Porn Award
http://www.prowlerpornawards.com/vote/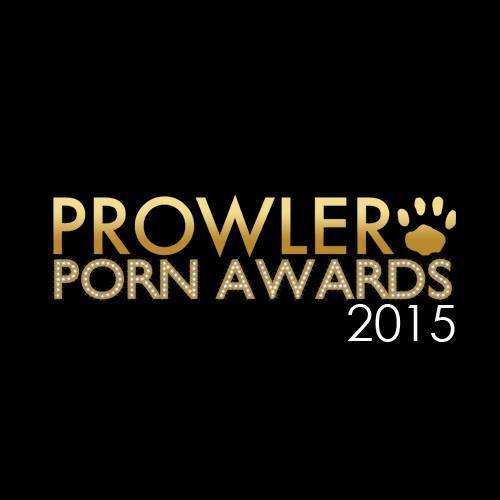 Follow us on: