(My work from KissThatBoy.com and Connor Levi telling me about his trip to Prague.)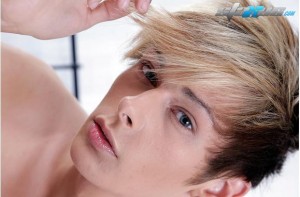 (Picture Source www.Staxus.com)
It was my first time
flying
Queuing up to get on
the plain i felt rather sick lol
although i wanted to
sit next to window in case i felt sick and could open it lol
so kai ended up at the end of the row ,mikey in the middle
skylar somewhere down the bottom
setting off was
rather weird we had to cue in line with the other planes
before we cud fly off would of been much better if they give
you some warning like a countdown or something lol
getting to prauge it
didn't feel like i was away from the UK apart from the
yellow taxi and crazy driving skills of the Czech men ahah
getting to dustyS we
were greeted ,showed our bed room for the week with a little
cute chocolate he left on out pillow
1st night in prauge
me skylar and kai went for a few drinks and ended up in a
titty bar was amazing seeing tits flying around everywhere
ahah
1st day in prauge i
was dressed as a american sports boy and spanked the living
hell out off was rather painful but loved it the guy who was
spanking me i would recommend him to any person who has
NAUGHTY people in there life because ones that guy gets
going no amount off NO STOP will work aha !
2nd evening : tried
the delacesy of prauge goulash was amazing another weird
thing is u can smoke in all the restaurants and bars smoking
my self don't think a restaurant is the best of places to
smoke
3rd day in prauge
was fun was on set with kevin ateah was rather yummy bending
him over the chair wile its flying across the room trying my
best to keep it still resulting in someone laying on the
floor trying to keep it still ahahah
3rd night in prauge
: met the lovely brad fitt and we all went out for food and
drink with kai ,skylar,mikey going to bed at 3am and having
to be up in 5 hours for work was tourcher with the other 3
could all sleep in because they wasnt on set till afternoon
!
4th day in prauge :
was working with bradd fitt this day was rather interesting
being on scene with what we nicknamed him barbie camp as
Christmas and as plastic as barbie but what a amazing
personality and guy he really was and cute twinky body he
has nom nom would love to work with him again but the
scene was fun and i really enjoyed it cant wait to play with
czeh boys again BRIT GUYS ARE NOTHING COMPARED TO THEES
BEAUTIES X
flying back day was
sad i didnt want to leave but on the other hand i did i was
infected with the czech gay flu being a
drama llama like i am had a strop at the airport for no
reason sat on the plain munching away on disgusting air line
cheese toasty and twix's , and as we began to land my head
felt like it was about to explode mixed with a cold still to
this day ima deff poor me !
SO YEA TAKE ME BACK
TO PRAUGE I NEED MY FIX AGAIN CONNOR IS COMEING FOR U
!!!!!!!!!!!!
*Picture copyright SmackyGirl.net*
x
Cast your votes for your favorite to win a Prowler Porn Award
http://www.prowlerpornawards.com/vote/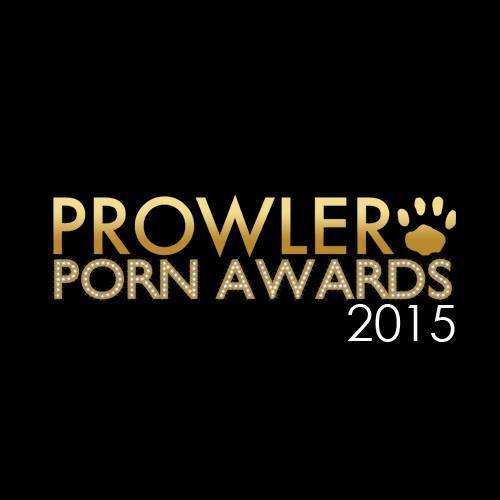 Follow us on: