Reece Bentley is know to many who reads my blog daily. You have seen me post about his YouTube Tv-Show The Reece Bentley Show many times and wishing him a happy birthday on his day. He is really a sweet and adorable guy. Not long ago a month or so I met Reece at the Prowler Porn Awards where he took home the prize for Best British Twink. Now I have this recorded and hoping to get to upload them sometime soon if the person who has it can be so kind and email them to me. Reece Bentley is known from many hot shoots and rumours has it that he has been in studio with no other then Connor Levi, so start checking that out soon because I think that is gonna be one hot shoot. Last week we interviewed Reece`s hot boyfriend Deacon Hunter this week its Reece`s turn.. Hope you all enjoy another brand new SmackyGirl interview.
Tell us about yourself: 
I love shopping going out for food watching movies I don't really have one favourite movie as I enjoy loads if it was something immature I would have to go with Lilo and Stitch i even have the teddy but I like all sort of movies chick flicks, horrors, romance anything that can keep me gripped. I live to go out drinking I have a motto in life, work hard play hard!
Are you gay, straight or bi?:
I am 100% gay my partner Deacon Hunter is bi and he keeps trying to get me to have a 3 sum with a girl but he has no chance (I still love you baby) lol
Have you ever been with a girl?:
Yeh many years ago just not my thing.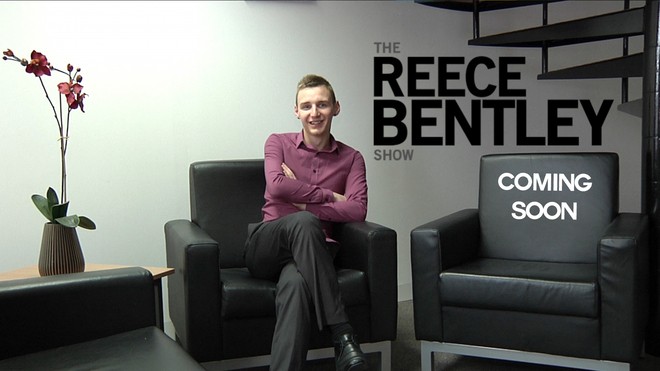 Who have you worked for and with in the past?:
My very first shoot was with Blake Mason back when Adam used to own it and Shayne was a director I did a solo and a duo with them with Luke Desmond then i became exclusive to TXXXM and done work for Boys On The prowl, Euroboy, Blake Mason and other client content work but I` m probably best known for the little twinky boy that started on BoyNapped but it didn't take long for me to turn into a twisted boi that get off on abusing people I`m sure there is a comment somewhere saying I would rather piss in your mouth than know your name.
How did you end up working where you are today, why did you apply to become a model?:
Hmmmm BoyNapped is made in Manchester so was the closets studio to me a s they was the most welcoming and just basically warm and friendly.
What is your job and where can people follow your work as a producing director and model?:
Well I`m no longer a director but would love the chance to do it again I do have my own plans that will be done when the time is right I would love to start my own DVD/site who knows maybe one day eh?
But yeah if people wanna see some of my work I did directing have a look at www.BoysOnTheProwl.com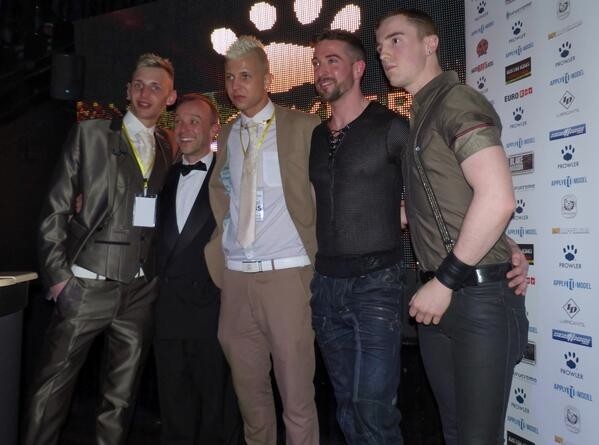 What is the best thing about working as a model you do?:
I would say the best thing to me is knowing someone really appreciates all the work I do the important thing to me about being a model is doing a good job and keeping my fans happy.
Who has been your ultimate favourite model you have worked with so far?:
That's hard to say really, I enjoy working with different people for different reasons but if i had to choose it would be Mr Hunter
What is the most memorable memory you have from your work?:
It has to be interviewing the celebs at Birmingham pride that was amazing the Reece Bentley show press passes VIP area with the cheeky girls, JLS just to name a few was an amazing experience to say the least.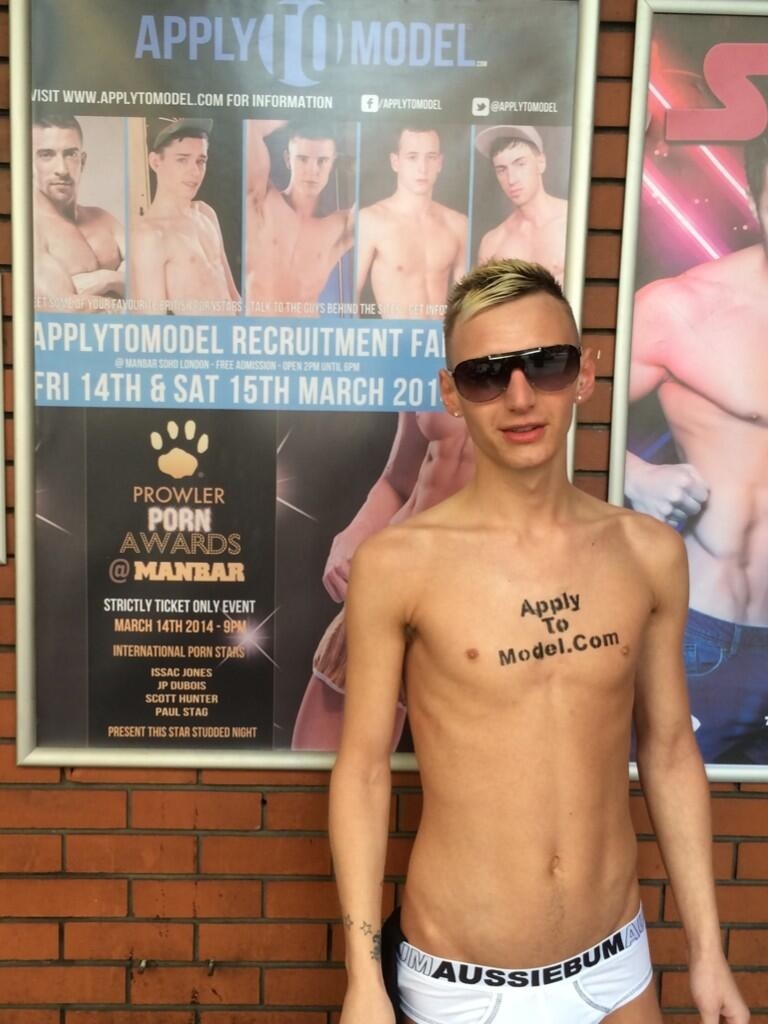 Are you patient and friendly in both your work as a producing director and model?:
I do try to be but some people just don't make that easy I don't like ignorance or arrogance!
What do you like best? Working as a model or producing director?:
I love both I`m passionate in either role I`m in.
What work are you most proud of?
Hmmm that's a tough one… I`? m going to go with the Reece Bentley as a 'brand' I think that's what you would describe it as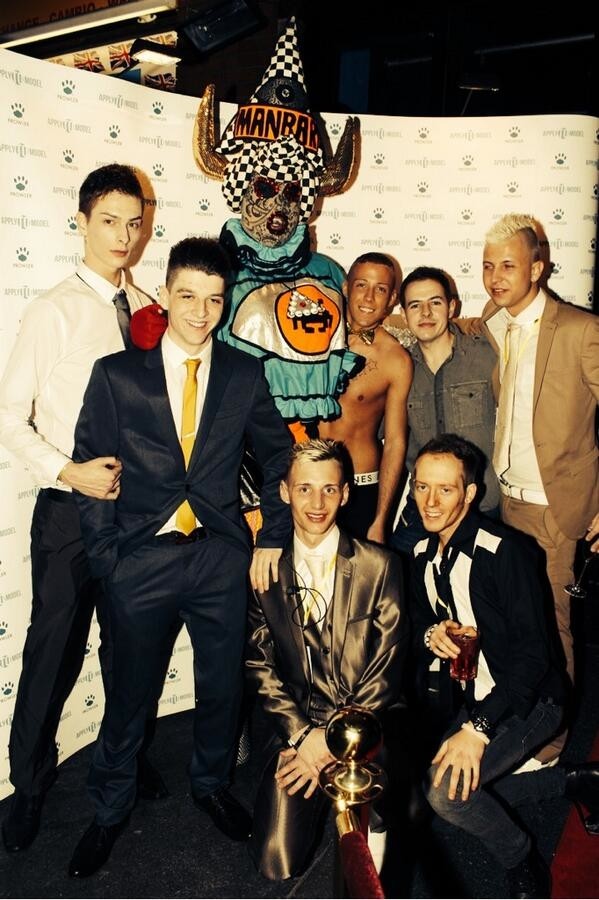 So we met at the Prowler Porn Awards where I had a lot of fun, how did the idea of a Porn Award event come together and who was there with you to put it all together, and what was your job around the Awards and event at Soho`s ManBar?:
It was Ben Willis idea along with Simon Topham. I Think it was a great idea! And I hope there will be another as it was a great success. My job was to host basically walk around look pretty and chat to the guests but we got busy than expected so I ended up with an earpiece in and was running round sorting all the other hosts out and just basically helping out as much as I could I`m just an helpful person.
Which was your favourite award that was handed out and why?: 
It had to be mine i remember being stood at the top of the stairs next to John blaber and Simon Topham I hear the award for Best British Twink I was thinking to myself there is no way I have won and then when they said the winner is Reece Bentley I remember feeling a little disappointed and then everyone was looking and me and patting me on the back that's when I thought hold on a minute that's me I`m Reece Bentley so I made my way to the stage and I was speechless I didn't know what to say so I thanked the people I needed to then took a selfie 😉 I still cant believe I won.
So there has in the after time popped up some rumours that the awards where fixed, what do you say to that?:
I seen a few hate messages about me of a few select people iIjust think they are jealous but jealousy gets you now where in life all I can say is let the haters hate! Iv been told the actually public figures since the even and all I can say is I didn't know I had that many fans but wow I love them all.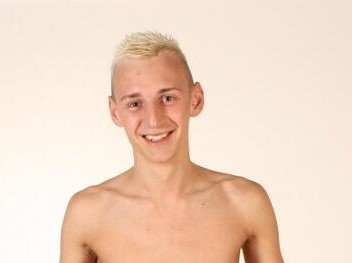 How did it feel to win an award?:
Amazing I still cant believe it a often joke about e.g: if someone asks me to do something I will say sorry I can`t I`m Britain's Best Twink 🙂
How was your night and days before, and how has it been after the event?: 
Me and Deacon got to London on the Thursday he's never been before so I took him sight seeing. After the event I had so many people congratulate me it was unbelievable it took me over 1 week to reply to them all.
If someone wanted to work with you specific, what sort of style, looks, personality or attitude do you prefer?: 
I don't really have a preference but I do love big buff guys.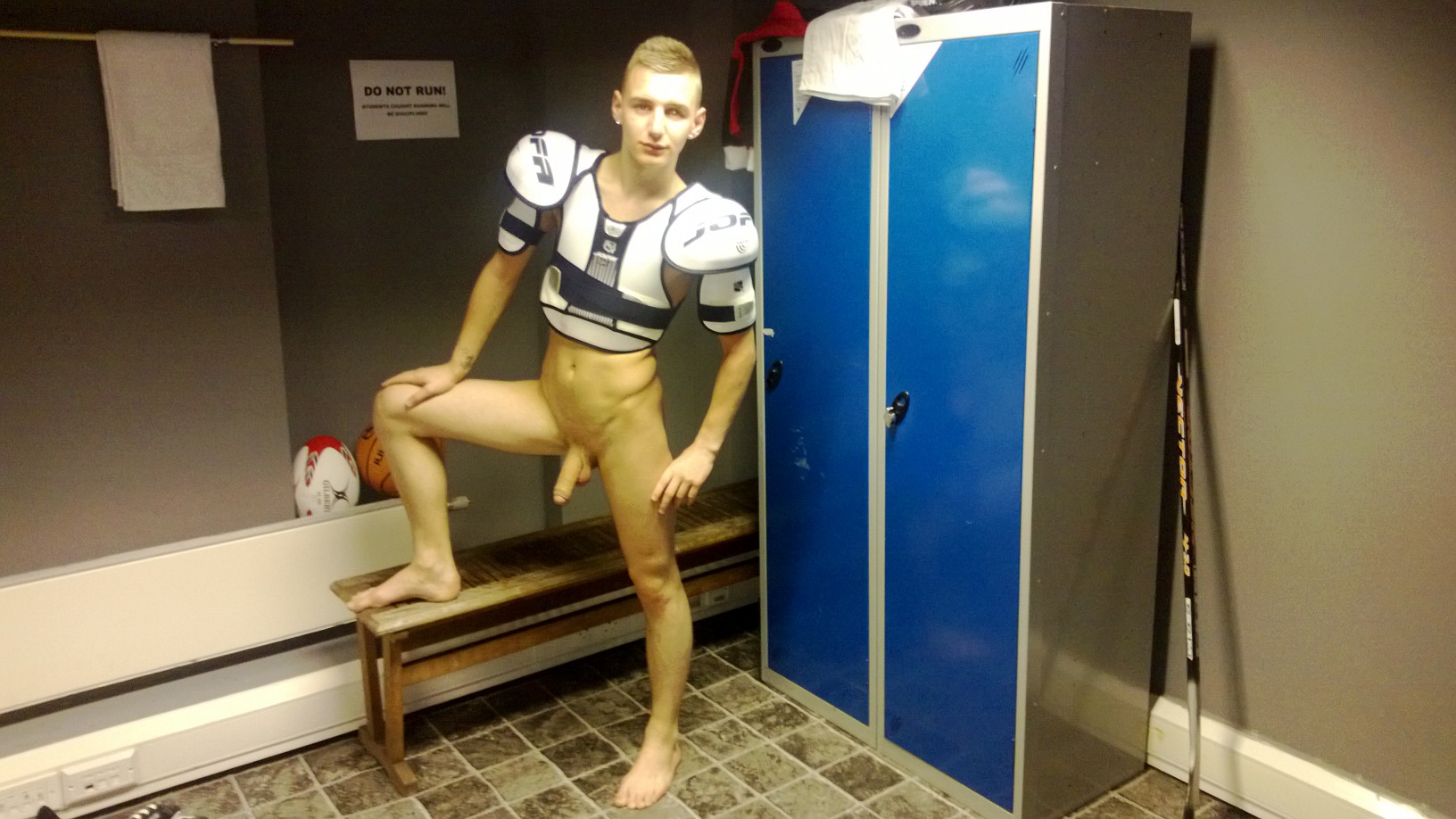 How did you come to hear about SmackyGirl and has it had good value for your work, company and the people you work with that SmackyGirl advertises for your work? How has it been for your company to team up with SmackyGirl?:
I cant really remember how I first heard about SmackyGirl but yeah I love the site and I love Smacky she has only ever been nice to me and supported me (Luv ya Smacky)
How can people apply to model for your company and what sort of people do wish would apply?:
Why apply to one when you can apply to them all www.ApplyToModel.com about time the industry started to work together after all with no models there wouldn't be an industry
I always ask models if they have worked with bad companies and if they would go back to companies like that. How important would you say is it that the industry makes you feel safe, welcome and happy? Would you go back and work for someone who treated you bad?:
I don't think I would no models should always be made to feel safe at all times I have no time for certain directors I know are dicks! A models well-being should be a studios priority not money!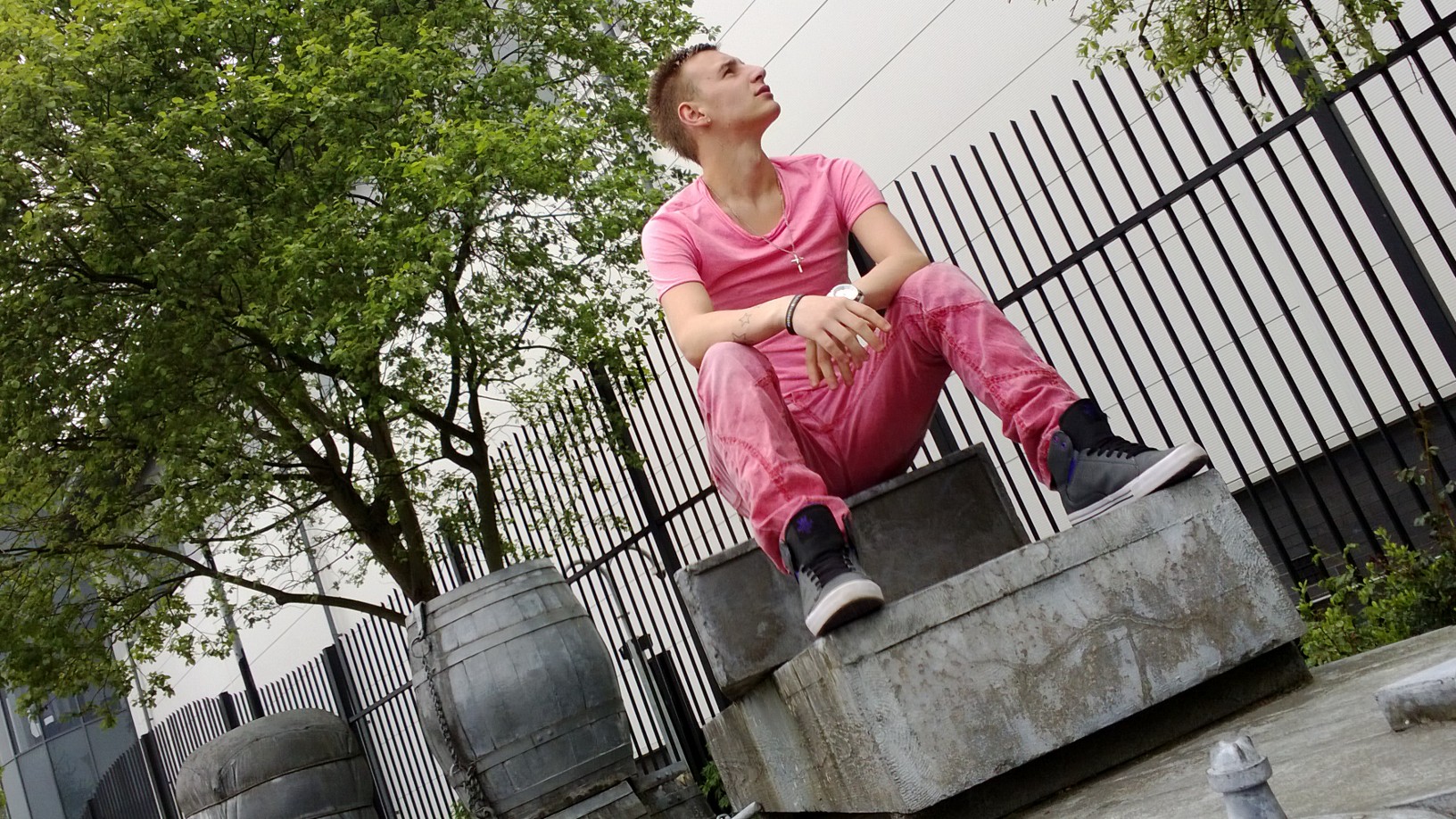 We have heard whispers that Connor Levi was in studio with you, care to give us some spoilers on what we will expect from my "husband" working with you?: 
Of course the I was looking at renting some office space but the price was just too high so Connor suggest I could fuck the price down so i did 😉 Connor was great to work with hopefully will have the chance again in the future, Connor was nothing like what everyone says and how I first thought of him my opinion changed at the Prowler Porn Awards.
And how about yourself. The award winning Porn Star, Best British Twink, Reece Bentley? What should we look forward to see from you?:
Ohhh there is lots happening for me at the moment so has to stay quiet but what I can say is I`m taking a lead role in Blake Mason with the hubby and I had lots of new and exciting DVDS out for Boys On The Prowl and EuroBoy I also have my very own BoyNapped DVD out very shortly really excited for that.
Besides working as a model in the UK. Are you interested in any politics and what goes around in the society?
Of course yea but I don't like to talk about it as some of it makes me angry! (I studied politics in college)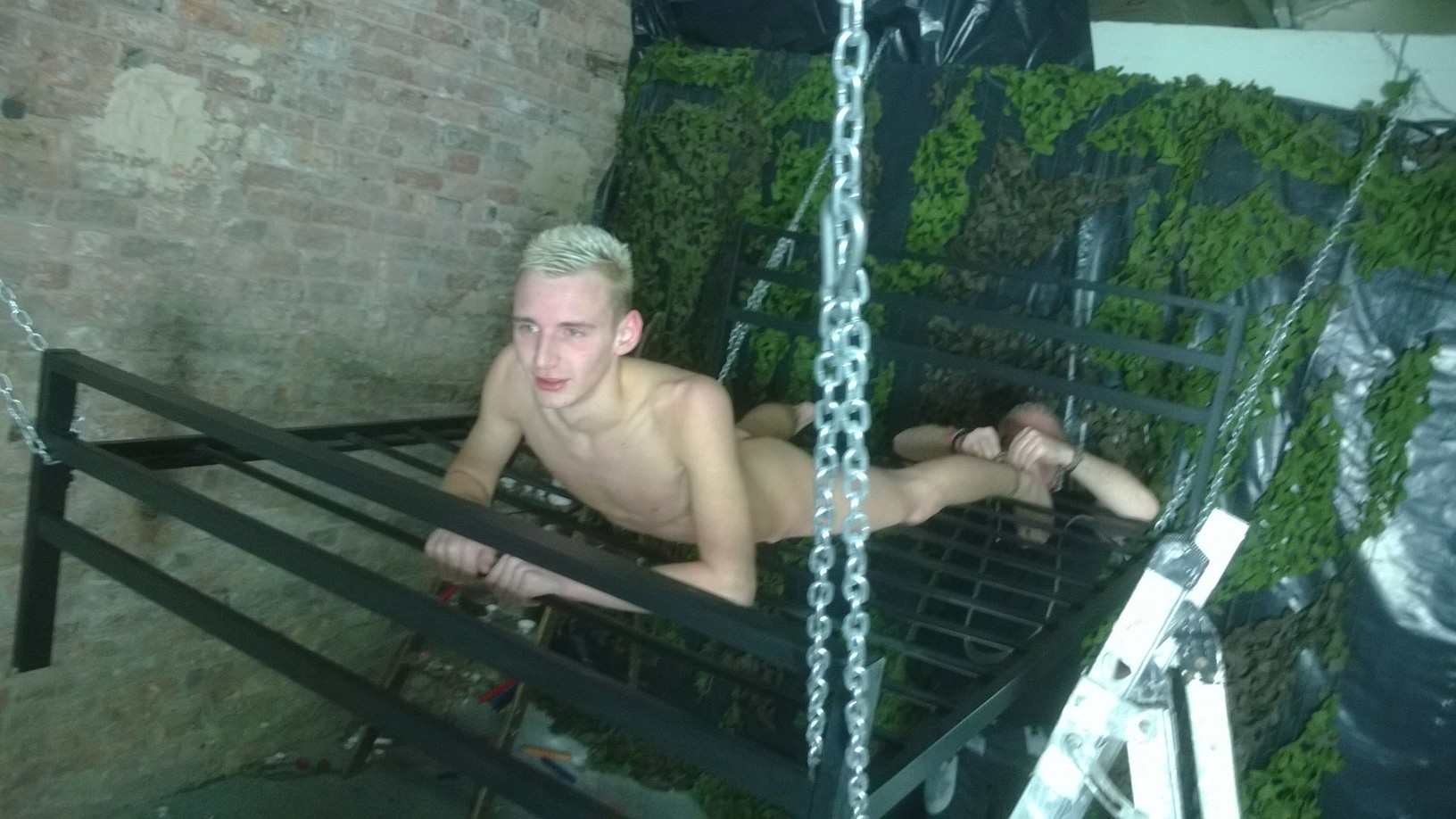 Do you have any other producing directors or maybe producers that you are inspired of or look up to?:
Ben Willis and Jon Blaber I would love to follow in Jon`s footsteps
How would you describe your relationship with the models, do you keep it strictly business
or do you meet up with them on a more social setting? 
Strictly business in the sex aspect buy socially yeah I really got on with a few of them but I`m a private person believe it or not don't need the. Many people in my life I left home at a young age and I think that's shaped the person I am now I just need a few select people in my life that I can rely on and that's it and my boyfriend he's not just my boyfriend he's also my best mate what more could a boy want.
Where does your limit go? What fetish porn would you not do?:
My limit is scat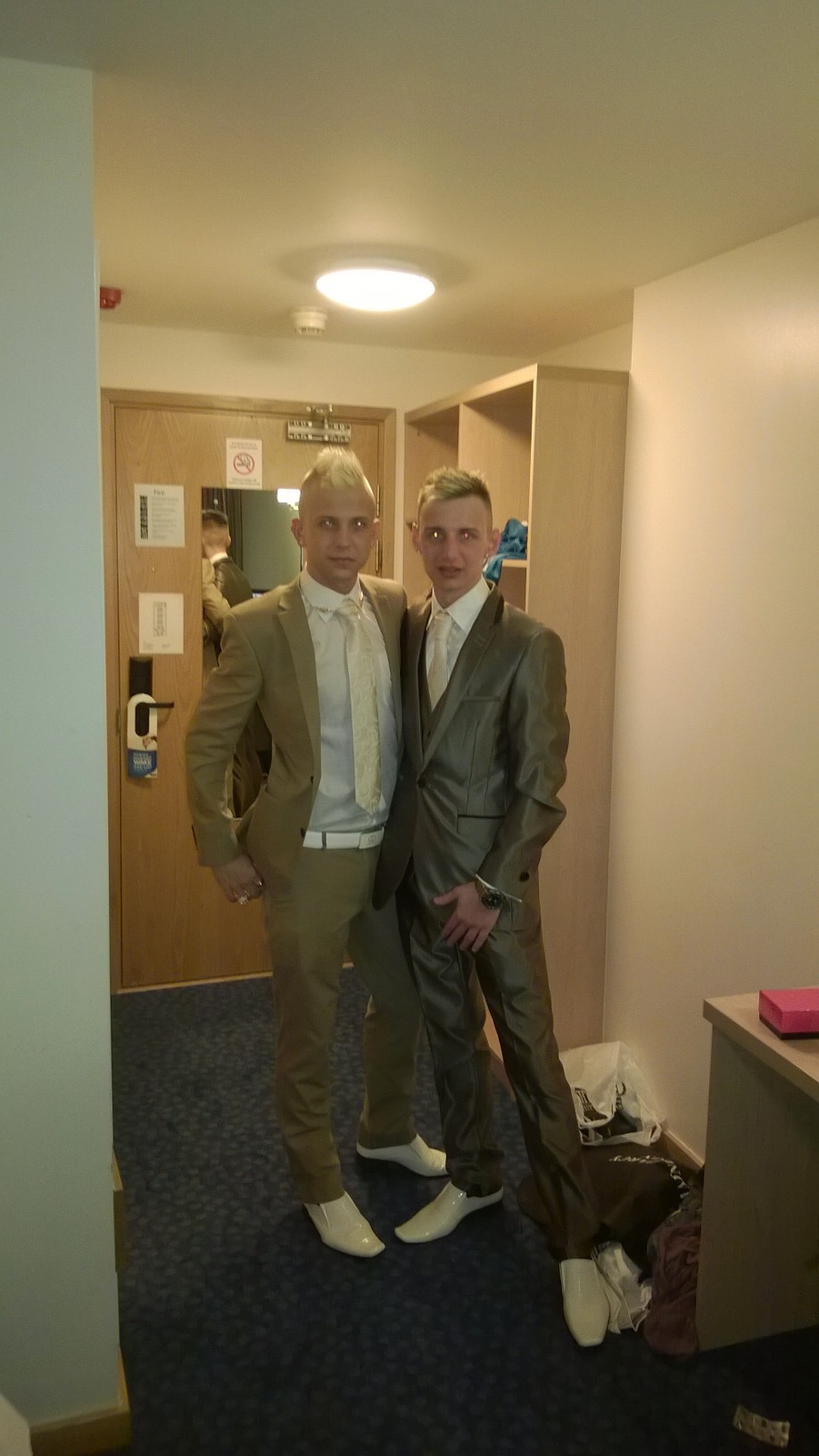 Do you model locally or abroad as well?:
I would love the Chance to go abroad to studios like Helix or Belamie
If someone faked and made profiles insinuating that they where you you on the internet, how would you feel about it?:
There is them already I just think they have sad pathetic lives
Do you live a healthy life?:
Me healthy no well actually I used to until Deacon Hunter came along he's a bad influence in that department.
If we looked in your refrigerator, what would we find?:
Junk food and alcohol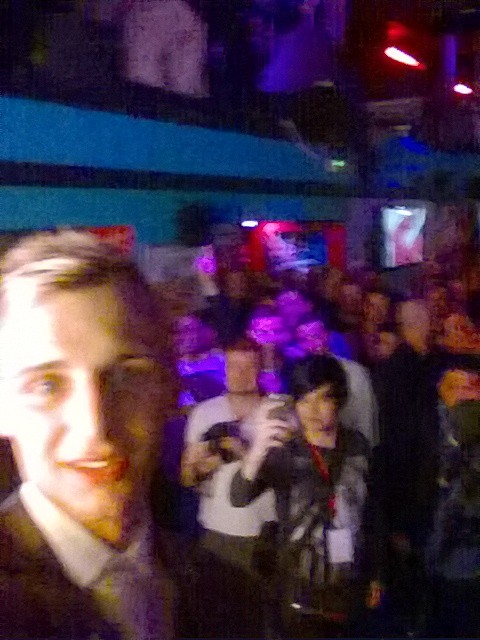 Do you believe its important for a model to be a good role model for teenagers?:
Not really no everyone has there on life and a persons biggest influence is themselves
Quick advertisement for yourself. What new or older work you have done do you recommend that people check out?: 
All of it of course
Www.boynapped.com
Www.boysontheprowl.com
Www.euroboyxxx.com
Www.blakemason.com
Do you have any public pages, sites or blogs online where fans and future work people can follow you?:
Twitter – Reece_Bentley1
Facebook – Reece Bentley 
Reece Bentley cxx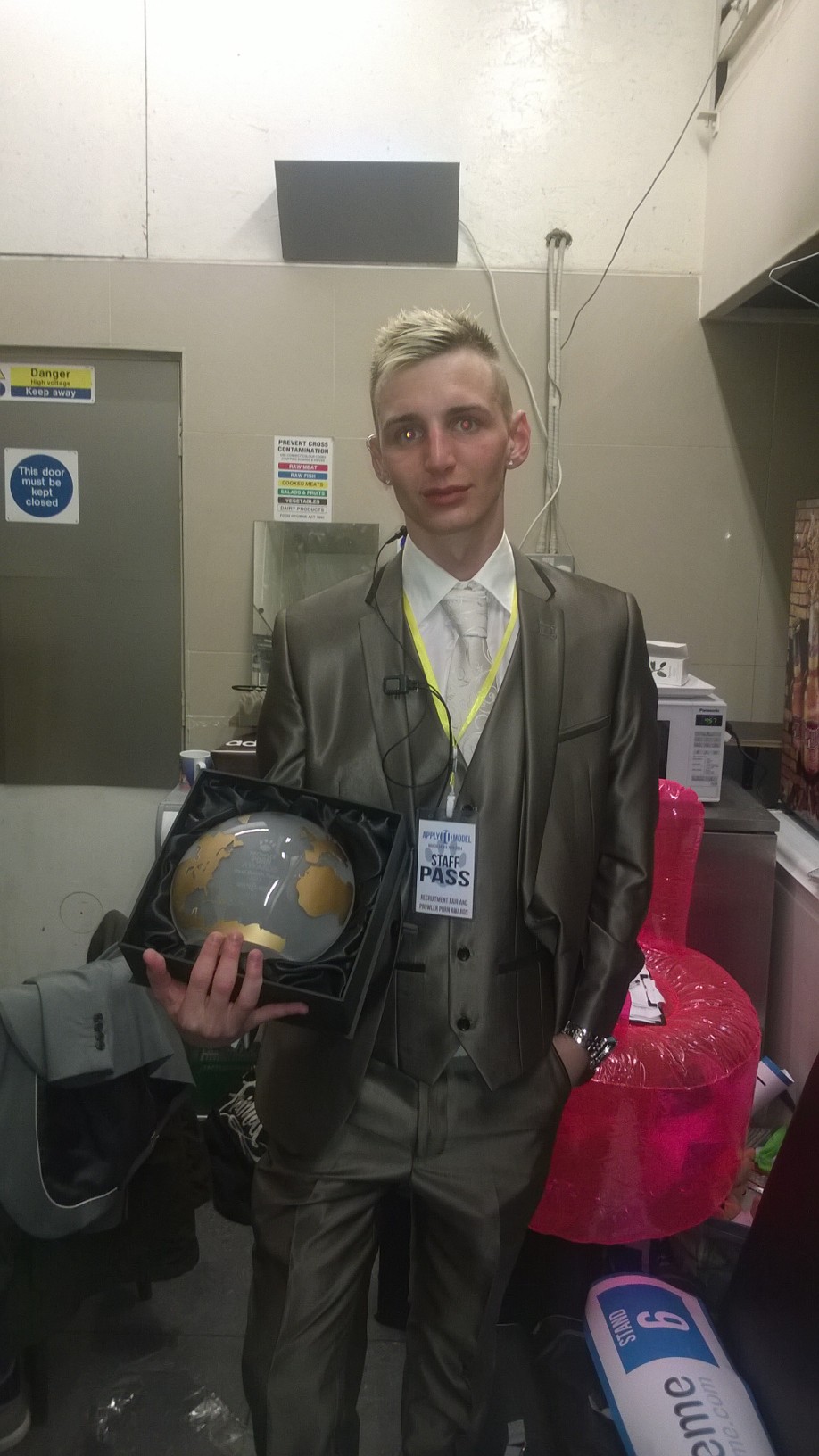 How was it to be interviewed by SmackyGirl?:
It was great hope to do another one soon 🙂
**
Cast your votes for Reece Bentley to win a Prowler Porn Award
http://www.prowlerpornawards.com/vote/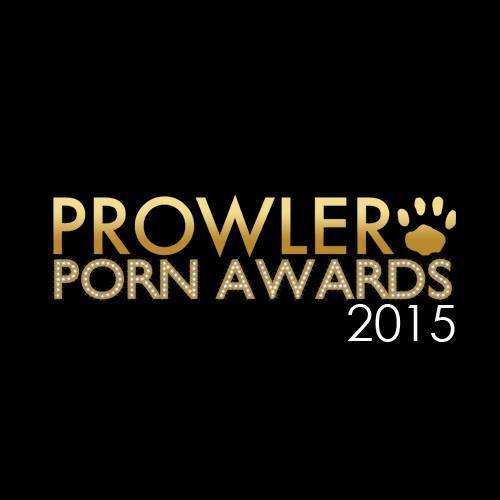 Follow us on: