Now that me, Alex Silvers and Reece Bentley have come home from a amazing time at the awards and the weekend in London it took some time for all 3 of us to rest out and get energy to start the daily work again. So now that we are I guess you all have been waiting for this and wanted to know how our new Best British Twink award winner, Alex Silvers is doing after he climbed the stage during the Prowler Porn Awards this weekend grabbing the award he won. Which was handed to him by the 2013 winner Reece Bentley on the stage.. And below the stage stood Smacky proud as ever knowing that I again saw my hard work finally paid off.. Today someone else with an award show in the UK messaged me on Twitter asking which adult stars in the UK I think should be nominated for an award. And after the weekend and the awards many gay magazines and bloggers are pesting Mz Smacky online and wants a piece of this woman who brings these twinks to the stage to win awards. I saw Vice`s article was up already.. You know Smacky doesn`t like to be in the spot light and pushes her boys in front of her. But if I can get one of these to further mention and talk about these wonderful guys instead of myself I don`t mind them all coming and disturbing me in my work.
Me and Alex are good friends, it is my pride to bring you news about him in the true SmackyGirl style that you love. I had a truly amazing weekend with my boys also including Deacon Hunter and Tyler Jenkins. And several of these and more will in the following days get their own time to shine here on SmackyGirl so keep checking back for new updates.
But first The Best British Twink 2014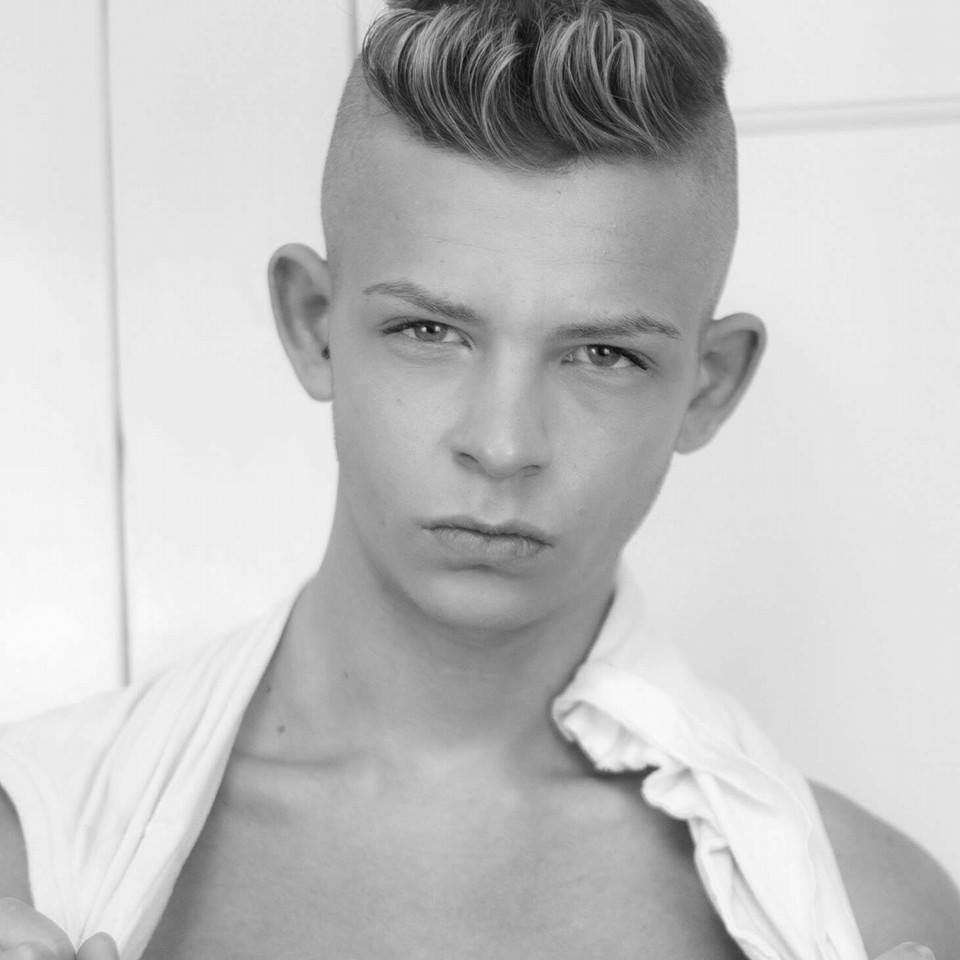 Its been 8 days since you won Best British Twink 2014. Has it settled and gone up for you that you won?
Yes I love that I won. And it has given me lots off more chances for more studio work
Tell us what you were thinking when you was called to the stage as the winner?
Mixed feeling being called up and only after that I comprehended it
How is it to receive the award from Reece Bentley who was the first ever to win it? Do you look up to him?
Me and Reece are good friends so it was a nice thing to keep it in the smacky family Twinks.
I don't really look up to people in porn. I go with the flow and like to just be me and not copy people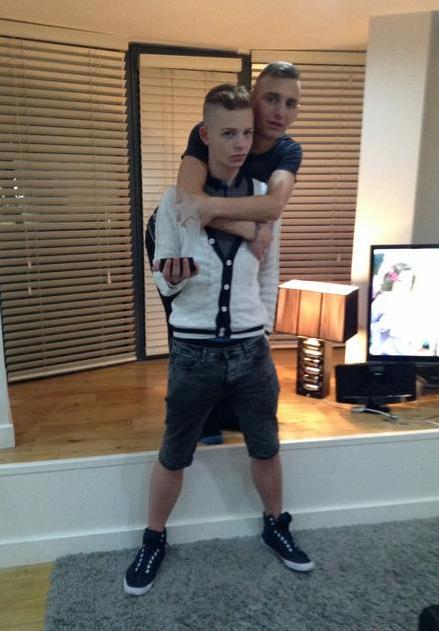 You stayed with Smacky and Reece during the awards. Did you have fun?
I don't think I have ever partied so hard, They are bad influences or is it the other way round that I am. Haha it was the best few days I've ever had
Haha I think you are just as much to blame.. So after you won you said you got stopped to sign autographs, who was that for?
A few fans and press articals as well as photos too
Do you have any special studio`s in mind you would like to work with now?
HelixStudios
Staxus
BelAmi
Cody Cummings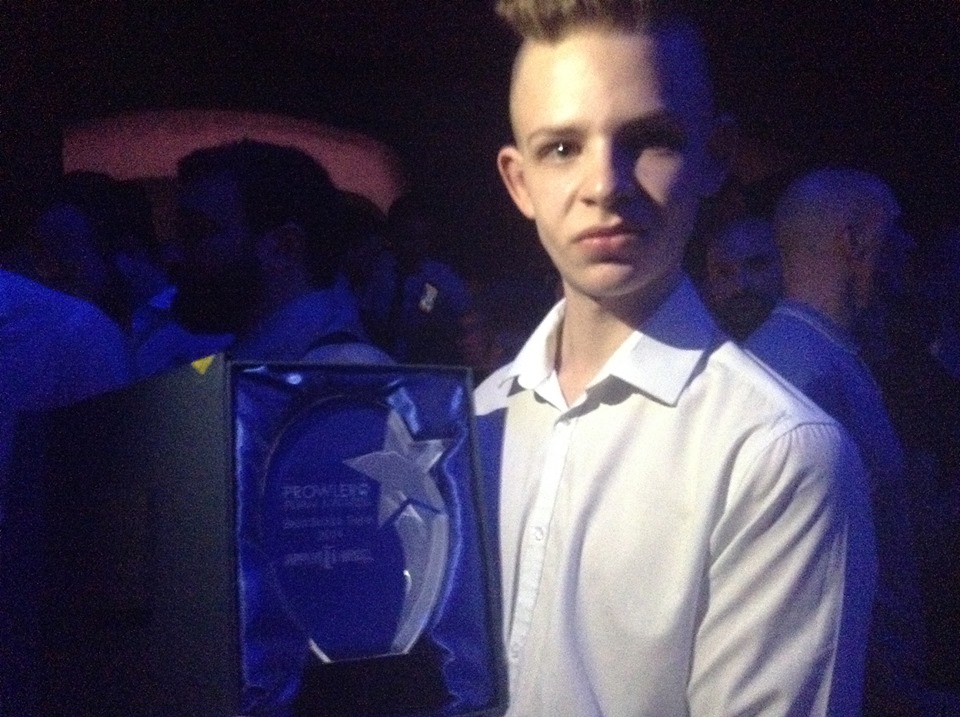 Without saying to much I know that least one of these has contacted you, are you looking forward to working with them?
Very much so
People wonder if the hot Best Twink award winner is single or not?
Sadly I am, so if you know any hot single guys who fly helicopters like 50 Shades of Grey sign them up to me x
Where have you put your award since you came home?
On the window held as soon as u walk in the front door u can see it,
What did your friends and family think when you won?
Very proud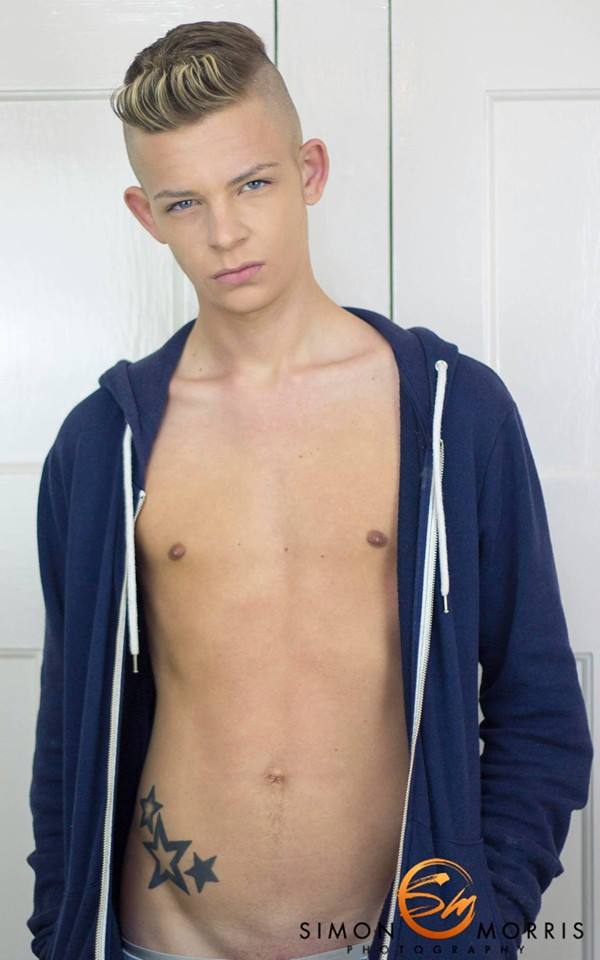 When I came to check on you before I went to bed you were mumbling Best British Twink in your sleep. Did you have a nice dream?
It must off been lol
I was asleep
Haha
How was your holiday with Reece and Smacky before and after the awards?
Very exciting and spontaneous never new what we was going to be doing
What would you like to say to all those fans out there who have nominated and voted for you these last few months?
I would like to say from the bottom off my heart it has ment a lot and I'm going to do my best to improve and get more shoots out there for u
X
Do you think it has helped that SmackyGirl advertises you?
Very much so, it's the next big thing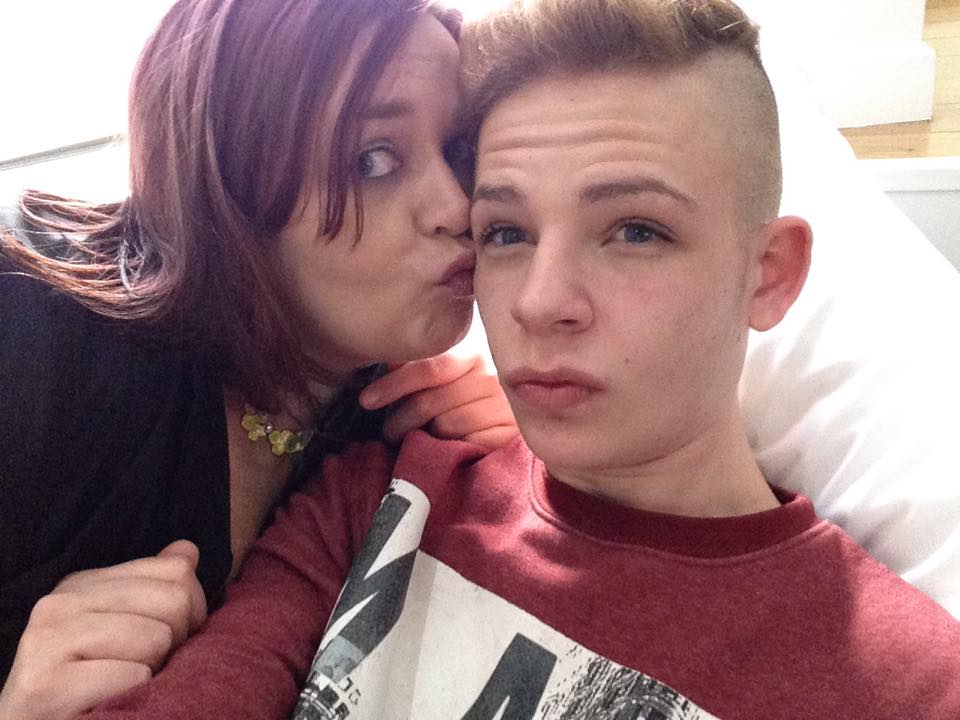 So what are your future plans now?
To get bigger in this industry and expand to eventually open my own studio or join another x
Open your own studio? Like work as a director or a producer?
Producer
What type of porn would you like to produce?
Romantic sex and fantasy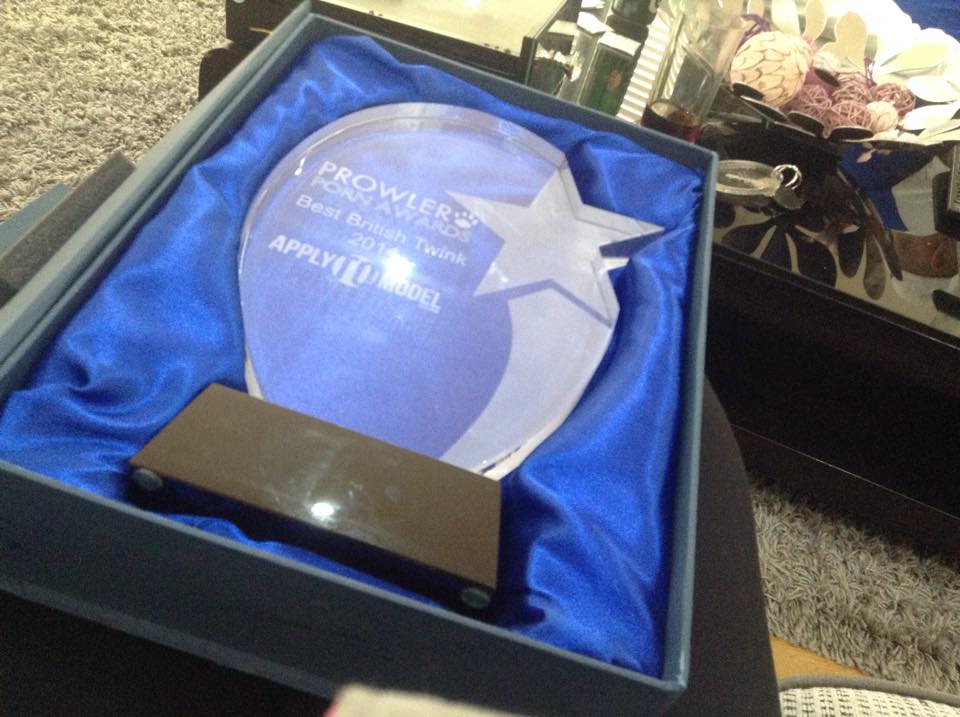 Would you bring your wife with you as your blogger?
I'd team up with her and become a whole thing
Anything else you like to say at the end of the interview?
Just a massive thanks to all the public supporting me and that I will try my best expanding and becoming better x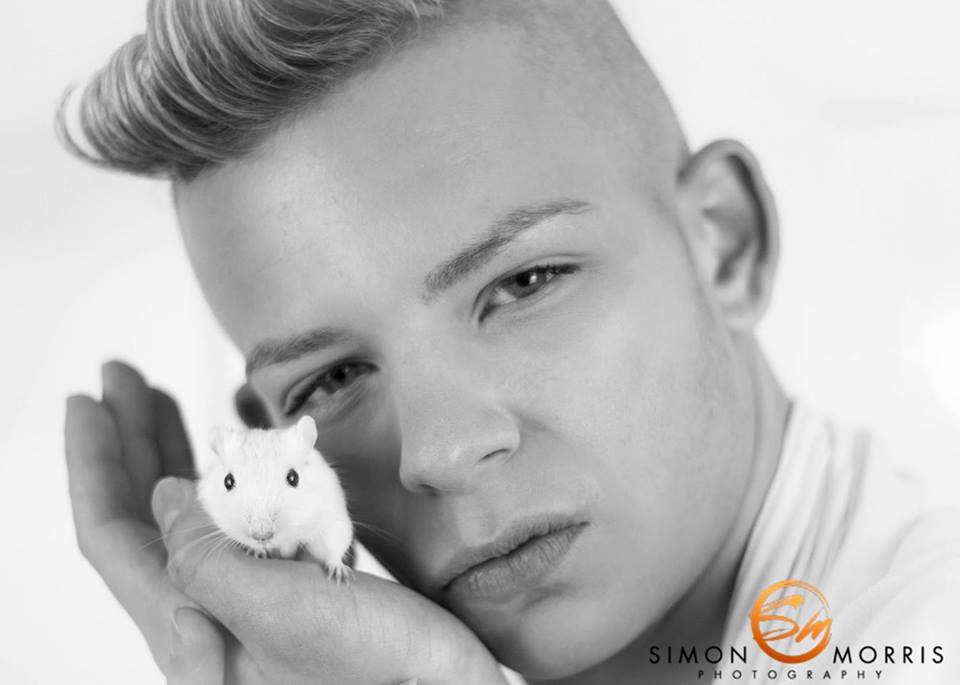 As Reece Bentley is now a SmackyBoy.
Also don`t forget to see Reece Bentley video interview me and Alex right after he won here:
http://smackygirl.net/category/reece-bentley/
x
Follow Alex Silvers:
Follow us on: