This picture has been making me nosey for the last few days. My French being a bit rusty I had to eventully ask today what this was. Antoine Lebel and French Twinks wishes SmackyGirl welcome if she wants to join them in Spain at Delice Dreams 5. It would be great to met the guys too. And Smacky always need a holiday and loves travelling seeing new things.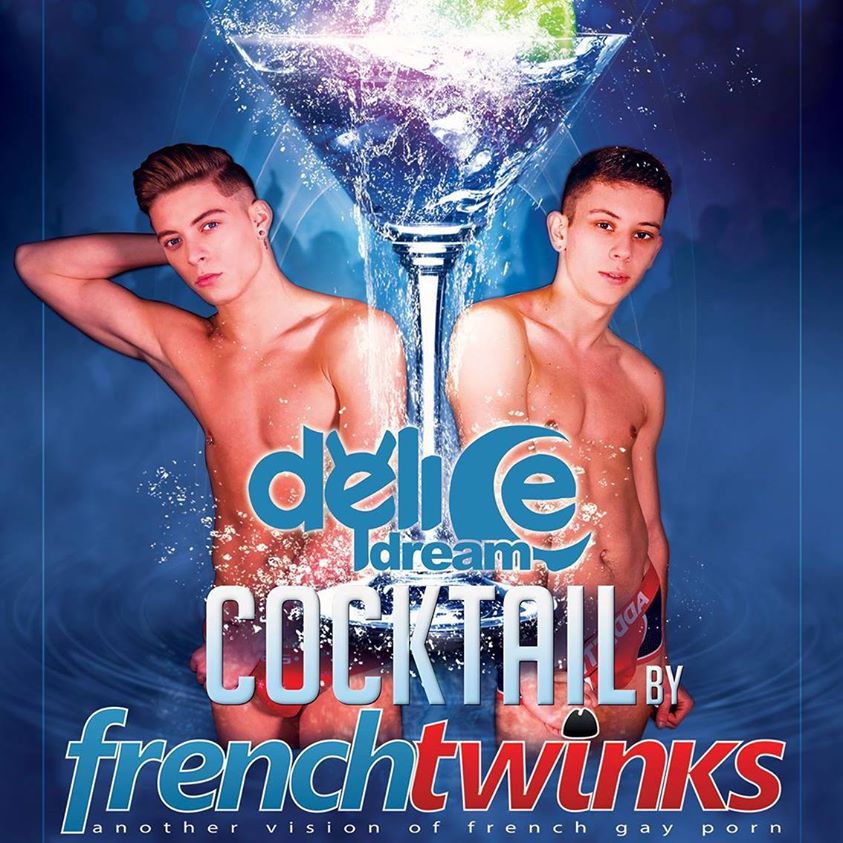 This looks like something I would love to join French Twinks and the boys at, so it is under consideration. I will have a closer look around and see travel options. Check it out everyone. Maybe something for you guys too?
Here is a little information about this venue and how you can join it:
HELD FROM FRIDAY 24TH OF APRIL TIL WEDNESDAY 29TH OF APRIL
5th edition of the unique European Gay Spring Break Gay in Sitges (south of Barcelona).
The concept: Bring together gays from all around Europe all in a 4* Gay Hotel, on the beautiful beach in Sitges.
DELICE DREAM is a "Straight Friendly" holidays! Boys, girls, transgender, all together for holidays
"NO TIME TO SLEEP!"
For more information visit their home page and check out the YouTube video over where it is and what guest will attend the Gay Spring Break Parties.
Source:
Follow us on: