This is a funny guy that made me laugh a lot while editing his interview. And he cracks me right up often from time to time popping up on my Facebook chat. Great guy, great model.  Enjoy this interview.
Why do you want to work as a model, how did you come to Apply as a model?:
I was actually approached a few years ago by the Ben from TXXXM before all this Apply To Model melarke kicked off, I was working in London and he saw my add and well, I ended up in Manchester for Twink-Achademy and then Ashton Bradley convinced me to do Boynapped.
What`s the best thing about being a model?:
I really enjoy the type of work, begin a bit of a poser and all it really suites me. I can't complain about some of the doors its opened and a little bit of infamy never hurt anyone. I've also got to spend time with some cracking individuals who I really get on with and would regard as good friends.
How open are you to clients' requirements?:
It honestly depends on the client, but I can only think of one scene that I've turned down but who wants to get owned by Deacon Hunter when he's been in a bad mood
How did you hear about SmackyGirl.com?:
Jonathan Blaber was a right diamond and put us in touch we enjoyed working with each other and he thought you'd be a lady who'd like a chat.
Tell us who you have worked for and with?:
Funny you should ask because I found a whole set of shoots that had slipped my mind. I started out on AdamJacks.com which, sadly, no-longer exists and then did Twink Achademy, BoyNapped, a few scenes for EuroCreme, BoyFun and Blake-Mason.
Who was the most fun to work with?:
I really enjoyed working with Reece (Bentley) 'cause we can always have a laugh and I enjoy winding him up (turned him down for Valentines Day). (thou I can hear the haters bidding from here) Ben at TXXXM has always been someone I can chat too as has Ashton- thou he's a right moody git to work with ( Joey knows what he wants and he will get it, no matter how long you've been tied to the railing for)
Have you established any new friendship with other models?:
I go for coffee with Alex Silvers when we're both in Brighton, he's a right laugh
Where does your limit go? What fetish porn would you not do?:
I'd say that I'm pretty open minded to things that are safe, thou shit isn't my thing and initially even bottoming wasn't but my eye's been opened, so to speak. I think that fetishes are such an interesting thing to interact with but I know my physical and emotional limits… What some of those girls do in strait porn is intense.
How do you practice your modelling?:
Through obsessive cat-walk run thoughs to Akala Shakespear. (not even joking)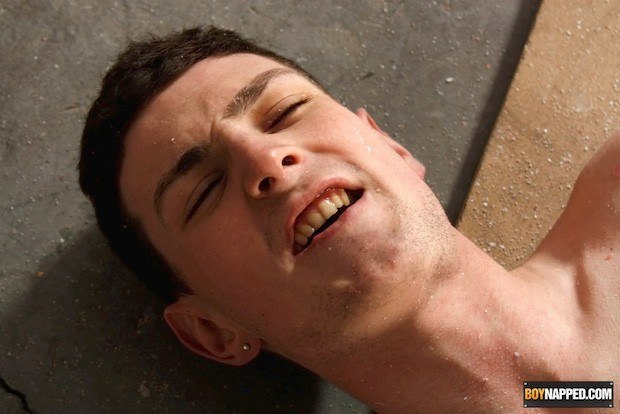 What work are you most proud of?:
The EuroCreme series is quite impressive but it has its good scenes and its not so great scenes. I'm pretty proud of being on BlakeMason as it's a name that rings loudly on the scene.
Have you experienced bad people working in the industry and how did you handle it?:
What the Sex industry? No never, I'd be silly to say I did.
And would you be willing to work for someone who didn`t treat your right again?:
I've not had that experience as of yet…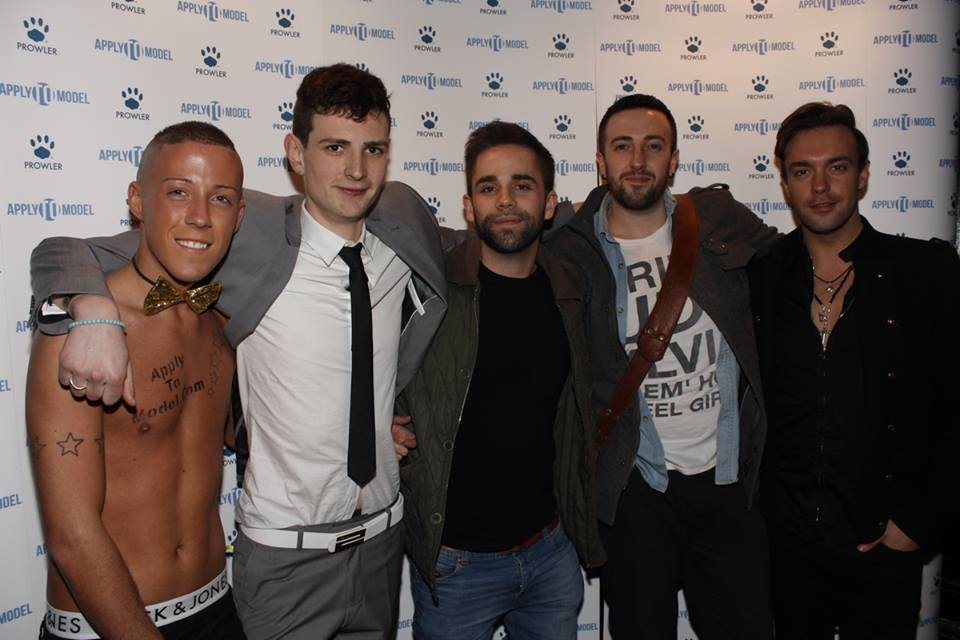 Do you model locally or abroad as well?:
Manchester is pretty abroad from the south of England but no- I've only ever really worked in the UK… Love to go abroad thou!
How does your friends and family feel about you modelling?
: Lots of my straight friends don't know, or if they do then they're keeping stum about it. I've only really surrounded myself with people who are positive about the industry and if people can't separate Scott from my actually identity then they need some help, surely.
Where are you from?:
Surrey Darling.
How old are you?:
21
Tell us about Yourself in private, what do you do for fun when of work?:
At the moment I'm having a bit of down time, a break from working and partying as I find them two go hand in hand. I'm into yoga and transcendental mediation- they keep me pretty occupied
What is your orientation? Are you gay/straight or bi?:
I'm Bi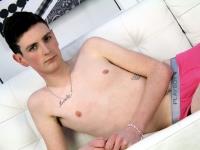 Have you ever been with a girl?:
Yes
Do you live a healthy life?:
As healthy as you'd like. I mean there is the odd long weekender/weeker/monther but they're usually quite restrained when spoken about in public forums.
If we looked in your refrigerator, what would we find?:
Not an awful lot currently as I'm waiting for a drop.
Are you interested in politics and what goes around in the society?:
I'm interested in my disinterest if that isn't a complete oxymoron… Politics seems to be less about cans and more about cunts if u get me. I'm a big fan of the Huffington post and sites like TED so I try and keep up to date with the comings and goings in the world- that article on Facebook manipulating your mood is pretty scary stuff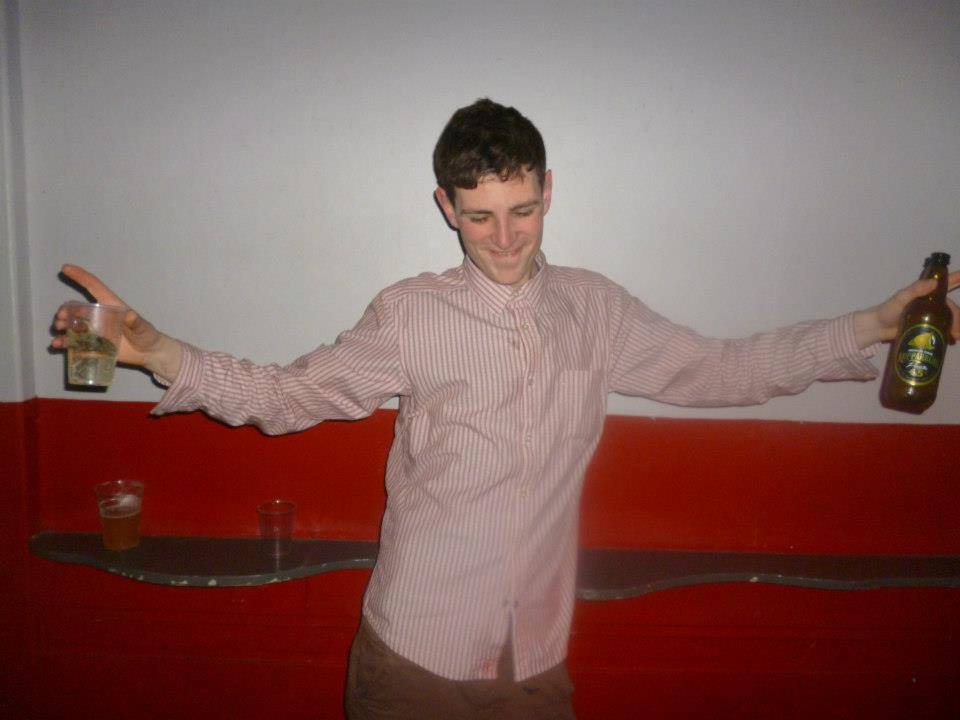 Do you believe its important for a model to be a good role model for teenagers?:
I think that teenagers should look within for their own validation (well not just teenagers but everyone) but in actuality I thought that Pete Doherty was the best role-model in the world when I was younger and that didn't half p
Do you have any personal favorite models you are inspired of or look up to? (if yes) Why has this person so much meaning to you?:
Brent Corrigan was my teenage fantasy what a fifty
Will we be expecting anything new from you in the future?:
I've just got off the blower with EuroCreme so watch this space!!!
Do you have any public pages, sites or blogs online where fans and future work people can follow you?
Not at this moment but I'll be sure to keep in touch with u smacky girl! xxx
Scott Williams on twitter:
https://twitter.com/scottwilliamsxx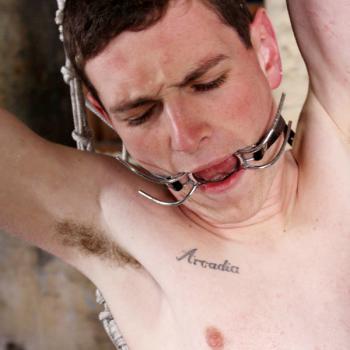 x
Cast your votes for your favorite to win a Prowler Porn Award
http://www.prowlerpornawards.com/vote/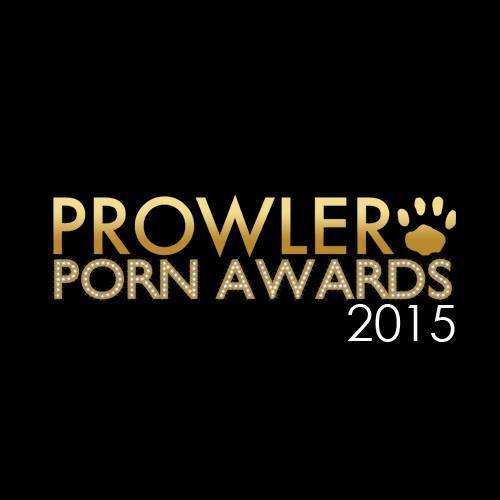 Follow us on: