I got a very special treat for you all. A interview with no other then the epic and amazing Director at Staxus Mister John Smith. SmackyGirl, Staxus and John Smith go a bit back in the history. I used to blog for them. This is a company where I started showing the world the guys that today are big stars around the globe. And many of these was from scratch and SmackyGirl was the first who started advertising for these guys.. Brad Fitt, Connor Levi, Kamyk Walker, our own Kai Alexander, Skylar Blu, Luke Desmond and Kevin Athea with many more, was at a time SmackyGirl`s main priority to promote and update new content around. And I think we did well considering the fame that these guys have today internationally and seeing Connor Levi brought home the Apply To Model award. I like to think that my help was there to make that happen. Interviewing John Smith has been a big moment for me because of his way of doing his job is extremely well, perfect and unique. I might need to take up on his invites to come visit them down in Czech Republic one day, and get a real good inside blog story for everyone while I am there. Sometimes I miss working with the guys over there. But then again I still get to borrow one or two for interview quiet often. But, I got more then enough with one blog to manage these days, my own is blossoming and growing very fast. It was very surprising for me to read that John Smith also works around in the straight porn industry. So there is not everything that Smacky knows either and you can read all about that in this very unique interview I have ready for you today. I hope you all enjoy this interview with one of the worlds best Directors. Known for most working for Staxus.com
John Smith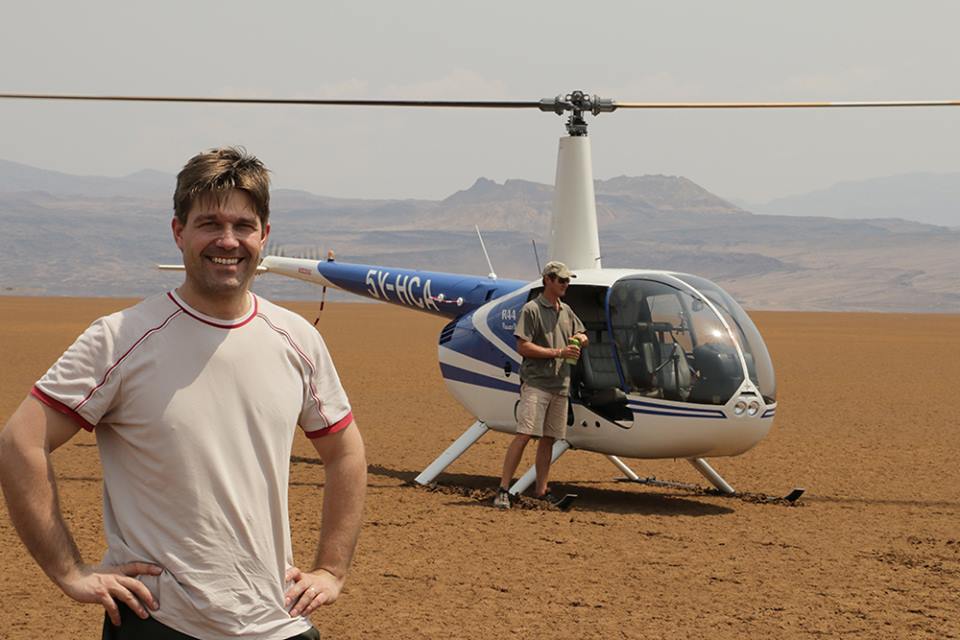 So tells us a little bit about yourself and how you came to work for Staxus
Who have you worked for in the past?:
I worked and still working for many hetero companies (Scooregroup, Reality King, BlueBird, Roy Alexandre) in the gay industry I have worked for long time (since 2001) with Vlado Iresch as a casting manager, photographer, second camera and editor. The same I did in 2005-2007 for Dan Komar. And from time to from time for my brother in law in Switzerland Conny Haller.
How did you end up working where you are today?:
In 1994 I got an offer to shoot some scene like an actor. and then I did everything step by step from castings, assistance , lighting, camera operator for many producers…. And I end up like a John Smith in 2012.
So what do you do for Staxus today? What is your job there?:
Director, camera operator , photographer, editor all persons in one
Have you ever done any modelling yourself?:
Ahh yes….from 1994. The first 3 years I was worried about my career, so I used an ID of my friend in a student hostel, I was blond and he had dark hair and glasses on in hia Id photo, but nobody mentioned that…. Even thou I had a photo next to face, but then later appeared many and many new companies and I stopped to worry. I did about 200 hetero scenes and about 50 gay scenes, some bisex, some transsexual video.
What is the best thing about working where you do?:
You bring felicity to people, giving job to models and make happy people who watch my movies. And on at the end every day you see minimum one orgasmus! I thing that is really great.
The models seem very happy to be able to work for Staxus. Is there any models you think stand out and is more attractive?:
I thing every model from Staxus has some magic. Also some model looks great in one scene and next day all is different….and opposite
So for those who want to be a Staxus model.. What do John Smith look for?
Balance of good body, nice face, cock and energy for scene. All in pack which is 18-25 years old
Are you patient and friendly in your work?:
I think sometimes far too much
What work are you most proud of?:
I am not proud of my work. I am still waiting for some my movie which I can call good.
For those who wonder, what does a John Smith working in a porn company do during his work?:
Holding camera, waiting for erection or cum shots, thinking about position and in night editing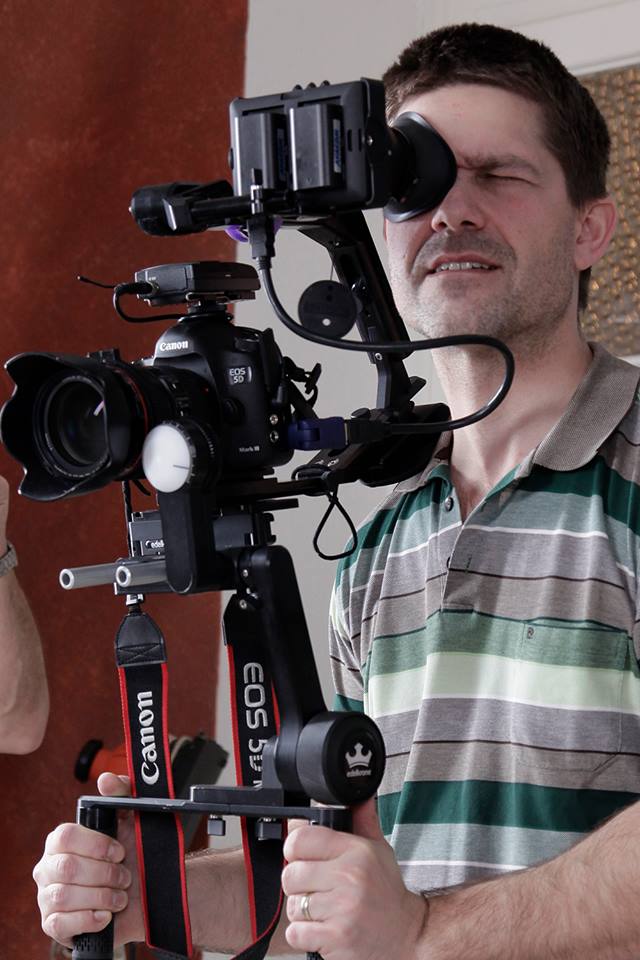 How is it to work for the company you do? Is it a dream job?:
Definitely it is! I have a piece of freedom and have a chance to try make a good movie. And I just hope I will once shoot such a movie!
How did you come to hear about SmackyGirl? Does it help that she advertises for your models and company?:
I know heard of you from some British models. Right now I am  finding every day some good things about that! It start to be a good source of information for me.
Is there any new models or anything you have worked with we need to look forward to see in the future?:
A lot of new models coming in my scene in last months I think everybody will find a favourite.
So working for a mayor porn company. Are you interested in any politics and what goes around in the society that has agendas that concerns and interest the porn industry or the LGTB community?:
That is a question maybe for whole book. But it does not effect my job… So far…
Do you have any other directors or maybe producers that you are inspired of or look up to?:
I like HELIX studio and their creativity and style of shooting.
How would you describe your relationship with the models, do you keep it strictly business or do you meet up with them on a more social setting?:
I meet models just during shooting. Very often really just for 2-3 hours, when they are on stage. When I am shooting in France, Italy, Spain and I am with models for more days, then I start to know their personality better, and for example Connor Levi really shocked me in good way. I respect him like a good human which will never happen, if I know him just from atelier shooting.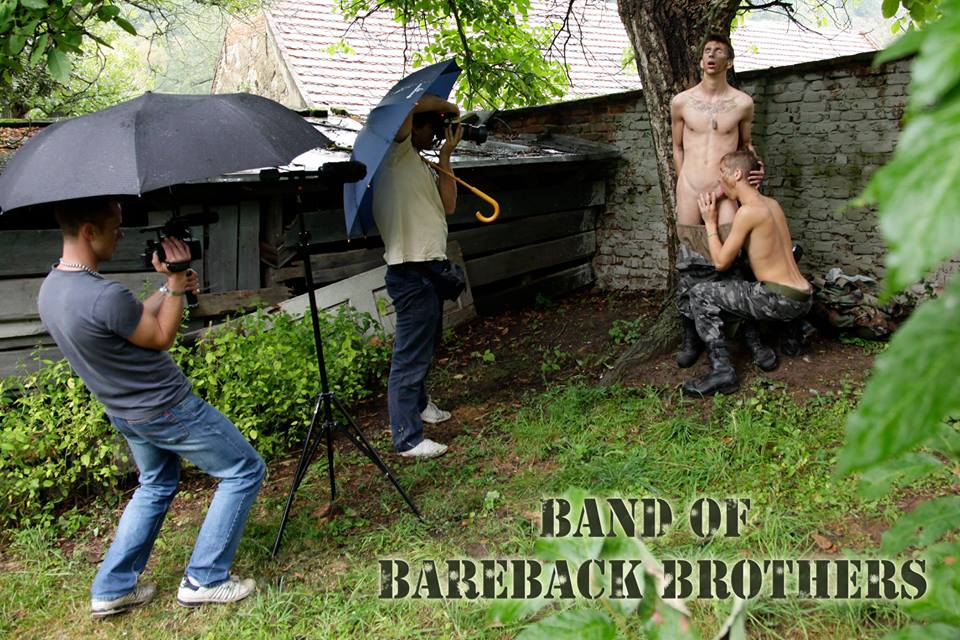 What do you like to photograph and film when you have the day off work?:
My hobby is details of textures from nature like stones, leaves, animal skins, trees…flowers I also love Africa and I am happy to have chance work there time from time and do also some shots of wildlife, which I show on exhibitions.
Where in the world would be a dream set to work on?:
So many dream set is around the world. Nice beaches on Maldives, nice landscapes in Iceland, nice cost on France-Spain border, Tvindefossen in Norway (but just in summer and with sunshine :-D)
Is the straight porn industry any different from the gay porn industry?:
Straight porn is about plastic surgery, tunes of make-up. And high heels shoes. Gay porn is more about sexy natural bodies and handsome mens faces. But to be fair, last years a lot of "nature looks" came to straight porn as well (Femjoy start with that and Xart is next one)
Tell us a little bit what models you have worked with from straight porn?:
Many many many girls and just a few guys. I think for Your blog is more interesting guys. My favourite is George. He has great personality and great performance. He always lead new girls to great final. Actually in my hetero scenes I use just George, Denis Reed and Martin Love. Those guys know how to present girl for my camera.
When you take Holiday of work. What do you do, where do you go?:
I have holiday just during xmas. I run 3 others companies (printing company, travel business, building company). I work like a photograph also for some non erotic media and I have also a small farm. So my year is pretty well organized day by day from 3 January till 20 December. If, by some coincident, I have a free week, then I will take my family and fly somewhere where it is warm and sea. And if I have a one day free, then I play hockey with my friends or I quickly visit some chess tournament and try to win some extra money .
Who did you model with when you was a model yourself?:
When I did my first gay scenes, I did not remember names of producers or models. They were usually Americans, and I did not speak any English that time. I just remember I got 2000 USD per one scene, which we shot all day… And no Viagra that time…. Pity I was so big introvert that time… Actually I am still very quiet guy. I have my opinion and do not want share it.
You work a lot outdoor. Norway is famous for beautiful nature. Have you ever been to Norway?:
Never have been there. Just seen some pics from my friend…. I hope I will go there soon. Some scenarios looks fabulous.
Do you have a official page, site or blogs where people can follow you specificity?:
People can talk to me on my Facebook page, and a new Staxus forum will come in following week, hopefully.
How was it to be interviewed by SmackyGirl?:
If I could see SmackyGirl personally face to face , then it should be really interesting:-)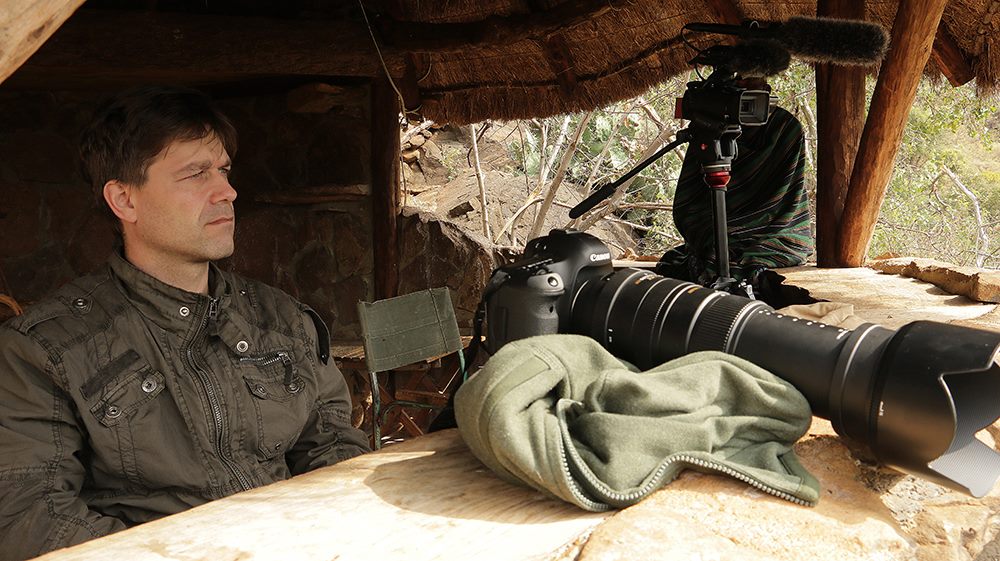 x
Cast your votes for your favorite to win a Prowler Porn Award
http://www.prowlerpornawards.com/vote/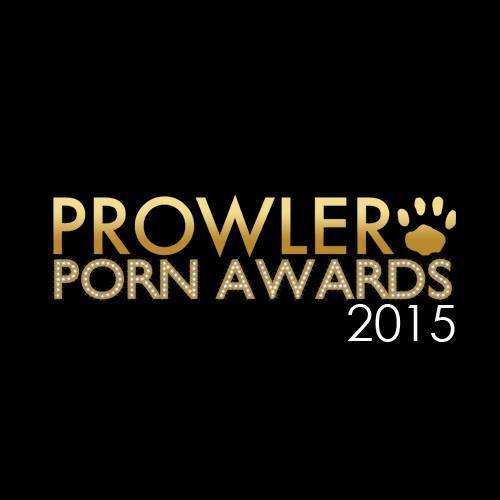 Follow us on: