Connor Levi and I have a special history together that goes back some time.. He stands as one of the kings on my blog and the only place that his fans comes to from doing a search under his name on Google to find information on their favourite model. I am extremely proud of Connor Levi. Connor is today retired, and SmackyGirl asked some time ago to have the honour of doing the last interview with him from the blog who started promoting him first.. Connor has promised me for months that the other half of this interview was gonna come some time in this millennium :p but for me that doesn`t really matter at all. He is for so many known as the hottest model on the planet and some might have see me call him my husband on here and other places online. But that was because he started calling me wifey first :p No matter where Connor goes in the future he will turn anything into a success.. Thank you for everything Connor. So many things we learned a lessons on for us both of us, but most of the time we just laughed and had the most incredible time and fun during it.. SmackyGirl once gifted Connor www.ConnorLevi.com for his birthday but people still chooses to come to SmackyGirl for all Connor Levi exclusive news.. I was a very proud witness at the Prowler Porn Awards this year when Connor ended his modelling job with walking home with plenty of fans, respect and a ApplyToModel honour awards 2014.. It`s those moments that counts and that is the kind of people who follow us will cling to. And here is a mini Connor Levi interview for you all.
Talk about quitting while you`re at your best!
(Watch Connor wins his award: ApplyToModel Award 2014)
Camera man AND following Connor woman is Dakota Shine and SmackyGirl. Sorry that the video is a bit squashed togheter, but blame Mister Gummi Bear for the editing haha)
x
SmackyGirl proudly presents: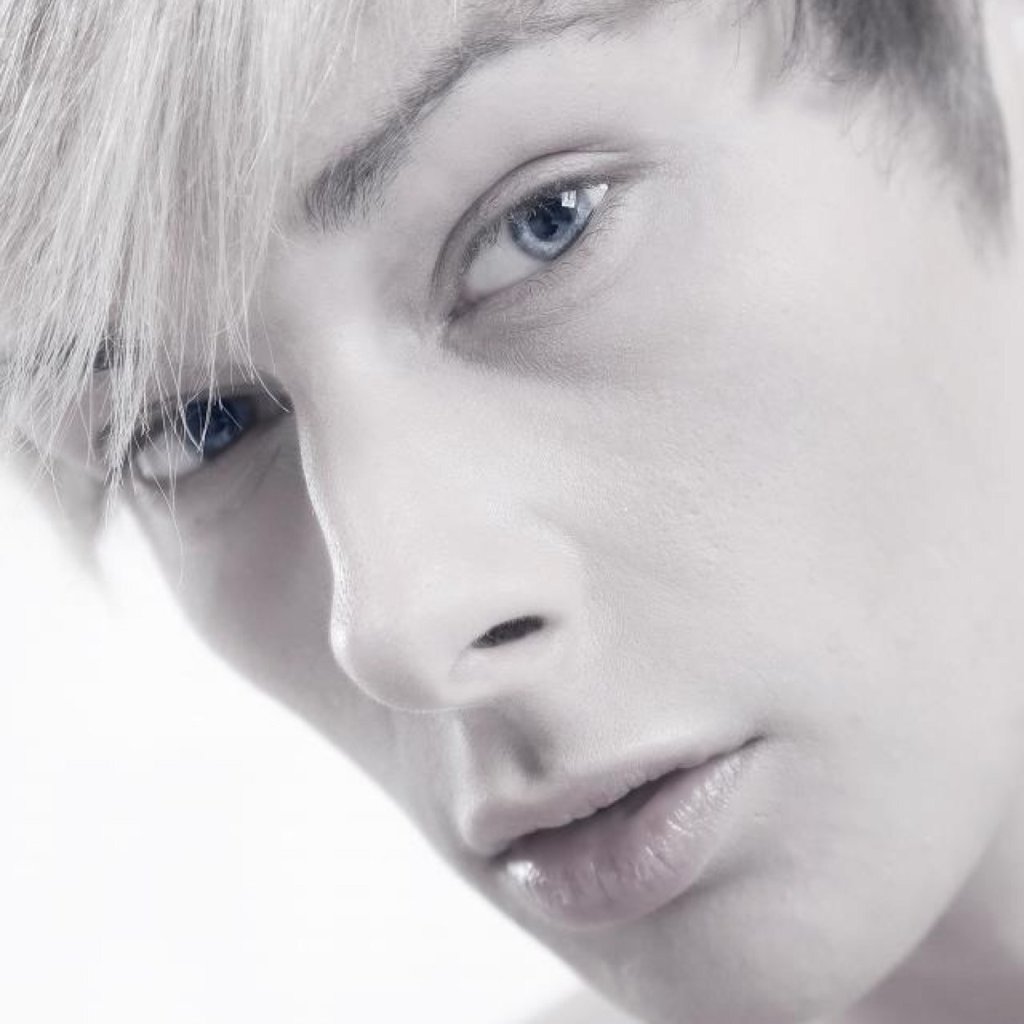 King Connor Levi
Why do you want to work as a model, how did you come to apply as a model?:
I really don't know I just applied I really cannot answer the reason I started porn :/
What is the best thing about being a model?:
I got to travel that was the best thing Id never been on a plane and my family rarely had the money for holidays 🙁 poor me lol
How open are you to clients' requirements?:
I'm verry opend minded I always see it's worth trying once because at least when I'm old I can say yup I've done that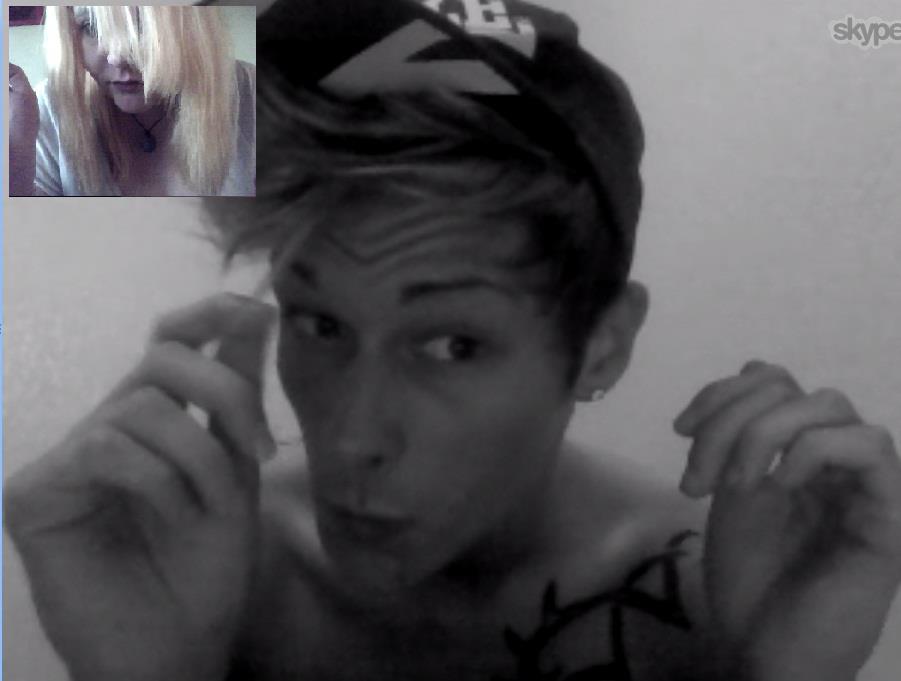 (Smacky and Connor Levi on one of our famous Skype nights)
How did you hear about SmackyGirl?:
She messaged me when I first started for HomoEmo and we got talking almost every day we didn't have a life from 9am-5am 7 days a week ahhahahaah. We had some messed up life's and shared some really big parts of each others life's crazy now I look back on how I didn't even know the woman and I told her everything about me !! And I knew everything about her
Tell us who you have worked for and with?:
I've worked for Staxus, BlakeMason, Homoemo, Boyfun, Ikurus Entertainment, Sting Pictures, EuroBoy, BoyNapped, BoyFun ,Amateur Cams
Who was the most fun to work with?:
Kingsley Rippon I kinda fell in love when we did are shoot 🙂 But it never got released 🙁 Bad quality video or something!
Have you established any new friendship with other models?:
Indeed I have I had a lot of models look up to me I don't stay in contact with them but I know a huge amount and speak to them on twitter or Facebook we all have are own life's to live also x 🙂

Where does your limit go? What fetish porn would you not do?:
SCAT no fucker taking no shit on this bitch and fisting I don't fancy haveing a 5p -50p arse hole! Twitching the the coin shape
How do you practice your modelling?:
I don't I just try and look like a slut ahha not hard really although I'm totally different off camera I rarely have sex I'm kinda like a nun I'm embarrassed and nervous :/ odd isn't it lol
What are you`re likes and dislikes?:
I like men! Not gays what look like a dragged up Barbie and screems like a bitch
What work are you most proud of?:
Prop my scene with  Boris Orla, One Erection DVD, Eurnio Massage Dreams
Have you experienced bad people working in the industry and how did you handle it?:
I have but I always look on the bright side there is better things out there than sex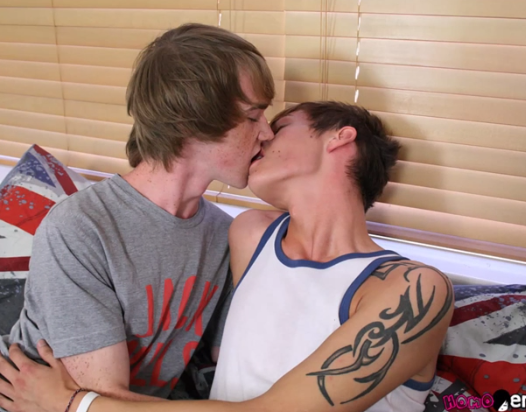 (Connor Levi`s shoot with our blogger Kai Alexander for www.HomoEmo.com)
And would you be willing to work for someone who didn`t treat your right again?:
No who would?
Do you model locally or abroad as well?:
I've worked all over Europe, The UK and Italy
How does your friends and family feel about you modelling?:
My family know what I do and are ok with it just dont want to see it mum likes the money ahha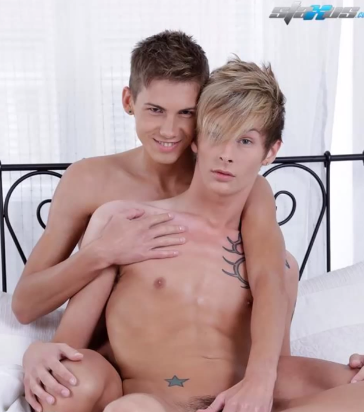 (Brad Fitt and Connor Levi for www.Staxus.com)
How would you describe yourself in 3 words?:
Crazy, chilled, menopausal
Where are you from?:
Blackpool a sea side town down north
How old are you?:
I'm 22 almost 23 in December
(Smacky adds: The 10th of December guys remember that
)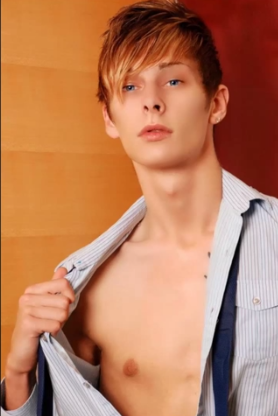 x
Thank you for returning half the interview husband :p I do love you <3 Hahaha. Who knows, maybe Connor will send us the rest of this interview one day and answer the many fan questions that was sent to me as well, and tell us how it was to win the ApplyToModel award too. I am on the hunt don`t worry Connor Fans. I will nail my husband down and get him to speak. Hope you all head over and follow him if you aren`t already!
Twitter:
FaceBook:
x
Bonus:
Like many models Connor has another talent. He has a very beautiful voice. Often he used to sing to SmackyGirl, and Smacky loves it.
This is two songs sang by Connor Levi to Smacky…
Thank you from SmackyGirl. companies and world wide fans for everything Connor. We wish you the best of luck in all future plans.
Well done hunny, you can be very proud of yourself..
x Smacky x
Cast your votes for Connor Levi to win a Prowler Porn Award
http://www.prowlerpornawards.com/vote/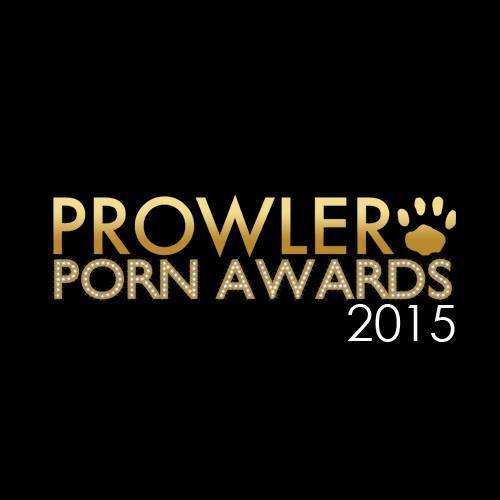 Follow us on: