I feel a little star struck interviewing Theo Ford. Sometimes I dare to throw myself out there and interview the royalties in the porn industry. Theo has one impressive work history so far. I usually always ask some standard questions to people if the interview goes via mail and not live like it did this time. This is to see the funny and interesting different replies and views they give back to me. This time I noticed the question "Who would be your biggest dream to work with?". And most of the guys that I have asked this have dreamed to work with Brent Corrigan. And most never will get that chance. But Theo have already got most of his fantasies come true already. Including jumping Brent Corrigans bone and become good friends after working together as well. I hope you all will enjoy reading Smacky and Theo's interview. He sure seems like a very nice guy. Maybe he will one day let me interview him about his world travels and fashion designing.
Some of my readers, specially my best friend Roger says "Smacky,  when are you going to put some proper real butch sexy men on you blog?" Not sure what he means my cute twinks are with that haha. But yea I have promised Roger and others for a long time now that I would find a real sexy man hunk on my own. But it took some time to find someone. I am picky you know. I wanted to find my own personal interest reflecting what I find sexy from my blog. Like I always do. Now I am done looking! Yay, and proudly can show you what I found. Which is Mister Theo Ford. Thats one hot man for Smacky, hope you all think so too. Enjoy!
 2015 Interview with – Theo Ford, by: Smacky for SmackyGirl.net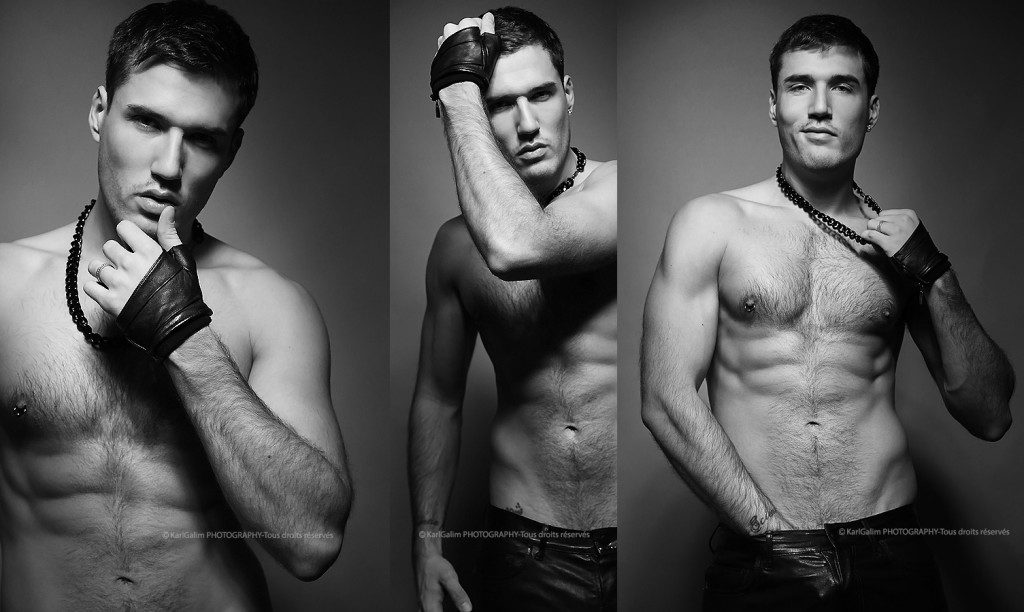 I got to know about you first when French Twinks was sharing a picture of you. Tell a little us how it is to work with them?
It's like a family, Antoine the producer and Jerome the production assistant are amazing and sweet people. Generous and positive! I don't think I could have started in better conditions my porn career
What other studios have you worked for?
Many!!
FALCON STUDIOS GROUP (FALCON, RAGING STALLIONS, HOT HOUSE)
COLT
MEN.COM
DOMINIC FORD
EUROCREME (EUROCREME, ALPHAMALES)
MEN AT PLAY
ICONMALE
UKNAKEDMEN
HARDBRITLADS
KRISTEN BJORN
LUCAS ENTERTAINMENT
TIMTALES
FUCKERMATE
What studio is your favourite and why?
I care a lot about positive energy and respect on set
some people don't understand or know how to manage models
So I would say my favourite studios were the ones you see me working with more than just once!
What was your first impressions when you walked around on the set for the first time?
First time was for FRENCH TWINKS
I was very confident before
and after we started I got very stressed!!! I am very shy!
Why do you want to work as a model, how did you come to apply as a model?  
I was contacted many times by producers. But when Antoine from FRENCH TWINKS contacted me in June of 2013 I knew it was time to start porn. I contacted some studios afterwards and many more got in touch with me…..
What is the best thing about being a model?
Travelling all over the world
Do you have any favorite directors or photographers?
I love most of the ones I got to work with apart from a few I refuse to work with anymore. I make sure Im fully confident, happy and in control on my shoots!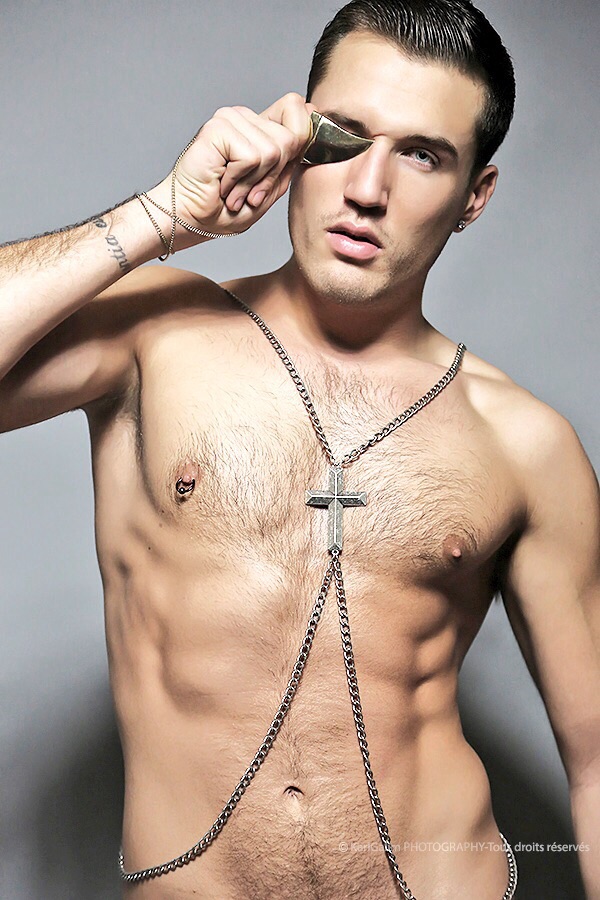 Had you heard about SmackyGirl.com before this interview?
I haven't but I'm glad SMACKYGIRL.COM did hear about me
Tell us who you have modelled together with so far?
The list is so long…. The best models were for sure LOGAN MOORE, BRENT CORRIGAN, KAYDEN GRAY, ANDREA SUAREZ, DANI ROBLES, CONNOR MAGUIRE, ALLEN KING….. All very close friends of mine
Who was the most fun to work with?
The most fun is ANDREA SUAREZ….. he's so funny and we laughed a lot on set for DOMINIC FORD (scene coming out soon).
Have you established any new friendship with other models?
Yes the models I've just listed are guy's I met on set and became friends after.
Where does your limit go? What fetish porn would you not do?
I've done fist and waterspouts in scenes but i'm not a very "fetish" type of model. I really love hot sex between two guys…. I don't like to fake it.
How do you practice your modelling?
I have been travelling all over Europe and the US for the past few months to shoot with studios and work with photographers too
I'm very busy with work so I don't have much free time.
What work are you most proud of?
My upcoming scene for FALCON with BRENT CORRIGAN…. never had such chemistry on set!
What model is the biggest dream for you to work with?
I guess it was BRENT!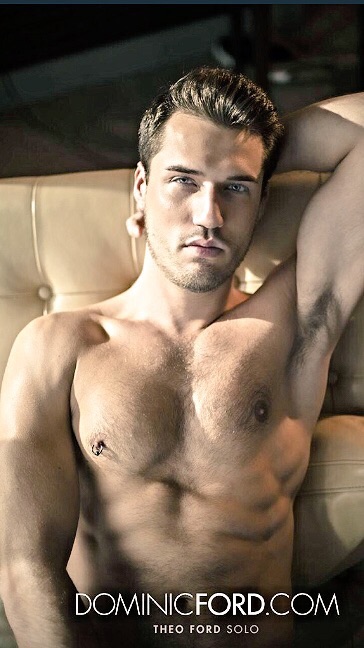 Have you experienced bad people working in the industry and how did you handle it?
Yes I have, sadly…. I choose not to work with them anymore. I have a little BLACK LIST of people I do not want to work with or for.
And would you be willing to work for someone who didn't treat your right again?
Of course not
I believe in respect at work
So I would never put aside positive values for a paycheque
What advise would you give to new and nervous models on a set?
NEVER start porn "for fun" or "for the money"
Make sure you realise the implications doing porn will have on your life
I am so happy to work in this industry
Also make sure you have your head screwed on tight before ever doing any kind of public work such as porn
Do you model locally or abroad as well?
I live in Paris but I only shoot abroad due to the fact that no major studios are in France
so the UK and Spain hold the biggest numbers of studios in Europe and then I come to the states a lot to film too
Are you coming to the Prowler Porn Awards?
I will for sure be there if my schedule allows it
If you had to choose would you rather have a million followers on Twitter or 100.000 US dollars?
I guess neither…. I'm not obsessed by money…. If one million people enjoy my work then id be so happy and grateful!
How does your friends and family feel about you modelling?
My friends love it….. they're a bit jealous sometimes haha. Some people in my family know but not everyone is into gayporn so I haven't really talked a lot about it. I respect people's views and opinions so don't wanna force mine on them
How would you describe yourself in 3 words?
HAPPY
POSITIVE
FUNNY
How would you react if someone made fake profiles pretending to be you online?
Id be glad I'm interesting enough to pretend to be me
What other job would you like to have if you where not a model?
I would love to be a writer and own a restaurant too, always loved writing and cooking since I was a kid.
What moments do you like best during a porn shoot you're in?
when you finish and you have a smile because it all went amazingly well
Tell me how you choose your model name?
THEO is from the word "apoTHEOsis" which describes the ascendance of a human being into a god-like state. I like the idea that we all thrive to better ourselves.
FORD is simply taken from my home town in Ireland. I feel it is essential to know where you're from to know where you're going. Im very proud of where Im from.
Where are you from and how old are you?
Im from the 5th biggest city in Ireland, doesn't mean much but we have amazing beaches and a crystal company too. I live there untill I was 18, then went to Dublin and finally Paris. Im 27yo now.
Tell us about yourself, in private what do you do for fun when off of work?
I don't have much free time
If I'm not on set or in a plane I try to sleep and read. I love to be in a quiet place.
If I'm home I take my dog everywhere, shopping, restaurants, bars…. Paris is the best city to walk around and get lost in….
What did you get for Christmas?
I got the best present ever! All my family met up to spend Xmas in Poland for a week. to be honest I have all I need on a material level… But family time is priceless.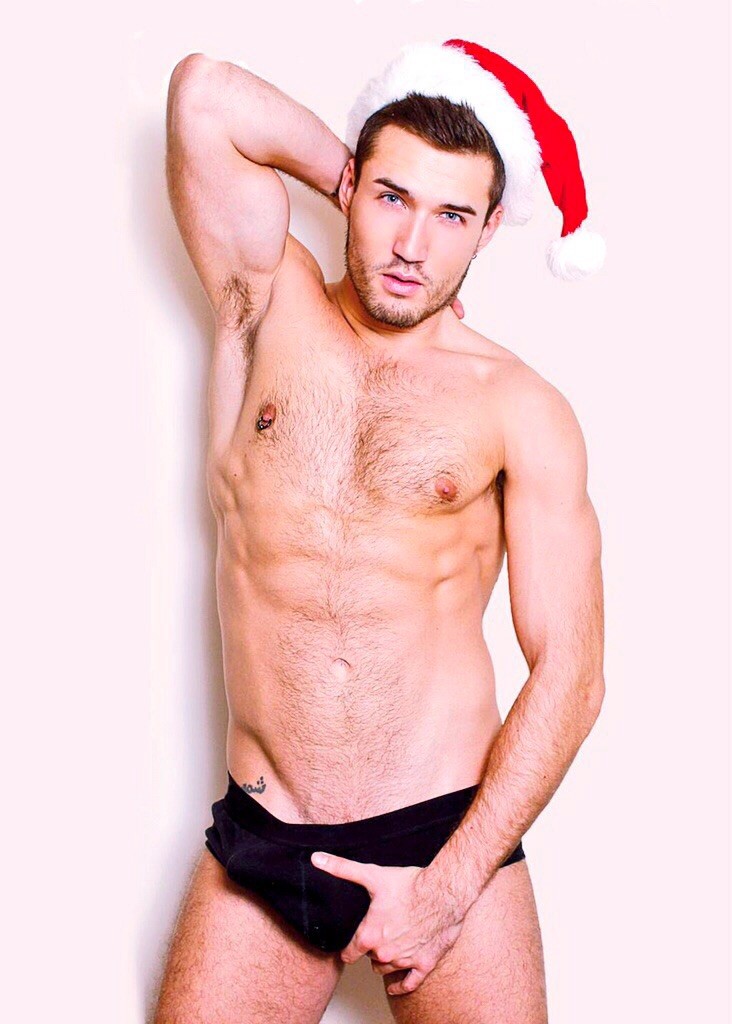 Who was the last person you kissed?
My last scene partner Alex Greene… he's very cute with amazing eyes.
Do you own any make up?
Well I have some make up to hide dark circles and a bit of bronzer for my movie shoots and photo shoots… I have a very healthy skin so I don't need to wear much on set.
You look good, what is your secrets that keeps you fit and handsome?
I try to eat healthy. I don't smoke or take drugs. I hit the gym everyday. I like to drink, being Irish obviously, but I have cut down greatly on the drinks!
What movies are your favourites?
I love THE FITH ELEMENT from Luc Besson. the music is amazing too!
What type of food do you like?
I love duck and coconut…. so Thai food is perfect for me!
Tell us where in the world you have travelled and what was the best place?
Ive travelled all over Europe, Northern Africa, USA, Caribbean islands and Mauritius.
Mauritius is the most amazing place on earth! I would love to go back there!
What is your orientation? Are you gay/straight or bi?
Im 100% gay
Have you ever been with a girl?
I guess my last answer will give you a clue HAHA
Are you single or stolen?
I hate being single. Im currently engaged.
Do you live a healthy life?
I try to as much as possible! It is very important in my job.
If we looked in your refrigerator, what would we find?
Haven't been back home for 4 months I guess there isn't anything in it….. I love fruit juice and San Pellegrino water!
What type of music do you listen too and do you have a favourite band or artist?
I love any kind of music that reflects my moods. so Im pretty eclectic in my musical tastes.
Im very much into Jesse Ware, Sam Smith, Ellie Goulding, Cyril Hahn…
Are you interested in politics and what goes around in the society?
Yes. My step is a major politician in Ireland and I started to study international relations in Dublin.
Do you believe its important for a model to be a good role model for teenagers?
It's very hard to be a role model to everyone. I guess when you're a public figure you need to make sure you're aware that people are watching you. but you have to live your life too.
Do you have any personal favourite models you are inspired of or look up to?
My favourite model that I could probably get advice from is BRENT CORRIGAN. I know him well and I respect him greatly as a person and as a performer. Our friendship blossomed through porn but also on a very personal level which is amazing.
Why has this person so much meaning to you?
He has been in the industry for over a decade and is still popular and so sexy!
Will we be expecting anything new from you in the future?
Everyday brings it's load of new adventures. So yes of course I'm working on a lot of amazing projects in both porn and fashion.
Do you have any public pages, sites or blogs online where fans and future work people can follow you?
You can follow me on my twitter: THEO _FORD_XXX
How was it to be interviewed by SmackyGirl.com?
I loved it haha
It is always hard to make sure not to say stupidities in an interview and not to offend anyone but my past in PR has helped me in that aspect.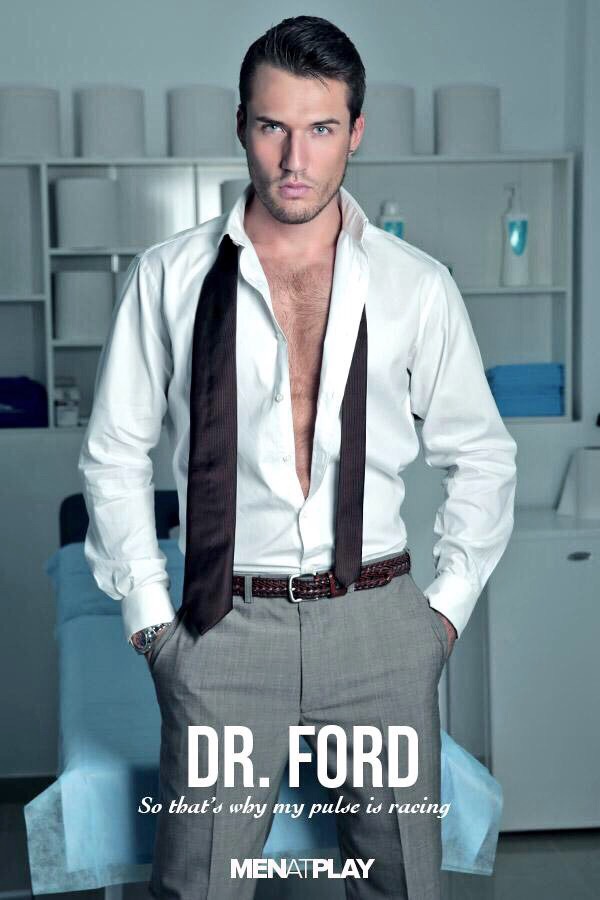 Follow us on: