Kyrian Tylor
How would you describe yourself in 3 words?:
Observant, Loyal…. Arrogant :p
Do you have a favorite model or celebrity?:
Ash Stymest is cool, as is Luke Worrell
Where are you from?:
Near Leeds, somewhere up north haha
How old are you?:
24
What is your favourite place to travel or would like to travel to?:
New Orleans… an amazing city… full of voodoo and vampires :p xxx
What are your plans for the future?:
Hopefully keep breathing long enough to get there
What is your favourite movie?:
Probably Boy Culture… Independant Cinema is so much better
Have you ever done any modeling work or been offerd to do it?:
Haha… A bit :p we all have skeletons in the closet
What is your orientation? Are you gay/straight or bi or just lablefree?:
I don't really like labels. If i were to choose one now i'd say gay, but then if i met a girl who a thought was perfection, i'd go for it.
Have you ever been with a girl?:
A few times, mainly in my early teens. You've gotta try everything before you can say you prefer something. Otherwise you're just guessing.
If you could date with any celebrity you want, who would it be?:
None… I don't really buy into the whole celebrity culture
Are you afraid of the dark?:
No. I'm afraid of what the darkness holds.
Are you religous?:
Nah, no time for it really
So are you single?:
Free as a bird
Who was the last person you kissed?:
Haha… No idea :S thats bad…
What do you mostly spend your money on?:
Drink, Clothes and hookers
Ever kissed anyone over 40?:
The odds are i probably have… who gets details these days :p x
Are you a cuddly person?:
Yeah… until i overheat
What does the 8th textmsg on your phone say?:
Secrets 😉
Do you dance?:
Yes, whether I do it well or not is an entirely different matter.
Do you own any make-up?:
No… I'ma real boy
Have you ever listen to one of Justin Biebers songs and liked it?:
Yeah… I don't get what the thing is with hating bieber… he's done well for himself. Most people who dislike him are those who troll the internet all day whacking off on webcam and asking old men to buy them things. Jealousy is a bitch lol x
Are you afraid of spiders?:
Nah… they're cool… I'm scared of spiders that can kill you though.
Do you still sleep with your teddybear?:
Nah, it's in the attic.
Have you ever been drunk on cider?:
All the time on park benches wiv me mates :p haha… nah, i hate it. Gives me headaches
Do you have a favorite artist or a band?:
Atm Lamcert is pretty cool… glam rock is very under appreciated.
Who is the most important person in your life?:
My Best Friend
What do you first notice on a boy/girl?:
Smile
What was the last thing you bought?:
Pizza 😀
Where did you last get a hug?:
About 10 minutes ago
What does always make you feel better when you are down?:
Knowing that someone knows exactly what to say to make it better
Do you like someone right now?:
I know lots of things 😉
What do you want for your birthday?:
The World
*
If you had to select ONE of this what would it be?You can only pick one.
Summer or winter: Autumn :p
Chocolate or Sex: Sex
Beer or Wine: Beer
Rock or Pop: Rock
Boys or Girls: Boys
Andy Six or Alex Evans: Who?
Thick or Thin: Depends what we're talking about 😉
Facebook or Twitter: Facebook
On top or On all 4: All fours
Candy or a Kiss: Kiss
Sleep naked or in Pyjamas: Naked
Bath or Shower: Bath
Kitten or Puppy: Puppy
Nightclub or Pub: Pub
Homoemo or Homoscene: Homoemo… if i had to choose one :p x
*
To view Kyrian Tylor and Dakota Shine shoot: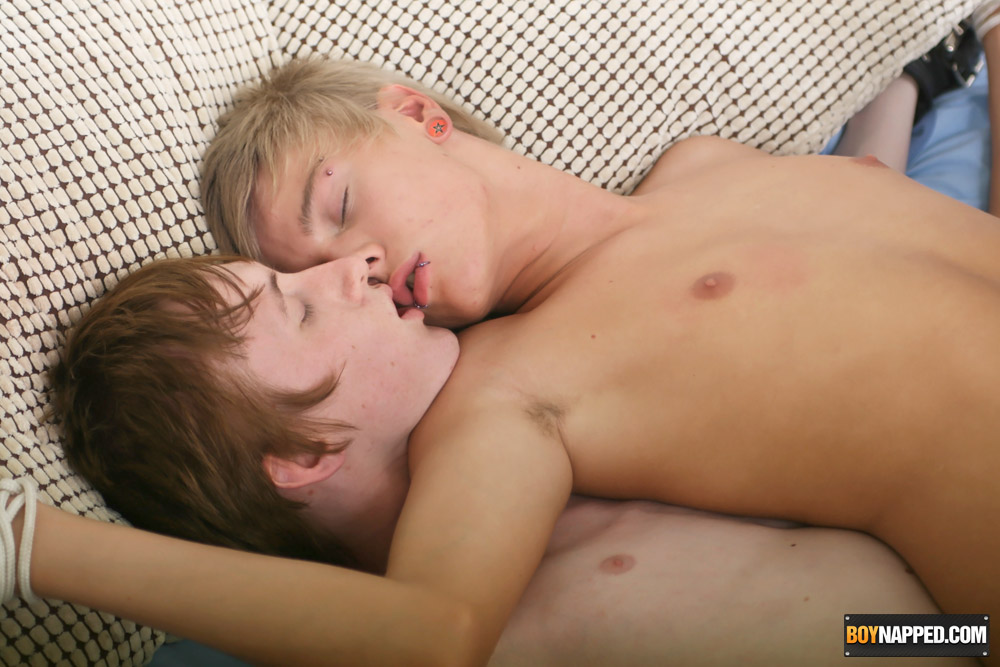 x
Cast your votes for your favorite to win a Prowler Porn Award
http://www.prowlerpornawards.com/vote/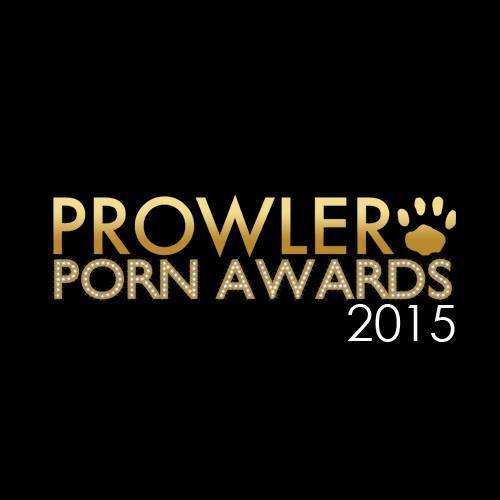 Follow us on: