I wanted to go on a little round and talk to the different nominated for a Prowler Porn Award 2014. Which we will soon get to know who will win in each of the categories very soon, when the voting ends 18th of March, and the show begins on 26th of March.
I wanted to find out how the nominating are doing, and if there was any nerves or excitement before the show starts. Which by the way is a show that will be streaming live here from SmackyGirl.net. So if you can't make it to the show you can just come back to visit my blog, and follow the show live from here on SmackyGirl.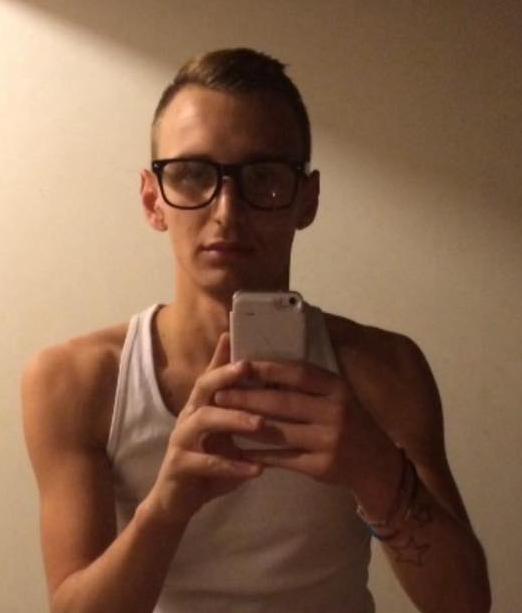 There is no better way to start these mini interviews then with my good friend Reece Bentley. He is now experiencing to be nominated for an award for the 2nd time in a row. And last year he won the award for Best British Twink 2013 at the Prowler Porn Award Show in March 2014. Many with me was super happy for Reece to win this. It was well earned and no one fits in the twink categories better then he does.
Speaking as a friend of Reece but also as a blogger who enjoys following him and give his fans little extra updates about what he is up to in his work or when he is just being social with Smacky is something I love to do for his fans. And I know many of you visit SmackyGirl who have come on here only for looking for news about this handsome boy.
I really hope that he makes it to the top this year as well, and that we all can help contribute by voting for him once a day till the voting closes on March 18th.
Fans can also look forward to some extra exclusive photos and posts during the awards. Because me and Reece are moving in together.
Read more about that in this interview. And don't forget to vote. Enjoy Reece Bentley's second interview for SmackyGirl, you can also find his first interview with me in the A to Z interview list on the menu above.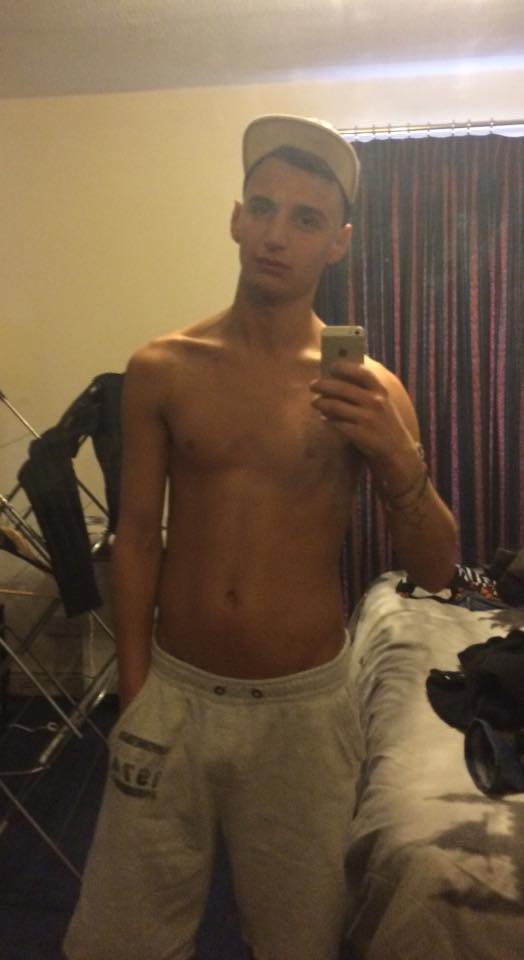 Last year you won an award in the category Best British Twink 2013 at the Prowler Award show at ManBar in London. How did it feel to win? 
It felt great to win, it feels great to win anything tho doesn't it? But to win an award for something you are so passionate about and a job you love doing feels even better words couldn't describe at the time!
What did you say or do when you picked up the award at the stage?
Hmmmm It was nearly 1 whole year ago I struggle to remember what I did last week with my lifestyle but I think I thanked all my fans and then Took a selfie #Cheesy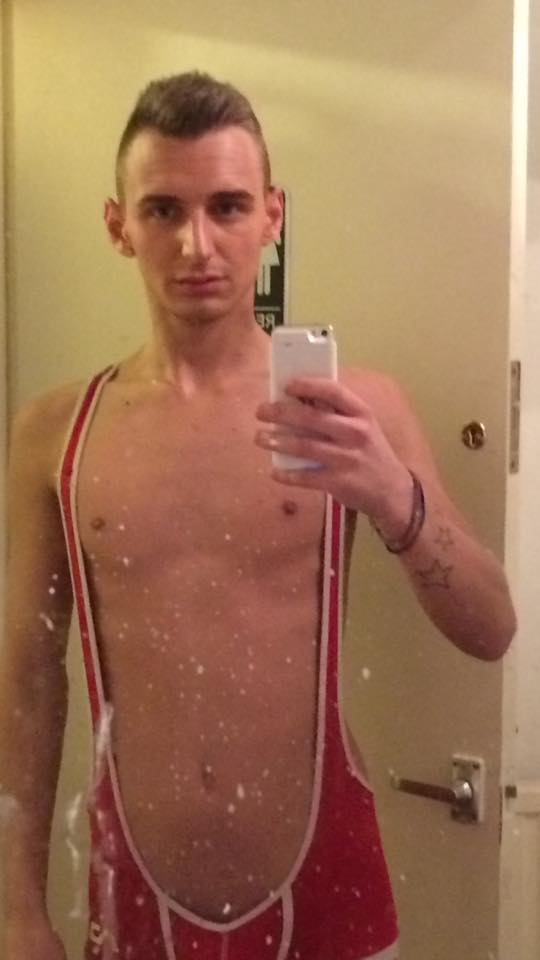 What have you done to the award after? Where have you placed it?
It's currently in Bens office looking all nice and shiny ( I hope anyway) but I think after this years awards I'm going to take it home!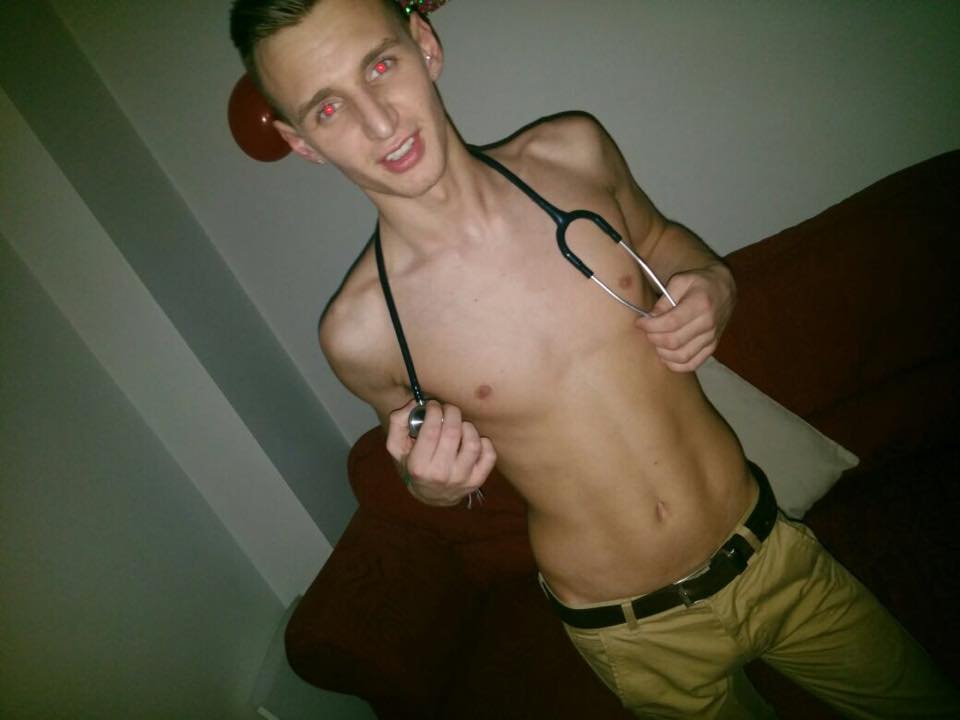 What have you done work wise since then till today?
To be honest not as much these days I've done shoots for BoyNapped, EuroboyXXX, Spritzz, Young Bastards,  BlakeMason since the awards but I've got my mind set on a long term career that's what I'm chasing at the moment after all I'm not gonna be this pretty forever…

You are nominated as Best Britsh Top 2014 for this years Prowler Porn Award show, why do you think people have nominated you in this category?
Wow that's a tough one I honestly don't know and don't like to blow my own trumpet that much (pardon the pun) but maybe it's just simply because if my cock I don't know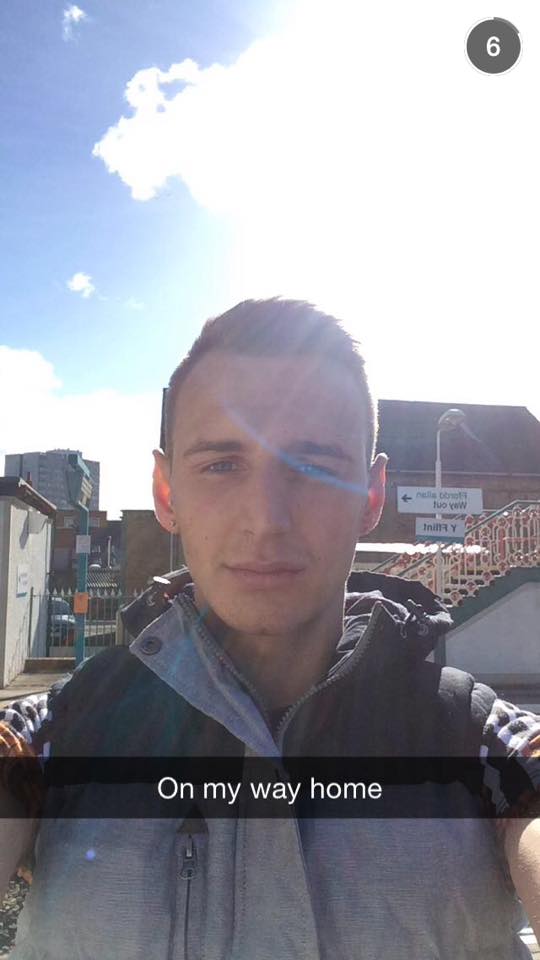 What would you like to say to the people who have nominated you?
I suppose that depends if I win an award or not lol I'm just kidding I love my fans! After all I wouldn't be where I am today without them thanks guys mwah love you all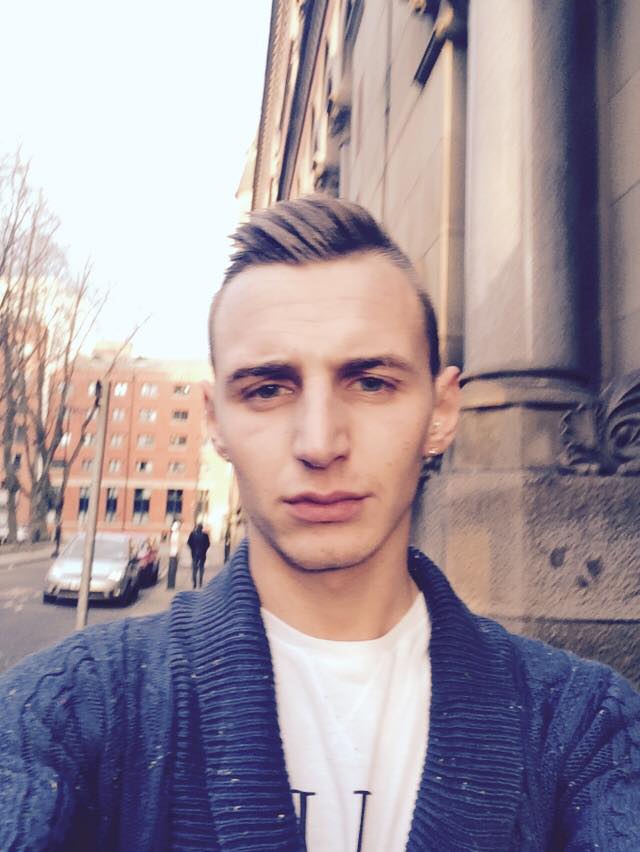 Which of the other models you have worked with in 2014 has been the best for you to be the top with?
This is a Nasty question I don't do favorites! hmmmm well everyone could probably guess who I'm gonna say he is an amazing bottom! (When he wants to be that is! And isn't winging) so yeah Deacon Hunter has to be on that list also Jack Green he's hot!! Ohhh Edwin Sykes he was pretty good.

If you should win, do you have a thank you speech ready?
What if you don't win and the camera comes your way to see your reaction like they do at the Oscars or Music awards. How will your face reactions be?
Nope I didn't last year either I always find its easier to just wing it then there's no chance of messing it up because let's be honest I'm probably not gonna be in a fit state to try and remember what I had planned. As for my face I will be smiling of course it's an awards it's all about having fun and that's what I intend to do if I take an award home or not.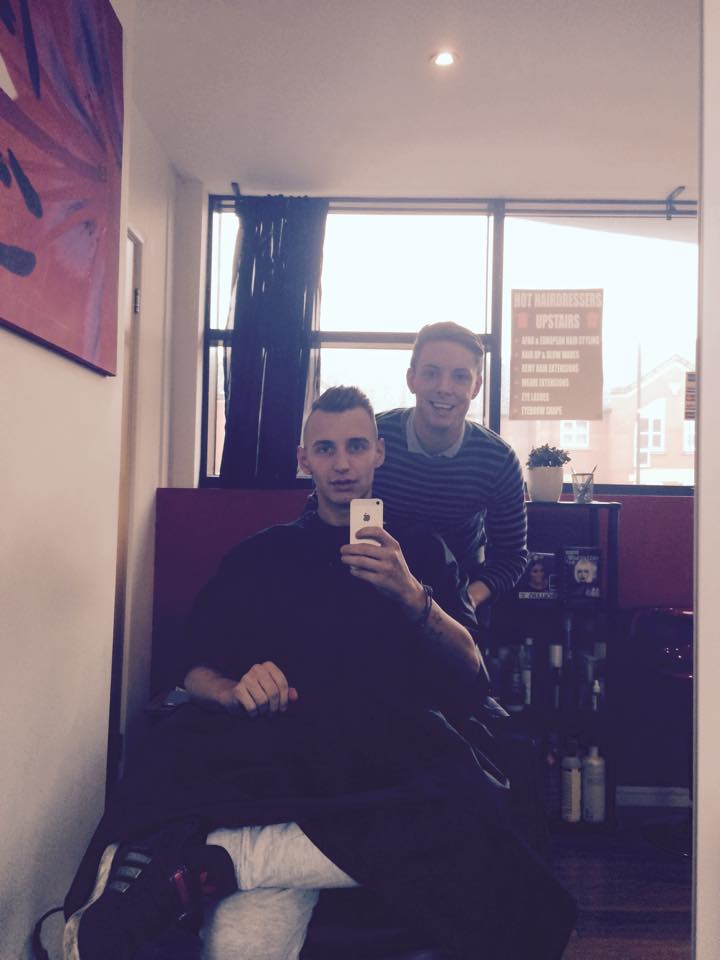 You are also nominated in the catgory Best On Screen couple with Deacon Hunter and you are also featuring in many of the DVDs that are nominated. Which one of these would mean the most for you if it won and why?
Probably best on screen couple with the ex wife it's more person to me and after all he's a princess he has more chance of winning an award with me I'm just kidding Deacon you deserve to win something this year but yeah if anything I've contributed to win that would great!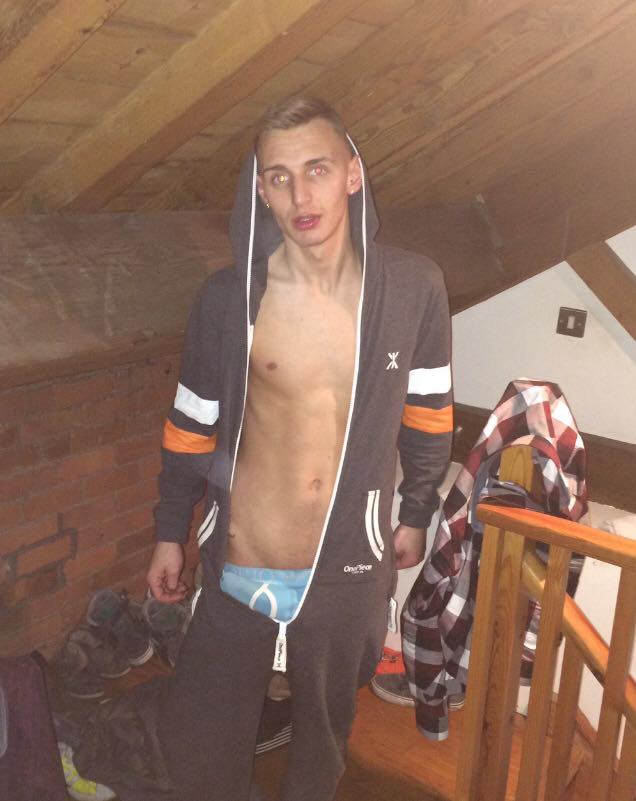 Do you still plan to work as a model?
Hmmmm I don't know to be honest may be the odd bit here and there but I need to get a life long career behind me and that's what I'm gonna focus on for the time being but don't worry as a wise woman once said you haven't seen the last of me.

You're staying with SmackyGirl during the awards. How do think that will be?
Hmmmm now I really don't know where to start or when it will end when we are together we are partners in crime and have a ball we are as bad as each other and I know what your thinking your gonna say I'm a bad influence a lot of people have been saying that lately ohhh well you only live once!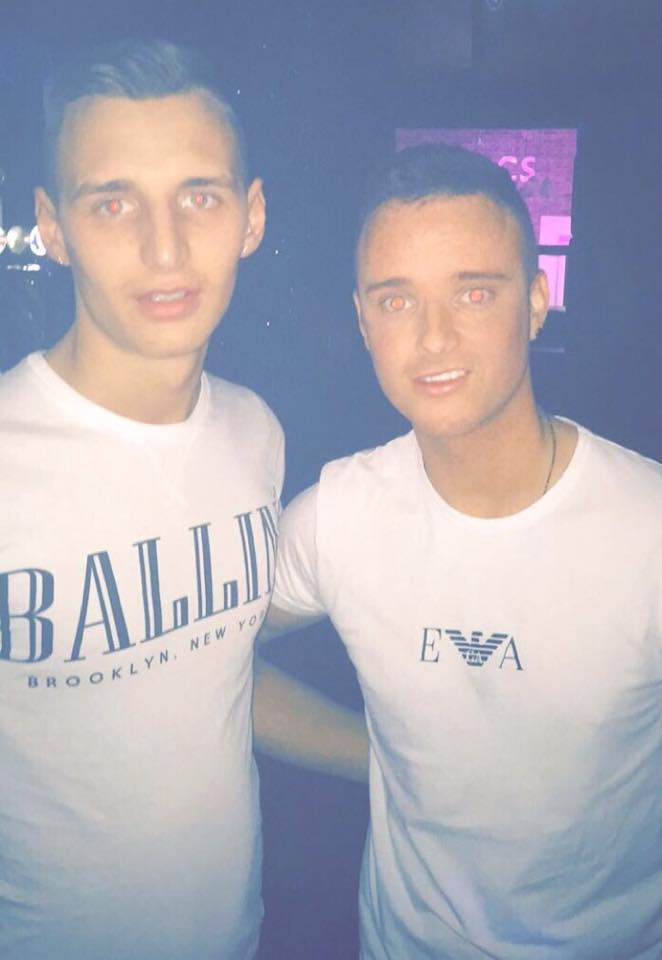 How can people vote for you and also follow you online?

Got to www.ProwlerPornAwards.com and go vote for me every chance you to keep this boy smiling

Of course on – Twitter reece_bentley1

Facebook – https://m.facebook.com/ReeceBentley93?ref=bookmark

Www.ReeceBentley.com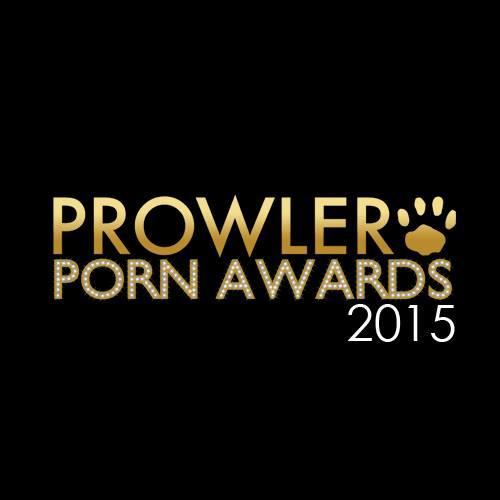 Who will Smacky visit next for a mini interview?? Come back to find out soon!
Follow us on: