SmackyGirl had the honor to both get to interview and later on meeting Theo Ford at the Prowler Porn Awards in Mars 2015 where he was the host for the show.. Along side working as a model he is a very creative fashion designer, a handsome hunk and a really nice guy who many fans have found their way to follow him. I hope that you can take your time and help SmackyGirl vote for the handsome Mister Ford to win Best Actor here:
http://hustlaballawards.com/voting/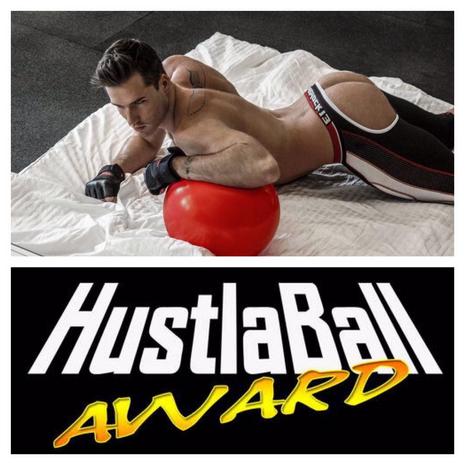 If you wish to read the interview Smacky did with Theo Ford you can find that here:
http://smackygirl.net/theo-ford/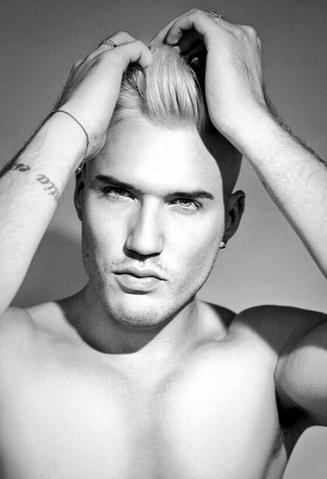 Follow Theo Ford on Twitter:
https://twitter.com/THE_THEO_FORD
Smacky and Team SmackyGirl wishes Theo good luck and hope he brings home this award.
Follow us on: