Here is another guy I ran past at the Prowler Porn Awards. Yes it was a very lovely, but busy night. But then again a few cuties stood out more then others with their glamour, glitter and sexy appearance. Deacon Hunter is no other then Thee Best British Twink 2013 Prowler Porn Award winner Reece Bentley boyfriend. Deacon Hunter is someone to look out for I think this one might collect quiet a few fans being so sexy. Hope you enjoy my interview and thanks to Deacon for taking the time to do this for us.
SmackyGirl Presents A Brand New 2014 Interview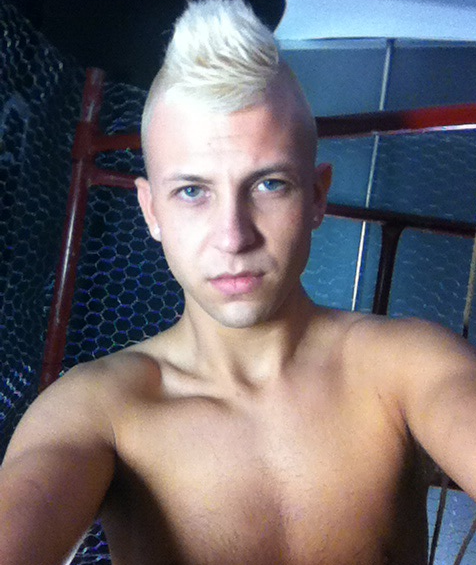 Deacon Hunter
Why do you want to work as a model, how did you come to Apply as a model?:
It's something fun and gives me an exciting new carer opportunity if I do manage to get far. Also a good extra income for doing something I enjoy. And it's always good to meet and work with new people.
What`s the best thing about being a model?:
Best thing about being a model is the fact I get paid to do what I enjoy doing most ha. Filthy sex
How open are you to clients' requirements?:
By clients do you mean as an escort lol. I'm open to their requirements depending how sensible they are
How did you hear about SmackyGirl.com?:
I have heard of you via my partner Reece Bentley
Tell us who you have worked for and with?:
God I have worked with many other models now. But I have only done work for Twisted XXX Media. As I haven't applied for any other work yet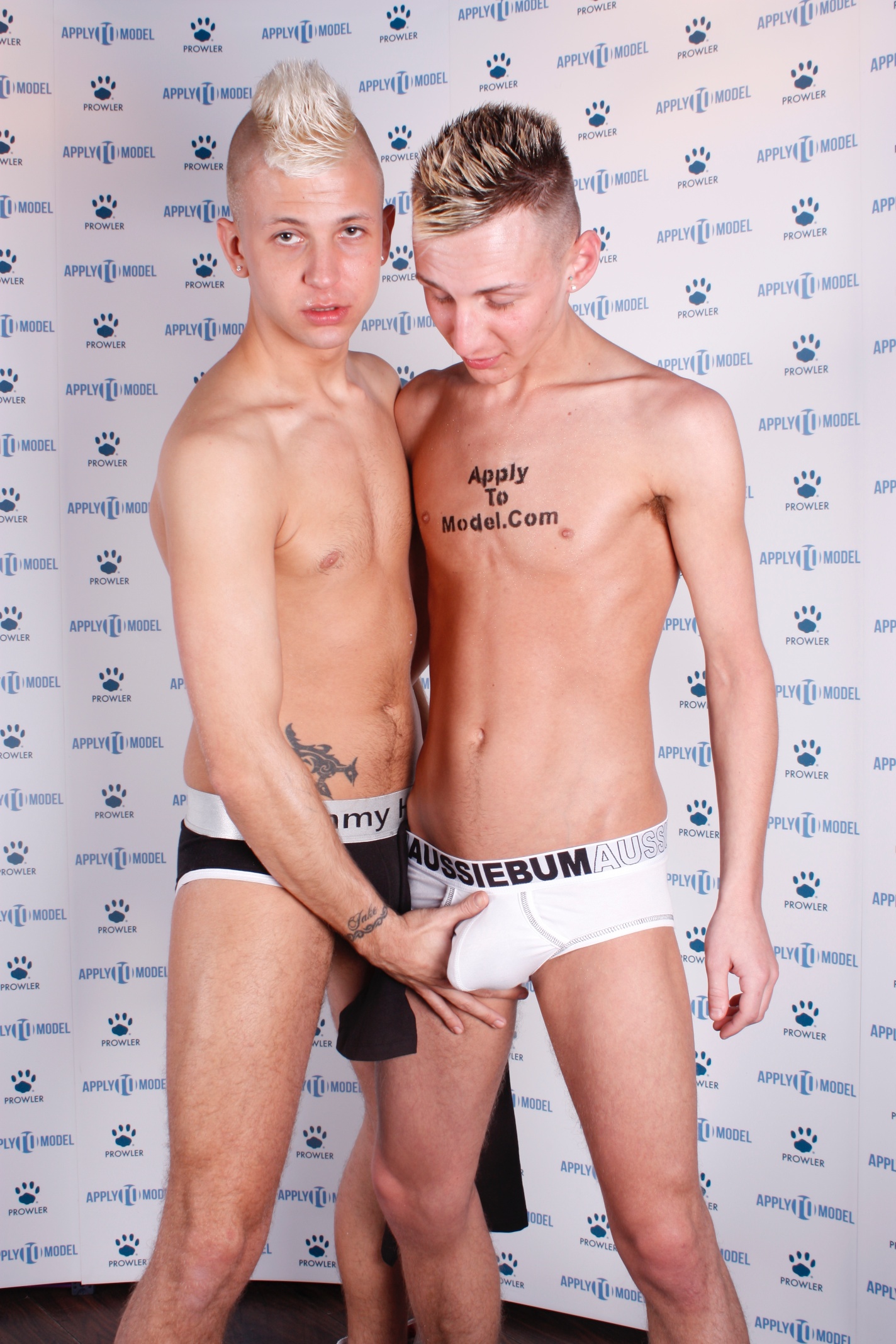 Who was the most fun to work with?:
Well my favourite person to work with is Sean Mckenzie as he is now a director and always makes the shoots fun. He is also fun to be around. Always happy and full of stories
Have you established any new friendship with other models?:
Yes. With several I keep in touch and do enjoy working with them. There banter and are from different walks of life. Also I can relate to them
Where does your limit go? What fetish porn would you not do?:
I don't really think I have a limit. The filthiest is best. I do try some nice gentle shoots and I always end up letting the real Deacon Hunter unleash his anger. I just won't be doing scat as I can't see that being anyway near fun
How do you practice your modelling?:
I don't practice I just go with the flow. On a day to day basis I live a normal life as myself. And when I'm on set I just snap into Deacon mode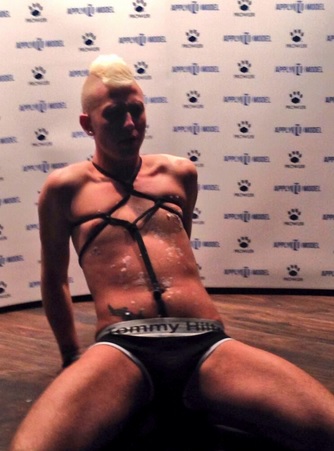 What are you`re likes and dislikes?:
I like to explore peoples limits. Find out how far I can push them to what I want.
As for a dislike. For some reason I don't really enjoy bottoming much on set. Otherwise in the bedroom at home I'm the perfect bottom
What work are you most proud of?:
Has to be BoyNapped as I have the freedom to be myself and do what I like on set
Have you experienced bad people working in the industry and how did you handle it?:
No never had a bad experience
And would you be willing to work for someone who didn`t treat your right again?:
I'm sure people do sometimes make a mistake so yes I would be willing to give it another try and see if it can be improved from the last experience
Do you model locally or abroad as well?:
Just locally really
How does your friends and family feel about you modelling?:
They love it really ha. Family have been supportive and my mum accepts it as long as I'm happy and looking after myself and to be honest if she is ok with it I don't need or want anybody else's bad judgement if there was any. She is more than enough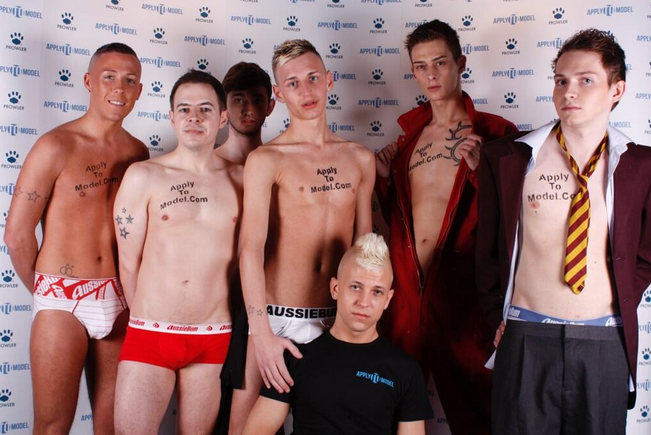 How would you describe yourself in 3 words?:
Basically I find myself to be a fun dumb blond. Even tho it's dye I do live up to it. And I can be somewhat comfort. I don't pass judgement or give a ba opinion to anything. Just my own opinion straight up. What you see is what you get. People love that about me
Where are you from?:
I'm from St. Helens. It's a small town on the Liverpool boarder
How old are you?:
Now I'm 23. Sadly getting older and not younger but thanks to my products and hair I still get asked for ID to prove I'm older than 18. Ha. Love it
Tell us about Yourself in private, what do you do for fun when of work?:
I enjoy chilling with the boyfriend watching movies old and new. I love and have a passion for shopping and jewellery I have so much of it I could be a woman sometimes ha
What is your orientation? Are you gay/straight or bi?:
I do have more relations with the male for but I do class myself as bi. As I do and still have a thing for women
Have you ever been with a girl?:
Yes many of times. They are my preference to sleep with but not to be with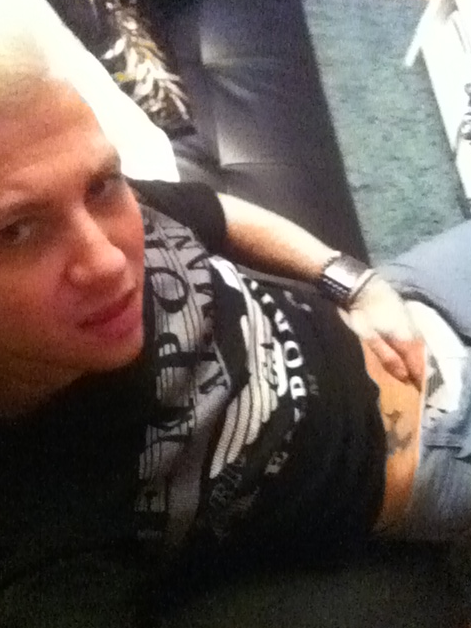 Do you live a healthy life?:
Not really. Take out always and always eating out. Can't cook won't cook. I still can`t work an oven
If we looked in your refrigerator, what would we find?:
Cans. Cans. And more cans. So I think you'll be fine till I found you
Are you interested in politics and what goes around in the society?:
No I don't pay attention to news. I don't like what goes on so I leave it out of my mind so I dot think about it
Do you believe its important for a model to be a good role model for teenagers?:
A model is no way a role model. Models work in all areas and have a routine they get themselfs into to keep the work they have and do. Kids should make there own minds up and be happy about themselfs and not try to be the next skinny thing or anything else in that matter. I'm happy with my appearance. I ain't skinny or fat. Don't have an amazing body and I still have work with modeling. If they want to do it then do it with how they already are
Do you have any personal favourite models you are inspired of or look up to? (if yes) Why has this person so much meaning to you?:
I think Paddy Obrien is hot and also amazing. He always looks to be having fun on camera and works in a lot of different places. I'd like to do all that at some point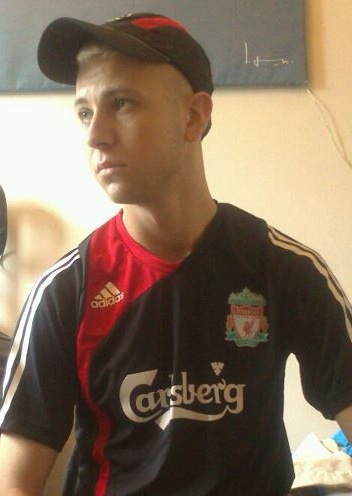 Will we be expecting anything new from you in the future?:
I have no idea. Depends how well I do.
Do you have any public pages, sites or blogs online where fans and future work people can follow you?:
My twitter is
@deacon_hunter
I'm having a blog made for me as I ain't too good with technology ha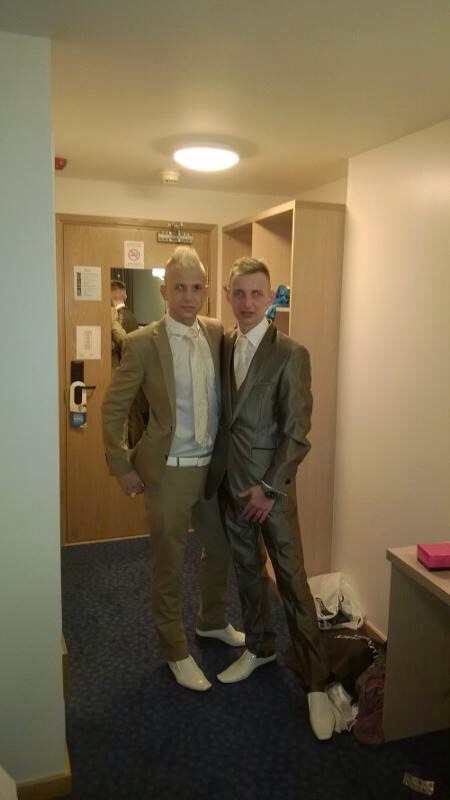 This post was presented to you by
Smacky for SmackyGirl
x
Cast your votes for Deacon Hunter to win a Prowler Porn Award
http://www.prowlerpornawards.com/vote/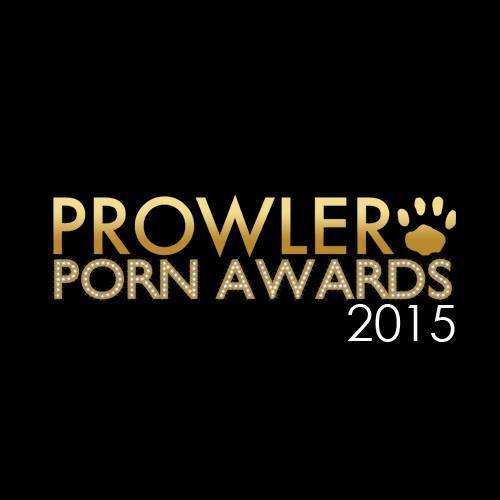 Follow us on: