I met with Casper when Mister Willis invited SmackyGirl to his home in Manchester for a private dinner with him and the boys. And I had a great and intimate evening in Manchester. Casper is Swedish and I am always happy when I met someone I can speak my own language with when I am out travelling. Norwegians and Swedish understand each other fine and I love that about the Scandinavian countries. How close we are and feel the neighborship anywhere we met out in the world and stick together. Casper is a very nice and social guy and very very very hot hot hot. He is an exclusive for Twisted XXX Media and you can find some of his work at www.BoyNapped.com. And if you wish to find out more what other work he has done so far and where and who he has worked with, keep reading this interview and he gives away a few hints to where you can find it. I haven`t done interviews in a few weeks, so am I happy that I can start my first interview in 2015 with Casper. If you wish to follow him, he also links to his personal twitter in this interview.
Enjoy A Brand New SmackyGirl 2015 Interview With Casper Ellis – By Smacky!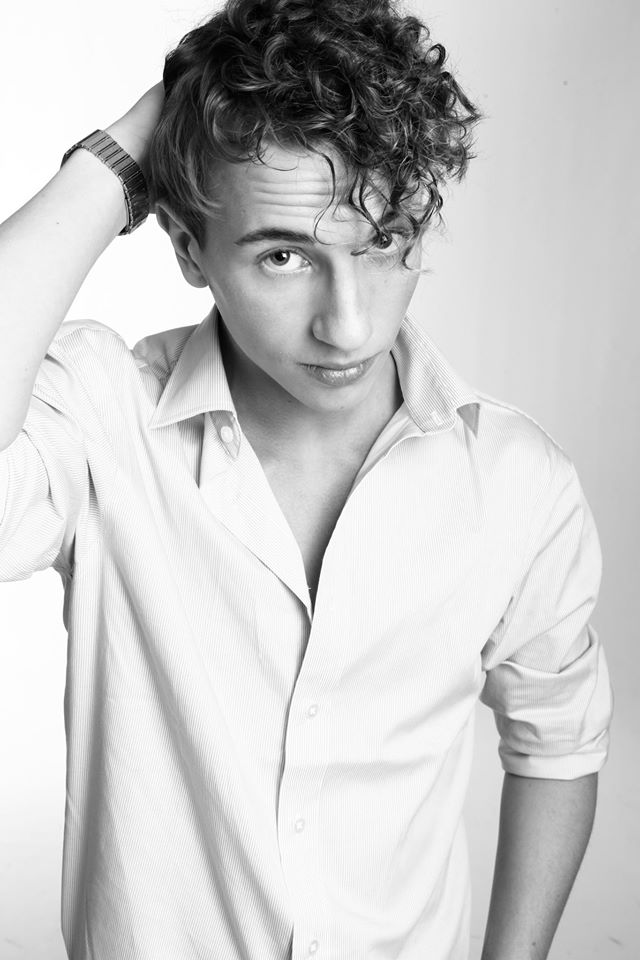 I got to know about you through Twisted XXX Media under a dinner there. Tell a little us how it is to work with them?:
My experience so far with Twisted XXX Media has been great! I am still working for them and everyone at the studio is wonderful
What did you learn while working for them?:
Well since it's my first impression on porn I have learnt a lot. Not just things in front of the camera but also what the work is behind the cameras.
What was your first impressions when you walked around on the set for the first time?:
My first thought was probably how big studios and professionally maid they are and how much work people actually put into the environment.
Why do you want to work as a model, how did you come to apply as a model?:
The reason I wanted to become a model was because the fascination of how porn can look so casual and realistic when cameras and people are in the same room. I guess I wanted to be a model because of the simple reason that I am fascinated about sex and think it is so fun to work with in many ways.
What is the best thing about being a model?:
The best thing in my opinion is that you get a lot of flatter and spend a lot of time with great looking and nice guys.
How did you hear about SmackyGirl.com?:
I heard about SmackyGirl the evening before I met her at a dinner. Then she told me more about it and that is pretty much it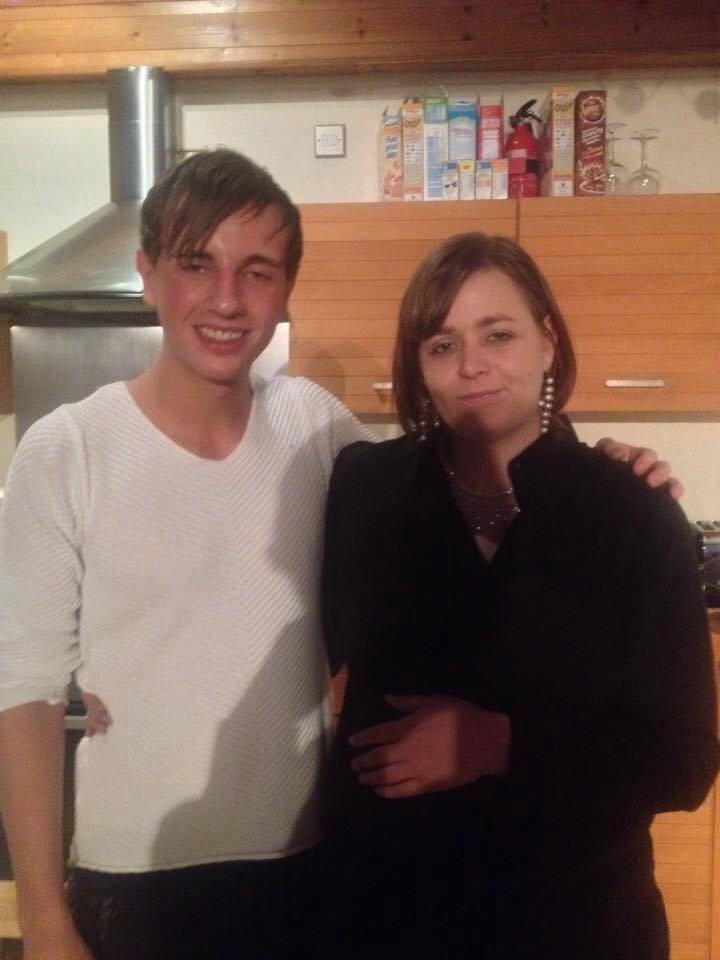 Tell us who you have worked for and who you modelled together with?:
I' done work with txxxm studios and for sites as BoyNapped, EuroBoyxxx, BlakeMason and Spritzz. I have modelled together with some very nice people so far such as Ashton Bradley, Cameron James, Hans Berlin, James Lewis, Deacon Hunter and many more lovely guys.
Who was the most fun to work with?:
Hard to say cause everyone one has been fun in its own way but it's fun to work with people more relaxed and modest.
Have you established any new friendship with other models?:
Well yeah of course, especially when you basically live with a few of them for a few days.
Where does your limit go? What fetish porn would you not do?:
I probably wouldn't do any porn that had me swallow piss or get in my mouth or scat.
How do you practice your modelling?:
Don't know if I do any special practise except the practise and experience from the shoots.
What work are you most proud of?:
Hard question. I always change my mind about it so I can not really answer it.
What model is the biggest dream for you to work with?:
Probably someone really big in the business as Brent Everett.
Have you experienced bad people working in the industry and how did you handle it?:
I personally have never met any "bad" person but if someone would act a little bit rude I would probably keep my opinions for myself since it causes more problem to point something like that out than keeping it in.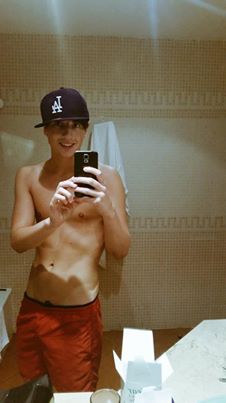 And would you be willing to work for someone who didn`t treat your right again?:
No if I feel bad treated I would probably not give the person a second chance if did not get a good explanation from that person why that happened.
Do you model locally or abroad as well?:
In my country there isn't really a porn industry so only abroad.
If you had to choose would you rather have a million followers on Twitter og 100.000 US dollars?:
Probably the 1 million followers on twitter if there following for the cause of that they like me and what I do, otherwise the money.
How does your friends and family feel about you modelling?:
Not everyone knows but the ones who do have been both supporting and some has given me a lot of speeches why it's immoral and such like my mother for example.
How would you describe yourself in 3 words?:
Hmm… positive, clumsy and modest.
What other job would you like to have if you where not a model?:
Have my own restaurant or coffee shop has always been something else I wanted to do after the modelling.
What moments to you like best during a porn shoot your in?:
When the sex is the most intense and when it's close to the cumshot.
Where are you from and how old are you?
Stockholm and I am 19 years old
Have you taught any of the guys in the UK any Swedish? 
Haha probably tried but I don't think anything stuck in there vocabulary.
Tell us about yourself in private, what do you do for fun when of work?:
Go out to a nightclub happens, go for runs and spend a lot of time with my best friend.
What did you get for Christmas?
The usual I guess. Sweaters and socks and some money of course.
What movies are your favourites?: 
Except from porn it's horror movies, especially those with ghosts or entity's.
What is your orientation? Are you gay/straight or bi?:
Gay, definitely.
Have you ever been with a girl?:
Sort of but not all the way
Do you live a healthy life?
Well from a scale 1 to 10 I would probably be a 4 when 1 is the unhealthiest person on earth and 10 is Arnold Schwarzenegger in his younger years.
 If we looked in your refrigerator, what would we find?::
Not much since I always never eat home but a pack of milk, butter, basic vegetables as tomato and cucumber and some salsa left over from last taco night.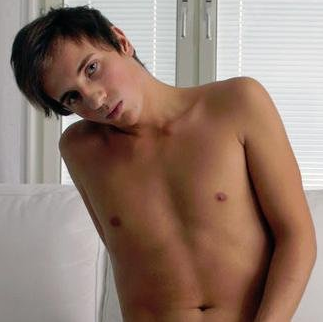 What type of music do you listen too and do you have a favourite band or artist?:
Just hits mostly but something I always can listen too is mumford & sons.
Who do you think should be nominated for a Prowler Porn Award?
I have not been so updated and will sadly not be at the prowler porn awards this year so I can't give an answer to that.
Are you interested in politics and what goes around in the society?:
Well only when it comes to immigration and the fight against the populist parties in Europe and how they could be eliminated from European politics.
Do you believe its important for a model to be a good role model for teenagers?:
Yes I do in promoting safe sex and risks of STD`s for example
Do you have any personal favourite models you are inspired of or look up to? (if yes) Why has this person so much meaning to you?:
Brent Corrigan was my first model that I became a fan of and I always thought that I wanted the life he had and doing what he did. So if I wouldn't have found Brent Corrigan and his work I would probably never considered to become a porn actor.
Will we be expecting anything new from you in the future?:
Well yes a lot is not released yet I'm going in a few days for more work.
Do you have any public pages, sites or blogs online where fans and future work people can follow you?:
My twitter casperellisxxx is the only social media I am on right now and if the future gets bright with a lit of fans maybe a blog.
How was it to be interviewed by SmackyGirl.com?
Great! A lot of hard good questions ! Thumbs up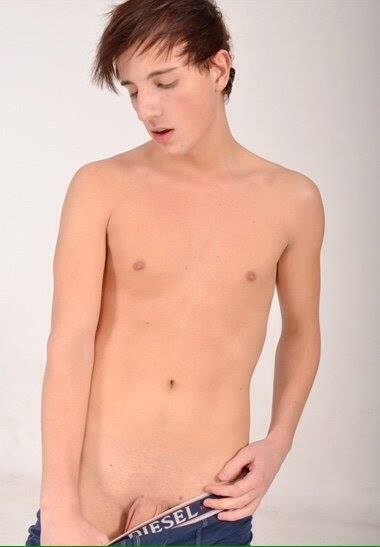 Thank you Casper for taking time to do the interview.
x
Cast your votes for your favorites to win a Prowler Porn Award
http://www.prowlerpornawards.com/vote//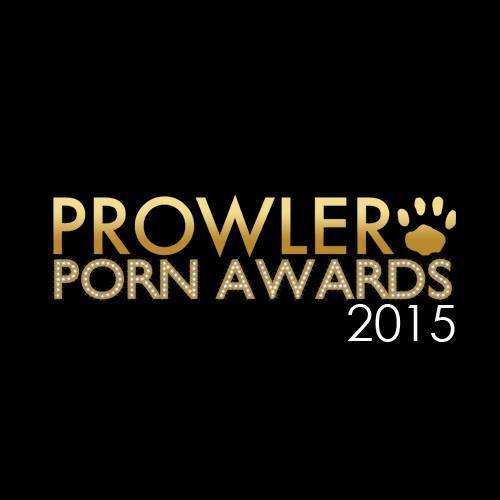 x
Follow us on: