Pepa and Staxus has a new cutie for me to show off from SmackyGirl this week. And this week I teamed up with my newphew Darko Simic. And together we completed our first interview with the hot Erik Franke. Language barriers is not a problem for me when I have Darko as my assistance. And with time I have met many Staxus models who gave me a challenge when it came to not speaking much English. And I love throwing myself out in these missions that demands more hard work. And it is so much more fun and educating for me as a blogger too. Brad Fitt, Kevin Athea and Kamyk Walker has been boys I started rehearsing the language barriers with a few years ago. I quickly got used to that this was something I had to be prepared for when I follow John Smith's Production in Prague. Eric is really cute. Him and Darko has made me understand that they have had a flirt going on lately in their private messages to me on Facebook. And of camera as well. And as always, these Staxus boys are trained to give Smacky more meat and something interesting to spike the interviews with and give it more life. Darko warned me there was surprises in it. So while I was editing and reading it the two boys reveals they are much closer then just having a hot flirt to Smacky who got to be so lucky and see some very highly scandalous hot private pictures. Hehe. Which I am not allowed to share with my readers. Hehe sorry Smacksters, some things are just for Smacky.. But you can only imagine what hot stuff I saw was. Just saying *My poor eyes hehe*
Thank you newphew Darko Simic for being my assistant and thanks husband Pepa for letting me borrow the new hot Erik Franke <3 I hope you all will enjoy getting to know the brand new Staxus EXCLUSIVE model. and if you want to find Erik's shoots and more hot stuff about him please visit: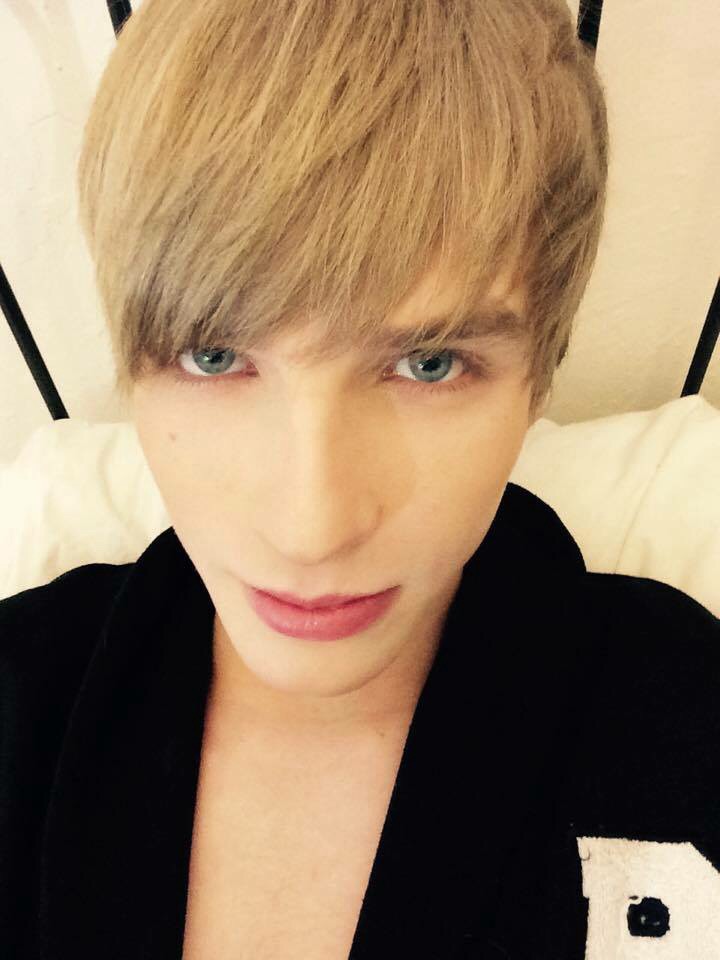 Tell me why you wanted to become a model?
Well I had something in mind, and a kind off I got contacted by Staxus, and they let me in
So who have you got to work with so far?
I have recorded with Sven Laarson, Carl Ross, Jaro Stone and more…
What did you think the first time you walked into a porn studio?
 I was so stressed, it was so cold for me even tho it was actually pretty warm.
So you are a new kid on the block, were you nervous the first time?
Yes I was. It was so uncomfortable.
Who have you modelled with and tell how that was
As I said above their names here I'll say they're nice, good actors and very simpathic.
Tell us how it has been working with Staxus? And what did you learn from working with them?
It's totally good production, and I respect quality. And Pepa is really good person as well.
So who would you like to be able to model with in the future?
I really don't know this moment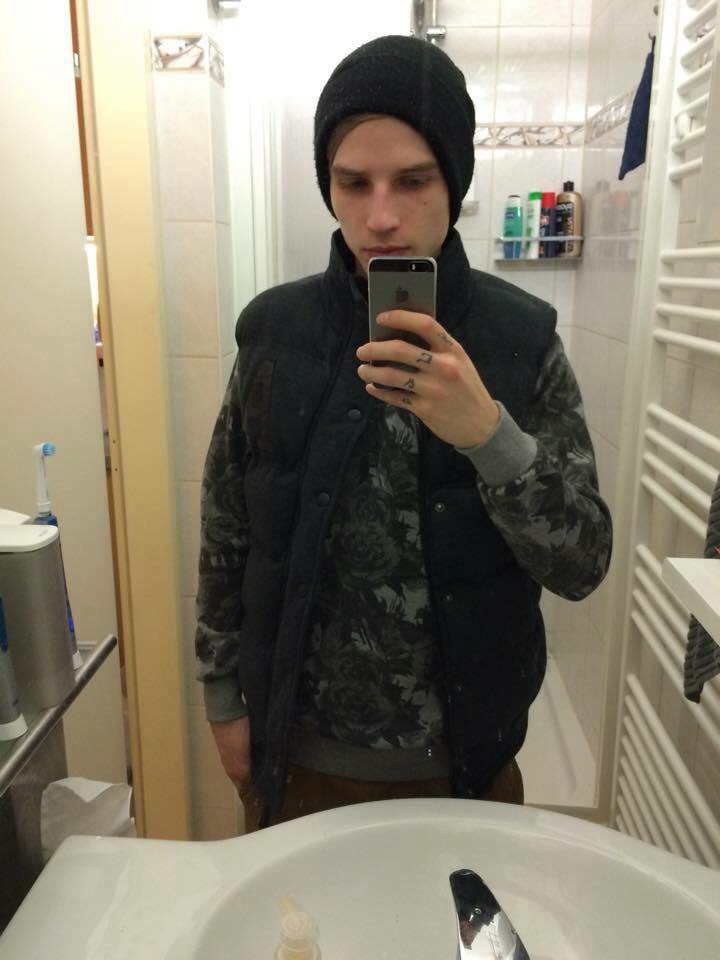 What part of the shoot turns you on the most?
So final part I guess
What is the best thing about being a model?:
Being known , laughs
What do you spend your shoot money on?
I bought myself an iPhone.
Had you heard about SmackyGirl`s Blog before this interview?
Sorry no, but Darko told me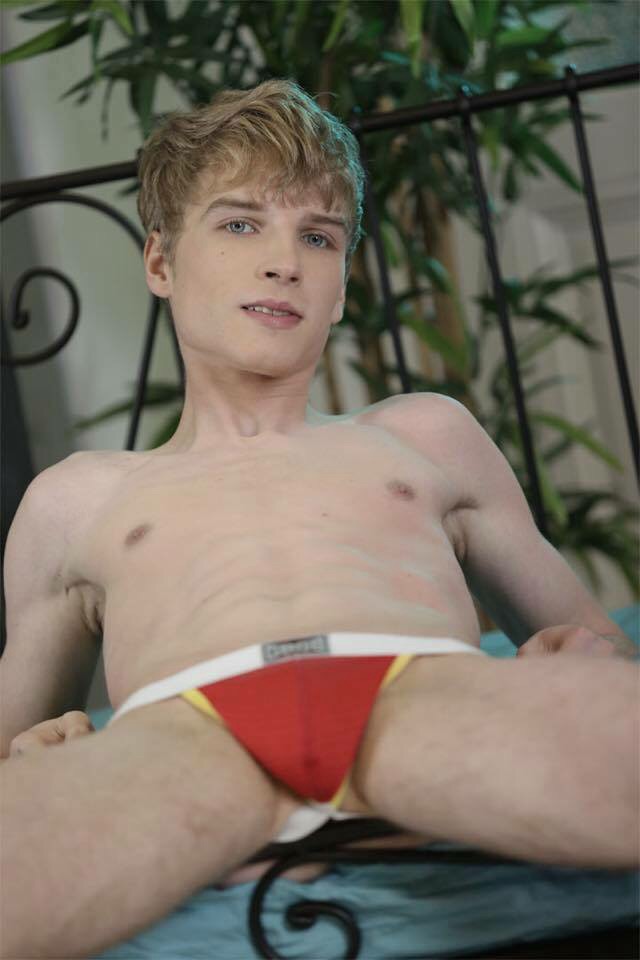 Tell us how old you are and where you come from?
I'm 21 years old, and I'm from Czech Republic.
Are you a student or work other places then modelling?
None of the above, I just record
What do you do for fun when you`re off work?
We go to party, dance and be crazy all night long.
What games do you play?
No, no that kind off a guy.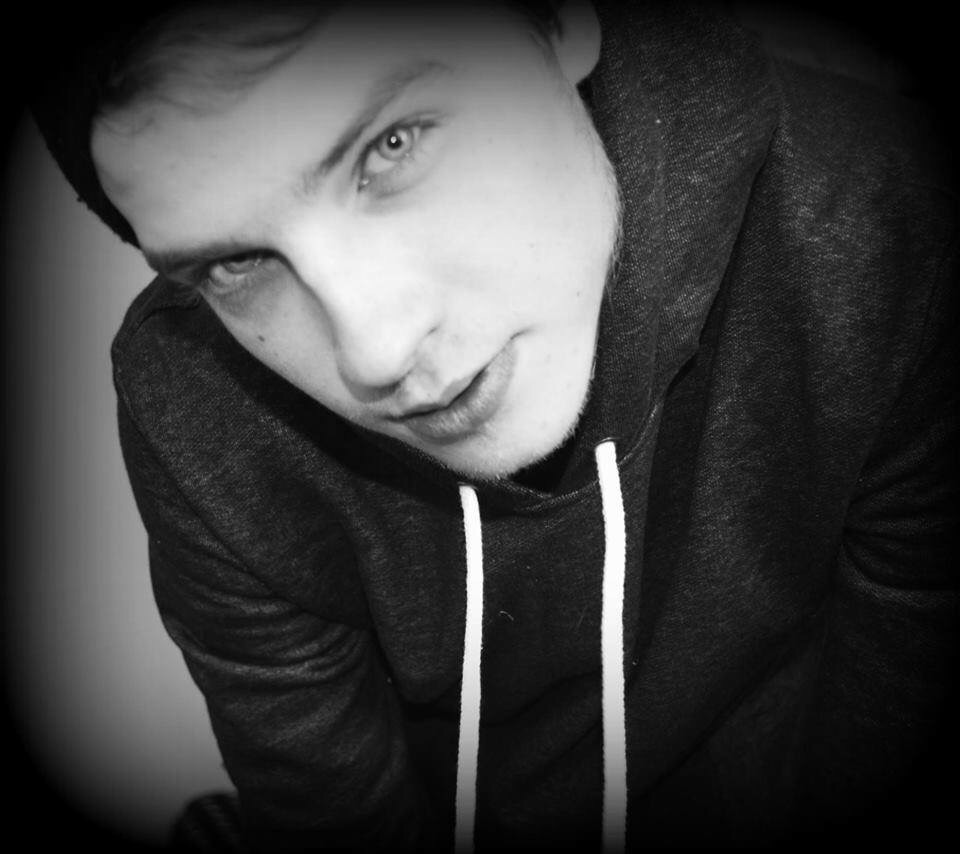 So what movies do you like to watch?
My favorite genres are: '' Comedy, Thriller, Horror, Sci-Fi ''
What swear word do you use the most?
'' Ty kurwa '' which means '' Fuck off '' or '' Go to hell ''
Do you have any other passions in life that your burn for?
Well I would like to be famous. This or another way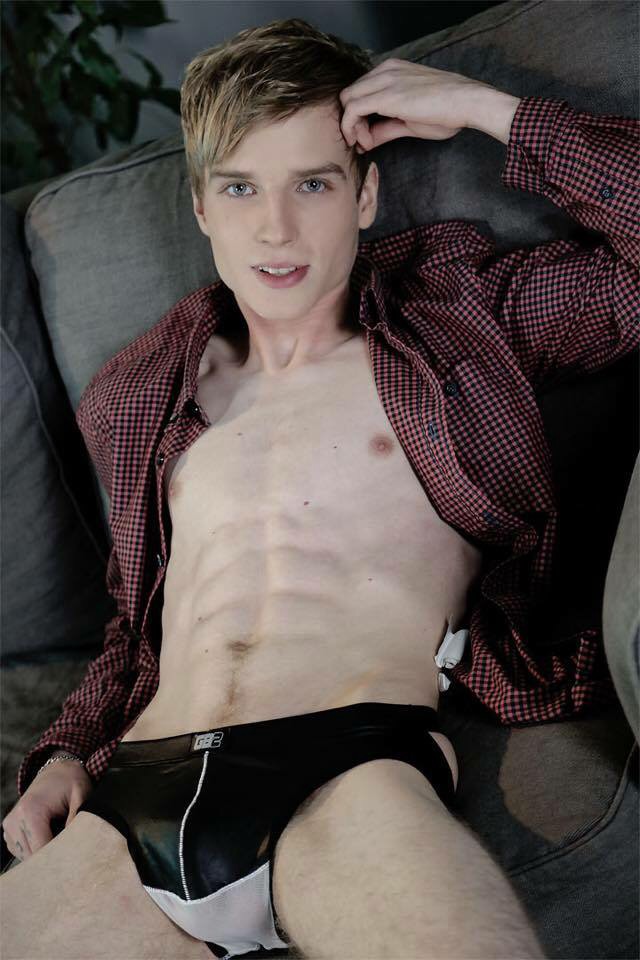 Tell us what have you and Darko Simic been up to together?
Well he's my boyfriend, ups ;>)
Have you two been flirting of camera?
No we didn't, only live
What did you get for Christmas?
I get a new dildo
Do you have a boyfriend?
I do as I said.
My female readers always wants to know if you`re gay or if there is a chance for lady fans too?
Maybe, baby
So have you ever been with a girl then?
Yes I was.
So what will we expect to see from you in the future?
More porno.
How can people follow you online?
Erik Franke on twitter
Thank you for taking time to do the interview for SmackyGirl, I hope you enjoyed the interview and that you and Darko had fun!
Follow us on: