Sometimes Smacky doesn`t have to ask anyone if they I can interview them. Many times the guys finds their own way to my facebook or on twitter and asks if I can interview them. Which of course I will to anyone who have the right spirit.. This time its Ashley Hayes who has given us a little bit about himself. I think we will do more interviews with him in the future but since its his first time at SmackyGirl I thought you like to get to know him bit by bit.. Enjoy our interview withUK Male Model Mister Ashley Hayes
I've always been fascinated by porn, it took me a while to decide if I wanted to do it for real but when I did I loved it. I'd always thought there aren't many ginger guys in porn I bet I can do that.
As some of you may know I don't just do porn I also do other types of modelling. So modelling in general gives me the chance to portray anyone I want to be to see myself in a different way.
Tell us about what other type of modelling other then porn acting you have done?:
I've done mostly artistic nudes, everyone wants to see a naked ginger. But I have also done some other qwerky stuff including some shots for the front of birthday cards greetings cards aimed at the same sex market. Funny some one sending there boyfriend a birthday card with me on the front. I've also done images that have been made into canvas size so people can put them on there walls. Recently I did some work for a student photographer for his main uni project. I've done a project where I had to dress up as an angel with wings and everything, not seen the results yet. Erm ive been asked to do portraits and a lot of black and white shots. Apparently gingers look good in black and white because of our pale skin. I was asked to model some urban type clothes for a cloths company. So yer quite a mix of different types of modelling.
What is the best thing about being a model?:
That would have to be meeting new people, travelling and being in front of the camera.

How open are you to clients' requirements?:
In terms of being open, I'm happy to discuss client's requirements and see what is most comfortable for me. I have to be comfortable with what I'm doing otherwise it won't look right.
How did you hear about SmackyGirl.com?:
I've known about the site for many years, I came across it a while ago when I was going through my porn addiction.
Tell us who you have worked for and with?

:
I've worked for a few photographers and some sites. Including some not related to porn. My first shoot was for OakleighLads.com, after that I was asked by LadsNextDoor.com to model for their site based in London.
Who was the most fun to work with?

:
That's really quite a wide question; I've enjoyed working with my mates Jason Moon and Alex Kage. Jason knows how to get the best out of me, Alex is down to earth he is a real laugh to be around.
Photographer's I would say ShotByGrant, we both share a dry sarcastic sense of humour. He has a straight to the point attitude that I like
.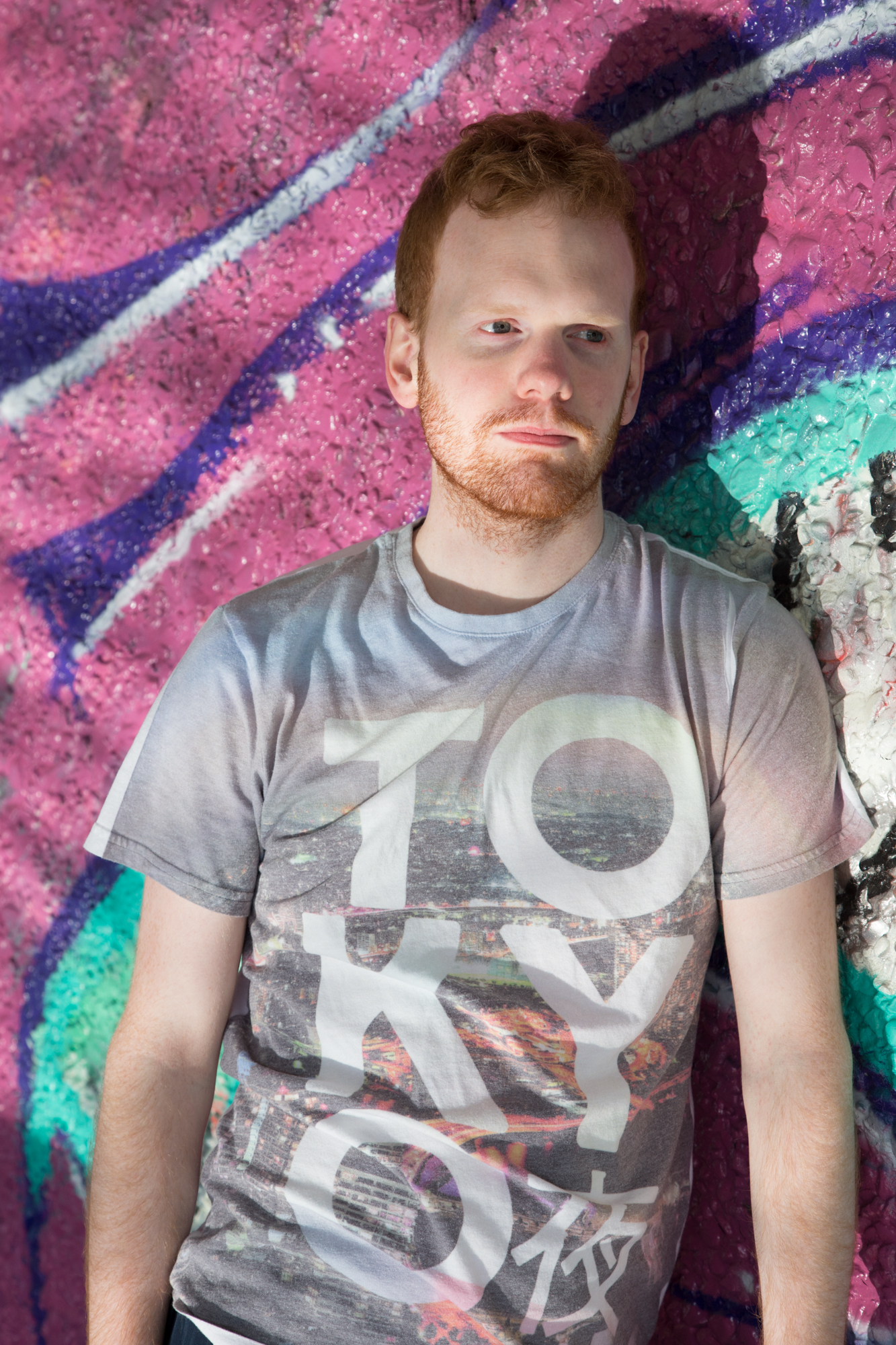 Have you established any new friendship with other models?:
Yes, most of the models I have worked with I have been able to stay in touch with.
Where does your limit go? What fetish porn would you not do?:
In terms of porn I have my boundaries, other types of modelling I wouldn't say I have any limits. I'm always up for discussion though. Fetish I'd say fisting, it always reminds me of a cow giving birth
.
How do you practice your modelling?:
I think life is practice it's like acting. You take your life experience and put it into your work. That and working in lots of varieties of modelling, variety is important. You do the same thing, you get the same thing. Mix it up and you can develop and adapt to other things.
What are your likes and dislikes?:
I like seeing the end results and seeing how it all goes together. When I get comments and emails from fans that's good. When I'm the one filming the porn that can be fun to.
I don't like it when I've applied to sites or photographers have contacted me and they never get back to you in any form. I find this un professional and disrespectful. 
What work are you most proud of?:
I really like my work on self-harm and suicide because it was my idea and a personally story to me (can be read on my blog) I'm also pleased to do some recent work that will be displayed in a gallery in London.
Have you experienced bad people working in the industry and how did you handle it?:
I think if you speak to any model, they will tell you of at least one bad experience they had maybe more. It works both ways though photographers can have bad experiences to. It's about boundaries and respect; some people forget or ignore the fact that it's work and nothing else. The problem with porn is there are too many people wanting control.
Recently I had a photographer ask if I would do another shoot for him, everything was fine until he said he wanted "more hands on this time" I explained that work is work and that I didn't do sexual favours, when I said this he said he was "ending the project"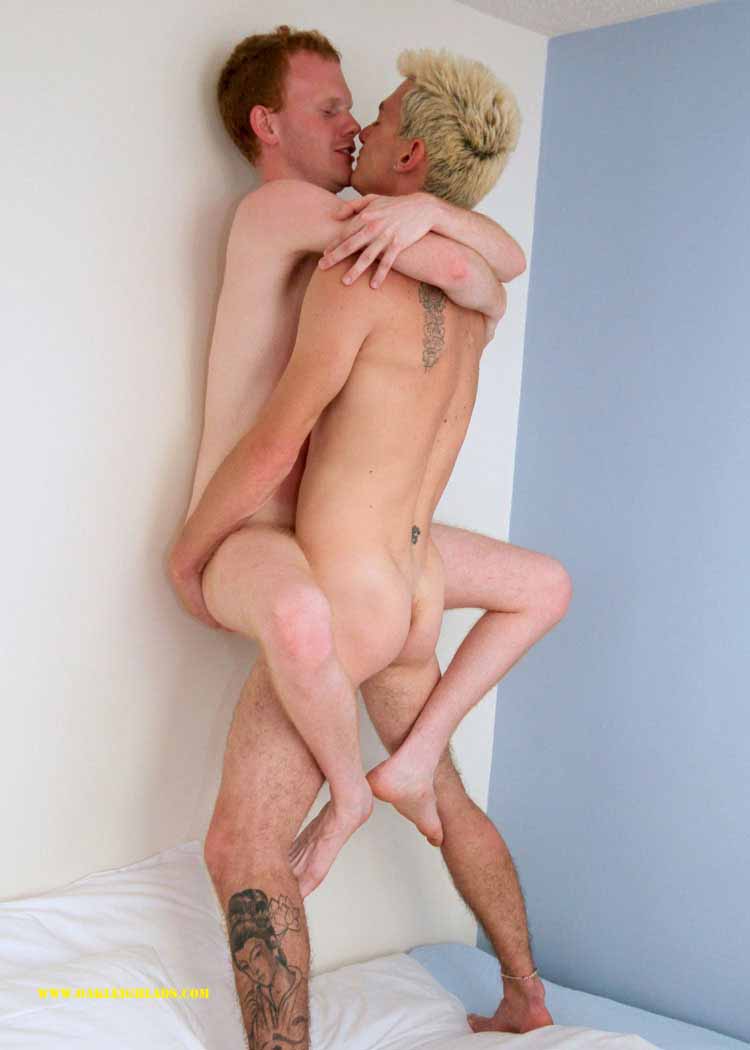 And would you be willing to work for someone who didn`t treat you right again?
I'd have to decide that on an individual situation, if I was going to work for them again I would make my boundaries clear and probably take someone to the shoot with me.
Do you model locally or abroad as well?:
I model all over the country, I've not worked abroad yet maybe in the future I will get the chance.  
How does your friends and family feel about you modelling?:
Most of my friends know, it really doesn't make any difference to them. My family, well it's not any of their business.
How would you describe yourself in 3 words?:
Ginger, qwerky, creative, behold the gingerness… opps I can't count.
Where are you from?:
How old are you?:
Haha really, do I have to answer that. Ok, I'm 24 I'm often told I look younger than my age. I still get asked for Id when out clubbing.
Tell us about Yourself in private, what do you do for fun when off work?:
I have a lot of interests, I'm really into motorbikes and classic cars. In my free time I travel around the country a lot in my camper I also enjoy doing my own photography. If I'm not doing this you will probably find me editing porn for my mates, or in some kinky nightclub.
What is your orientation? Are you gay/straight or bi?:
I'm gay, although I've always wondered what it's like to have sex with a female so…. Who knows?
Have you ever been with a girl?:
I've had a few girlfriends in the past yes, but we are talking a long time ago.
Do you live a healthy life?:
If we looked in your refrigerator, what would we find?:
Nooo don't look, you would probably find cheese, bacon, some healthy stuff oh and my lube supply. What? It keeps it cool and fresh 😀
Are you interested in politics and what goes around in the society?:
Really depends what it is, society on the other hand will just follow like sheep.
Do you believe it's important for a model to be a good role model for teenagers?:
I'm not sure I'm a role model; after all I did start watching porn when I was nine. I would say though that the best way is to find your own way follow a path learn from it and if needed change to a different path. Life has a funny way of sorting itself out on its own.
Do you have any personal favourite models you are inspired of or look up to? (if yes) Why has this person so much meaning to you?:
hmmm I'm not sure I look up to any or aspire to any after all, get us all in a room naked we are all just humans with different belief systems. I did have a thing for Luckas Layton at one point.
Will we be expecting anything new from you in the future?:
I hope to do some more porn with other companies; after all you don't see many ginger guys in porn. My latest releases will be available on MoonKage.com once I have finished editing them and the site is live. Otherwise I'm sure I will be doing some kind of modelling.
What companies would you like to or dream of modelling for in porn?:
haha maybe Helix studio, everyone wants to model for them so I am told. In this country maybe homoemo not sure I have the look for them though would need to grow my hair long lol or Blake Mason. Mostly though anyone who will treat me with respect.
Do you have any public pages, sites or blogs online where fans and future work people can follow you?:
My blog and latest news can be viewed at my website ashleyhayes.co.uk or you can follow me on twitter @ashleyhayesxxx or facebook www.facebook.com/ashleyhayes . People can contact me through my site if want to or you can view my work on display in London over the next few weeks. See detail on my website.
How was it to be interviewed by SmackyGirl.com? 
Great thank you, thanks for agreeing to interview me. Maybe do it again sometime 
**
x
Cast your votes for your favorite to win a Prowler Porn Award
http://www.prowlerpornawards.com/vote/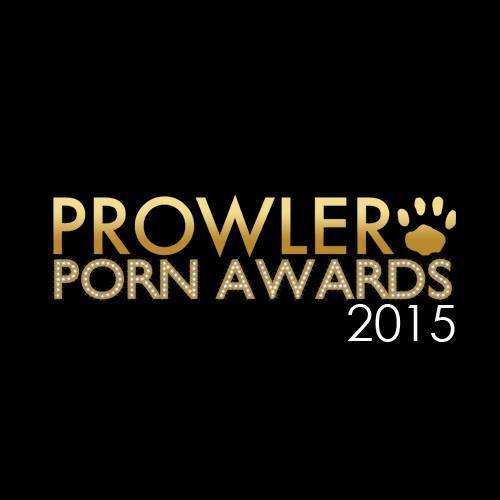 Follow us on: