I found Jonny Castle when I interviewed JayCee Swallows. And sometimes that is how I find out who I want to interview next by seeing who they mention, I go and have a look and decide from there who I want to continue next with. First thing that hit me with this guy is how much he resemble my friend Connor levi. I wonder if they are unknown twins!
This is a guy who is going to give you gays a bit of a surprise when you read this interview about who he is in a relationship with. But he also is good at drawing and fancy learning about history too.
You can also see Jonny in this hot soft trailer from EuroBoy for the DVD Weapons of Ass Destruction
Starring: Jonny Castle, Olly Taylor, Dylan Thorne, Edwin Sykes, Mickey Taylor, Colby Parker, Reece Bentley and Leo Rain
This is a interesting interview for fans to get to know him better, so Ill stop my babbling and let you enjoy it. If you wish to see this guys shoots you can enter www.EuroBoy.com to watch Jonny in action.
A Brand New 2015 SmackyGirl Interview with Jonny Castle – By Smacky!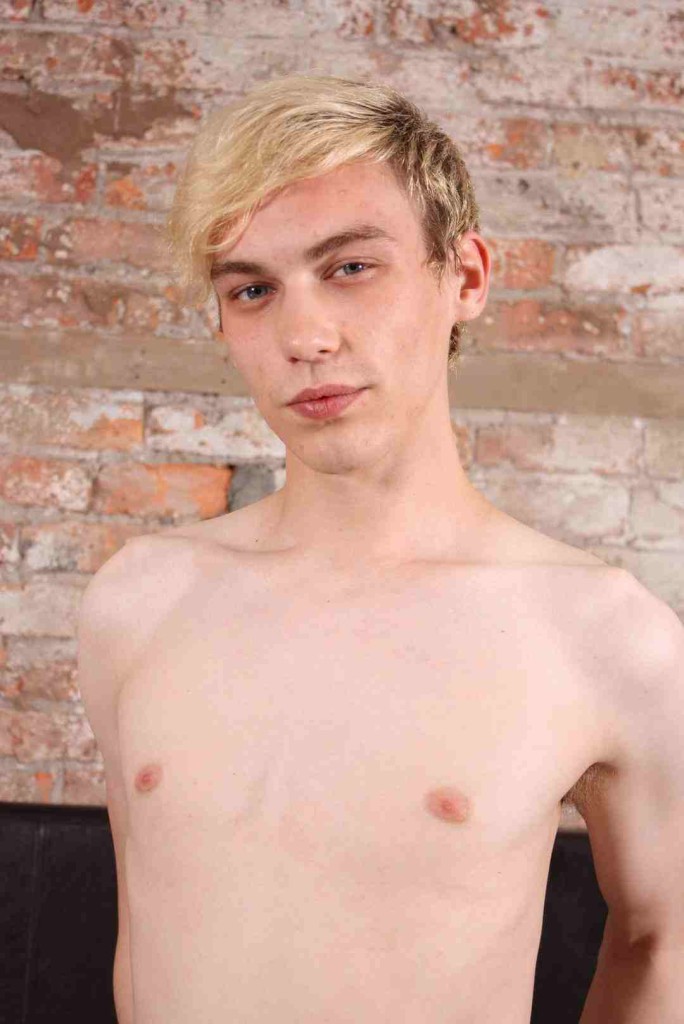 Tell us who you are, how old are you and where you come from:
Well, im Jonny Castle Im 25 and Im from Banbury Ocfordshire
Oxfordshire*
Why did you want to work as a model?
Honestly I never thought I would! My friend dared me to apply so I did, about a month later I was doing my first shoot!
Was your friend a model as well?
No just an old friend 🙂
It was kinda supposes to be a joke but I thought what the hell and loved it since!
So what does your friend think about it today?
Im sure he thinks its funny still, although he always asks how its going when I see him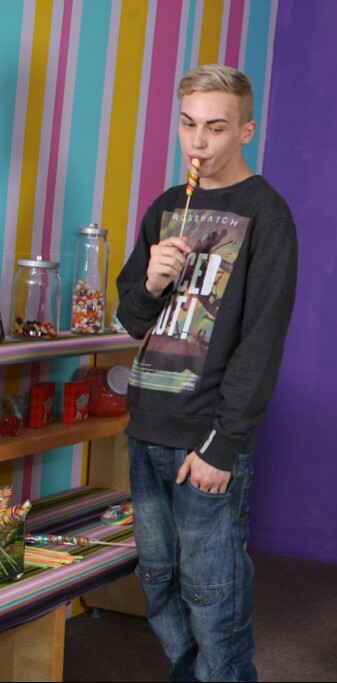 Where did you start modelling?
In Birmingham for Staxus
And where are you working today?
well I work under the guidance of ApplyToModel but most my scenes have been for EuroBoy
How has it been working with them?
Amazing, all the guys at ApplyToModel are amazing I`ve made lots of new friends and they treat me really really well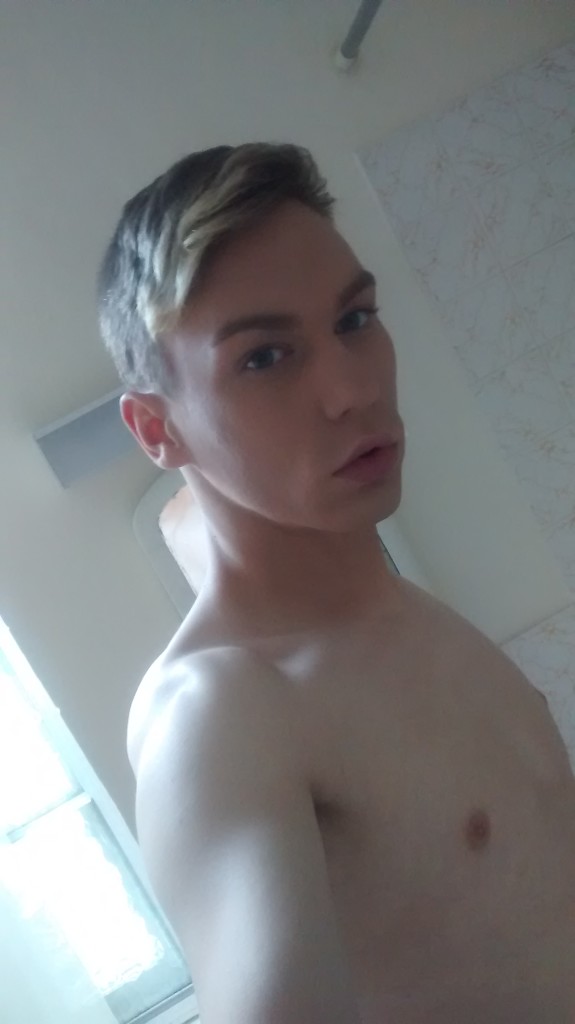 Who have you modelled together with?
Oh loads, Billy Rubens, Chase Evans, Reese Bentley, Micky Taylor, Colby Parker and most recently Jaycee Swallows
Who was the most fun to work with?
The scene with Micky was really good maybe my best performance but the scene with Colby was fun as we had a water fight!
Who won ? 😛
Colby!! I totally forgot we agreed to pour a bucket of water over one of us at the end of the scene so Colby drenched me in freezing cold water 😛
I was naked and it really was cold!!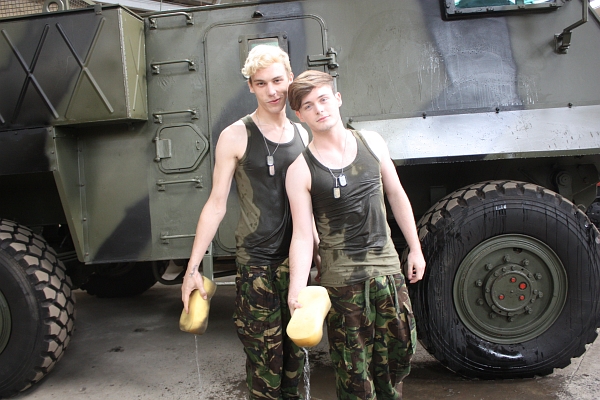 It was a good thing it didn`t happen before then shoot then? I mean with the cold water
The scene started off as a bit of a water fight but the water was warm then, by the end of the scene its way ice cold!
How was it to work with Reece Bentley?
Well lets just say Reece is very well equipped! Fair to say I did some stretching that day!!
Ouch! Are you healed by now? 
Yea all better now!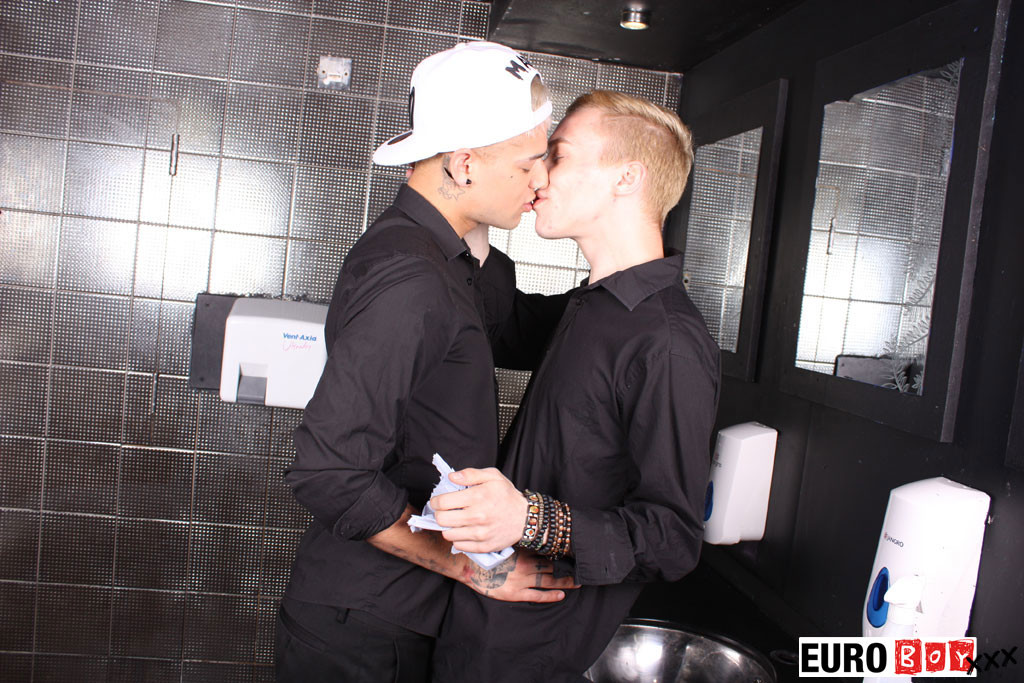 So you have been so lucky to work with Mickey Taylor, a lot of boys dream of that.. To rub it in, how was it to work with him?
Awesome!! Mickey is not only a very talented performer, he is really really nice to talk to! A top bloke all round to be fair!
He did leave me walking kinda funny too!!
Did you get any advises from him or anyone else?
Not really but by the time I had worked with Micky I had a few shoots under my belt and was pretty comfortable with what I was doing 🙂
So if a new model gets nervous and struggles during a shoot, what advise would you give them?
To take their time!! It can be so frustrating during your first shoot as your body doesn't want to play along! Id tell them to take there time and try to get them to focus on me and not the cameras.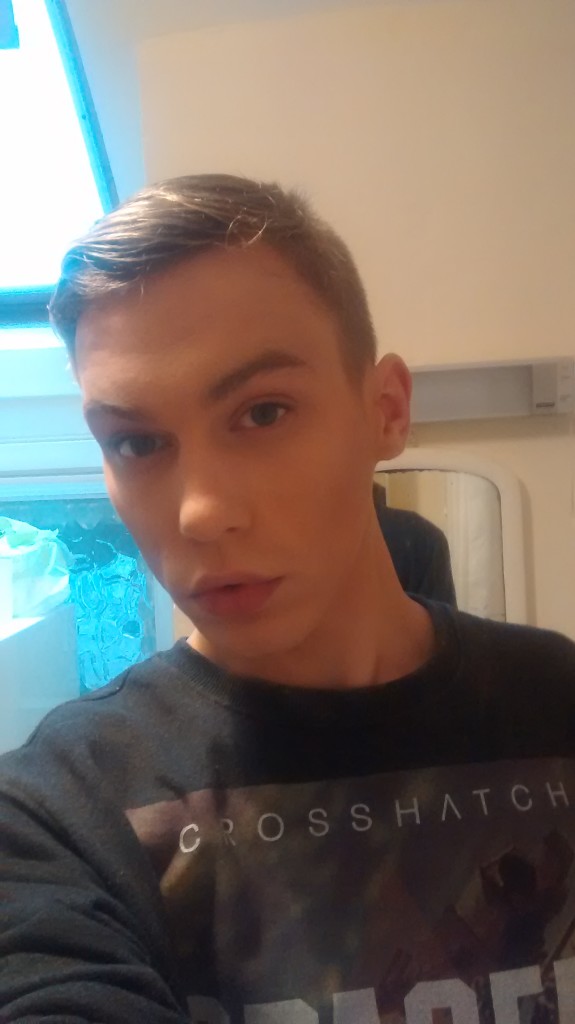 Who would you like to model with next?
Hmm I don't know really, I don't really watch porn and have only seen two of my shoots. I guess I wouldn't mind doing a scene with Brad Fitt or Aaron Aurora
Is your model name inspired from Dirty Dancing?
Yea it sure is!!!
Tell us why? 
I used to love it when I was a kid. The soundtrack totally sparked my interest in music. I can still watch it over and over!!
I grew up with it and had probably watched over a 100 times by the time I was 10.. What is you favourite Dirty Dancing song?
First song of the film, Frankie Valley and The Four Seasons – Big Girls Don't Cry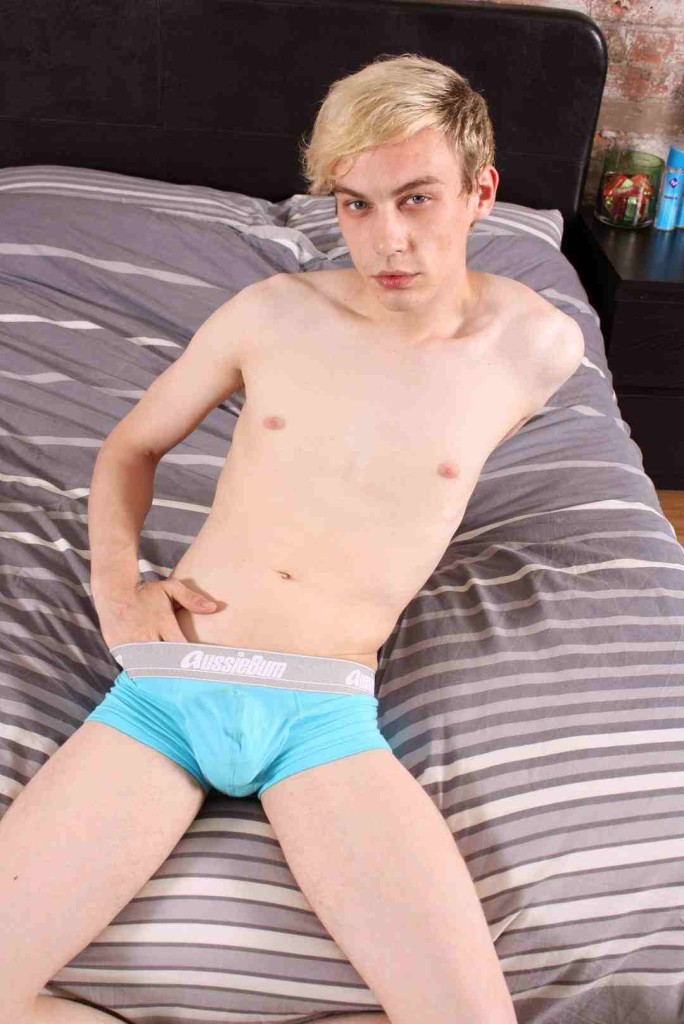 So tell me about you when you are not modelling, what does Jonny do then?
I read a lot, I write about human behaviour and draw scared geometry. I spend a lot of time with my rabbits and partner and Im a bit addicted to YouTube!
What do like to read?
Psychology papers and books about spiritual enlightenment. im also very interested in ancient history
You and me both then.. Do you like to travel to historical places?
Im really not a traveller! I hate planes and am probably a bit to comfortable in my own home! I do like to watch documentaries about ancient historical sites
I had a look at what you draw on Google, when did you get interested in this type of drawing? Would you dare to show my readers some of your drawings?
About 3 years ago, and of course they are drawn to share! hopefully they will inspire others to draw mandalas as they bring me such peace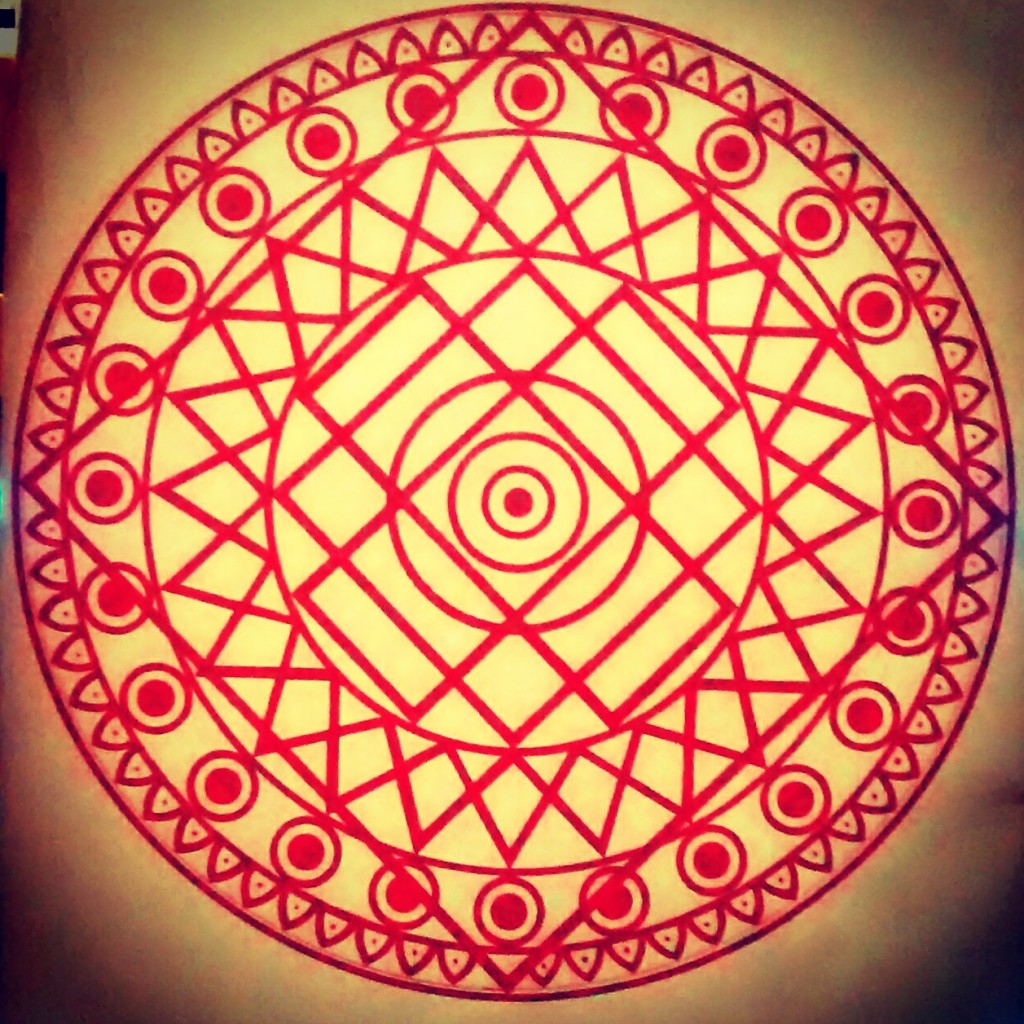 Do you study or have other jobs besides being a model?
I used to be a pastry chef!! Right now im looking into doing a psychology course with open university but I don't work else where no. My life is a search for spiritual enlightenment and happiness.
Do you meditate or do yoga?
I do both!! I try to do them daily although I have been slacking recently as I moved house and have been setteling in
Do you have a boyfriend or maybe a girlfriend?
I have a partner whom is a girl 🙂
Finally the first I have interveiwed who has a girlfriend! So what does she think about your model work with other boys?
She thinks its awesome infact she watches more gay porn than I ever have!
Girls tend to do that, and I don`t blame them. So how long have you two been together?
Not very long now but when we met I knew she was the one for me. Never before have I felt so accepted and encouraged to be myself as she makes me feel. Shes is a diamond
What made you fall for her?
She has the most amazingly big eyes and is a fantastic kisser, but there are so many reasons
Do you have a song together?
ha ha no!! maybe soon though!! we have very different tastes in music so maybe not haha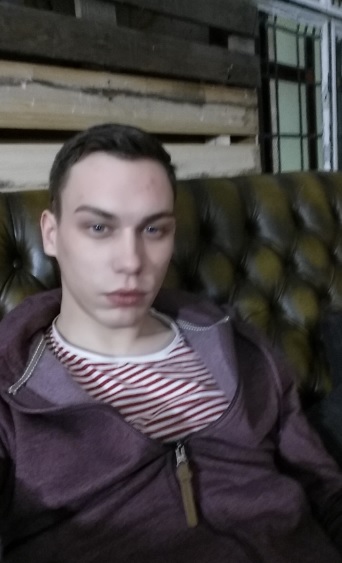 What music do you listen to? 
Drum and bass! all day haha
What`s you favourite artists then?
Right now im really into Intelligent Manners and Commix but I have literally weeks worth of drum and bass on my laptop
Do you like to watch movies?
I`m more of a documentary kinda guy lol
Are you going to the Prowler Porn Awards in Mars?
Um no I doubt it! I try to stay under the radar and that just seems like to big an event for me!! Ill be following who wins what online 🙂
Who do you think will win an award?
I think its safe to say Mickey Taylor will bringing home a few and I hope Ryan James wins best producer
What new shoots can we expect to see from you?
Right now im not sure! look out for my shoot with spritzz but other than that I have non planned right now.
Had you ever heard of SmackyGirl`s blog before this interview?
Yea I saw you a lot on twitter I`ve looked at a few of your posts and loved them. it nice to get to know the boys behind the camera and thanks to you we can!
Aw thank you. So where can your fans follow you online?
On twitter @jonnycastlexxx
Thank you for doing this interview. I hope you liked it 🙂
I did!!! And thank you for having me!! truly a pleasure to speak to you!!
x
Do you like the interviews SmackyGirl do?
Nominate us
"Best Media Supporting British Porn"
http://www.prowlerpornawards.com/nominations/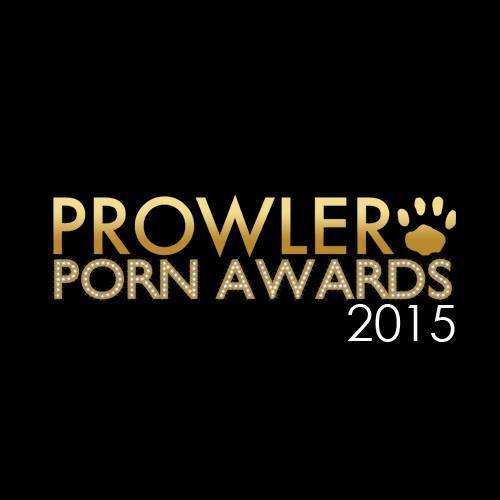 x
Follow us on: