Smacky and Ryan James go way way way back in the history, all the way back to when SmackyGirl was created. Actually from the very first day I discovered HomoEmo. And do you wonder know how I actually ever got there? Well Ill tell you , it was me on YouTube. searching and wanting to watch "Emo Boys Kissing" thats how amateur I was back then and I searched those words on YouTube and after watching a few videos HomoEmo`s preview interview videos kept popping up and at the end of the day I clicked the link that was shared on them and it got me to HomoEmo. Back then I didn`t even know Dakota Shine or anyone. But I basically learned to love this page for one big main reason only. And that was that they use condom protection in all their shoots. After a while being friends with Dakota Shine I got my blog and Ryan James and I one day had our first contact and I decided that this is who SmackyGirl wants to follow because he has the boys that I enjoy the looks on and he provides safety for them as well. So no matter where my blog ends up in the future, either famous or not we will always have a soft spot and follow my "daddy" who helped and granted SmackyGirl the opportunity to interview hot smoking boys for our viewers. Ryan James is back in the spot light. Not as the model Sean Taylor this time but as a producer for HomoEmo and many other well know porn sites names in the UK. Working together with the crew at BoyNapped. And of course where else would you find an unique and special interview with the king of UK Emo Twink porn then here at SmackyGirl. Hope you all enjoy it..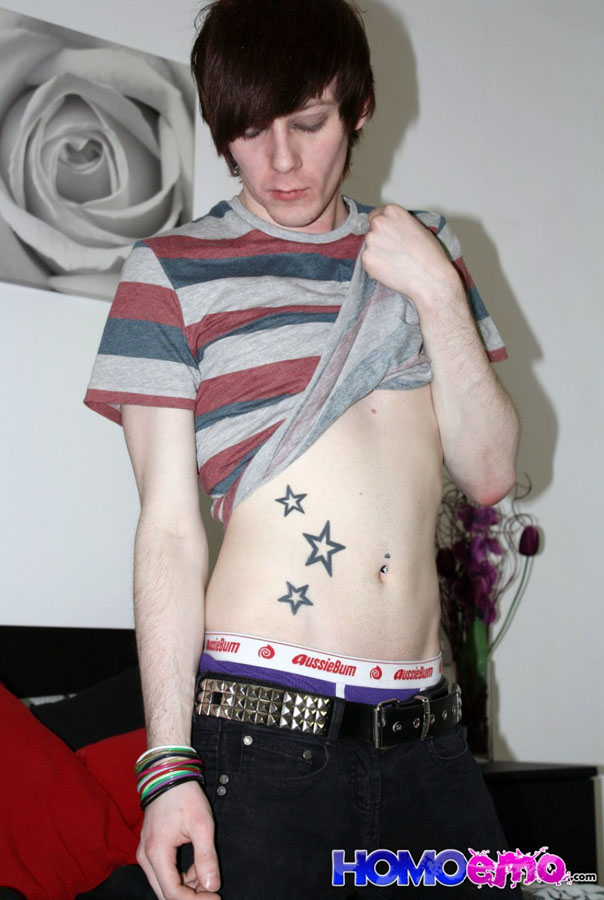 So tells us a little bit about yourself and how you came to work for HomoEmo and how it is to be back again?:
Well homoemo was my first taste of gay porn. I started as a model and became the producer very quickly. HomoEmo will always be my baby and it's nice to be producing the odd scene for them now an again but things change and we have to move on!
 Who have you worked for in the past?:
In porn… As a model I have done scenes for HomoEmo, Exposed Emos, HomoScene (in America), UrbanBrits, Boynapped, Self Shot Boys, Britains Boys,
 How did you end up working where you are today?:
I work for Twisted XXX Media right now, the staff there have been friends of mine for a good while. I've known CEO Ben Willis since 2008. It was Ben who offered me a job when I left my previous employment.
 So what do you do at HomoEmo today?:
At HomoEmo I just produce content when the owners require it. At TXXXM I produce content for DVD line and website EuroBoyxxx.com and handle the companies graphic designs.

Have you ever done any modelling yourself then??:
Yes, I have done. I've modelled for a fair few porn sites.
 What is the best thing about working where you do?:
I love my job and the people I work with, couldn't ask for more!
 Is there any models you think stand out and is more attractive?:
I guess so yeah, but it depends on peoples taste. I may find a model amazingly hot, but somebody else would have a different opinion.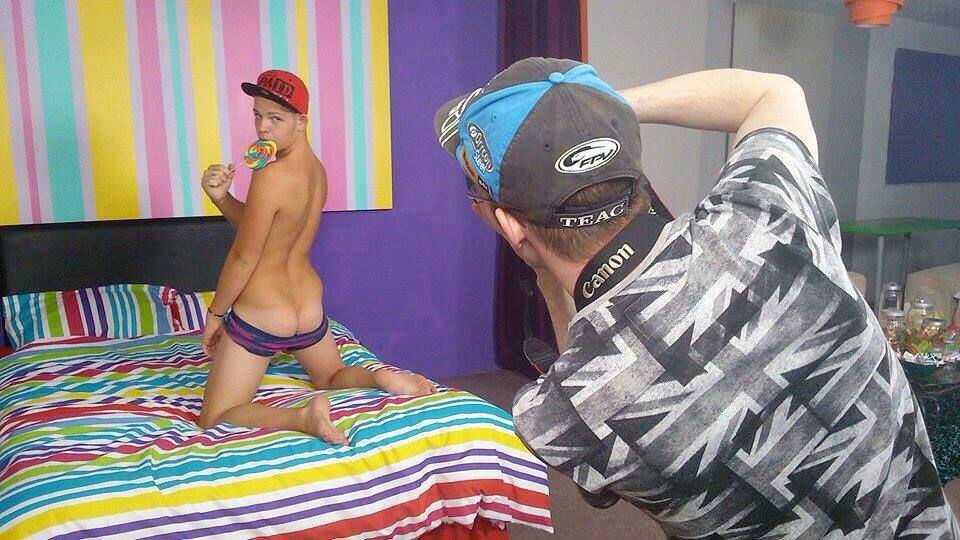 So for those who want to be a HomoEmo model… What do you look for?
In any model, be it for HomoEmo or any other website, im always looking for someone who can perform well, loves to show off and looks great on screen 
 Where do you prefer to work, behind a camera or in front of it as a model?
I much prefer working behind the camera. It gives me more opportunity to be creative. I love seeing my productions go from an idea to the final piece.
 Are you patient and friendly in your work?:
I would say yes, I`m very patient and rather friendly. I've been a model myself so I know how nervous the guys can be.
 What work are you most proud of?:
The work I`m most proud of is my latest stuff for EuroBoyXXX. It's a vast improvement, has scripts, story lines and castings. You should check it out, www.euroboyxxx.com
 Can you allow himself to have a favourite model and if yes, who is yours?:
My favourite model right now has to be @mickeytofficial go follow him!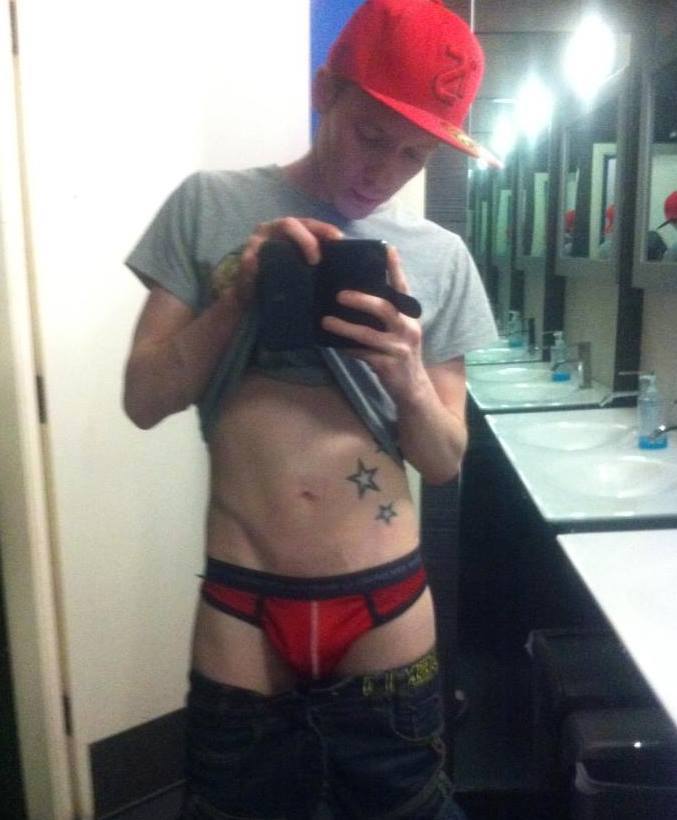 How is it to work for the company you do? Is it a dream job?:
I love my job, I love getting up in the morning knowing  that I'm going to enjoy my day 😀
 How did you come to hear about SmackyGirl? Does it help that she advertises for your models and company?:
Awh Smacky is wonderful, known her a while now. I met her through Dakota Shine
 Is there any new models or anything you have worked with we need to look forward to in the future?:
Yeah you should definitely watch out for Edwin Skyes, Cory Conor and Kenzie Mitch
 Do you have any other directors or maybe producers that you are inspired by or look up to?:
I love the stuff Helix Studios are producing right now; they are definitely someone to look up too!
 How would you describe your relationship with the models, do you keep it strictly business or do you meet up with them on a more social setting?:
I have quite a few friends who are also models. When im at work its all business but I do have a personal life too. J
 Do you have a official page, site or blogs where people can follow you specificity?:
You can follow me on twitter:
@ryjames7 
How was it to be interviewed by SmackyGirl?:
It was fun, always a pleasure talking to her!
 Want to model for HomoEmo?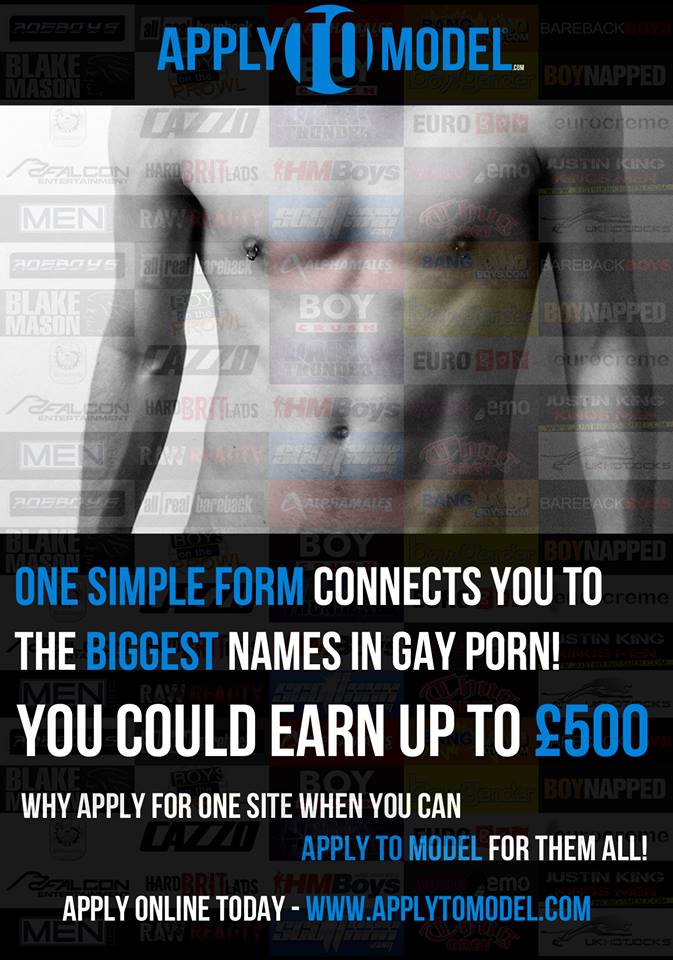 x
Cast your votes for Ryan James to win a Prowler Porn Award
http://www.prowlerpornawards.com/vote/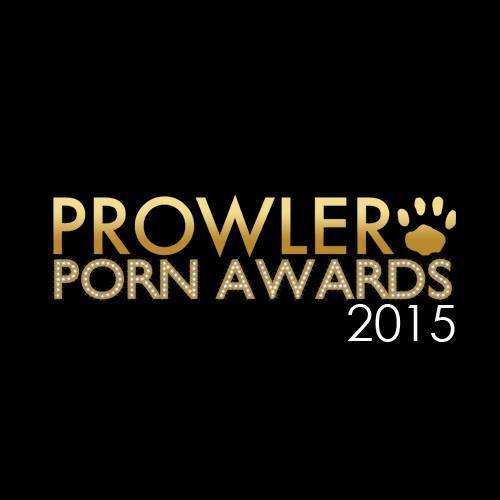 Follow us on: