This morning we all woke up to see that our friends at BoyNapped took home the "Best Newcomer" award at the HustlaBall Awards 2014 in Berlin, and we have already posted our congratulations to the proud winners. And we got a hold of the cute guy who got to represent BoyNapped in Berlin picking up the award. And we wanted to ask him how his evening was at the Berlin HustlaBall Award event.
SmackyGirl`s mini interview with Jeremy C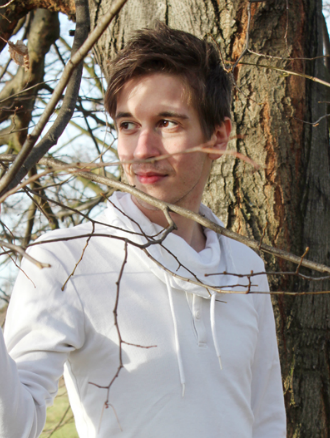 Who are you? Tells us about you and your work in the model industry 
My actor name is Jeremy C. I`m 24 years old and live in Hamburg Germany
I startet when I was younger with normal photo shoots for small things and then I stopped it because I wanted to focus on my study but I saw really quickly that I wanted to come back and want to create a name for myself where people knows who I am.
I thought why not porn, I`m not shy, I love to have sex and I have a lot of passion 🙂
So I started to look for some agency's but I didn`t find something at first. My first interview was in Berlin around 1 year ago now. In summer this year I got a call where they had a project were they could use me and so thats wehre everything began for me 🙂
How did you get to know BoyNapped?
At this project I met with Scott, he was filming and working for Twistet XXX Media in Manchester
He told me that he likes how I act and helped me to get some work in Manchester for the studios there by working for different websites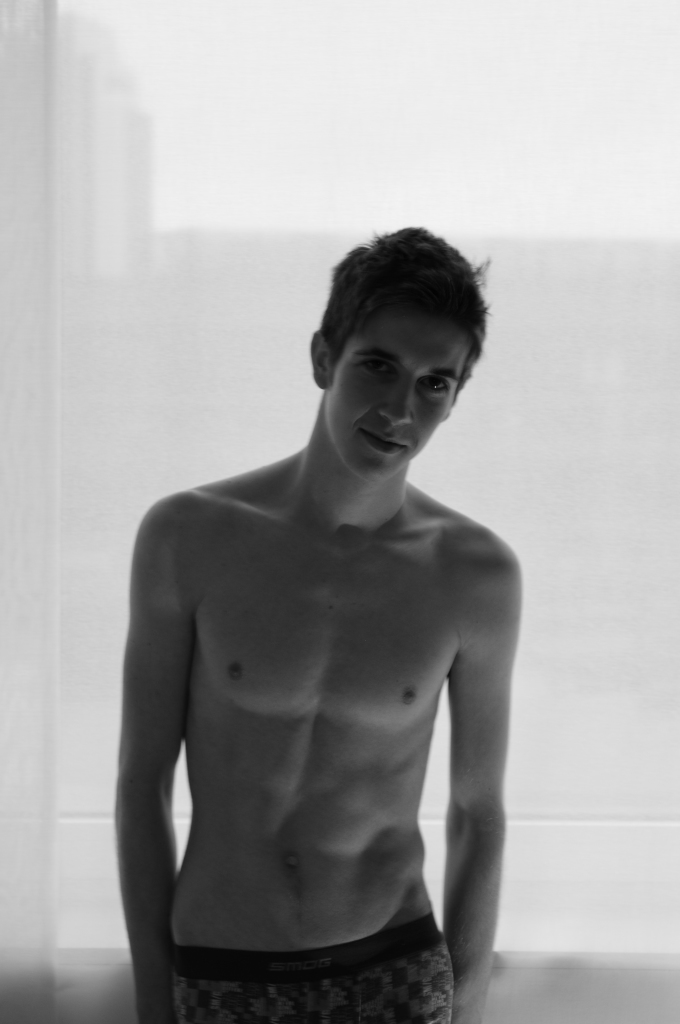 How was it to work with them?
It was really nice I enjoyed the time there, everyone was friendly and taking care of me made sure I felt really fine and had everything I needed. One of this sites that they filmed for was BoyNapped
You where elected to pick up the Award that BoyNapped won at the HustlaBall yesterday, tell us how your evening was at the award?
Oh it was so amazing 🙂
The award show was at the beginning and I was there between so many people, hoping that BoyNapped will win and than they open the envelope and said BoyNapped. I was on the stage with Thorstein and it was great, he said some word to say thanks to all of them who voted and a lot of good things about BoyNapped and then I had to get my shirt off and there was so many photograph
I couldn`t see much because of all the flashes from the cameras there 😀
But it was such a amazing honour for me and a great feeling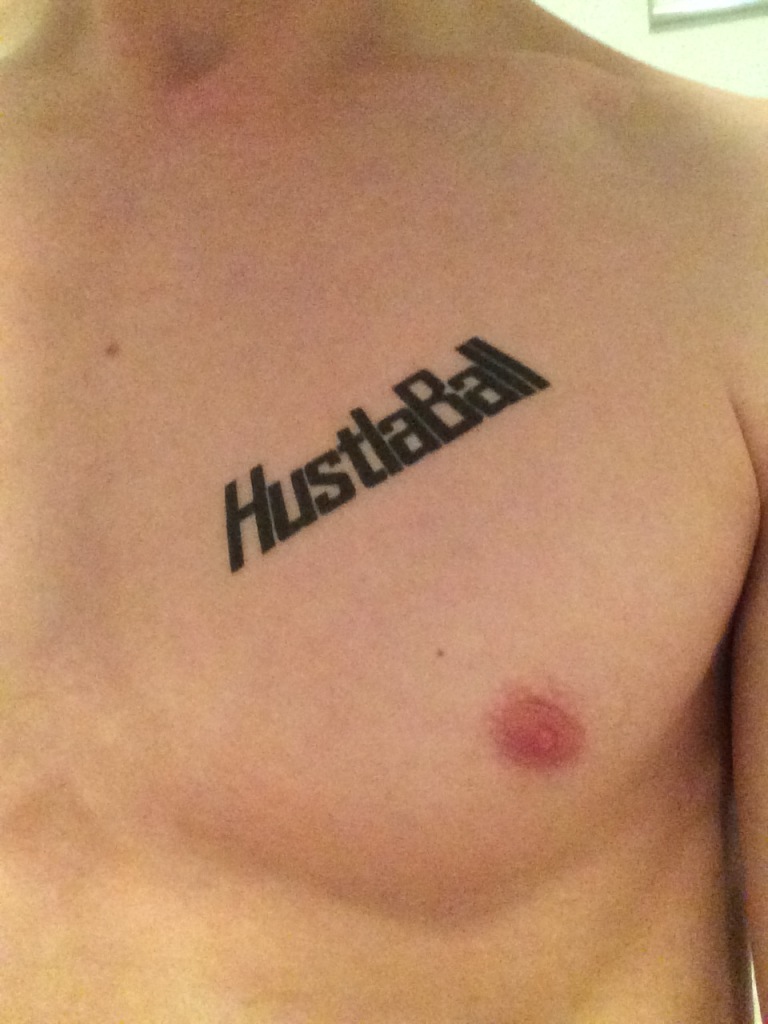 After I left the stage, people came to me and wanted to take pictures with me and asked me many things. I gave 3 interviews there and made also many new connections.
So did you see any other hot guys around at the award event? Who was the most famous and the most hottest?
Oh yes there was a lot of actors
Also star guest like Brent Everett and Ryan Raz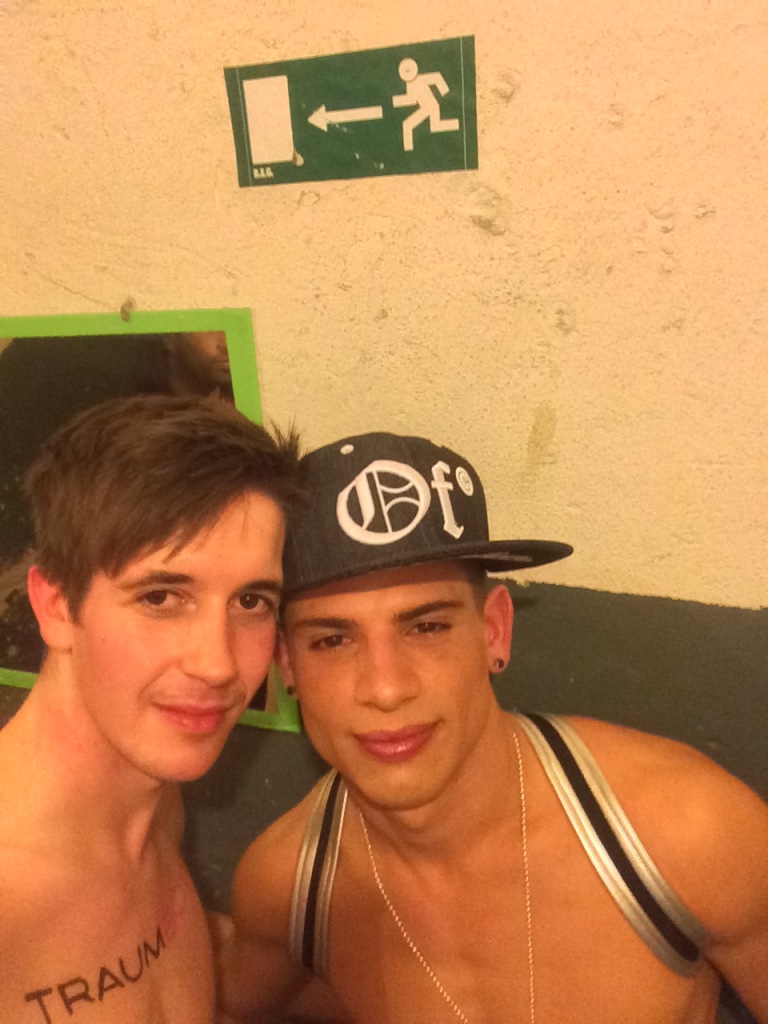 I took some pics with theme 🙂 But they were so busy the whole night
And also a lot of normal guest and some where really cute and sexy guys
I remember a Polish guy, I saw him one night before at the warm up party and he was looking at me and smiling
And I saw him at the HustlaBall again and took some pics with him by the picture wall, he seems really happy.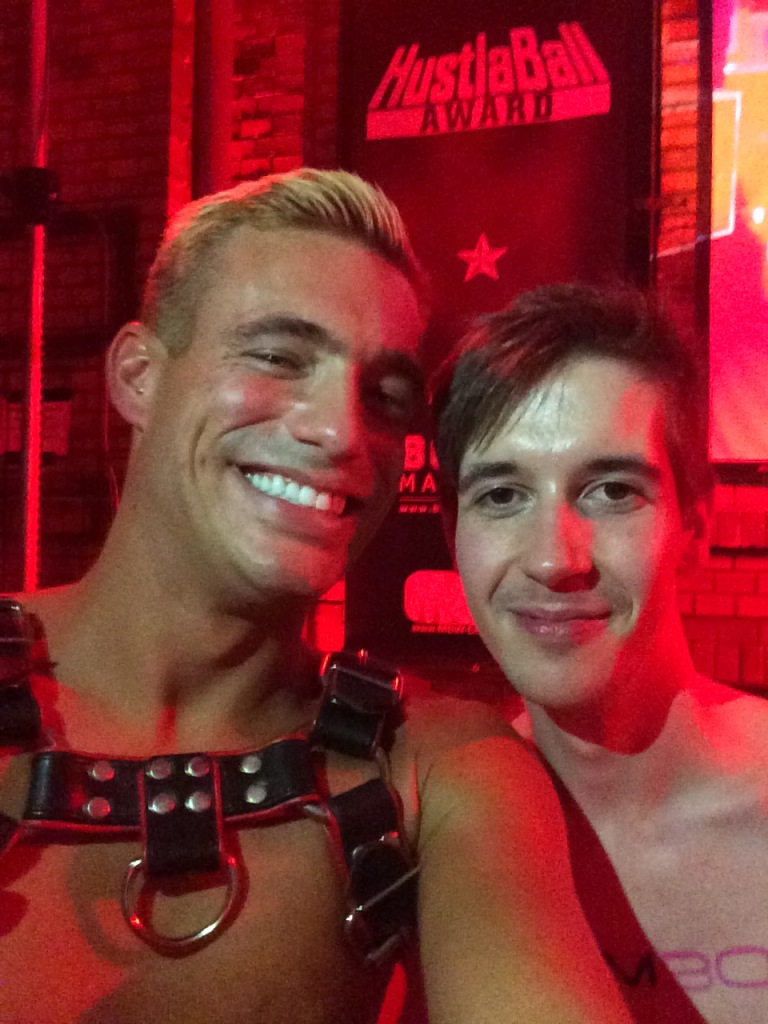 Did you get to speak with Brent Everett?
Yes a short moment at the warm up party and on the backstage area at the HustlaBall for a short moment and a picture he was really busy. Always on one stage to the next and with people all around him to make sure that he is on time 🙂
So what models would you like to work with in the future?
Oh there are many that I would like to work with
For sure Brent and Ryan would be one of the top on my list
Jake Bass, Dan Broughton, Mickey Tailor and also it would be great to work again with James Lain. These are just some that i have in my head now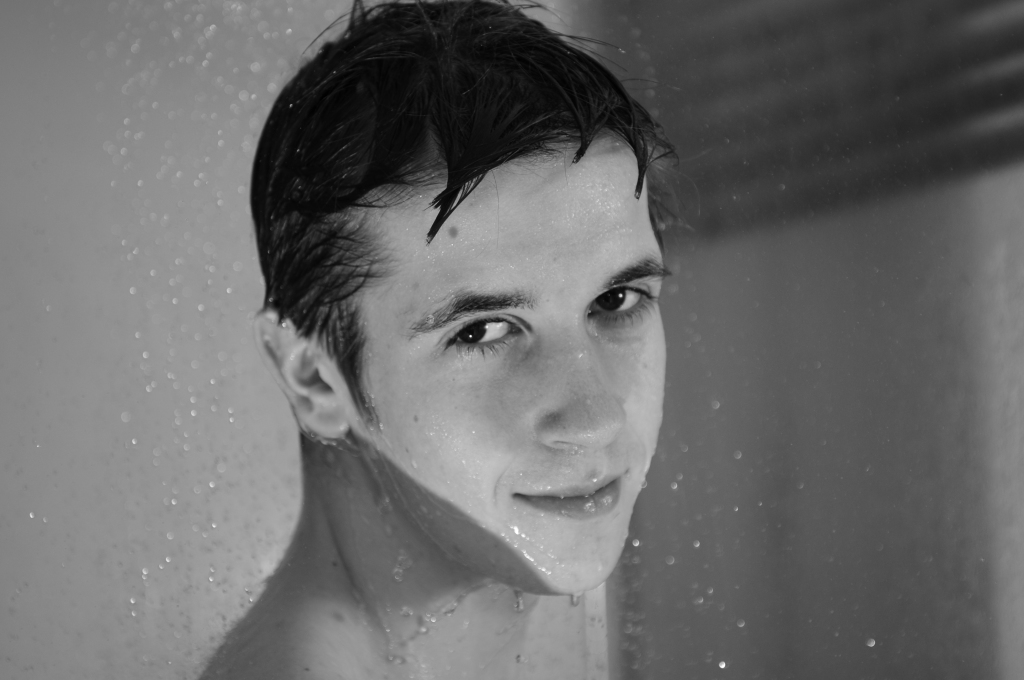 Have you ever heard of SmackyGirl before?
Oh yes in Manchester.
When I was at the studio office I saw the guys looking at the website and saw that both already worked together
Where you nervous picking up BoyNapped`s award on a stage when they won?
Yes really!
They ask me after Torstein`s turn to say something. But I was too nervous to say anything.
So I just stood there and tried to look good when we receive the price.
But then when they started to take the pictures up on the stage I was totally relaxed again and felt well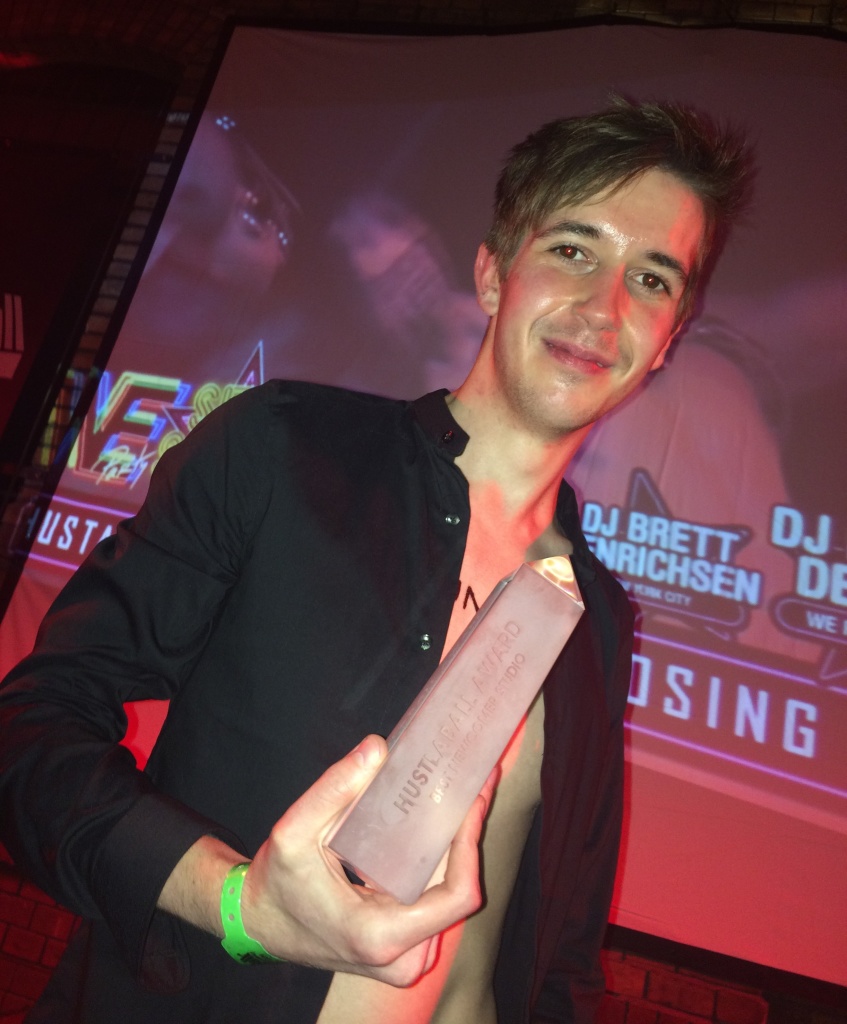 So you had a good evening at The HustlaBall Awards in Berlin then?
yes absolutly
Anyway. You are really cute, where can people follow you online?
Thank you thats kind from you 🙂
people can follow me on Twitter @JeremyCXXX
https://twitter.com/JeremyCXXX
x
Cast your votes for your favorites to win a Prowler Porn Award
http://www.prowlerpornawards.com/vote/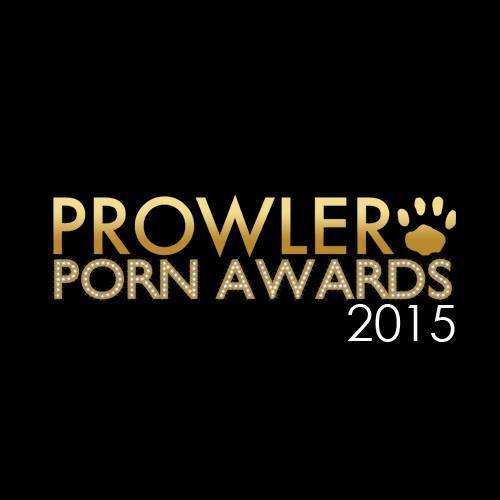 Follow us on: