When the big and famous companies posts pictures of their new hot models and exclusive ones like in this case I take it as invite for me from them to interview these hot guys.. They know what they are doing by posting this guy for Smacky`s eyes online.. James Lain is super hot and me and him have just finished a interview together.
James has already worked with famous names such as Mickey Taylor and Skylar Blu for being so new in the industry as he is and more is coming from this handsome lad.. This is like a play pen for Smacky where all her favourite toys are in the same pen as Smacky is in. Wouldn`t you have loved to have my job? Check the bottom of this interview if you want to follow James.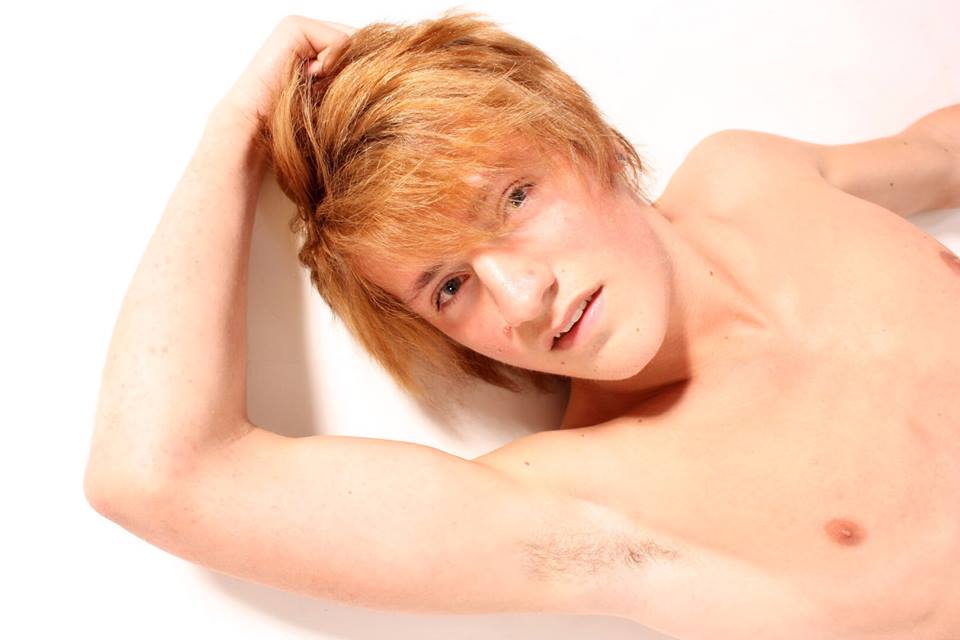 SmackyGirl proudly presents:
James Lain
Tell me about your modelling history so far till today..
I applied to ApplyToModel and heard back from them the next day and the following day went for my first scene which was a BoyNapped scene. I then went on to complete the ApplyToModel Porn Academy taught by Mickey Taylor and Ashton Bradley, Following this I went on doing more scenes such as EuroBoy`s threesome scene, then another EuroBoy scene this time with Skylar Blu and most recently a Phoenix scene with Mickey Taylor. There has also been shorter mini scenes between these.
Can you tell me a little bit about the Porn Academy what it is and what they teach you?
It essentially and teaches you the basics of being a porn model like what to say and to do and how to act both on and off camera, body language on camera, facial expressions, and generally how to act on camera. Also some other elements covered by the academy include ways to use social media, and building your portfolio positions, angles and shots should be covered in the photos your portfolio will consist of.
How is Mickey Taylor as a teacher?
Mickey Taylor as a mentor is practical in his methods, won't beat around the bush he'll tell you straight what your doing wrong, why your doing it wrong and how to do it right and does so with his own unique humorous methods.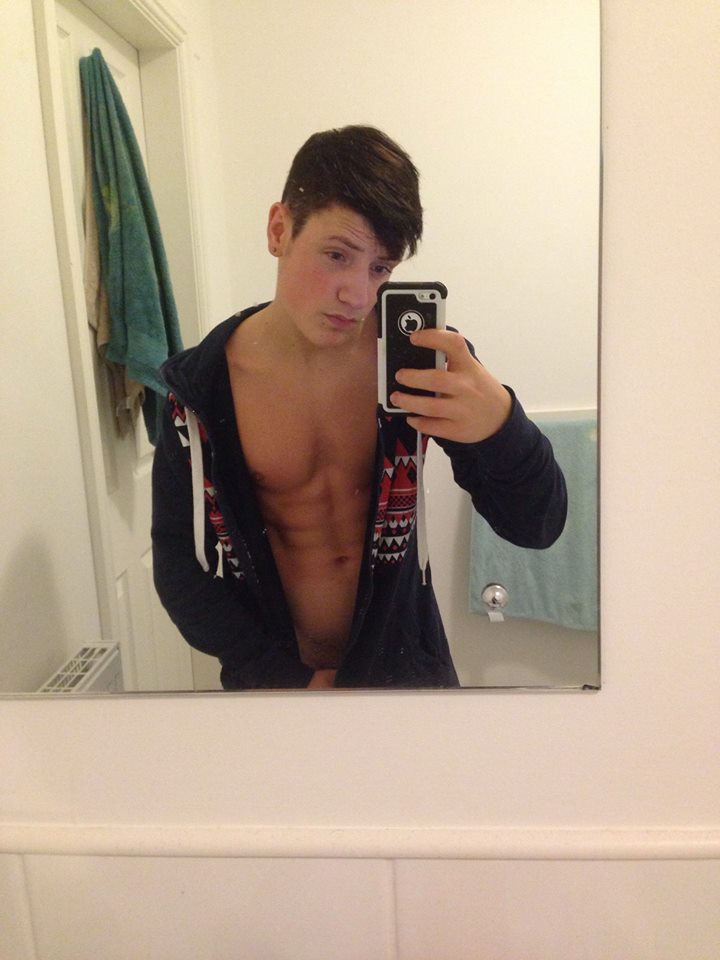 What was your first impression when you walked around a studio?
I personally wasn't as nervous as I thought I may be but the key in any job in my opinion is to always expect the unexpected, the staff and directors are always polite, friendly and know what they need to be done by us as models to get a scene complete.
Which model was your favourite to work with and why?
It would have to be my first sex scene I did which was a threesome with Leo Rain and Dylan Thorn, so out of the two that I was with in that scene with would have to be Dylan Thorn, he was great and acted professionally both on and off set, and had a great personality.
How was it to work with Ashton Bradley?
It was really good to work with such a professional who knows what they want, how long it's going to take and who knows how to get it. And Ashton on a personal level as well is an amazing guy he's friendly you can have a bit of banta with now and again he's a great guy to work with.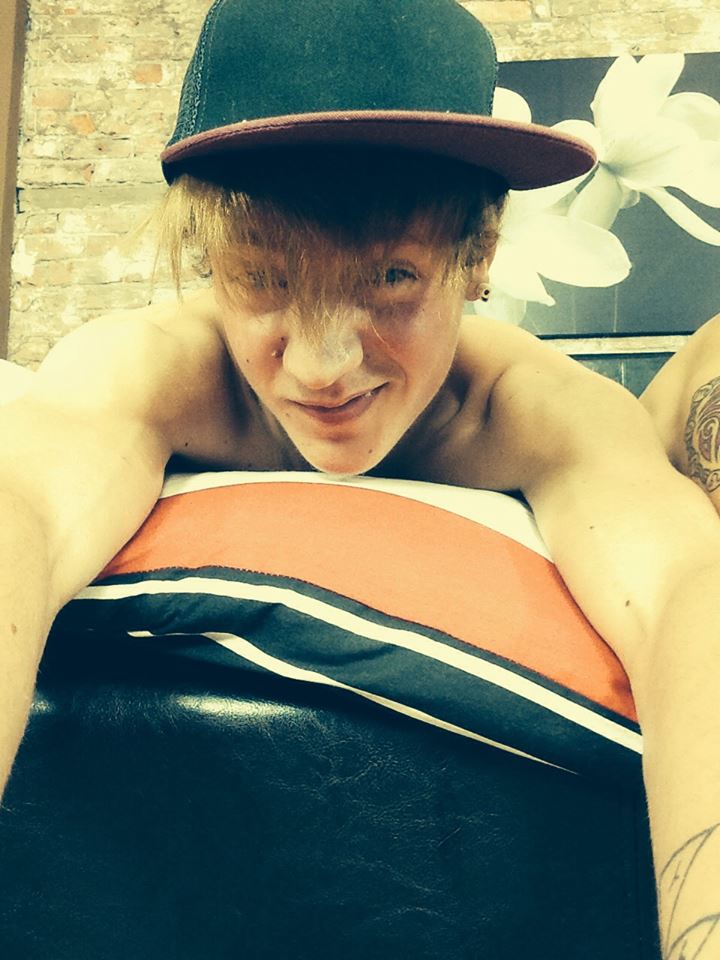 So you would recommend models to work with him and would like to have the chance again?
Yeah absolutely he really knows what's best for the models and I my self intend to be in scenes directed by Ashton .
What other models would you like to work with ?
I'd like to work with Dylan Thorn again, Kayden Gray, Asher Hawk .
What part of the porn shoot turns you on the most?
The seductive kissing and feeling of skin on skin and being intimate .
I found you very sexy and attractive and had to get a interview with you the moment I saw your photos being teased. What compliments do you get from other fans and followers?
Honestly I'm really humbled by what people have been saying to me and it's really amazing to think I'm
Now building a fan base! They all say really amazing things all I can say is thank you and hopefully I can keep impressing them.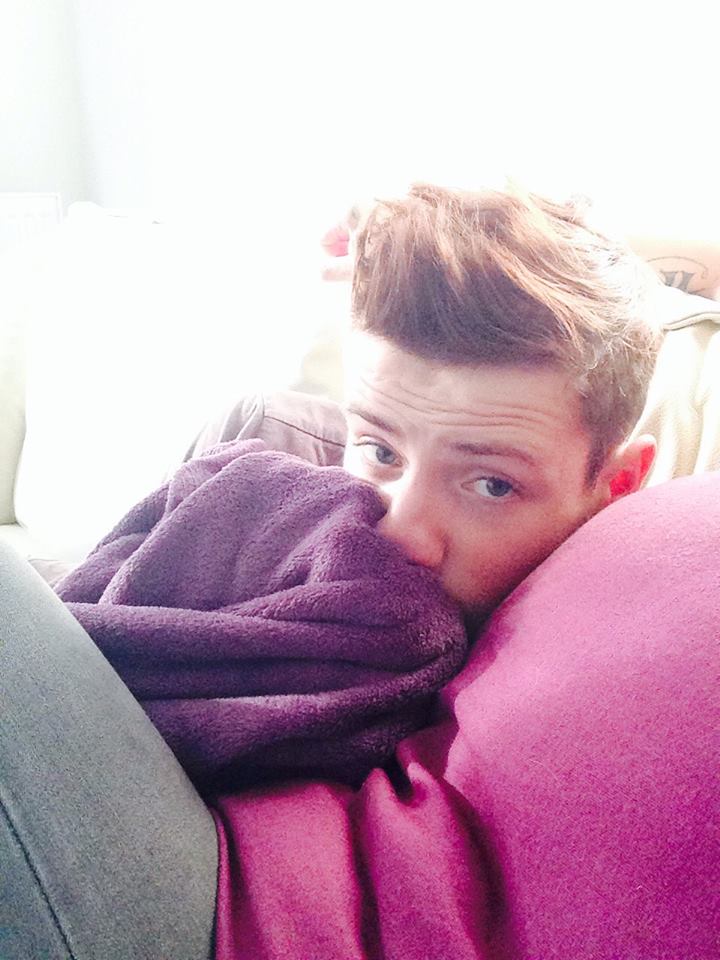 Does it help boosting your confidence when people has so much nice things to say about you?
Defiantly. I'm actually quite an insecure person at times. That's why I try an work so hard on my personal appearance. I think it really gives me strength and really makes me feel so happy and humbled by what people are saying.
So are you single or stolen?
I am stolen I'm afraid by an incredible guy.
How does he feel about you modelling?
He thinks it's great and he's very supportive which I think is important.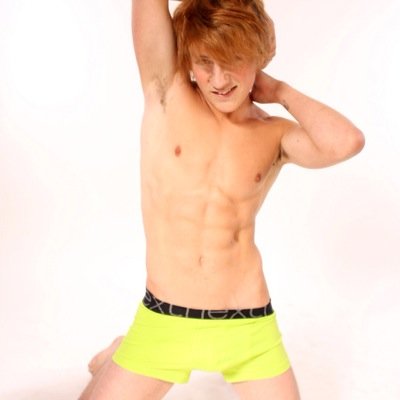 What is your orientation? Does female fans have a chance?
I'm sadly only into guys but got to say some of my girl fans are stunning!
What is the best thing about being a model?
I would have to say knowing that your working with professionals and knowing that there's going to be a great scene produced at the end of it for all the fans and public to enjoy .
Do you like to travel?
Absolutely I think it's always healthy to travel whenever you can both inside and outside of work as a nice refreshment if surroundings and to generally see the world.
Where would you like to travel?
America.
What type of music do you listen to?
I listen to a wide variety of genres of music from P!nk to One Republic, Bastille and most importantly Jessie J, my iTunes is always being updated with the latest albums.
How about movies?
Bridesmaids.
Amongst other comedies and action packed movies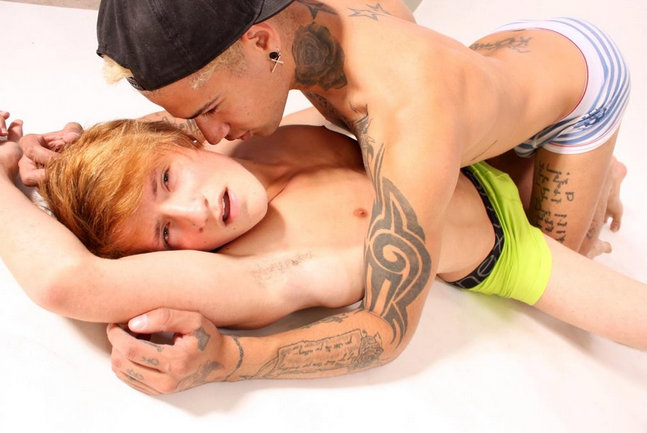 Had you ever heard of SmackyGirl before this interview?
Absolutely!! Other models talk about you, directors talk about you, all good things and with the up most respect of course .
What work are you most proud of?
It again referring to the EuroBoy threesome with Leo Rain and Dylan Thorn it would have to be that scene .
What did you spend your shoot money on?
iTunes, and some went towards my iPad Air .
Is there any other companies you like to model for?
Men.com
Why is that?
Mainly for that particular style that's different from the twink category, whilst I like the twink brand the variety of porn I'd like shoot in is a bit like my taste in music a very diverse range, which is down to me being open minded whilst I am parch to the more muscular builds of models I'm in a scene with I like working with smooth twinks equally I don't mind working with hairy twinks.
How did you create your model name?
It just naturally came to me and I wanted a different spelling to my surname and alas James Lain Was Born.
How important are your fans to you? Have some made more impression to you then others and made it as your friend even??
There the most important thing! Without them there is no me! They are literally what keeps me in the business I fully love and respect them.
How would you describe yourself in 3 words?
Passionate, driven and headstrong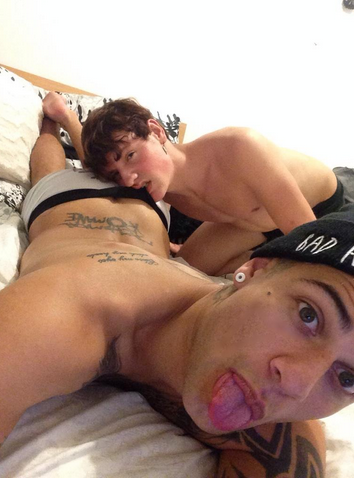 If you where not a model, what job would you like to have then?
A job where the role is office based or retail based.
Tell us what you do for fun when you are not working?
I thoroughly enjoy going to the gym, drawing and most importantly listening to my tunes.
Tell us about your drawing what do you like to draw?
Repeat patterns, caricatures occasionally, and pop art/ comic style sketches and drawings.
Would you show SmackyGirl readers some of it?
I'm working some people at the moment about releasing some into clothing lines so I can't yet but very soon
We have a fashion blogger Jamie Wade who might follow up on that. Are you into fashion?
My boyfriend is very into fashion so it's slowly becoming a big part of my life. But no not so much haha
What is your style then?
My style is very in season, sometimes can be very organic, in terms of rustic beach style flip flops, vests, curly hair sometimes also depends on the day, weather and heat though I will usually where flip flops if and when I can ;D
So we are close to the end of this interview.. What new things do we need to look forward to around James Lain?
My scenes being released, more scenes I'll be in, more photos and cheeky selfies Obvscourse .
Where can your fans follow you?
My Fab-U-Lous fans can all follow on twitter @Jameslainxxx Facebook James Lain and Instagram itsjameslain
How was it to be interviewed by SmackyGirl?
It was great a pleasure as always with bloggers and your really polite to it's been a pleasure.
x
Want to model?

Cast your votes for James Lain to win a Prowler Porn Award
http://www.prowlerpornawards.com/vote/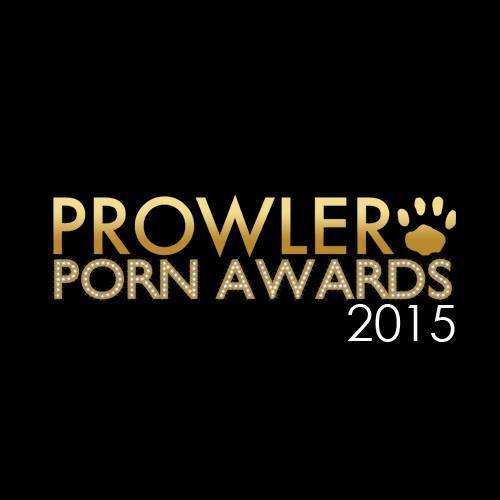 Follow us on: