Ashton Bradley has waited long enough now to be interviewed by SmackyGirl and finally it is done. Ashton Bradley is for many know from both modelling and for making the porn behind the scenes. BlakeMason and BoyNapped are sites and names that people can find more stuff that he has starred in or shoots and movies he contributed to make. I met Ashton at The Prowler Porn Awards a couple of months ago and I have been busy busy trying to finish interviewing all the interesting people I met there working in the industry. Hope you enjoy the interview and check out more of his work linked at the end of this interview. I will sure pick up on that drink when SmackyGirl arrives BoyNapped and BlakeMason land in 1 month.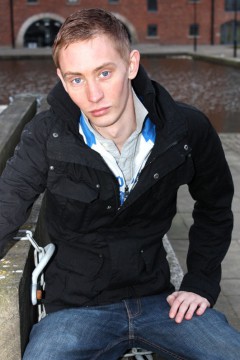 So tells us a little bit about yourself and how you came to work for who you work for now?:
I started working with Boynapped about 5 years ago as model. Within a few weeks I was taken on as a crew member and worked my way up.
Who have you worked for in the past?:
As a model: BoyNapped, Twinks.com, EuroBoy, Young Bastards and a few others.
Behind the scenes I have worked with Boynapped, Blake Mason, Eurocreme, ChiChi LaRue's Channel One, Young Bastards, Treasure Island Media, UK HotJocks and some other projects.
How did you end up working where you are today?:
Its where my career started. I came home in March of this year. Best choice I have ever made
So what do you do for where you are working today? What is your job there?:
Basically I focus on the sex! I make sure we get the best we can from the models and that that come across on the camera. I currently Direct Boynapped and Blake Mason but new projects are being added all the time.
Have you ever done any modelling yourself then??
Me? Model? Never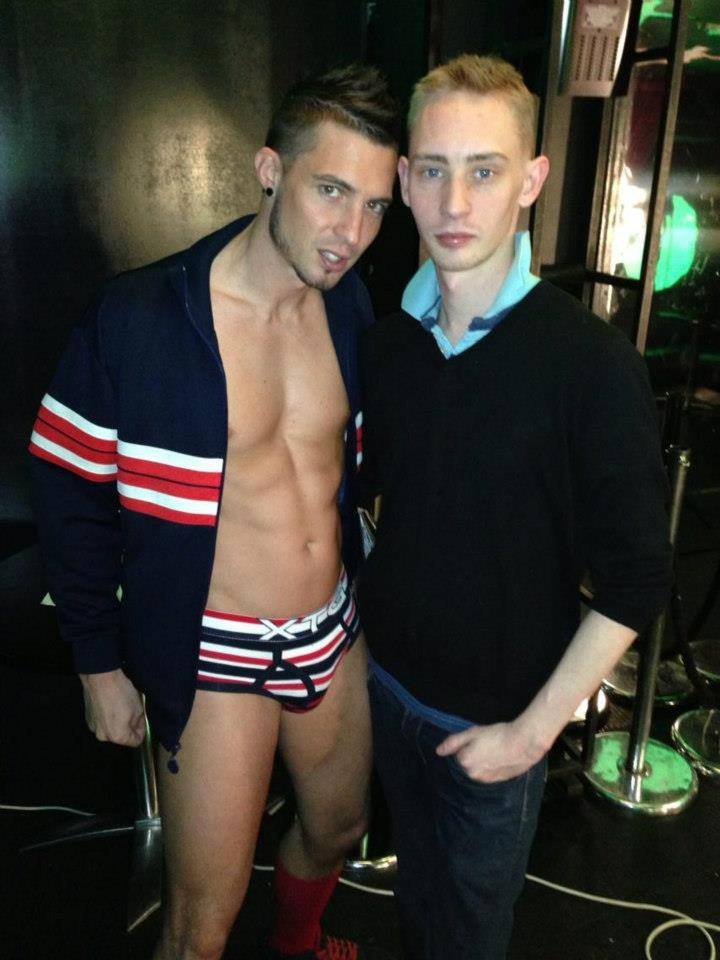 What is the best thing about working where you do?:
The guys I work with. Both the TXXXM team and the models I get to meet.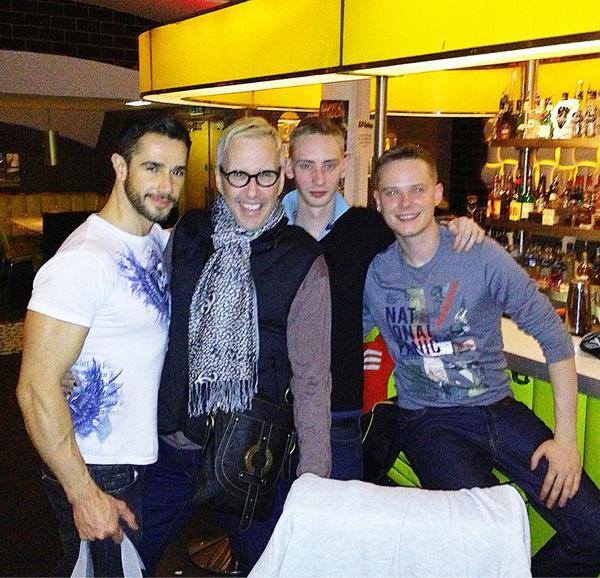 Is there any models you think stand out and is more attractive?
Attractiveness is totally subjective. Some people are better suited for different projects. (Sorry, I'm not gunna name names here :P)
So for those who want to be a model for you. What do you look for?
A passion for sex! Everything else comes with experience.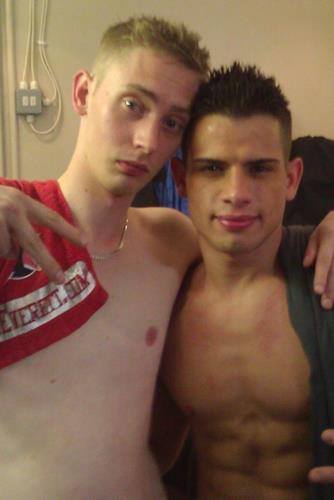 Are you patient and friendly in your work?:
I would say I am, but I am also a very direct person. I know what I want and how I want it.
What is the hottest shoot or DVD you where a part of making you would recommend people should watch?:
It hasn't been released yet… So for now at least my lips are sealed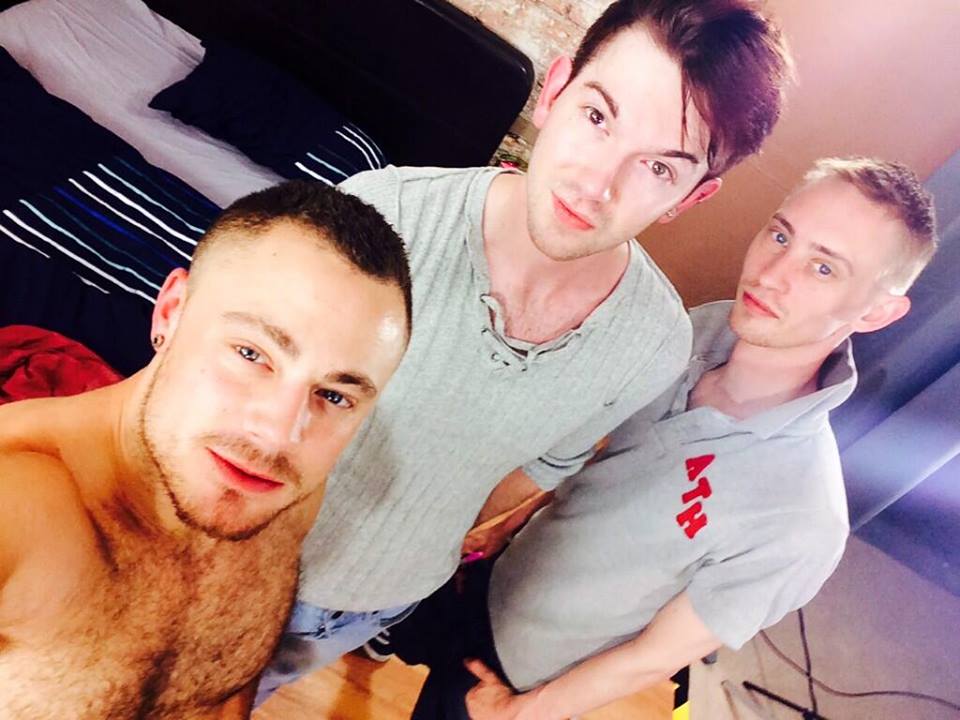 What work are you most proud of?:
I am very proud of Boynapped as a brand, but its not something I can take the credit for. A lot of people have had an input on it and made it what it is today.
Getting the chance to make products like Blake and Young Bastards has been great, I have been a fan of them for years and getting to put my name to them has been a total honour.
But I think my trump card is getting credited as Production assistant on ChiChi LaRue's 'London Spunked'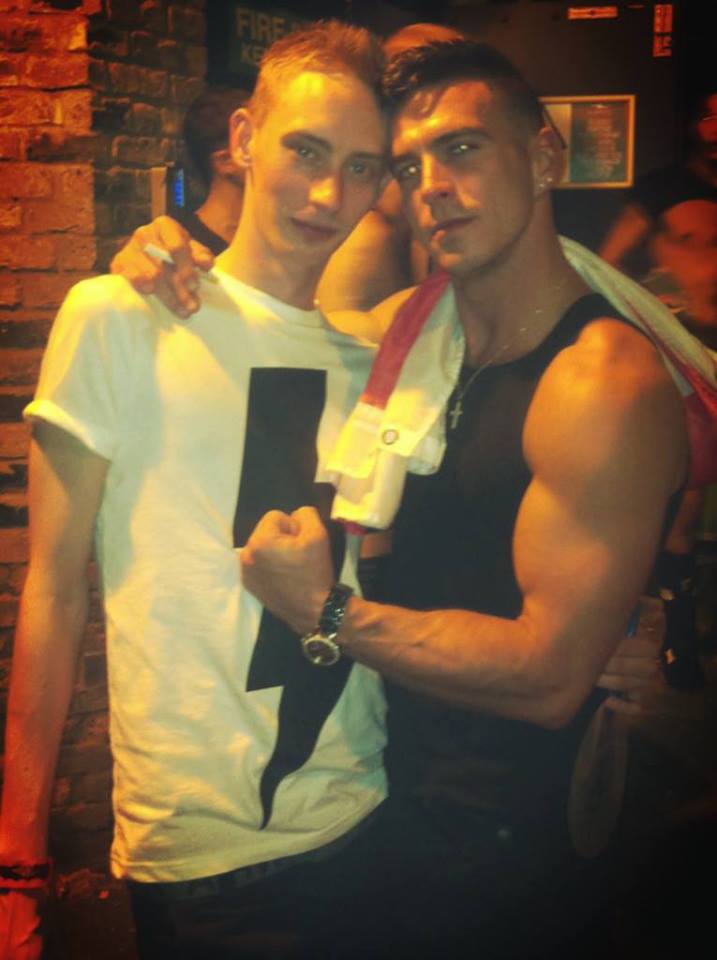 Can a you allow yourself to have a favourite model and if yes, who is yours?:
There are models I am personally get along with, Mickey Taylor, Sam Bishop, Riley Tess. But no work related favourite.
For those who wonder, what do you do while working for a porn company do during your work?:
I deal with models a lot, planning the scenes, pairings, whats going to happen in the scene. most of my time is spend on the product it self. Watching through edits. Making sure the product is as hot as I imagined it when it was nothing but a thought.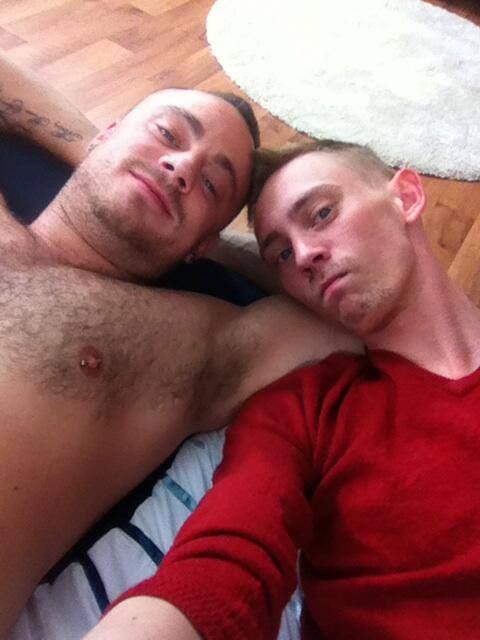 How is it to work for the company you do? Is it a dream job?:
Its amazing, the only way it would be better was if the company was mine… My boss already knows I want his job
How did you come to hear about SmackyGirl? Does it help that she advertises for your models and company?:
I met Smacky at the Prowler Porn Awards. I think she does a great job, not only at promotion models but at showing the fun side of the industry.
We met at The Prowler Porn Awards, where you involved in putting it together as well and how was your evening there?:
Yeah, I was part of the team. We all pitched in to do pretty much everything. My main role was getting all of those porn stars in one place at one time and dealing with the VIP side of the event.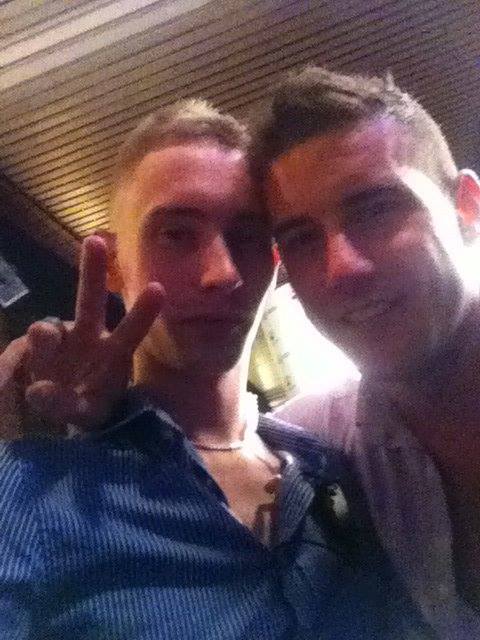 Do you plan to make the nomine list and win an award next year?:
I was nominated for best fetish actor this year and to be among people like Scott Hunter was a total honour. Id LIKE to be nominated for my work behind them camera a next years event, but who knows what the public will decide.
After the awards some of us heard whispers that it was fixed, what do you have to say about that?:
It kind of upsets me if I'm honest. We went to great lengths to ensure there was no bias in both the nomination and winners lists. A totally independent panel and a public vote decided who's hands the awards ended up, I don't think it could have been fairer and the right people won.

Is there any new models or anything you have worked with we need to look forward to see in the future?:
Colby Parker and Edwin Sykes… I see big things
So working for a mayor porn company. Are you interested in any politics and what goes around in the society that has agendas that concerns and interest the porn industry or the LGTB community?:
I am interested in real issues. Gay marriage and rights throughout the globe. Peoples choice to be who they are and do what they want.
Do you have any other directors or maybe producers that you are inspired of or look up to?:
It was Max Lincoln from EuroCreme that really got me interested. And I was helped quite a lot by Liam Cole and ChiChi, But Ben Willis has totally been my mentor. I wouldn't be here without him!
When I ask what person from the industry has had the most impact on models or staffs lifes and who they look up to as a mentor or inspiration, many mention Ben from TXXX Media. Why do you think everyone has such respect and many good things to take with them from working with him?:
Hes a very genuine person, and its a respect that is totally deserved, Work wise he is very good at helping models grow and learn. Not only with TXXXM but across the industry. He actively encourages models to work with other companies and build their experience.
What has been some of the most valuable things you have learned from him?:
I think the biggest thing I have taken from my time in Ben's life has been the importance of loyalty and self truth. Porn can be a very superficial industry. He taught me to always stay true to who i am.
How would you describe your relationship with the models, do you keep it strictly business or do you meet up with them on a more social setting?:
Its a tough question. My partner is one of our models. We actually met before I came back to TwistedXXXMedia but I guess people see it differently. I get along with a lot of models. But work ALWAYS comes first with me.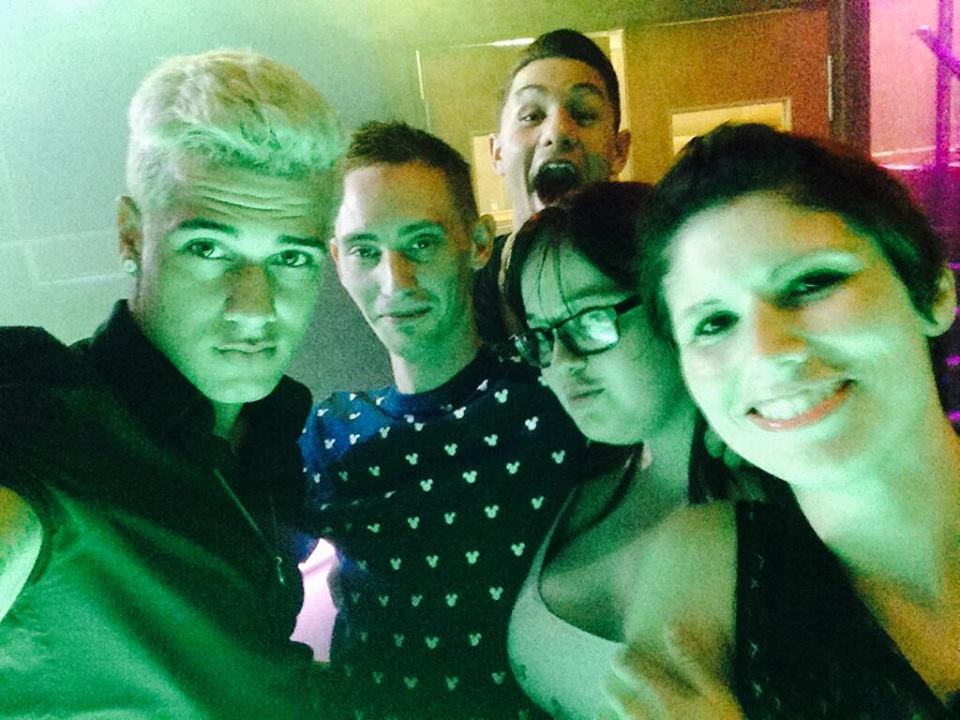 What new things do you recommend that people check out?:
The Apply To Model Academy… Watch this space
What is the Twink Achadamy?:
Its a long running product set in a boarding school. I did some camera work for them a few years ago
How was it to be interviewed by SmackyGirl?:
Joyous…now lets go grab a drink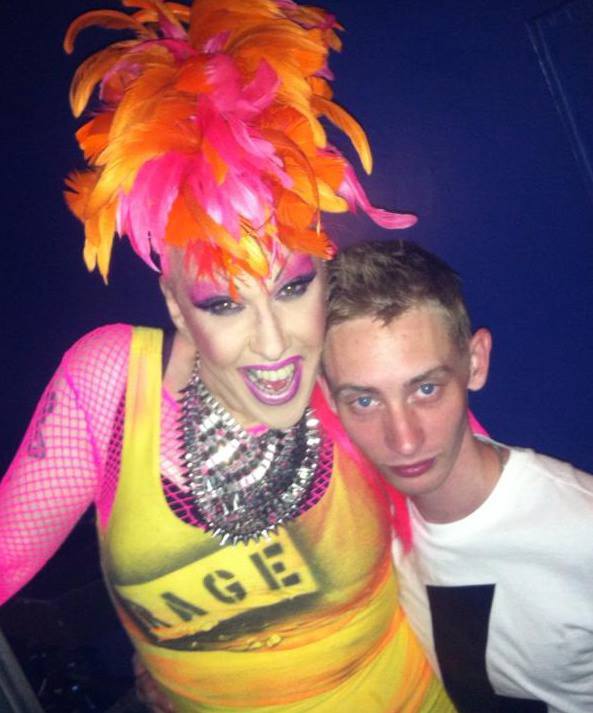 Follow us on: