David O'Reilly
How would you describe yourself in 3 words?:
Geek, Bubbly, Random
Where are you from?:
Northern Ireland
How old are you?
24
What do you do for fun outside of work?:
Play PC games, Do projects – my latest project has been to build a bar in my shed outside
What video games do you play?:
X-Men Origins: Wolverine, devil may cry, bayonetta things like that
Do you do any sports?:
nopes
What is your favourite place to travel or would like to travel to?:
Dubai, New York,
What is your favorite movie?:
Ghost
Have you ever done any modeling work or been offerd to do it?:
Have done hair modelling and was in Make me the next top model 2011
What is your orientation? Are you gay/straight or bi?:
Gay
Whats your favorite smell?:
Million aftershave
Have you ever been with a girl?:
Nopes
If you could work with any celebrity you want, who would it be?:
Lady GaGa
Are you afraid of the dark?:
Nope
Are you reiligous?:
More spiritual than religious
So are you single?
Nopes
Who was the last person you kissed?:
My boyfriend Thor
What do you mostly spend your money on?:
Tech
Ever kissed anyone over 40?:
Nope
Are you a cuddly person?:
Yes
What does the 8th textmsg on your phone say?:
Ah you sneaky man cant wait to announce it though
Do you dance?:
Yup
Do you own any make-up?:
Yup
Have you ever listen to one of Justin Biebers songs and liked it?;
Nope
Are you afraid of spiders?:
Yup
Do you still sleep with your teddybear?:
Nope
Have you ever been drunk on cider?:
Yea
Do you have a favourite artist or a band?:
Lady gaga
Who is the most important person in your life?:
Mum
What do you first notice on a boy/girl?:
Eyes
What was the last thing you bought?:
Iron samurai led watch
Where did you last get a hug?:
Tuesday
What does always make you feel better when you are down?:
Vodka lol
Do you like someone right now?:
yup
What do you want for Christmas?:
a holiday
If I take a look inside your refrigerator what would I find?:
Fruit, eggs, juice, garlic bread, yogurts
*
If you had to select ONE of this what would it be?You can only pick one.
Summer or winter: Summer
Chocolate or Sex: Sex
Beer or Wine: Wine
Rock or Pop: Pop
Boys or Girls: Boys
Andy Six or Alex Evans: Alex Evans
Thick or Thin: thin
Facebook or Twitter: Facebook
On top or On all 4: On top
Candy or a Kiss: Kiss
Sleep naked or in Pyjamas: Naked
Bath or Shower: shower
Kitten or Puppy: kitten
Nightclub or Pub: Nightclub
Personality or looks: Personality
Love or money: Love
Homoemo or Homoscene: Homoemo
x
Cast your votes for your favorite to win a Prowler Porn Award
http://www.prowlerpornawards.com/vote/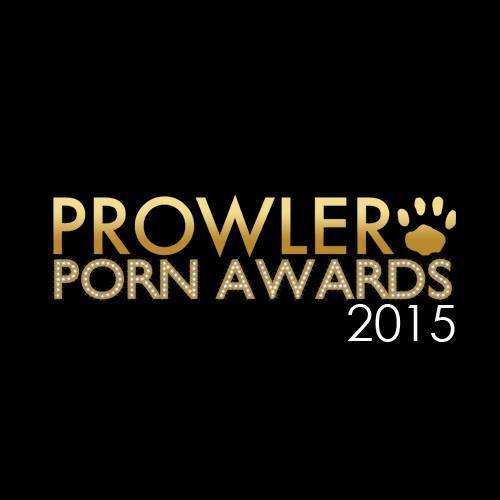 Follow us on: