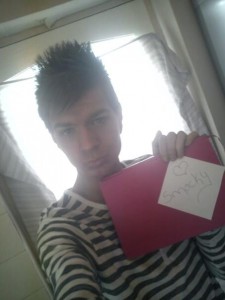 Jamie Wade
What did you do before you started blogging on SmackyGirl.com and whats your interests?
I begain opening my FashionStore, WadeyFashion which you can find on facebook as we do not Officially open until July. I also do modeling work for OneFace x
What kind of modelling have you done?
I have done Adult Entertainment, Still, and also Fashion.
Which one did you enjoy the most?
Fashion; Beats everytime x
This is what you will continue with in the future or would porn be an option again?
No I would never go into Adult Entertainment again, But yes fashion I will devs continue with… and I will be starting by Modeling my own Fashion Label. WadeyFashion x
Have you blogged before you seem very good at it? And how did you come to start blogging on SmackyGirl.com?
Well I started talking to Smacky towards the end of my Porn Career, and we was talking for Months before it even came up. And when I told her about my Fashion Label/Store she offerd me a Page on her blog and I said yes and then I started Interviewing people and it just took from their. I did use to do a News Reporting section for Habbo Hotel when I was like 15.. and also was a dj for the same site.
How is Smacky? (Think carefully LOL) …
Is she bossy? Is she nice to work for?
Bossy… No way shes more like a Freind… I went like two weeks without posting 1 thing to the blog… But she understands that you cant just blog sometimes your brain just like freezers,.. where as the past couple of days I have done a few interviews and been very active on the Blog… and also booked In more Interview for as far as June
I write most my post on impulse too.. Is there someone you dream of to interview more then others?
Yes… I want to hopefully if I do carry on with a Career in blogging… I would love to be a Celeb Blogger and atm I would love to Interview holly willoughby who is a Tv Presenter also on the famous celeb juice and also is in Part Ownership of Very.
Do you enjoy travelling and is there any special places you like to go? Whats your fashion mecca?
I love travelling; When I was younger I did want to be an air host and also went for Training with Ryanair.. My fav place has to be Cyprus-Coral Bay as of the Memories their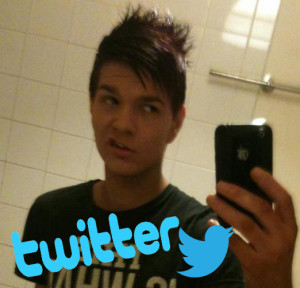 And if you were to travel on a shopping holiday? Were would you go? And what is your favorite local place to find fashion?
I love Topman I cant get enough of it… and also love AllSaints and Henleys I would go to bevilly Hills or La on a Shopping holiday wouldnt you
Sounds lovely. What about Paris? Or is that too stereo type for the fashioner today?
Paris is for Love and Romantics not for Fashion
Many would disagree with you? Rome, Milano, London, New York and Paris have long been fashion capitals …
Ohh I forgot about new Your.. I would go to London on a Holiday Shopping spree as its in the UK I could get on a Train anyday and go their for a fashion spree or simply shop online. Im not a great of the other places tbf.
Do you only enter the high class shop or can you also find jewles at used shop or e.g Camden Market?
I avoid all Markets… Most the people are drunk in them… I do like Primark tbf
Recommend 2 things each that a boy and girl must/should have in their wardrobe this spring/summer ..
Chinoss… and Geek Glasses-Male… High heels and a Bra Top for the girls
What will we be expecting to see from Jamie Wade in the future and will you continue blogging with SmackyGirl?
Obvs I would not leave SmackyGirl… I would always have some time for them. and Hopefully me on tv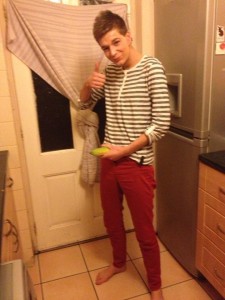 x
Cast your votes for your favorite to win a Prowler Porn Award
http://www.prowlerpornawards.com/vote/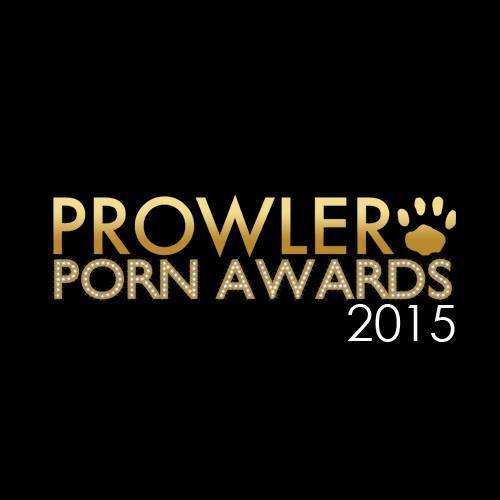 Follow us on: