This boys model name has passed me tons of times but not before today I was inspired to ask him for an interview. It was Ashton Bradley who did that by mentioning him in his interview. I asked and I gained a interview. Later chats outside the interview assured me that I wanted to add this boys interview to my blog more and more. I am really happy that BoyNapped is such a lovable company and can bring out the best in their models. Me and Edwin had a long and funny chat. Some companies really need to turn their noses in that direction and learn something from it. Edwin is beautiful and handsome. This is gonna be a hit on SmackyGirl believe me. Think we will follow up on more about this fellow and do more stories..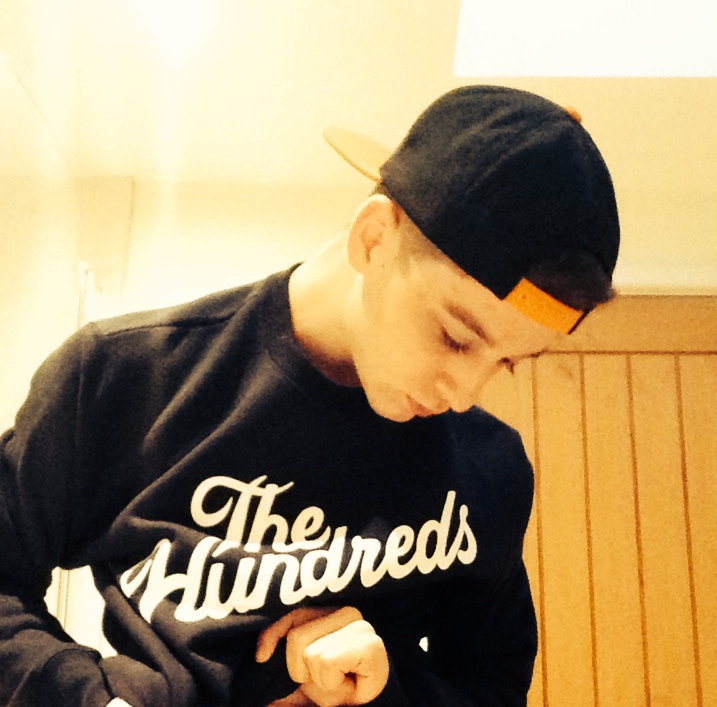 I got to know about through BoyNapped, tell a little us how it is or was to work with them?:
At first I was very nervous, it wasn't really anything I'd explored before. But right after my first Boynapped shoot I knew I was going to love working for them. I guess you could say they corrupted me, but in a very good way.
What did you learn while working for them?:
I learnt to never be afraid to try something new. It defiately opened me up to a whole new exciting world.
What was your first impressions when you walked around on the set for the first time?:
Again it made me very nervous, it was all new to me and it was quite a scary environment when you see countless amounts of rope and chain hanging from every wall. But once I got going I enjoyed every minute.
Why do you want to work as a model, how did you come to apply as a model?:
I think it's mainly because I've always been a bit of a show off and an exibitionist. So what better way to make the most of it.
What is the best thing about being a model?:
Theres so many things that make it incredible, I couldn't list them all, but mostly the best bits are that I get to meet and work with some amazingly beautiful people, and as a gay guy with a bit of an ego I get to have a pose.
How did you hear about SmackyGirl.com?:
I met you with Connor Levi at the porn awards when I first started modelling for Apply to Model and it all went from there.
Tell us who you have worked for and which other models?:
I've been lucky to work for so many people in my short time as a model. My first shoot was with Eurocreme and Lyle Boyce, he was great to work with as I was a new model at the point. I then went on to get strapped in to BoyNapped and had the pleasure of working with the legendary Sebastian Kane and Ashton Bradley and also with Mickey Taylor (look out for these very soon). I've also worked on EuroBoy with Nathan Gear, Kenzie Mitch and Scott Williams. And have recently been released on Blake Mason with a solo and a couple of duos, one with Deacon Hunter and another with Adam Watson which is yet to be released.
Who was the most fun to work with?:
Every set I've been on has been pretty fun, and I couldn't really single out one model, everyone I've worked with has been incredible.
Have you established any new friendship with other models?:
I have so many good friends of other models, I don't think I could list everyone, I also met my incredible partner. It's like having a second family.
Where does your limit go? What fetish porn would you not do?:
I'm still exploring my kinky side, but there are definately things I would say I could never do, most of those involving bodily fluids. But there's a lot of things I'd never rule out trying.
How do you practice your modelling?:
I wouldn't really say I practice. But when I'm watching or talking to other models I try to pick up tips and tricks that would improve my performance.
What work are you most proud of?:
I'm very proud of my work on Boynapped with Ashton Bradley, I changed my usual sex role completely and I think it made for a powerful scene. Although you're all going to have to wait a little longer to see it.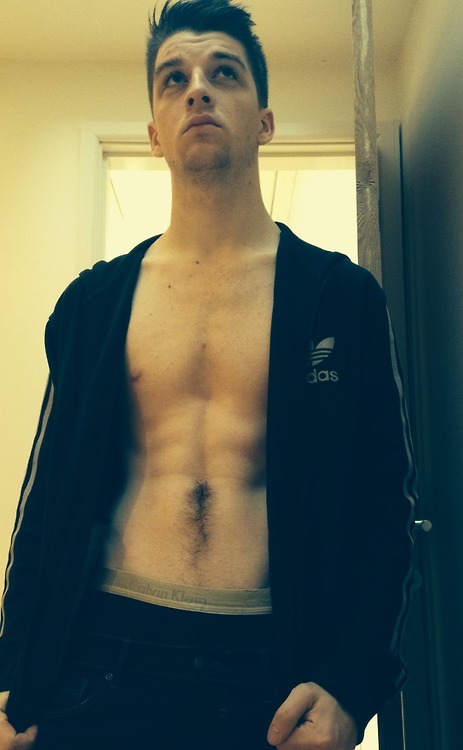 What model is the biggest dream for you to work with?:
There's a lot of people who I'd love to work with, but the big dream would be Kevin Warhol. I just think he's such a beautiful person and never fails to impress me in every scene I've seen him in.
Is there any other companies you dream to work for?:
Well my favourite site to watch has always been BelAmi, so I think to be able to work alongside them and their models would be incredible.
Have you experienced bad people working in the industry and how did you handle it?:
I have, I experinced a lot of bitterness and learning to handle it was learning curve. The best was I find of dealing with it is to just move on and ignore others negativity, I'm a strong believer in karma so ultimately the bad people will never win in the end.
And would you be willing to work for someone who didn`t treat your right again?:
I'd never work with anyone that treated me poorly. It's not nice trying to cope with negativity and drama to do something you love.
Do you model locally or abroad as well?:
I just model in the UK so far. But I would love to be able to travel and work abroad.
What part of the porn shoot turns you on the most?:
It really depends on who I'm working with, but you can never go wrong with a good blow job to get you going.
If you had to choose would you rather have a million followers on Twitter og 100.000 US dollars?:
I always try to tell myself people are more important than money, but I wouldn't mind having a full wallet.
How does your friends and family feel about you modelling?:
Only a select few friends know what I do, and although the majority of my friends outside of the industry are straight they have no issues with what I do, in fact they support my choice for the majority.
How would you describe yourself in 3 words?:
A bit weird…
What other job would you like to have if you where not a model?:
My ideal job would be to own my own cycling shop. It's always been my passion and hobby and to do it for a living would be amazing.
Are you single or taken?:
I am taken.
Where are you from?:
Deep in the countryside of the midlands. Near Stoke.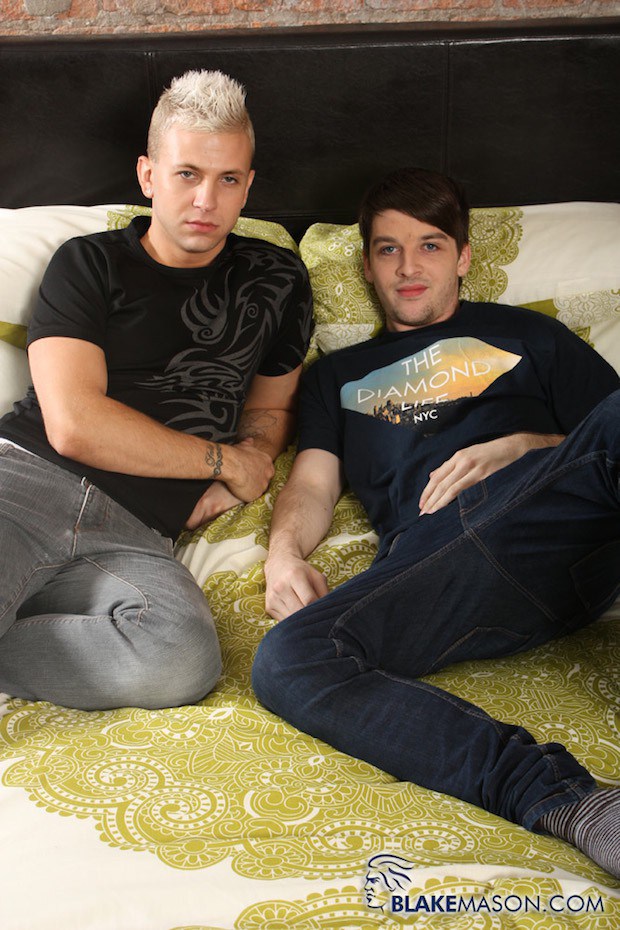 How old are you?:
22
Tell us about Yourself in private, what do you do for fun when of work?:
I'm a bit of a big kid really, I enjoy working with cars and cycling and spend a lot of time driving around with my friends or sitting in pubs.
What movies are your favourites?:
I have loads of favourite movies. But the top ones would have to be American Psycho, SLC Punk and Tank Girl.
What moments to you like best during a porn shoot your in?:
If it's someone I've never worked with the best bit is meeting new people and discovering how they work and what gets them going.
What is your orientation? Are you gay/straight or bi?:
Gay
Have you ever been with a girl?:
I have yes.
Do you live a healthy life?:
I try to, although I'm slacking a bit at the moment.
If we looked in your refrigerator, what would we find?:
I'm a big lover of asian food, so lots of random meats and weird sauces. There's always Vitamin Waters and lots of veg.
What type of music do you listen too and do you have a favourite band or artist?:
I listen to lots of different types of music, but I grew up listening to lots of Punk so it will always stay my favourite. I'd say my top 3 favourite bands would be The Germs, The Clash and Rancid.
Are you interested in politics and what goes around in the society?:
To some extent yes. I don't trust a lot of our countries politics, but I try to keep my opinions to myself most of the time. But I'm a big believer in people making the effort to challence unfair politics and working towards an equal society were people shouldn't be afraid to reveal their real self.
Do you believe its important for a model to be a good role model for teenagers?:
Everyone chooses a role model personally, so they have the choice for that to be anyone, good or bad, so I think people should express their real self rather than spending time trying to look good for the public eye.
Do you have any personal favourite models you are inspired of or look up to? (if yes) Why has this person so much meaning to you?:
I take inspiration from a lot of models, not just in the adult industry. My main influences would be Kevin Warhol because he never fails to entertain, and also Rick Genest who is the most incredible fashion model, with the majority of his body covered in tattoos, he just proves to me that you don't have to have the same look as everybody else and beauty is personal, not just what's portrayed in the media and magazines.
Will we be expecting anything new from you in the future?:
There's still plenty to come, some Boynapped scenes coming …
Do you have any public pages, sites or blogs online where fans and future work people can follow you?:
Everyone can find me on
How was it to be interviewed by SmackyGirl.com?
It's an honour. Thanks for having me.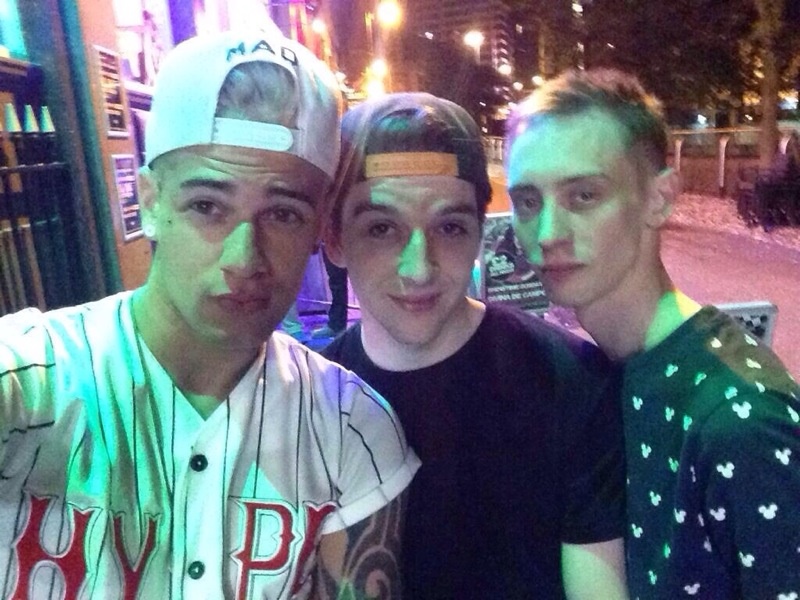 x
Cast your votes for Edwin Sykes to win a Prowler Porn Award
http://www.prowlerpornawards.com/vote/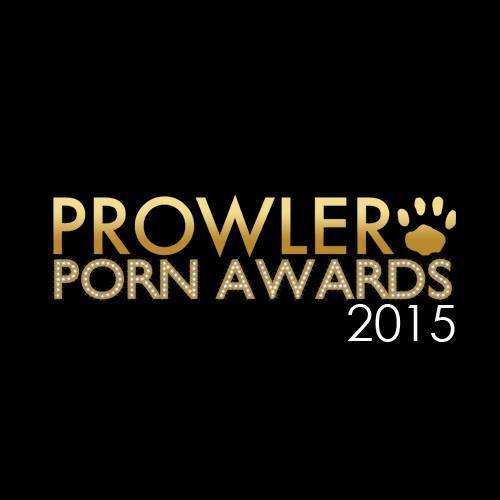 Follow us on: