In cooperation with Antoine Lebel and www.French-Twinks.com I`m pleased to publish a interview with the cute and wine happy Alex Tivoli.
I love his model name already, it sounds like a guy who likes to have fun… While drinking wine.. A true French with other words!!
I hope you will like getting to know Alex. And if you want to follow him and connect with him personally the links to his social media are located at the bottom of this interview…
If you think you got what it takes to become a model for French-Twinks you can apply here:
https://www.french-twinks.com/en/apply-to-model
I hope you will enjoy this SmackyGirl.com ft Antoine Lebel`s interview with Alex Tivoli.
Thank you Antoine for helping me translate

A Brand New SmackyGirl 2016 Original Interview – Ales Tivoli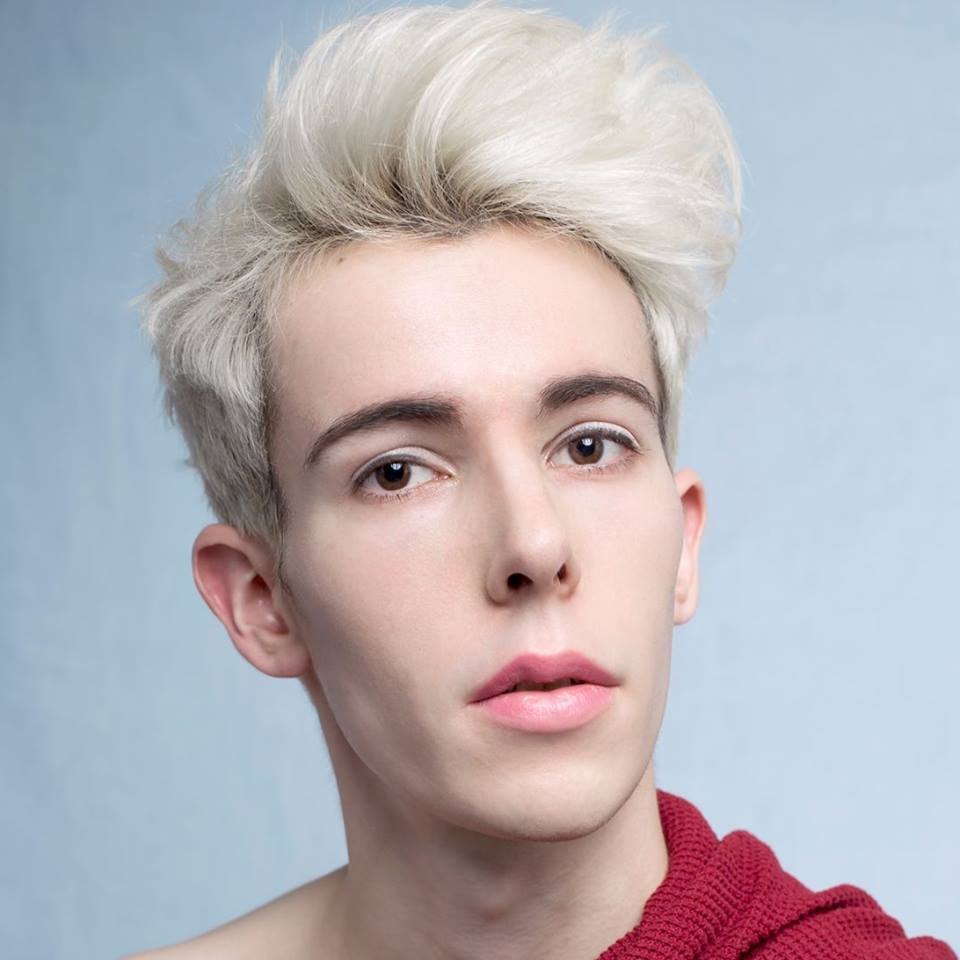 I got to know you through French-Twinks, tell a little us how it is or was to work with them and Antoine Lebel as a Director?
It is always, for so many reasons, such a great experience to work with French Twinks and Antoine. First, obviously, because all the other models are very very cute and very fun to spend time with. Then, Antoine is a very professional and comprehensive director, always a step forwards viewers expectations and very caring towards all his models, he really helps give your best for your scene.
Why do you want to work as a model, how did you become model?
I used to go to a gay sauna when I was living in Bordeaux, and one of the bartenders there is Jess Royan, the CrunchBoy producer, who once asked me If I wanted to shoot a scene for him. After a short hesitation, I said yes and then it all went very fast, working for various productions, doing photo shoots…
I became a model for 3 main reasons:
The sexual experience, the wage, and the ability to manage my career the way I wanted.
What was your first impressions when you walked around on the set for the first time?
I was lucky enough for my first scene, because the other model was very experienced and we were able to shoot ourselves with no director, which really helped my confidence.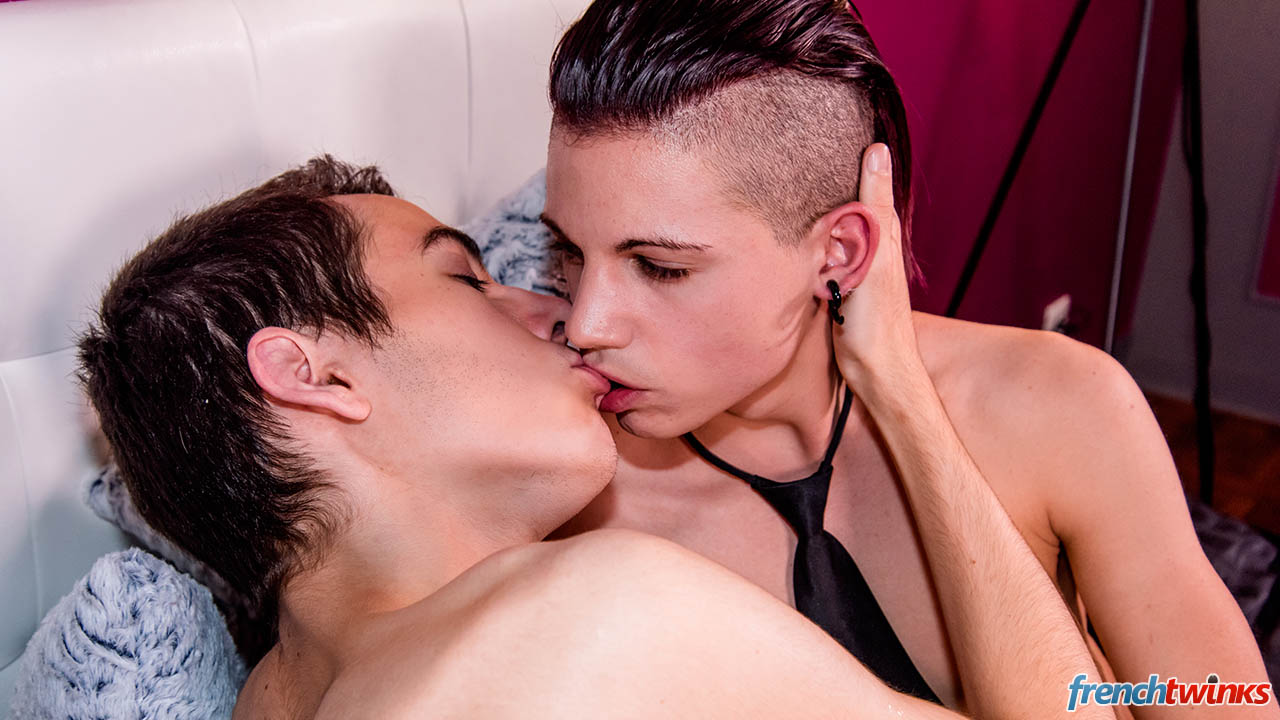 What is the best thing about being a model?
There are a lot of good aspects, but the best thing is probably the very supportive feedback we get from fans.
How did you hear about SmackyGirl.com?
I heard about SmackyGirl.com through Xavier Sibley, and some other French Twinks staff.
Tell us who you have modelled with and who was the most fun to work with?
Many people : Anthony Cruz, Xavio Kix, Valentin Evol, Juan Perez, Baptiste Garcia, Doryann Marguet, Chris Loan, Abel Lacourt, Tyler Jenkins, Mathieu Ferhati, Camille Kenzo, Ashton Bradley, Yoan Desanges … I really enjoyed shooting with Anthony Cruz, who is a very handsome man, and a true versatile!
What is the best advise French-Twinks have given you?
I can't think of a specific advise, but they clearly helped me become more professional, more conscious of the way I look on camera, the way I act …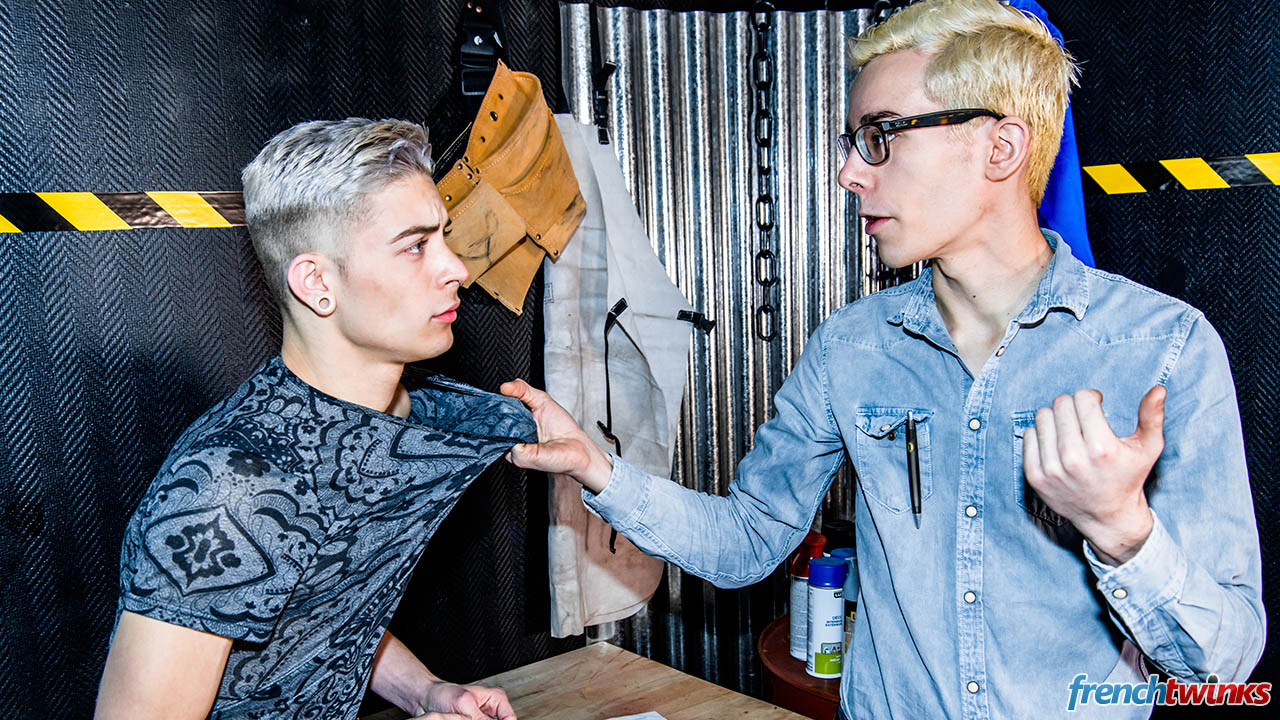 What do you do if you get nervous before a shoot?
I take a deep breath and try to do the scene in my head before shooting it.
Have you established any new friendship with other models?
I have been glad to finally have some time to bound with Abel Lacourt, and also meet the newbie Nolan, who are both 2 very cute and funny guys.
How do you practice before a shoot?
I don't really have a specific pre-shoot routine:
A light meal, some workout, a good shower and I am ready.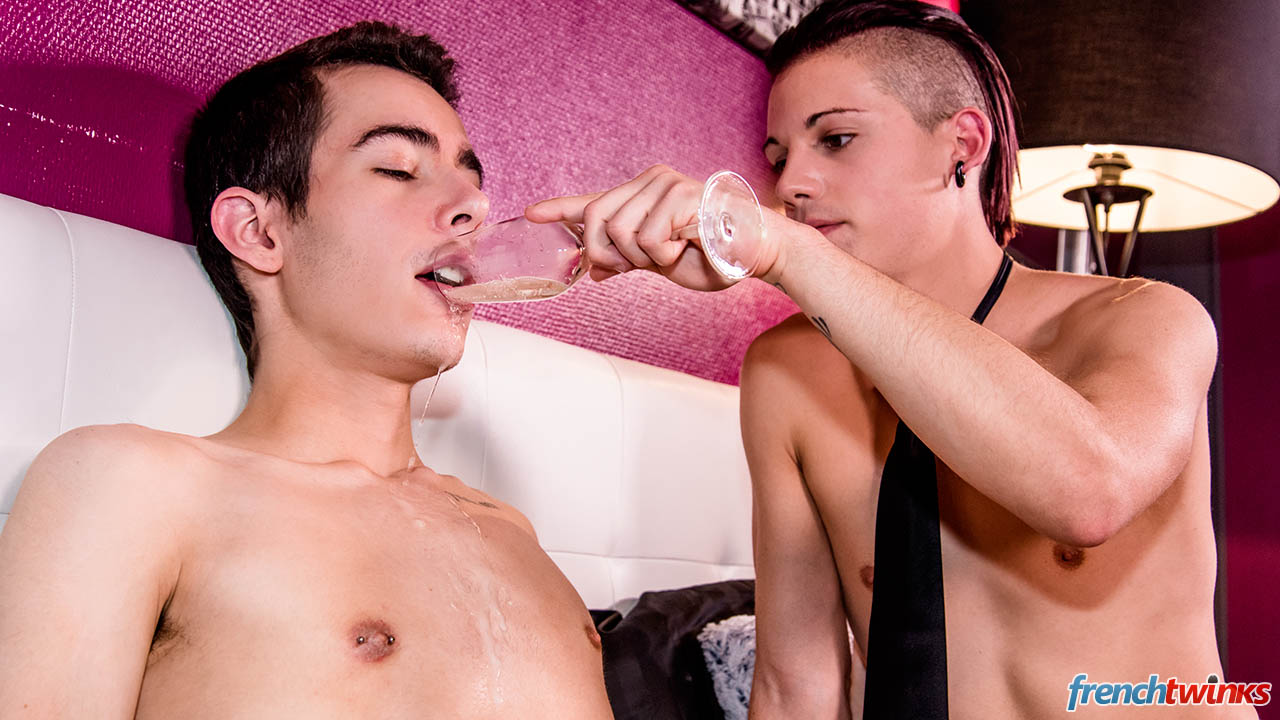 How does your friends and family feel about you modelling?
My friends are very supportive, and curious in a good way, about my career. Concerning my family, I have never been very close to them, and when they found out about porn, they kinda asked me to leave their place, which is probably for the best, it gave me the final kick I needed to be fully independent and free.
How would you describe yourself in 3 words?
Optimistic, Open-mined, Stubborn
Where are you from?
Brest, in Brittany.
Tell us about yourself in private, what do you do for fun when off work?
The truth is that I spend a lot of time working. When I get some time off, I go to exhibitions, cinema, read, watch TV shows, go to orgies.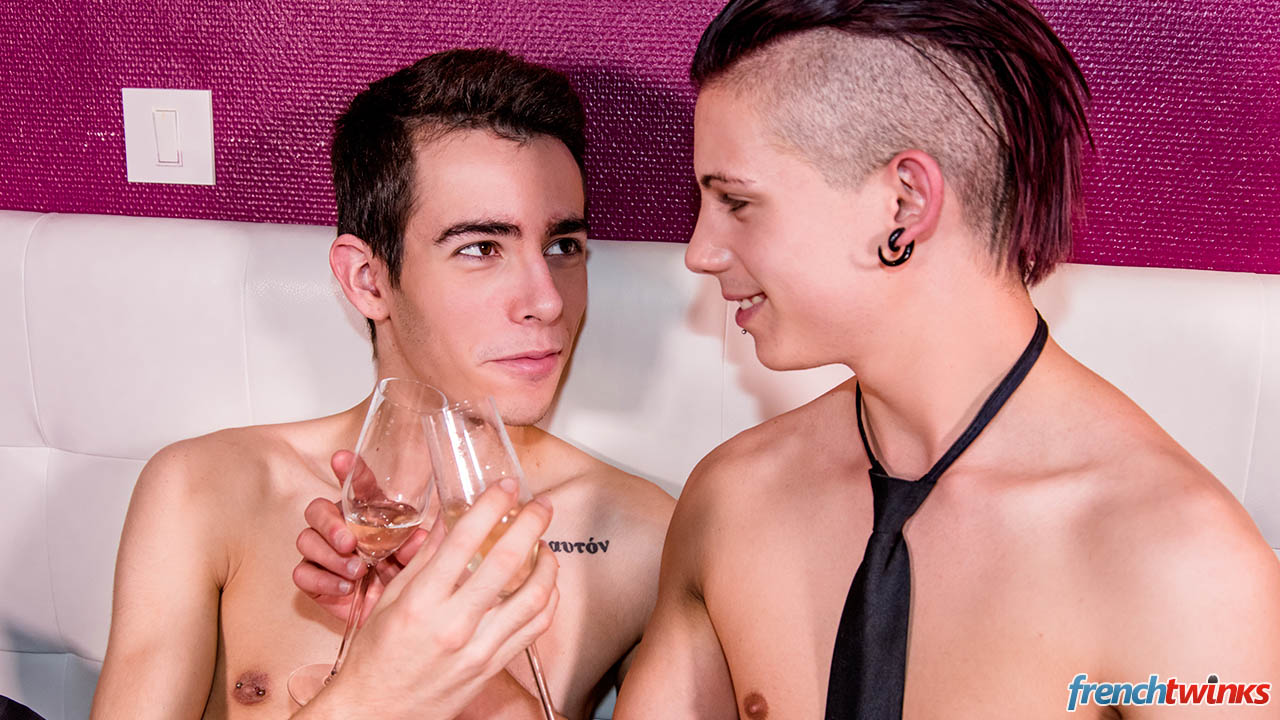 What makes you sad?
It is hard to make me sad because I am very optimistic person. I may just get a little sad when I have the feeling to be running out of time to do everything I have planned for a day.
What makes you happy?
I love good music, good wine and good movies. Prepare a soul playlist, a Saint-Emlilion and "Charade" and I may ask you to marry me.
Tell me what movies and tv programs you watch?
I am a huge fan of TV shows: American Horror Story, Big Bang Theory, Bitten, Castle, Dc Legends, Devious Maids, Game of Thrones, Murder, Once Upon a Time, Please Like Me, Scream Queens, Teen wolf, The Flash …
Dealing with movies, it depends : Tim Burton, Gus Van Sant, Audrey Hepburn, musicals …
What music do you like to listen to?
I listen to all kinds of music:
Sia, Fith Harmony, Ariana Grande, Justin Bieber, Beyoncé, Maroon 5…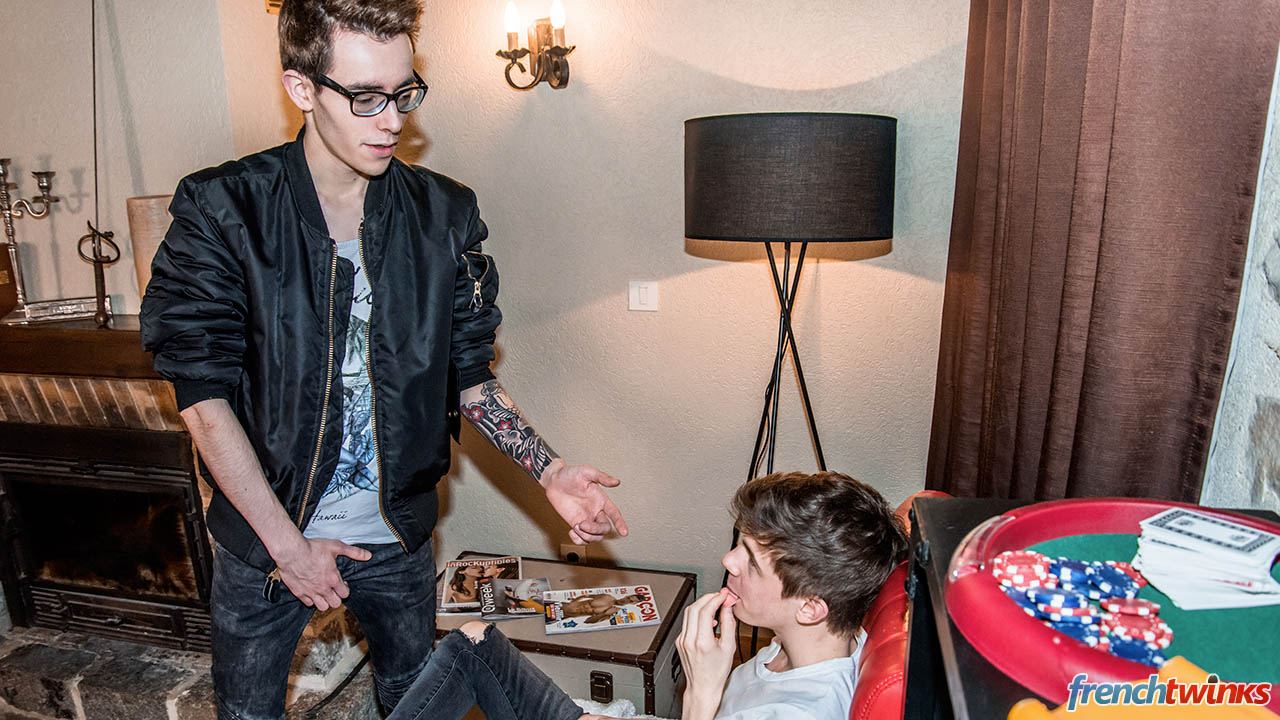 When is your birthday?
24/04/1993
Are you in a relationship or have a crush on someone?
I am single, I really enjoy this freedom, but I love going on dates and have unexpected crushes
What is your orientation? Are you gay/straight or bi?:
I would say Gay.
Have you ever been with a girl?
I have never been with a girl in a relationship, I think this is just not for me, but I think I may be able to make out with them, because I still find them very attractive.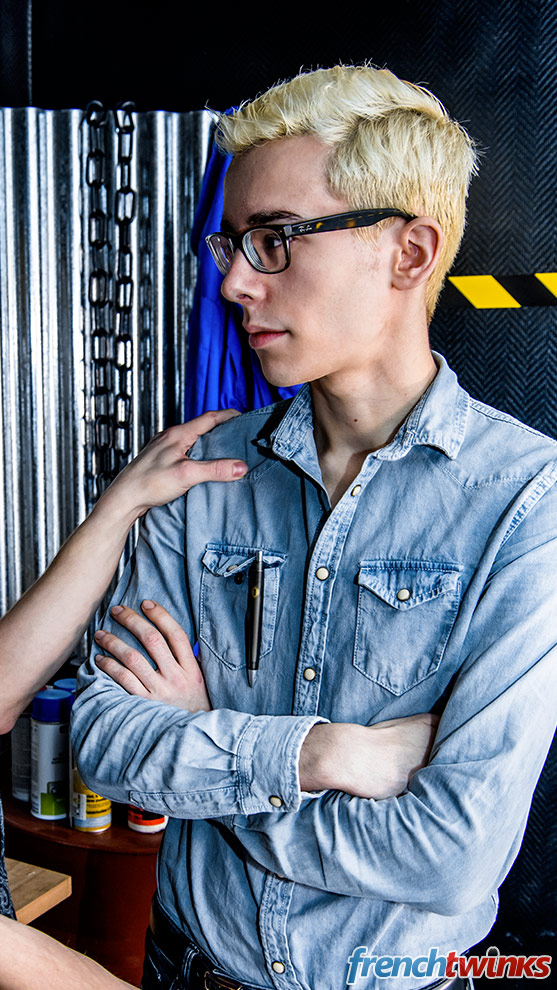 Do you live a healthy life?
It depends. I am currently very busy so even If I try to work out every day, I keep on smoking, and have a glass of wine from time to time. I think I will start a new diet and work out routine after the summer.
If we looked in your refrigerator, what would we find?
Right now, not so much things, because I have been away a lot recently, but mainly ham, cheese and wine 
Do you believe its important for a model to be a good role model for teenagers?
That's a good question, I don't really know, but I think we clearly influence their sexual behavior, that's why it is so important to show the best example.
Do you have any personal favorite models you are inspired of or look up to? (if yes) Why has this person so much meaning to you?
In France, I think Will Helm, who doesn't do porn anymore, is very handsome. Considering French Twinks production, I think Abel Lacourt has something unique, being both very cute and slutt. I am also a huge fan of Colby Keller, who, apart from being a very handsome hairy hunk, is also someone with a real artistic vision.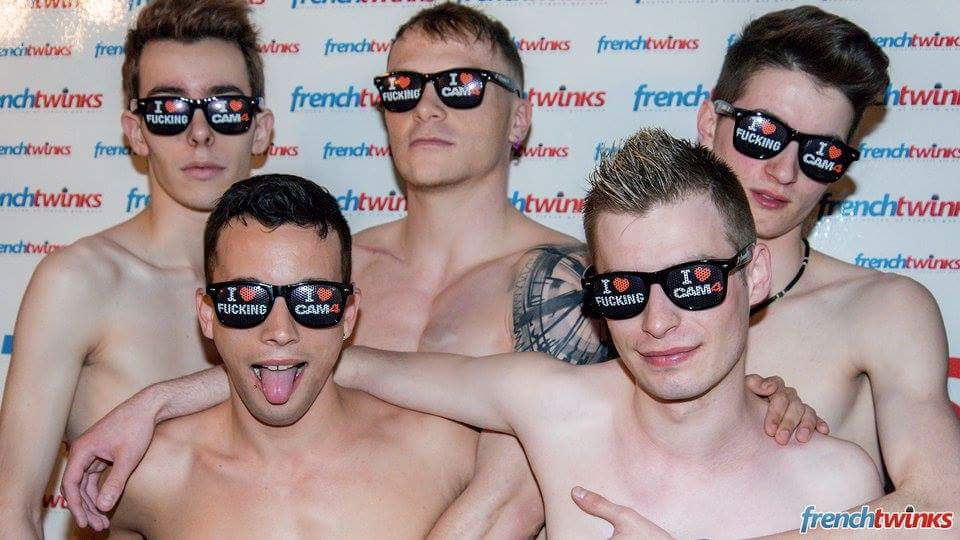 Do you have any public pages, sites or blogs online where fans and future work people can follow you?
https://www.facebook.com/AlexisTivoliOfficiel/

https://twitter.com/AlexisTivoli

https://www.instagram.com/alexistivoli/

https://www.tumblr.com/blog/alexistivoli
How was it to be interviewed by SmackyGirl.net?
It was a great experience, a complete but above original interview.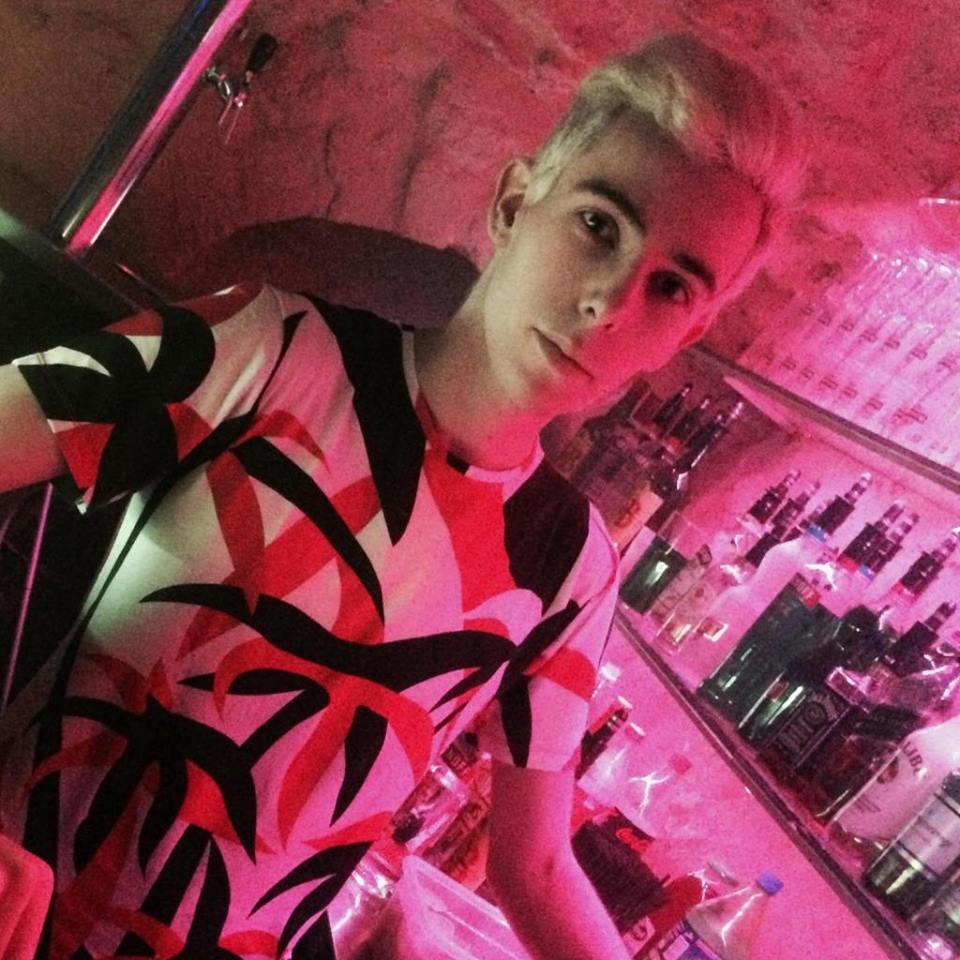 Follow us on: