x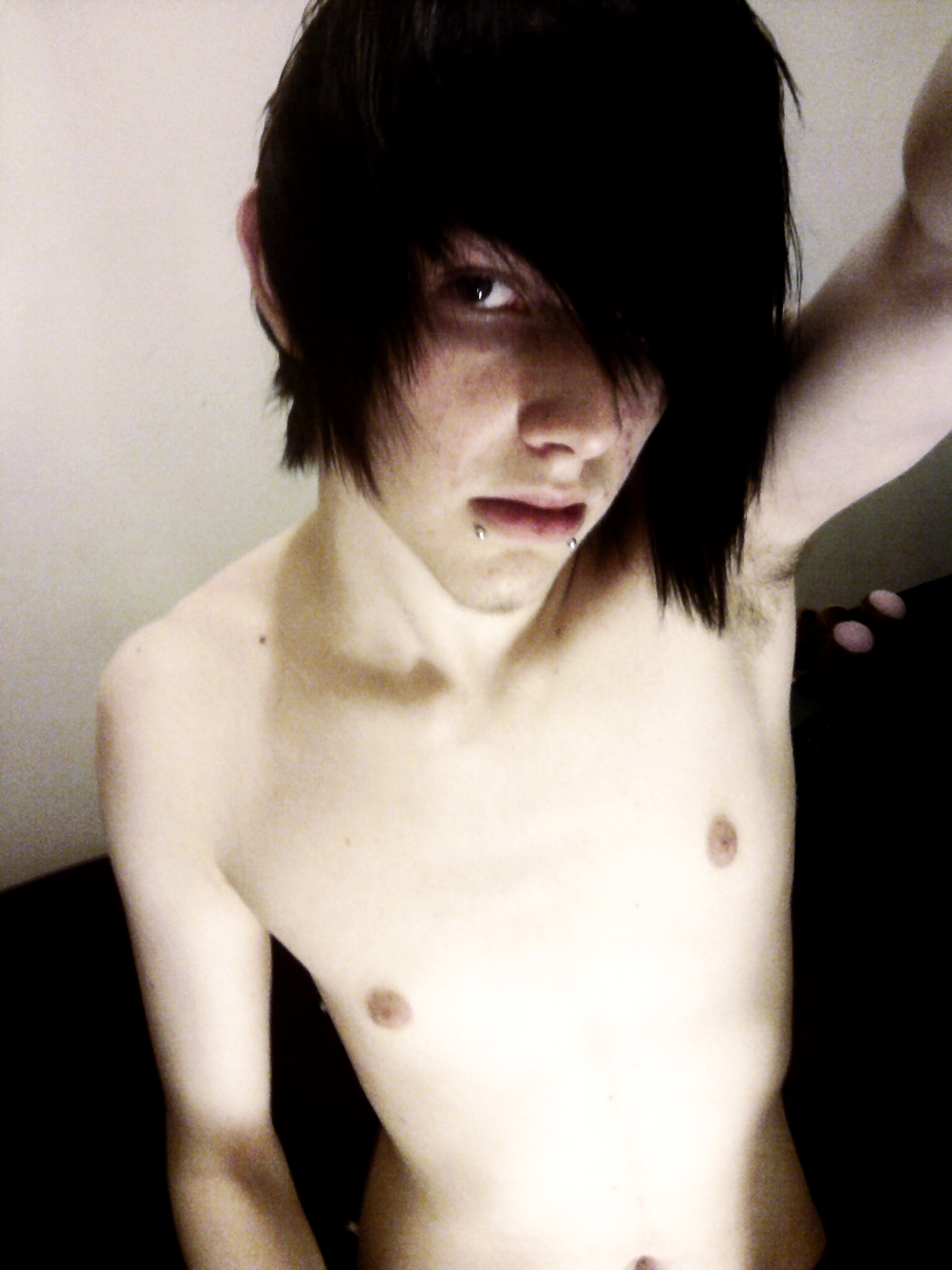 Sam Porter
How would you describe yourself in 3 words?:
Soppy, unhinged, liability
Where are you from?:
UK
What is your favourite place to travel or would like to travel to?:
I used to love travelling to the south of france, but i cant afford it nowadays, I wanna go to the US one day
What are your plans for the future?:
I never make plans, just take each day as it comes at me
What is your favorite movie?:
Anything Disney……(The LION KING)
What is your orientation? Are you gay/straight or bi?:
Gay…..bi dependable on alcohol consumption
Have you ever been with a girl?:
I have
Are you afraid of the dark?
Not really, only afraid of what might be hiding in it, or afraid of tripping and hurting myself
Are you religous?
Ive been brought up by bible-bashers….i just cant be arsed with it
Who was the last person you kissed?
Is it bad that i don`t remember?
What do you mostly spend your money on?
Train fares, or fags
Every kissed anyone over 40?
Not that i can remember
Are you a cuddly person?
Yusshhh i loves nice long cuddlesss
What does the 8th text msg on your phone say?
Received: 'just try to ignore them hun.  Sent: 'I love you too Arron'
Do you dance?
No way in hell
Do you own any make-up?
Yes, but i nick my sisters most of the time
Have you ever listen to one of Justin Biebers songs and liked it?
Not gonna lie….i have listened to 'Eenie Meenie' and 'Somebody to love' and pressed replay
If you could date any celebrity you want, who would it be?:
Probably Zac Efron when he had long hair
Are you afraid of spiders?
No i love em
Do you still sleep with your teddybear?
Only when im lonely
Have you ever been drunk on cider?
Probably at some point
Do you have a favourite artist or a band?:
Slipknot or Avril Lavigne
Who is the most important person in your life?:
My friends
What do you first notice on a boy/girl?:
A handsome face, thats all that matters looks wise
What was the last thing you bought?:
Vodka, coke and a sandwich
Where did you last get a hug?:
My friend Leias party
What does always make you feel better when you are down?:
Disney movies….or music
Do you like someone right now?:
Yep
What do you want for christmas?:
Money, bag loads of money, or the person mentioned above….naked under the tree
*
If you had to select ONE of this what would it be? You can only pick one.
Summer or winter: Winter
Chocolate or Sex: Why not both?
Beer or Wine: Wine
Rock or Pop: Rock
Boys or Girls: Boys
Andy Six or Alex Evans: Andy Sixxx
Thick or Thin: It depends what we're talking about?
Many Children or few: NONE
Facebook or Twitter: Facebook
On top or On all 4: All fours
Candy or a Kiss: Kisses
Sleep naked or in Pyjamas: Naked
Bath or Shower: Long piping hot bath
Kitten or Puppy: KITTENSS
Nightclub or Pub: Pubs
x
Cast your votes for your favorite to win a Prowler Porn Award
http://www.prowlerpornawards.com/vote/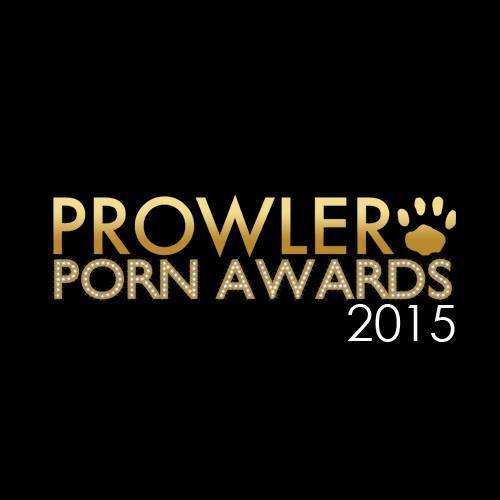 Follow us on: