Reece had some pictures laying around of us from the award weekend I hadn`t seen before..
Its like I have been granted one of the best people on the planet to have as friend. I`v started the countdown to Manchester Pride. See you soon partner in crime.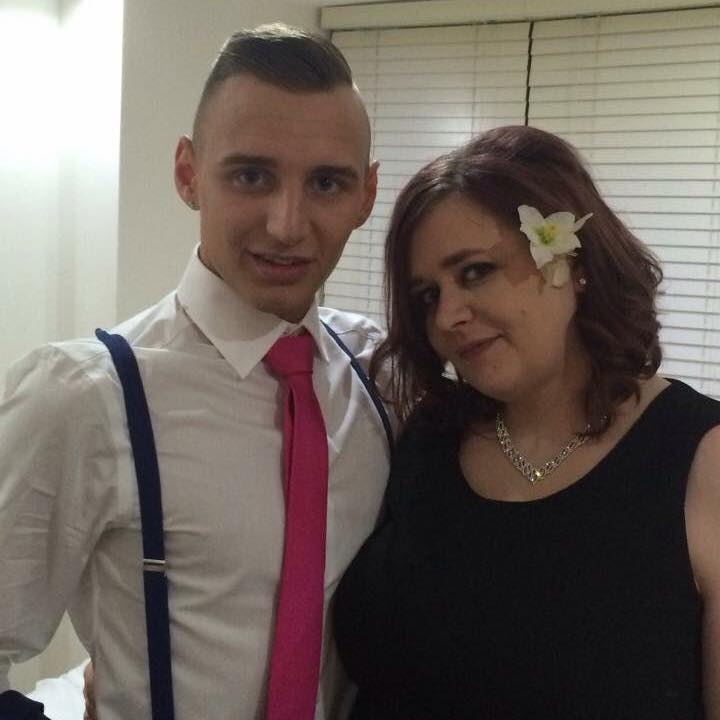 <3 Reece Bentley and Smacky <3
Is it Manchester Pride yet?? *Misses*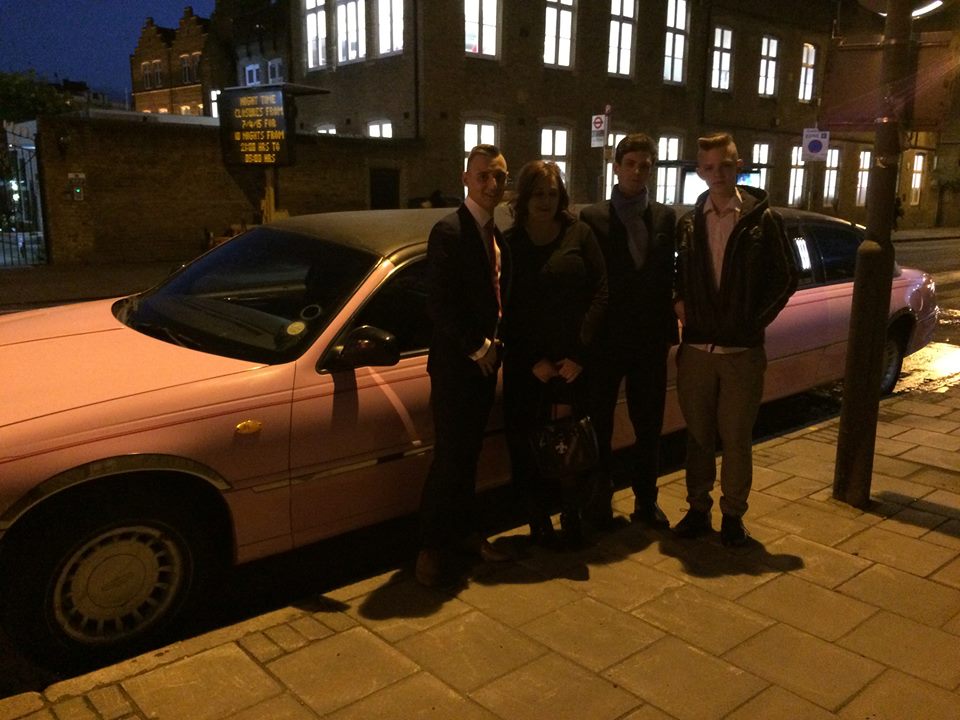 <3 Pink Luxury <3
On our way to the Prowler Awards in a Limousine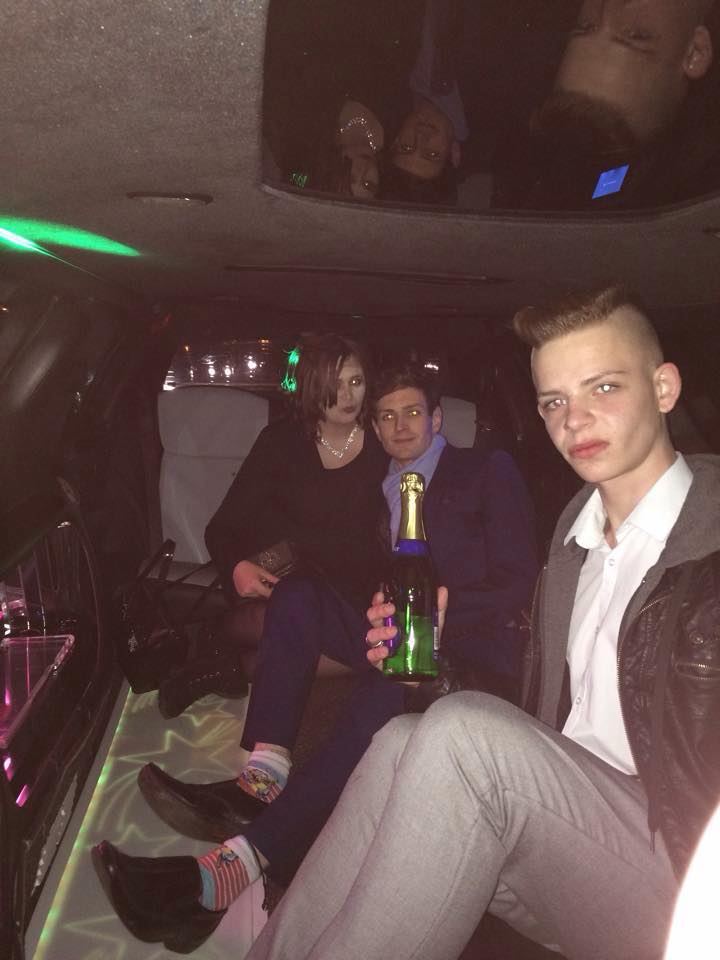 <3 Inside the Limousine <3
The sparkling bubbles and the Lady Smacky with boys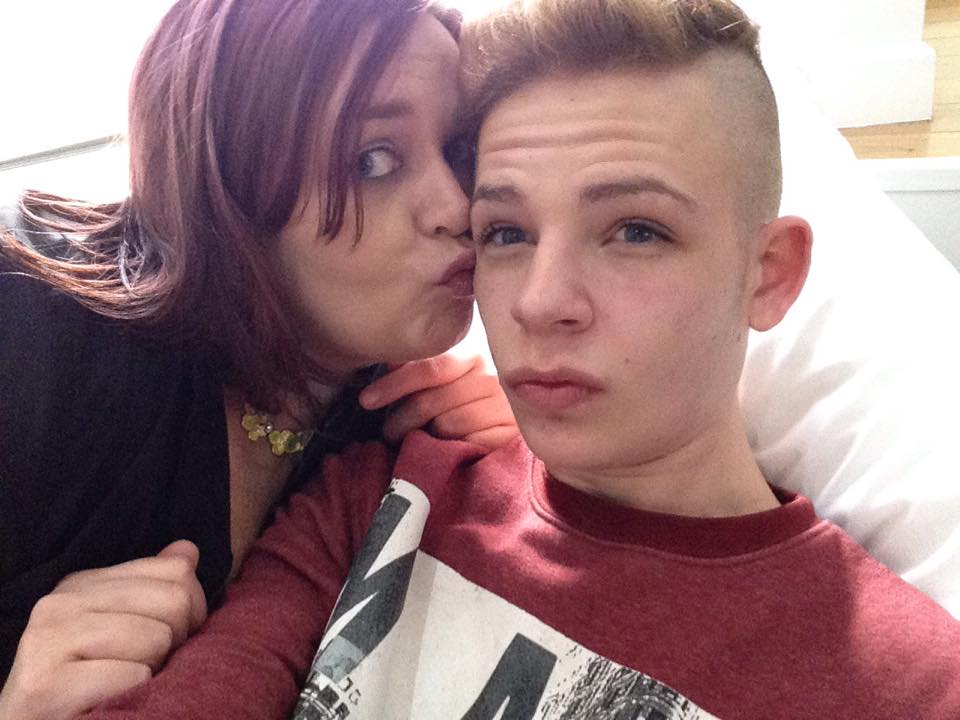 <3 The Future <3
No more stress, just happiness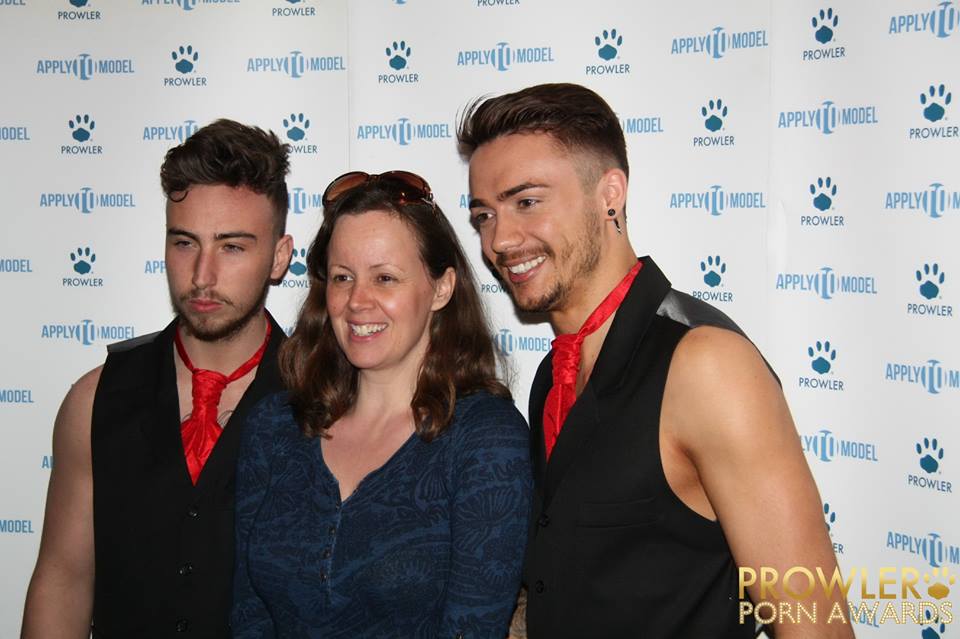 <3 The Babe and The Hunks <3
Have you read Antonia Cridland`s hot Gay Erotic Novel? You can buy Nathan and Alex at Amazon.com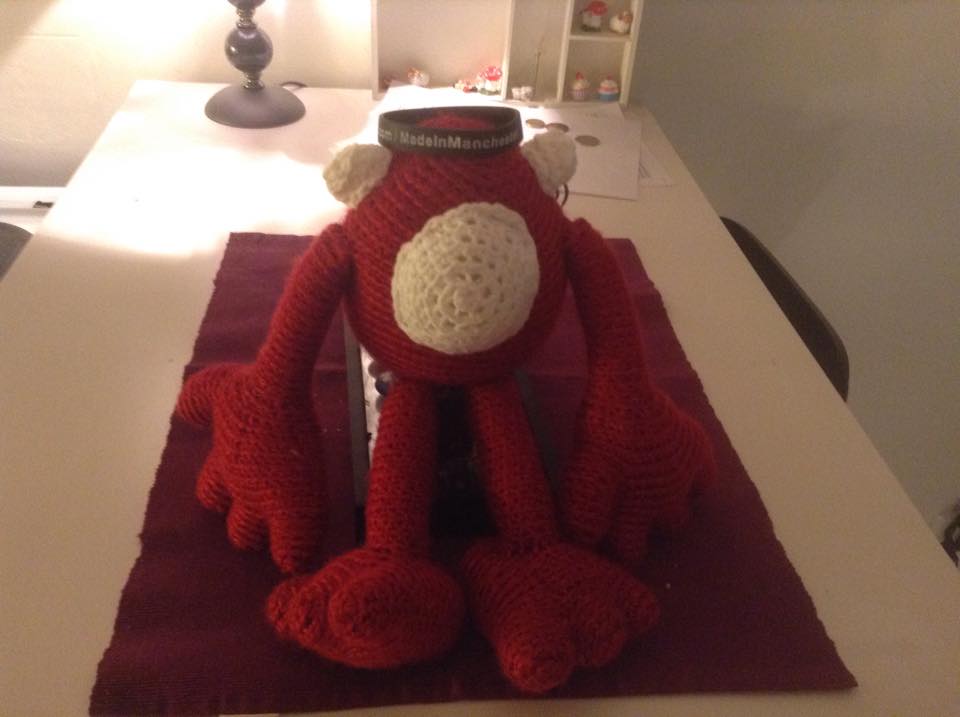 SmackyGirl and Jonathan Blabler`s first born "Little Joni". Me and Jonathan are expecting a new baby.. Yesterday Little Joni was helping me tidy around the house and we found a BoyNapped wristband under the bed. Didn`t dare to take little Joni`s happiness away he thought it was his crown since he is made in Manchester.. Countdown till I see Jonathan in Manchester.. Hurry up!
Two socks who arrived with Smacky in her suitcase is missing its owner.. I`m pretty sure these two belongs to the 2 of you who tried on my dress and put a little souvenir in my suitcase.. If anyone is not missing them they will go in the bin 😛
x
I just let out a little cry, its snowing outside. Shuuu go away with you.. It should be spring now, but then again this is Norway, never know when the snow decides to let go. I want to try and see if Reece allows me to do a fashion post with him. He is looking so great in my dress lol.. But don`t count on anything these pictures will most likely only be for Smacky`s eyes hehe.
---
Hope you are enjoying your Easter, Smacky is gonna go see what the boys at Staxus are up to and if there is any hot news to share. So far I have found Noah Matous as the Easter Bunny… Thats the cutest thing we have seen so far this Easter.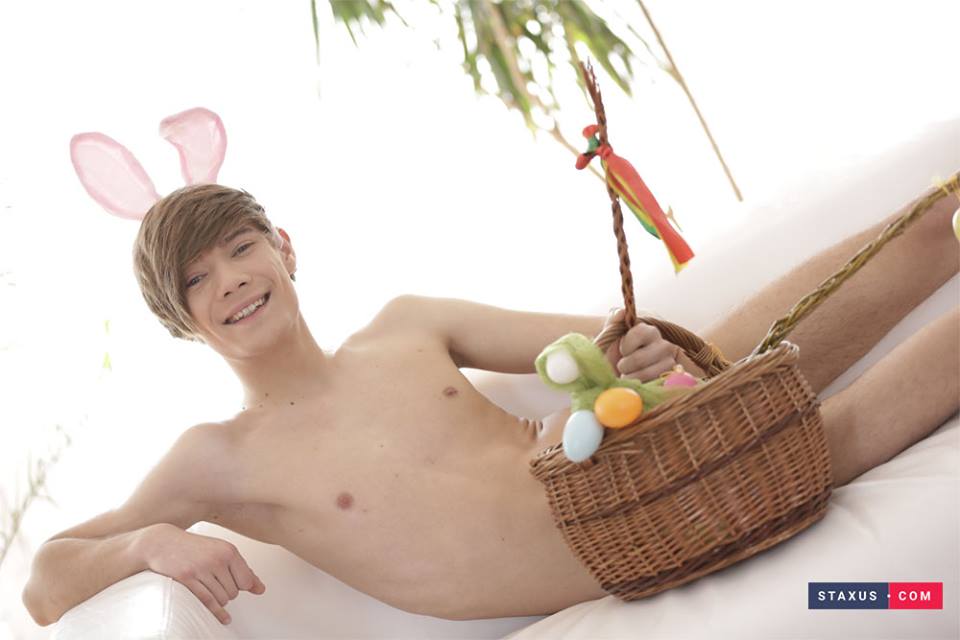 Visit:
---
Team SmackyGirl Wishes Everyone a Happy Easter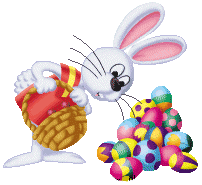 Follow us on: