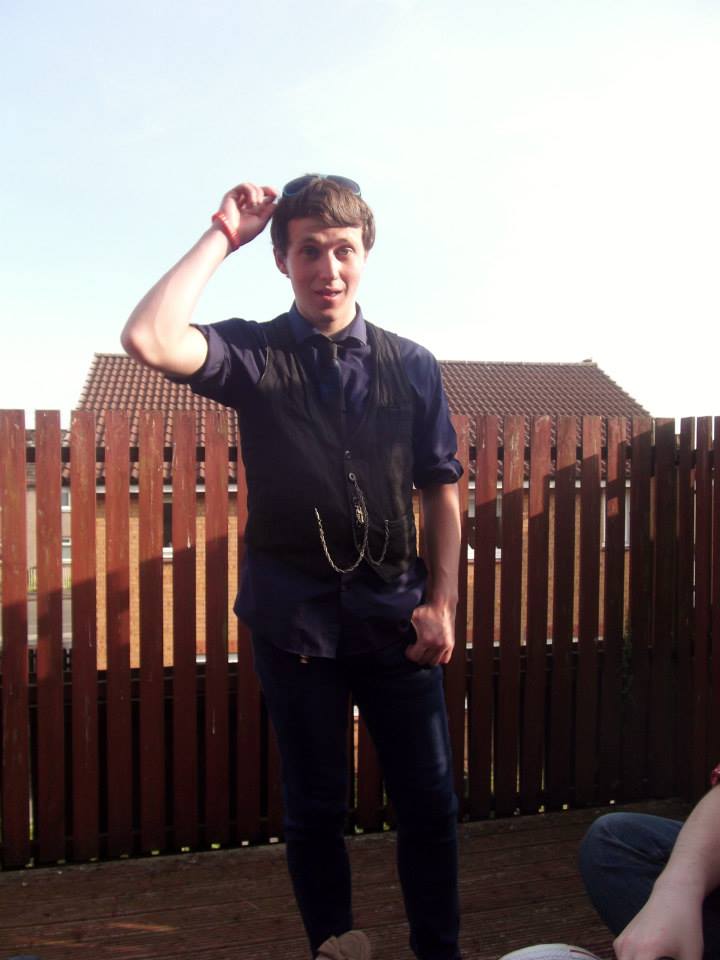 This became a bit of a funny interview because me and Dylan started it on Friday when Smacky had opened her wine and I managed to fall a sleep during the interview and woke up the next day with a banging headache and a apology to the sweet Dylan Thorne for neglecting him like that 😛 Dylan Thorne is a unique guy, I love coming across these rare diamonds. He likes history, classical music, studies Electrical Engineering and reads poetry.. And he models on top of that. Dylan felt a bit rude as I kept asking questions and wanted to return the favour so at the end of this interview he got to shoot in a question for Smacky as well..
Enjoy his interview with SmackyGirl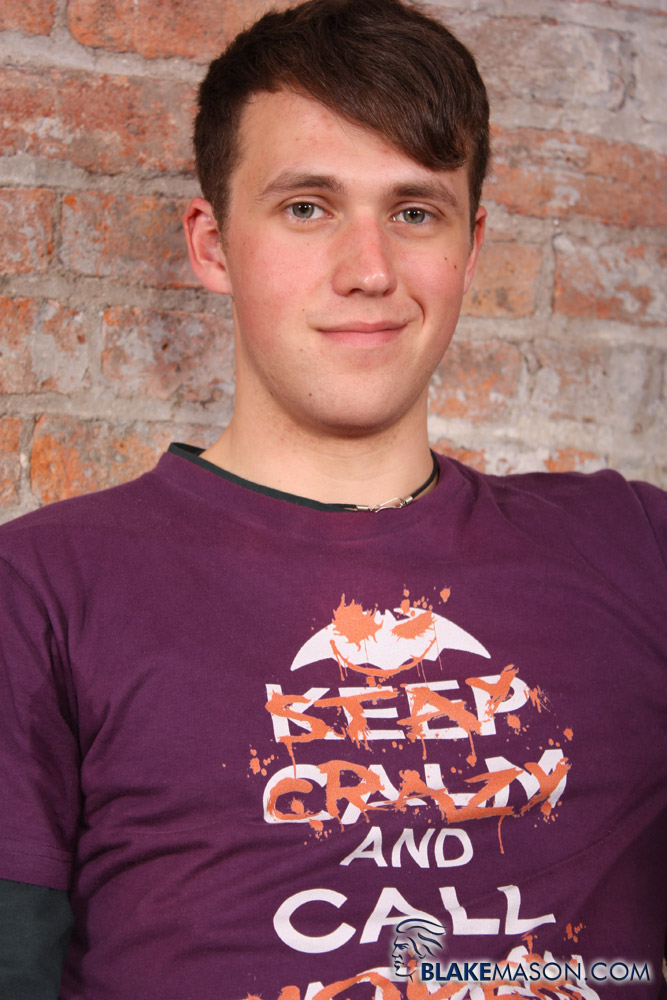 Where did it all start for you as a model:
I came in from a nightclub really drunk and passed out. When I woke up the next morning there was a load of naked selfies on my phone and a text message from Deacon Hunter saying that BlakeMason wanted more. After firing up my laptop I found I had applied online to do porn whilst blitz on alcohol. The photos were that bad that I was rejected and had to take much better ones and I applied to ApplyToModels.com. One a Skype call later with Ben and I was booked in to do two BoyNapped scenes. One with Deacon and the other with Ben and Kenzie Mitch
How did you met Deacon Hunter?
I first met him when I arrived to the studio for the first time. Ben had met me at the bus station and was showing me about. I'll never forget the look on his face. Deacons jaw literally dropped open and he couldn't stop staring at me. He told me later that my photos I'd sent him were so bad he didn't recognise me and that he would be able to argue a case for me to work for Blake Mason. The next day I did my first shoot with him for BoyNapped
How did it feel walking around in a porn studio for the first time? What did you think about it before you knew what it really was like?
I sort of imagined it was all just shoot in someone`s house never a proper studio so I felt really ignorant when I saw what it was really like. Especially the BoyNapped. Have you seen round the studio?
It was a lot to take in but I was excited and nervous at the thought of me being in porn. I've never seen myself as good looking and I didn't think I'd ever be in porn so was quite overwhelmed by the thought
Yes SmackyGirl has visited Twisted XXX Media. You can read about it on this blog 🙂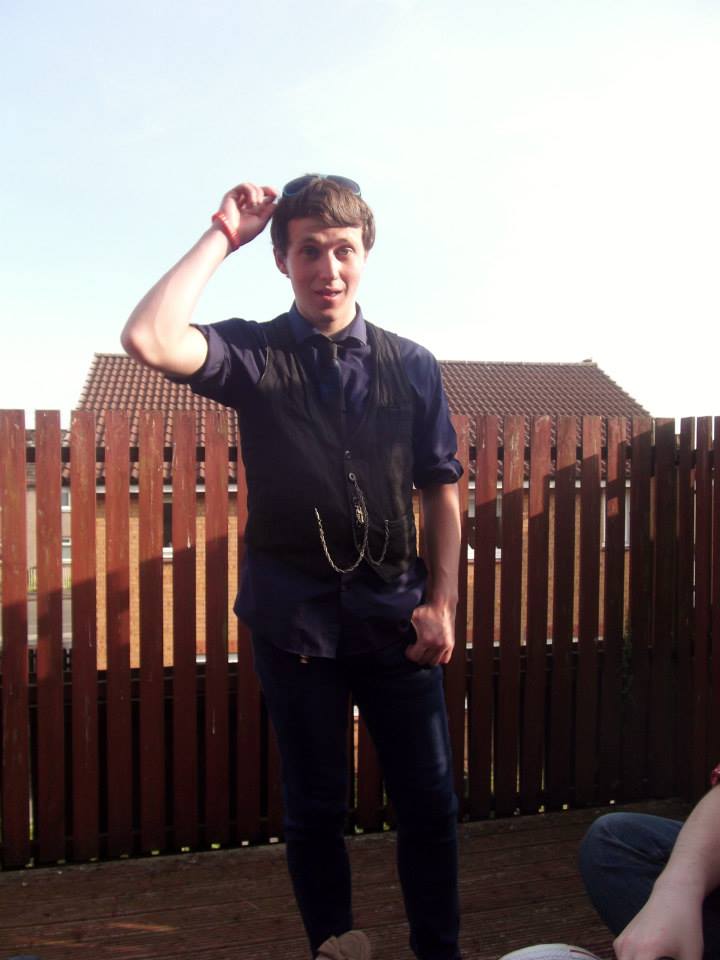 Does it boost your self esteem knowing that porn famous companies wants you to model for them?
Massively but I try to see it as a competition against myself. That way I can try to improve my body at the gym. I'm still shocked that I don't just model for BlakeMason but that I was in their 1000th video too-
I was also in their 999 video lol. No idea why that makes me laugh
What other models would you like to model with?
I'm really not fussed. I'd say Riley Tess, Nathan Gear, maybe try to see if I could take Mickey again as I like a challenge, but I'll tell you a secret. I'd love to do another scene with Olly Tayler as I've kinda got a crush on him. Also I would like to do a BoyNapped with Deacon and Ashton Bradley. I keep flirting with Deacon and really love when he dominates me and Ashton is cute.
A scene with Ashton Bradley? So you are a kinky gay then?
Very kinky. I hadn't tried much before I got into porn but after my first scene with Deacon I giggled for 3 hours
I want to try more and experiment with toys but I'd prefer that someone else experiments with me
You sound like a bottom, do you ever feel like topping?
I'm like 80% bottom 20% top. In my personal life I almost never top but few people ask me too but on set I top more. I was told being vers would help, plus how can I say no to topping so many cute guys?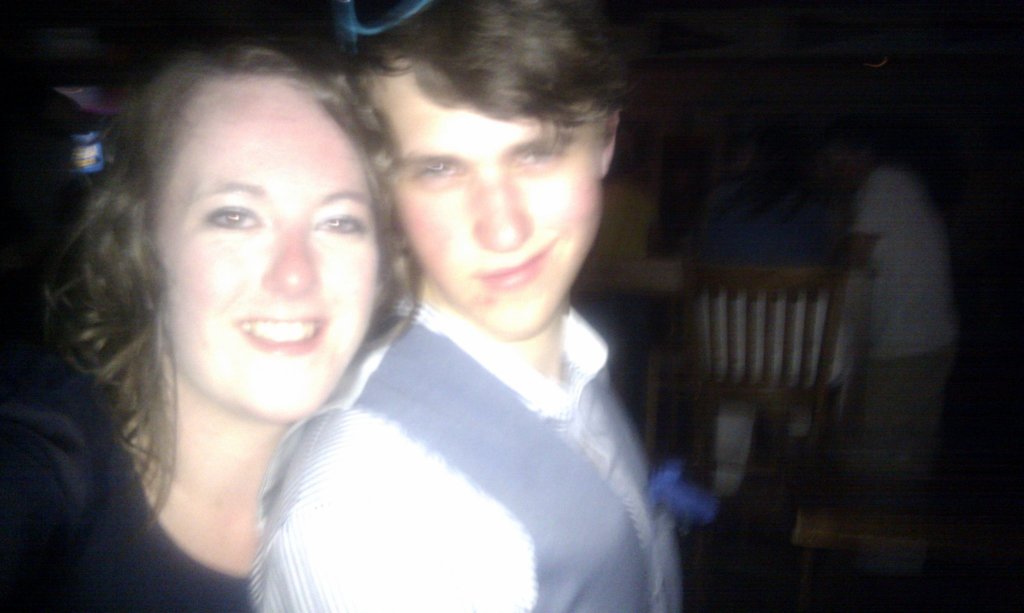 What turns you on the most during a porn shoot?
Before I film a set I stop having my alone time for about 4 days to I'm better during the shoot. When a guy first enters me or I enter that that is a huge turn on it feels great after such a long time and I relax more until I barely notice the camera and I'm getting on with things
Tell me about Dylan in private.. How old is is and where does he come from?
I'm 22 and I'm from Edinburgh. Have been my whole life. I'm studying electrical engineering at uni but I'm graduating in a few months which is really really scary. I'm having to mature really quickly as I'll need to get a job and move out soon. I'm single and it looks like things will stay that way for a while. I gym a lot to try and improve my body. I read almost constantly and play games too. I'm a blue belt at taekwondo and I love all of my friends. When I told them I did porn they laughed at me and accepted it easily though none of them wanted any details
What is your orientation? Are there any hope for female fans?
There was a while ago. I had a girlfriend for a few months but sad to say I've been swayed by the dark side. I'm gay now and I don't really think about girls, sorry 🙁
Many gays have this. Do you have this one special girl in your life?
I have three. Kayliegh, Sarah and Mel. I know I can tell them anything I want and they won't tell anyone else. I haven't spelt with them and I never would. One of my happiest memories is watching cartoon films with them and being called a mega gay for wanting to watch Anistasia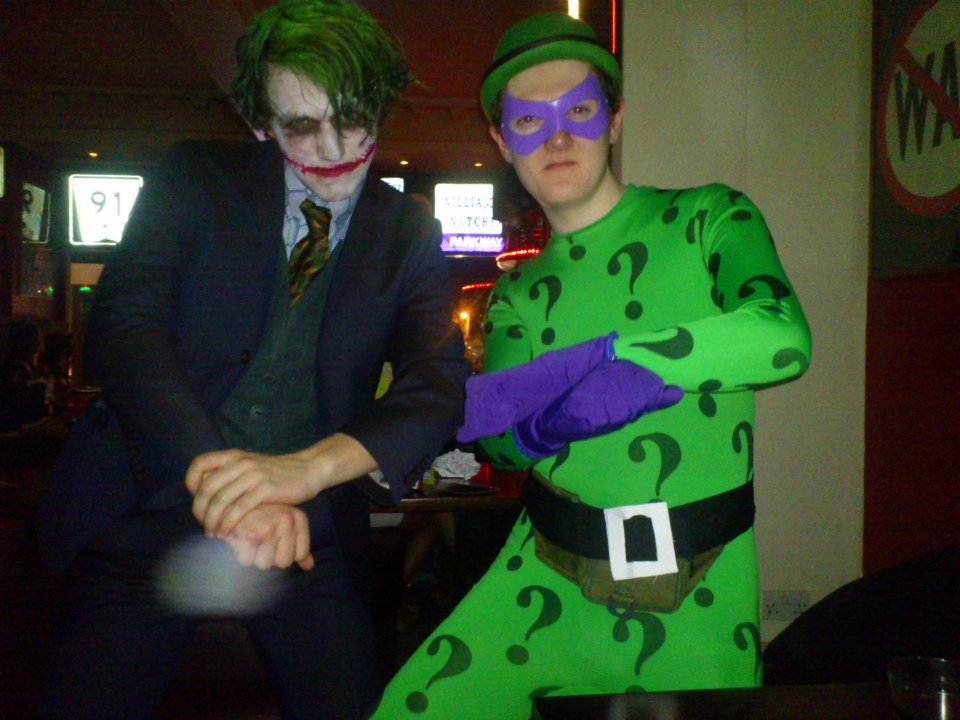 How important is it for a gay to have a female friend that close??
I wouldn't say that it has to necessarily be a girl. It helps everyone gay or straight to have that one person in their life that they can always depend upon. That person will help shape your life and give you advice on any problem you have and it's not just advice It's advice from someone who cares so you know they have your best iinterestsat heart
How important are your fans to you?
It's nice to know that what I do makes people happy and I'm glad for the feedback but I'm kinda awkward around new people so would probably freak out if I met one. I'm glad I have them as they give me a confidence boost in life and make me laugh. I never expected to ever have fans in my life and I hope I can get a few more along the way
Has some fans made it to become friends with you?
I've never actually met any so no
Are you single or stolen?
Single. I'll probably be single for a while
What type of guys do you fall for?
Skinny nerds usually. I'm a massive geek and love a great geeking out session on my x-box but they'd have to be outgoing too and have a great sense of humour
What kind of games do you play?
I'm into shooters with a twist and RPG games. Borderlands 2, Bioshock Infinite, Lord of the Rings war in the North but I adore games with an amazing storyline
Had you heard of SmackyGirl before this interview started?
When I applied to ApplyToModel I saw you were on of the partners on the site and I saw you pop up on twitter a few times. I read a few articles or two from the models you'd interviewed
What is the best thing about being a model?
Probably the sex. One of the mains reasons I did it was for the thrill and there are loads of guys I can meet and sleep with in a safe environment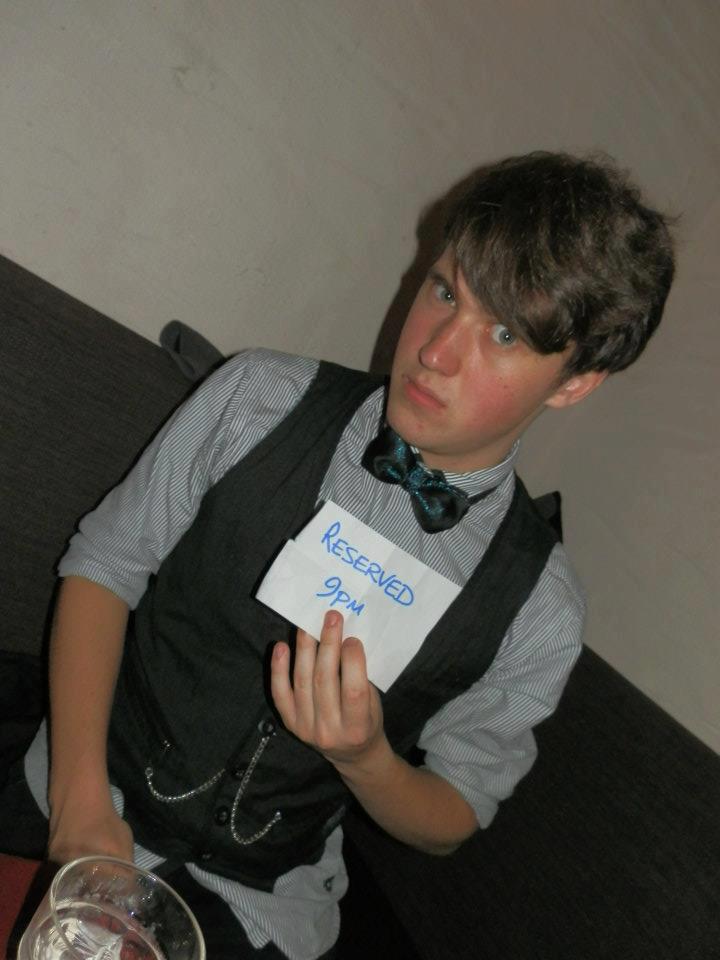 Have you established any new friendship with other models and company staffs?
No. I only really consider a friend someone I've met in the flesh
How would you describe yourself in 3 words?
Ecentrick, imaginative, weird
Do you like to travel?
I don't like the actual travelling but I do like seeing new places and exploring all the different areas to find something about the place I like. I especiallyl ove explooring old ruins
Then you and I have something in common, I am a big history geek. Where in the world would you like to go on a holiday?
Pompii. The place has fascinated me since I was a child and I would give so much to see it in it's full glory
I prefer Roman and Greek ruins as the architecture fascinates me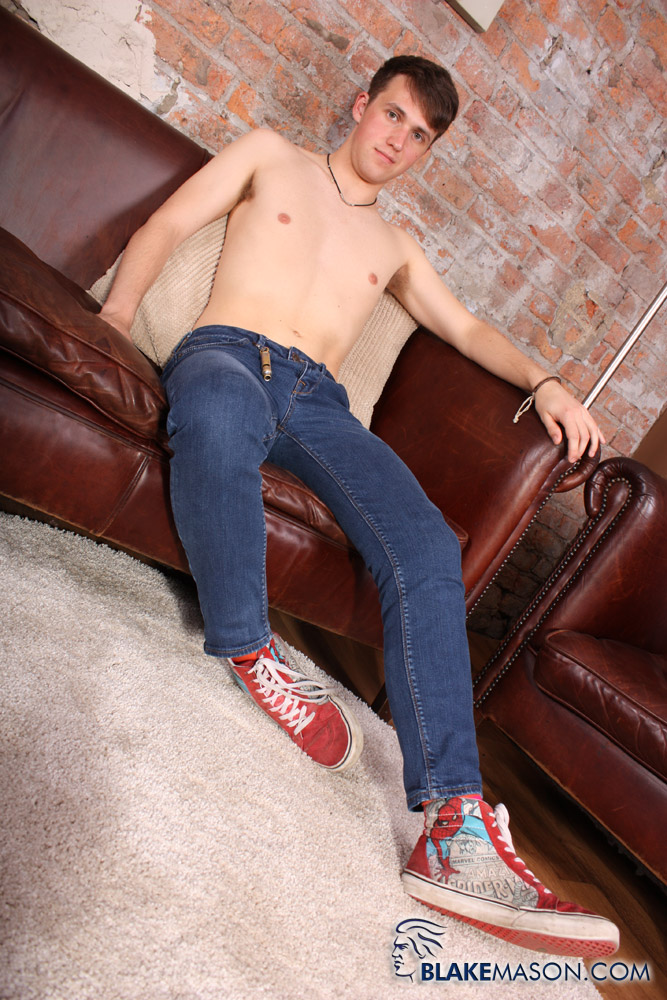 What attracts you with Pompii?
How well persevered it is. The art work and paintings are still intact across the walls and you get a much better sense of what the city looked like than other ruins
Do you study or work?
I study just now but I'm graduating in a few months so I'll hopefully have a job lined up when I do graduate
What are you studying??
Electrical Engineering
What do you want for Christmas?
A boyfriend would be ideal but as I'm moving out around then a hover would be more practical. If i was thinking more selfishly then I'd want books. Lots and lots of books
What type of books do you enjoy reading?
Fantasy. I like to escape from reality and I need books to stay sane. There one of the most important things in my life. My favourite book is Sabriel by Garth Nix and I was lucky enough to meet him one day and get him to sign my copy
So Narnia, Never Ending Story and so on is in your alley too?
I've not read The Never Ending Story and I don't like the Narnia books as the style is very upper class and too formal for my tastes. That said I like the ideas in the books
What sort movies do you like ?
Fantasy and action. I'm really into the marvel movies but a good movie has to have a good concept. Guardians of the Galaxy is a prime example. There is a lot of action and fight scenes but all of the characters have problems which can be related too. If a film is all action with a bad storyline I won't like it
I don't know if these helps you but I read poetry too.
Really? That is so rare to see in today's generation.
Tell us more about that!
My favourite poet is Tennyson, followed by Edgar Allen Poe and Algernon Charles Swinburne. Poetry condenses what people wish to express into a few short but beautiful lines
Do you write any poetry yourself?
Be near me when my light is low,
When the blood creeps, and the nerves prick
And tingle; and the heart is sick,
And all the wheels of Being slow.
I gave it a shot once but failed
That's not my stuff thats Tennysons In Memoriam
So what about music? What do you enjoy listening to?
I have a massive mix and variety. My top three have to be KT Tunstall who I have listened too since I was 11. Of Monsters and Men and Hanz Zimmer. I have composers from Mozart and Vivaldi to punk rock like Panic at the Disco and The Offspring. If I like a song I download it
You seem to have a posh taste in a lot of things, is there anyone in your family who has inspired you to learn to like classical music, history, poetry and such things?
Nope. My family and me don't get along. Our taste are completely different with only a few cross overs
When you are not studying or modelling, what do you do for fun?
Read, play games, go to the cinema, the gym, taekwadoe archery, write. I'd spent a lot more time with my friends if I could but unfortunately with us all being at uni or working we don't have a lot of time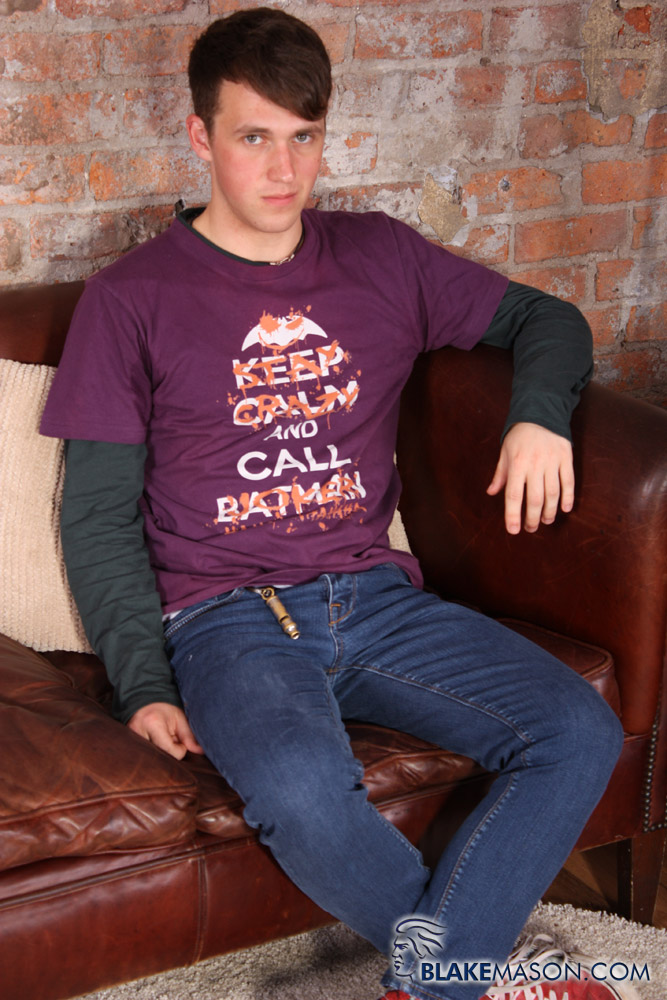 What new things can fans of Dylan look forward to seeing in the future?
Well Selfie Sluts for EuroBoyXXX is coming out soon. I've my two BoyNapped scenes arriving next month I think. The two Blake Mason scenes I did, one of which was the 1000 video and featured a 6 way orgy and that one with an older guy but I can't remember the name of the website
Also Weapons of Ass Destruction will be put online at EuroBoyXXX at some point
Tell us how it was to do some of your shoots and with who you modelled with
At first doing shoots was a bit nervous but now I'm really comfortable doing them.
I've done a EuroBoyXXX scenes with Olly Tayler, Aaron Aurora, Leo Rain and James Lain
BlakeMason: Luke Desmond, Damien Gomez, Mickey Taylor, Riley Tess, Sam Bishop
BoyNapped: Sebastian Kane, Kenzie Mitch and Deacon Hunter
And the website I can't remember was Tom Daley but not the Olympic diver sadly
I also have a BlakeMason solo
How was it to work with James Lain?
He's really hot and I couldn't stop pawing at his chest muscles. He's a good bottom and a nice guy. He gave me a free poster he picked up from work which now hangs on my wall
How was it to work with Sebastian Kane "The King of BoyNapped" ?
Slightly terrifying as he cut off my clothes with a knife. Sebastian is such a nice guy and he slips into the dom so easily it's fascinating
Plus he has a gentle touch when he wants to use it
Did you get star struck working with Mickey Taylor?
I never actually knew how big a star he was till after I'd met him so not really. By the time I knew I just saw him as another model but I was still impressed with his name
Which one of those you have already worked with would you like to work with again?
Mickey Taylor or Riley Tess. Mickey is a rough fuck and when he topped me I was a bit tender from Luke Desonds 9 and a half inches so I want to see if I can take him that would be great
But overall I'd say Olly Tayler
Please don't tell anoyone but I've got a crush on Olly
Don`t worry, SmackyGirl is an expert on keeping secrets 😉
But where can your fans connect with you online if they want to know more about you?
http://ask.fm/DylanThorneXXX
I get about 5 questions a day from this. I think mainly because I try to give funny answers
How was it to be interviewed by SmackyGirl? (A bit worried asking this since I passed out on you XD)
It's my first ever interview and I thoroughly enjoyed it
I do feel a bit rude as I din't ask you any questions but I didn't want to interupt you
You should of haha it would be fun doing a Dylan vs Smacky interview 😛
Dylan Thorne asks Smacky a questions:
Favourite author?
It used to be Tolkien but then George R.R. Martin started writing Game Of thrones which I am a total addict too..
x
Find more Dylan Thorne at:
and
and
x
Want to model?

Cast your votes for your favorites to win a Prowler Porn Award
http://www.prowlerpornawards.com/vote/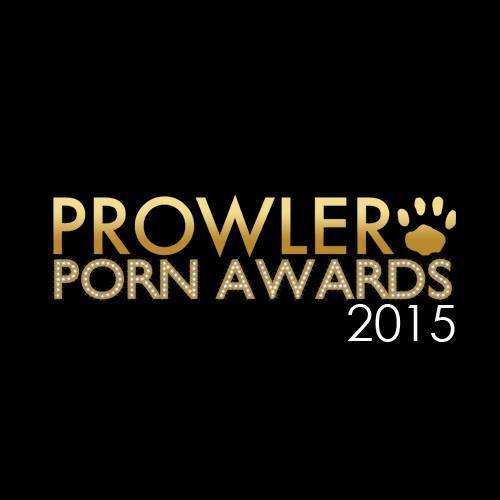 Follow us on: