Its been 6 months since my husband and best friend passed away today. I still I don`t want to believe it. Its so difficult to accept it because he was eternal to me. When I feel like I have something I need to tell him I still sometimes find myself about to log on Skype or think that I need to call him to tell him the news on WifeTime as he called it when we used FaceTime on our iPhones and iPads for 7+ hours daily. But then I painfully know that the only time he never would answer my calls is when he is no longer here with me alive anymore. Its been so quiet and hurtful. And I miss him so much its hard to bare all this pain inside me because I know it is damaging me.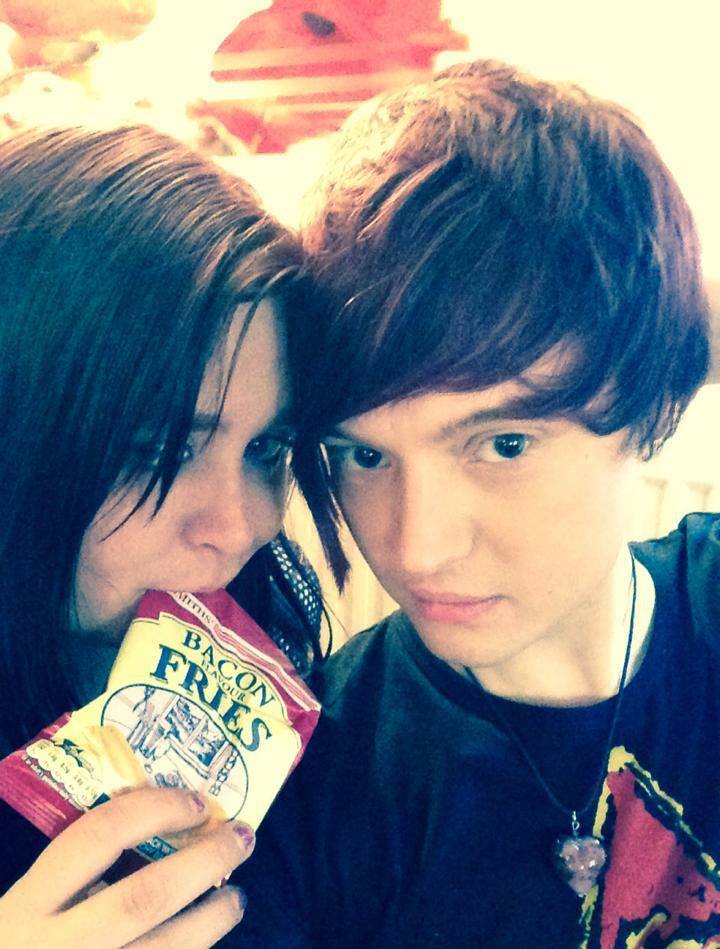 You passed away in the night on this day 6 months ago and you left to a place where I can`t be with you. I am not even sure if I will ever find you again because I don`t know the answers to what happens after we die. My heart is broken and half my soul is missing. I don`t go a minute of the day without thinking of you and painfully missing you. Knowing you could of been saved that night you died is difficult to know and even more difficult to accept. You where the light in my life, you made feel alive, you made me happy and you made me feel loved and wanted. I`m never going to find someone like you again,. I`m never going to forgive them for taking away half of my heart and my everything I ever could wish for in a bestfriend away..
But I will find you…. I will always find you..
I yowajoowahyouuu – one lonely hooowl-
I miss you
Jay
Jay, my Gummi Bear
Follow us on: