Yesterday many started decorating their profile picture with the pride colors. This is to celebrate we are in pride months. But I also think many have chosen to decorate their profile pictures with this because of the victory we witnessed in USA, where they legalized same sex gender marriage in all 50 states. SmackyGirl of course threw herself on this trend to show support to the community and my friends. And to celebrate with them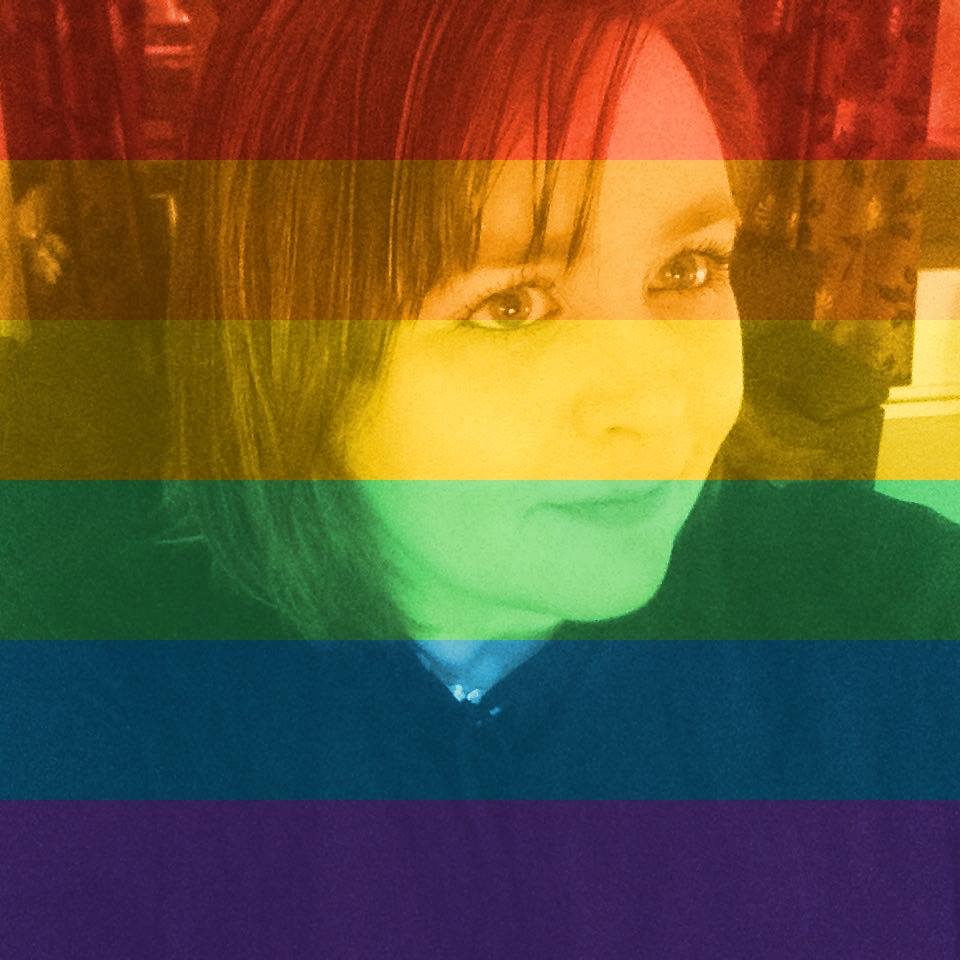 If you want to have your profile picture just like this all you have to do is follow this link.
By now my whole facebook is glittering in the rainbow colors. Its quite a lovely sight. I think this picture speaks for it self how Smacky sees her facebook today and many other with her. I see straight people both male and females, gay, bi and transgenders are all adding the rainbow effect to their pictures at the moment.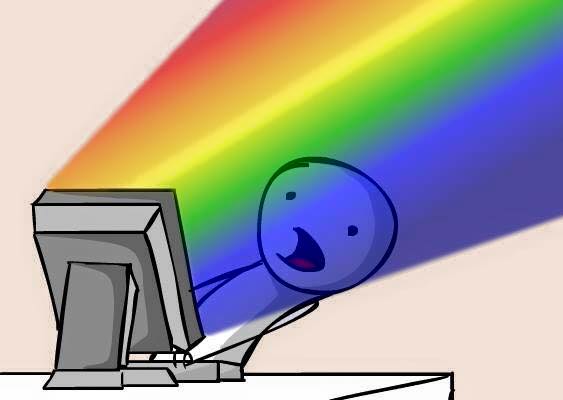 Keep it shining!
Now I had a look at what other known monuments around the globe are decorating themselves in the Rainbow colors to show support and celebrate we are in pride month.
And here is what I found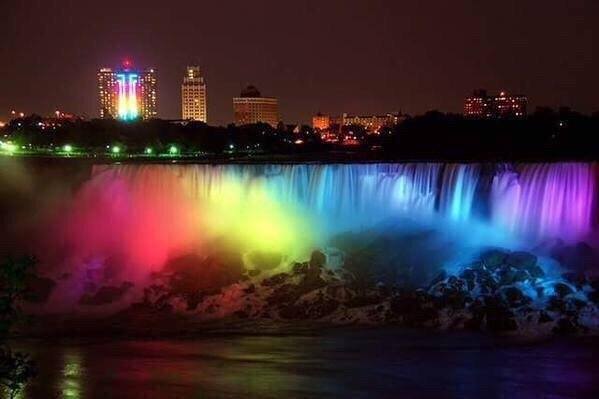 Niagara Falls
---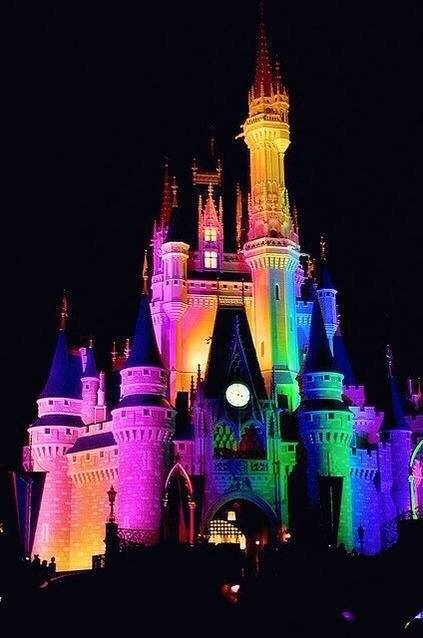 Cinderellas castle in Disney World
---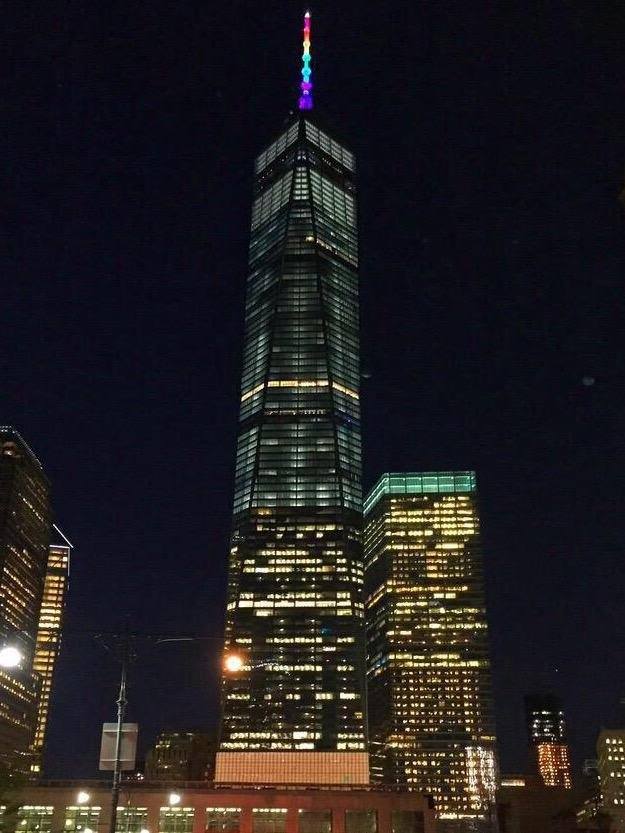 New York City One World Trade Center
---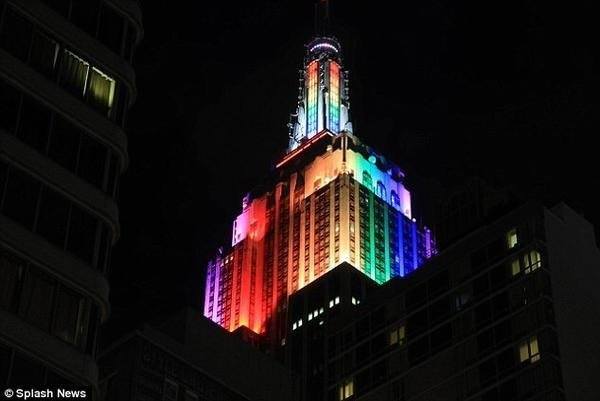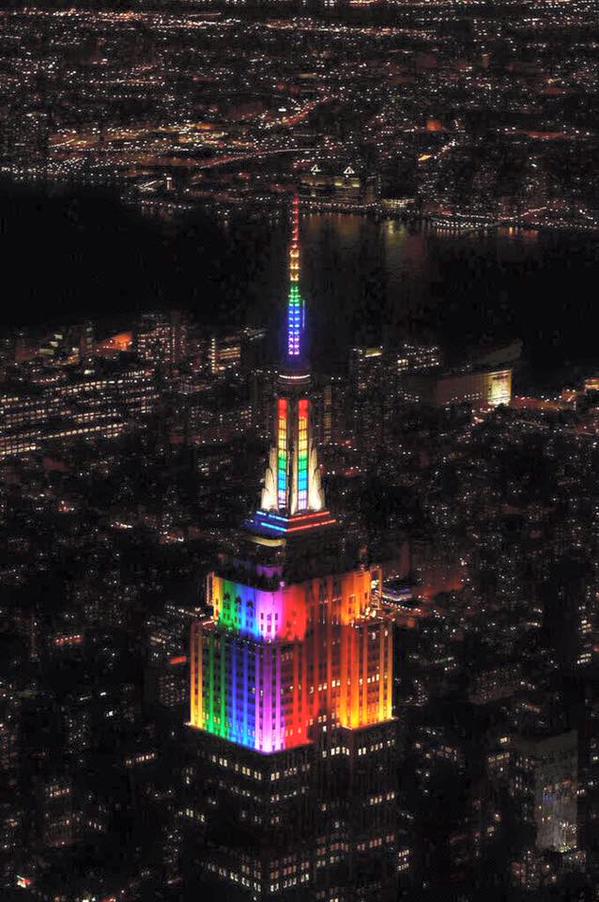 New York
---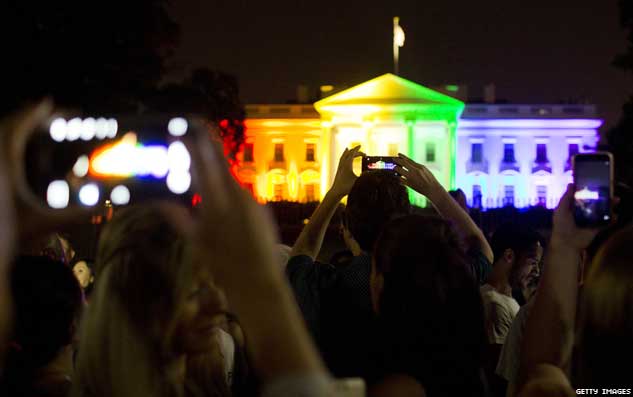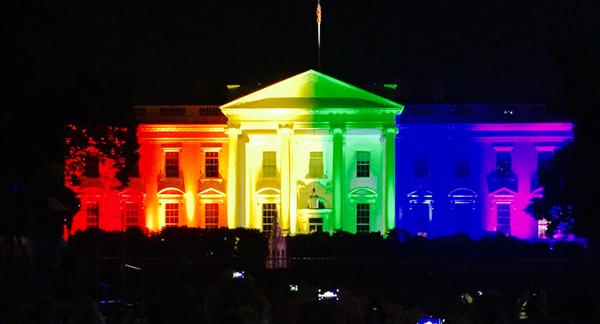 The White House – Washington DC
---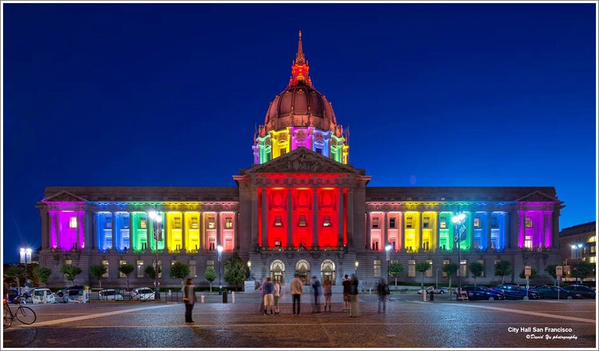 San Francisco City Hall
---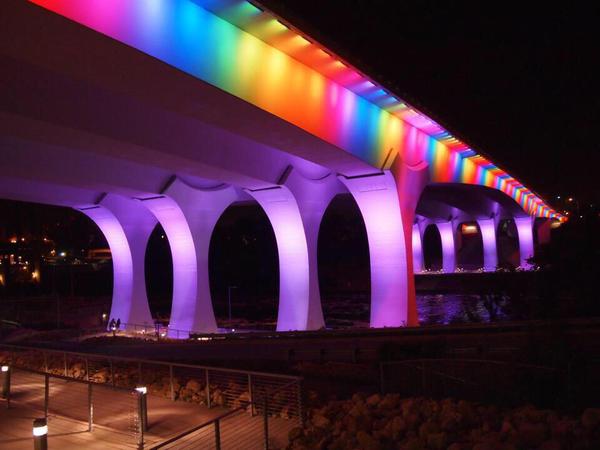 Minneapolis 35-W Bridge
---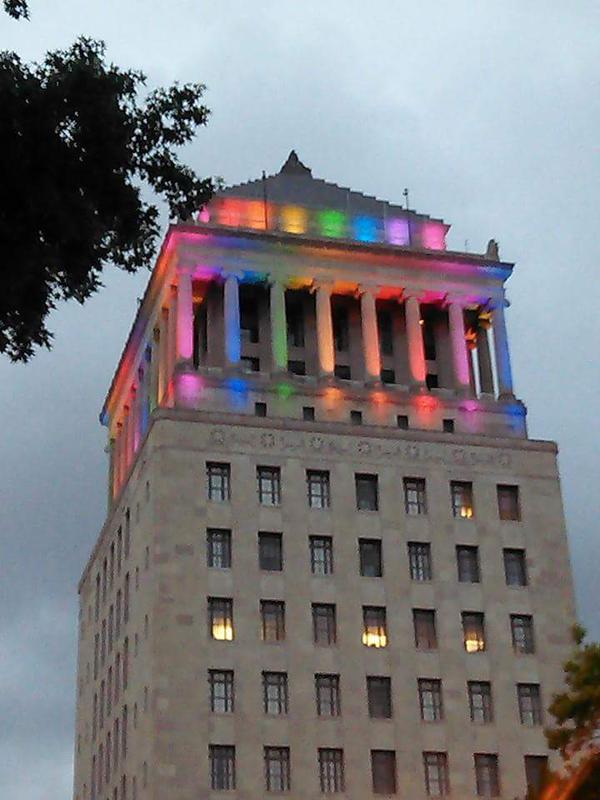 St. Louis
---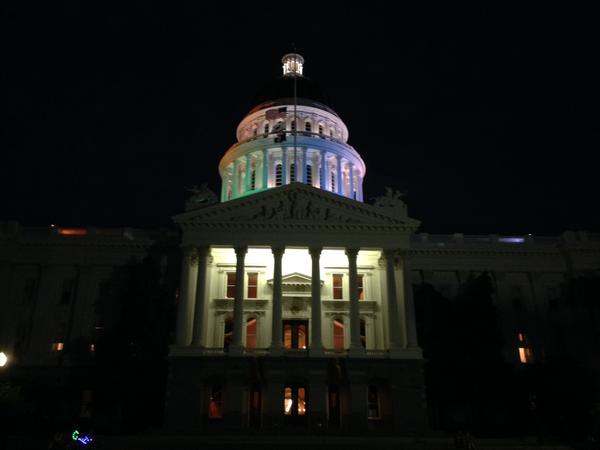 San Diego – California
---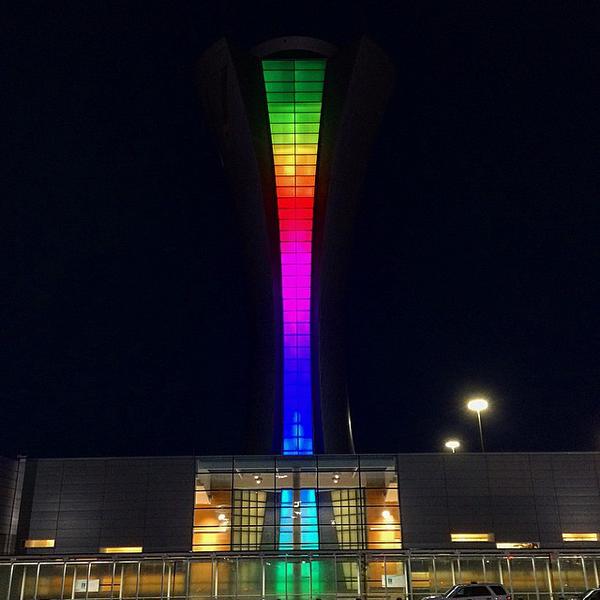 SFO's new air traffic control tower in Rainbow colours
---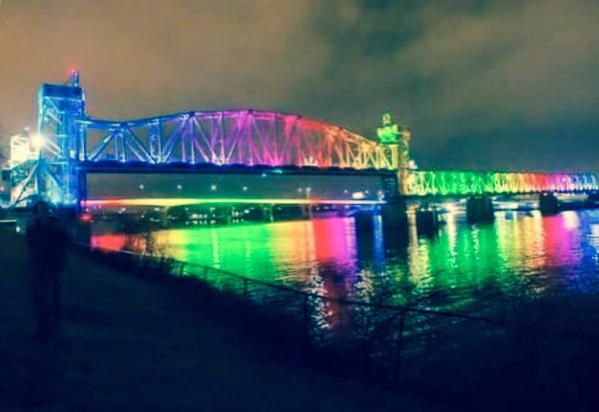 Little Rock Arkansas
---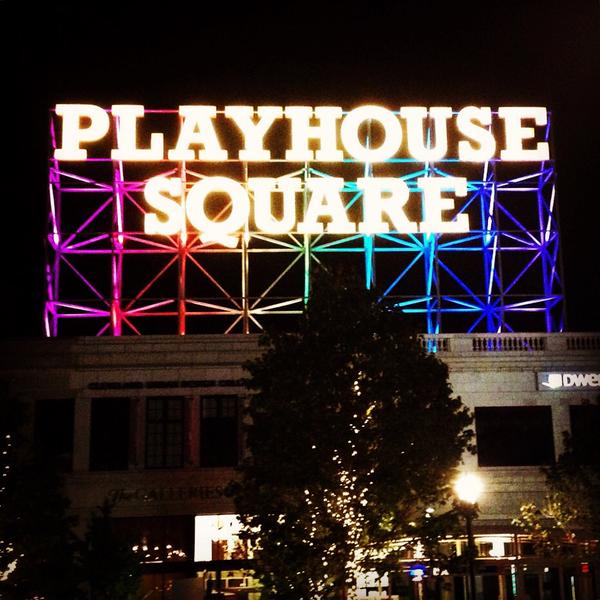 Cleveland, Ohio
---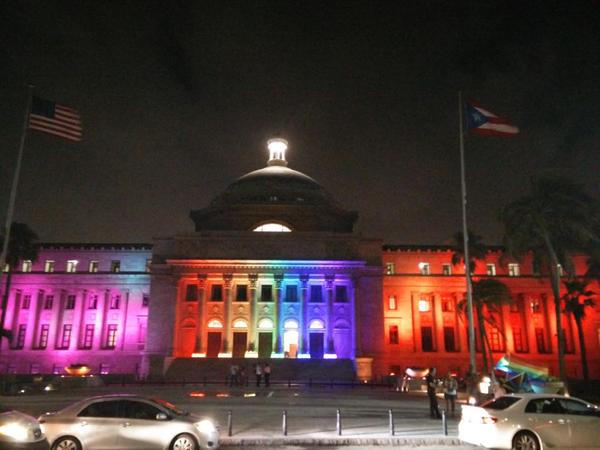 Puerto Rico`s capitol
---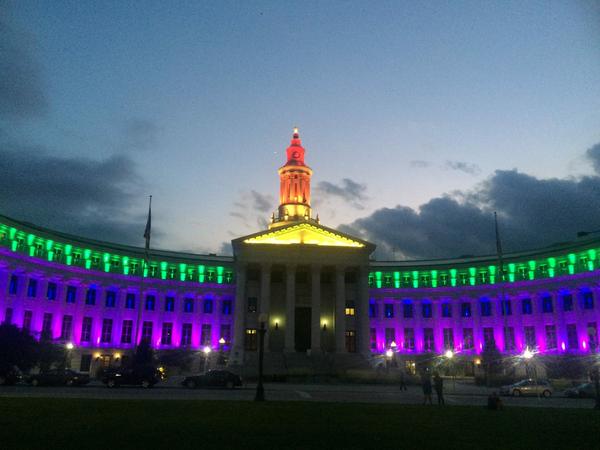 Denver – Usa
---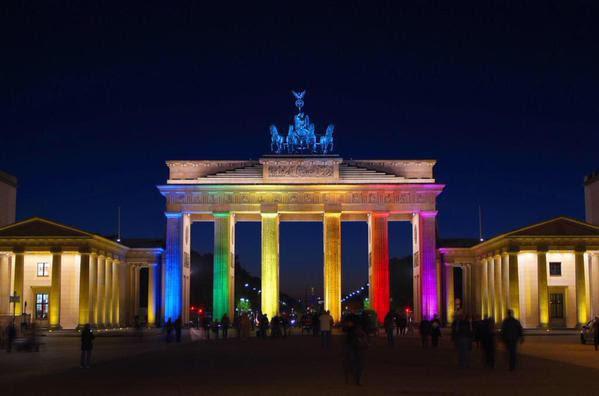 Brandenburg Gate – Germany
---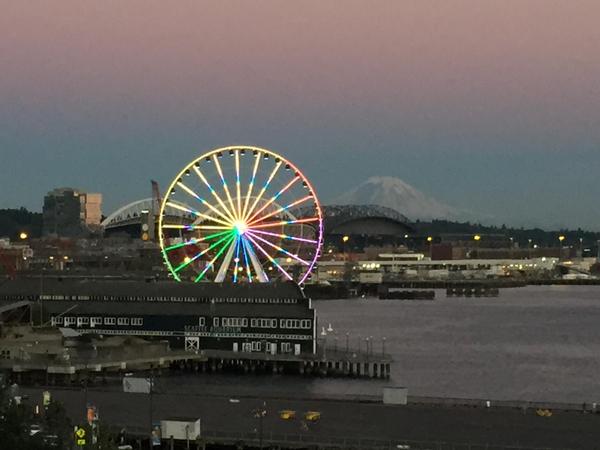 Seattle Ferris Wheel
---
How are you celebrating Pride?
Follow us on: