Of course it has come to my attention that the French model and Blogger of mine Xavier Sibley has been nominated in the category Best International Porn Star 2015, where he competes among many famous actors and might take home an Prowler Porn Award if he wins at the show in London.
About a year ago I got to know French-Twinks and Antoine Lebel who introduced me to Xavier Sibley. From there I published his first interview who got both Staxus, Twisted XXX Media and many other studios trying to catch the boy to come work for them. It has been a joy following him and helping him up and a head and it is special seeing him nominated in a prestigious category like this is. That makes me proud and hope that my work with him has helped him along the way.
Xavier has always shown that he is more then just a porn star, he is fabulous with connecting with his followers and he is well liked among many models. He is also head hunted by many famous studios around the world. And of course lets not forget he has also been a SmackyBoy and have published a few post himself here on SmackyGirl.net. So it comes only natural that I will promote this guy and hope that you help me vote for him, because I think he is a very good candidate to win an award.
On his birthday of all days I sent Xavier some questions about his nominations and what his first reaction was and more. And here is how he answered them. Follow the link at the bottom of this post to give Xavier Sibley your vote.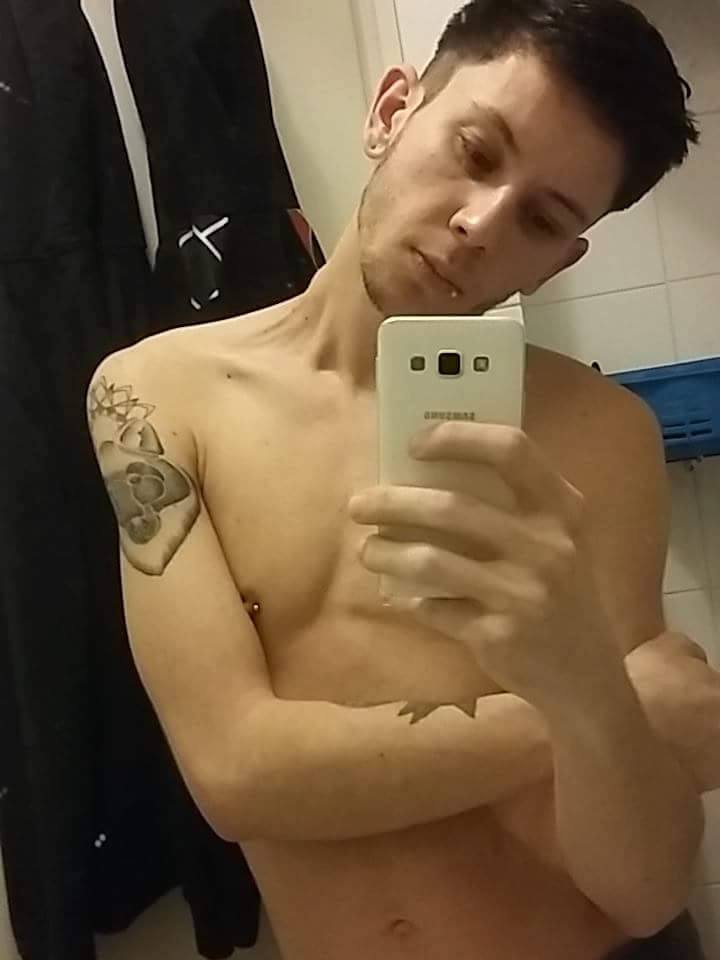 Its been about a year since I interviewed you and many had never heard of Xavier Sibley before that?
One year, that's true and when we did this interview together, I was still a baby in the porn industry but since then things have changed.
Tell us how this year has been for you?
After the interview with you it has been much production companies contacting me, and I worked for the one and only Staxus.  Which is a very big production that and I am very honored to have worked with. Because without them I probably wouldn`t not come so far. But I am also working on a current project that will come soon where I am filming with BoyNapped, but I can not say more. You just stay connected!
You also talked about the Prowler Awards to me when I interviewed you for the first time, and you said then it would be cool to one day to be among the nominees, now that you are how does it feel to be nominated?
I'm very honored to be nominated today, it is a dream come true and when I saw that, I said "OMG, I can't believe that shit!" and I cried a little bit. I'm a sensitive guy, sorry!
What was your first reaction when you found out you were nominated in the category Best International Porn Star 2015?
My first reaction, it's "Wow, I can't be nominated in the same category with all these guys"
Yes because it is a big category you have been nominated in together with many known and famous porn actors, what do you think of that?
First time I thought I can't win with all these people, but after that I thought if I am here it's for a good reason!
It is your birthday today so did this come as an extra birthday gift for you?
Yes! It's my biggest present! I'm so happy!
What happens in the moment if you win?
If i win, I think I can be the most happy guy in the world. I love my porn actor job and this price, it's like a dream.
So SmackyGirl will be at the award show may 11th in London, Will you be there?
I hope to be here, I think it's an obligation and I'm really impatient to meet you girl!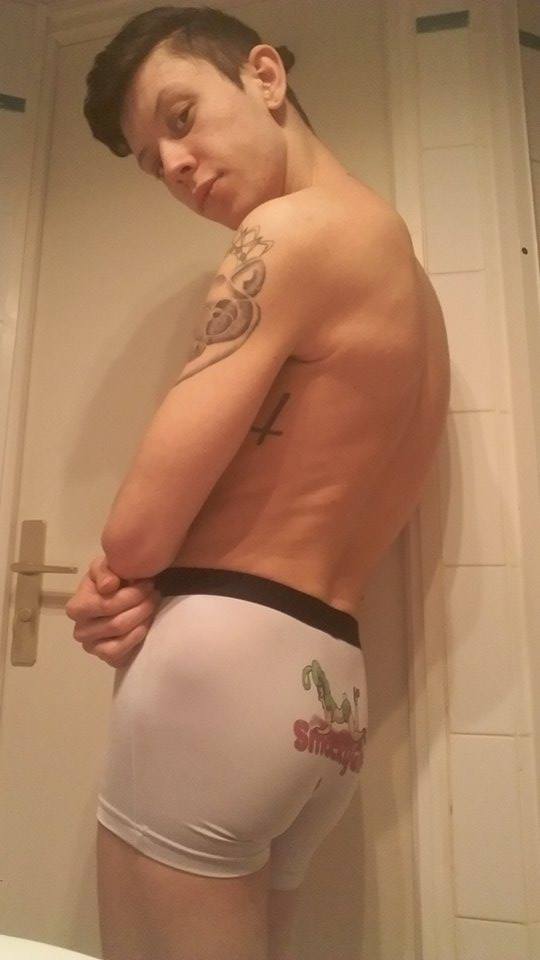 Do you have a thank you speech prepared if you win?
No but if I have time for that, I think the first I want to thank it is Antoine Lebel and French-Twinks, but also Staxus and Pepa for making my dream came true.
What would you like to say to those who have nominated you?
I wanna thank everybody for all the love they had me for this two years in porn industry, I love you so much guys!!!!
x
<< To vote visit >>
www.ProwlerPornAwards.com

SmackyGirl Wishes Xavier Sibley Good Luck
Follow us on: