I am listening again to one of my favourite bands whom I have seen live plenty of times. They have one of the worlds best voices as their lead singer and also in my eyes he is one fucking hot man. I wanted to share some of my own private pictures with you and a YouTube video from their live concert at Rockefeller in Oslo some time ago.
You wont get the same awesome feeling listening to these guys album because they are so dominating and excellent on stage. Most Kamelot fans agree with me when I don`t recommend listening to their albums but invest in their live records and dvds. It gives a feeling of pure joy and perfection.
I wont share all the pictures here cuz I know very well that you guys are masters at copying and downloading my private photos. I do see you in my stats you know hehe 😛 Yes, and your IP`s as well and who you are. But here is a few at least to enjoy.
(Pictures copyright Smacky @ SmackyGirl.net)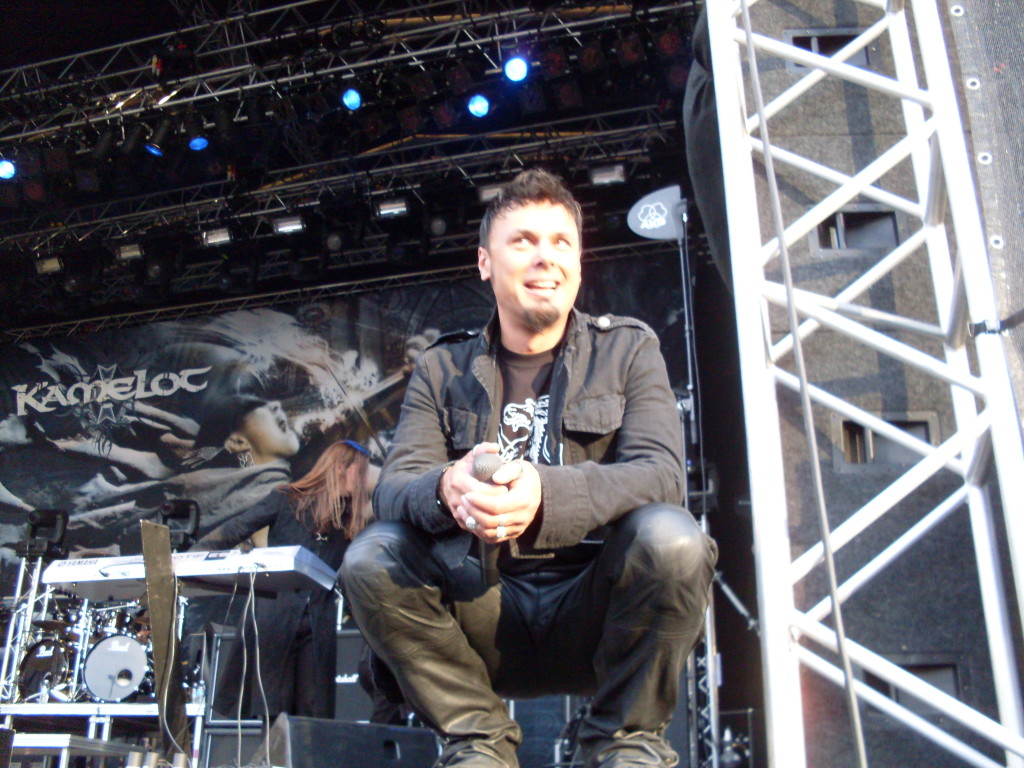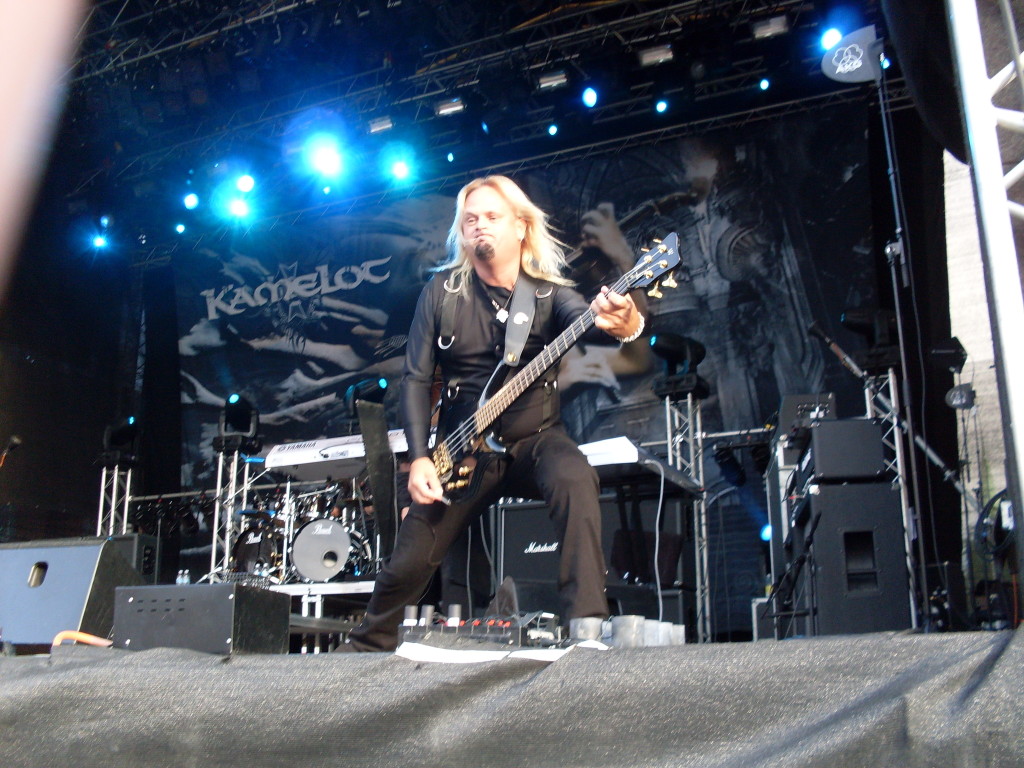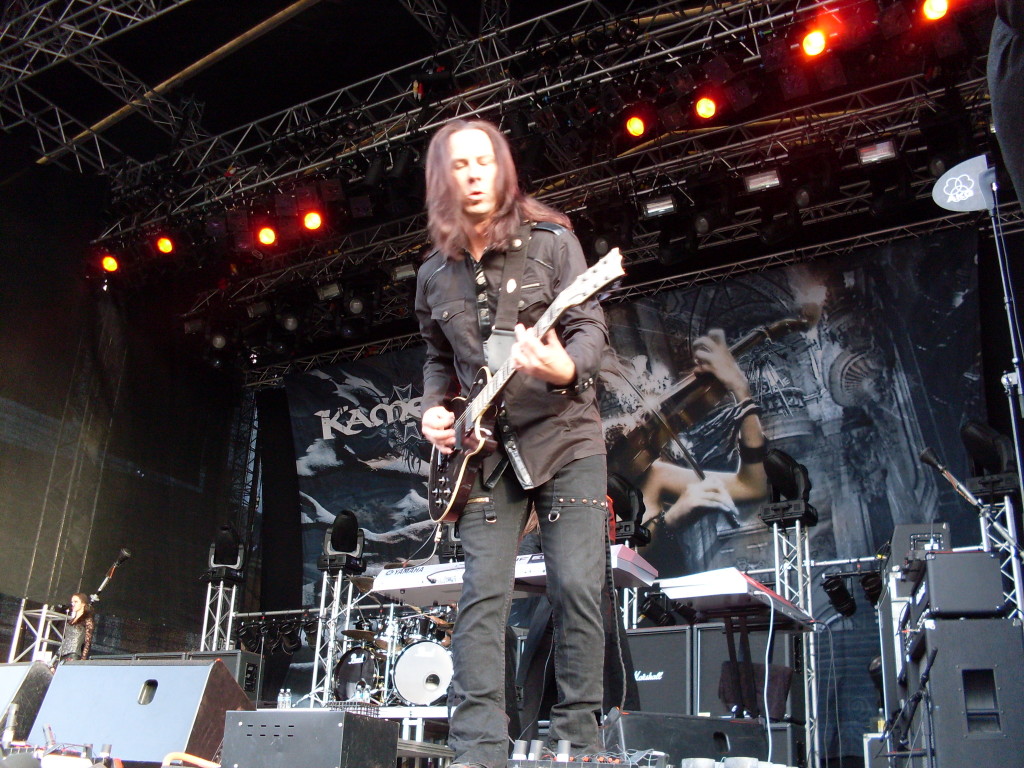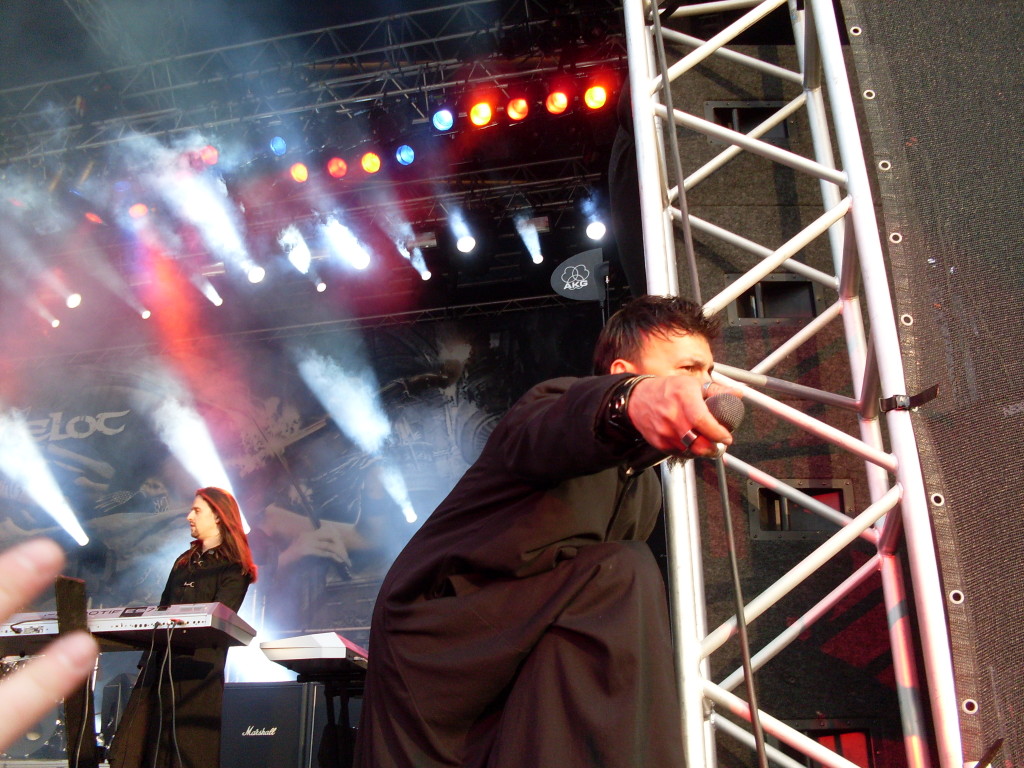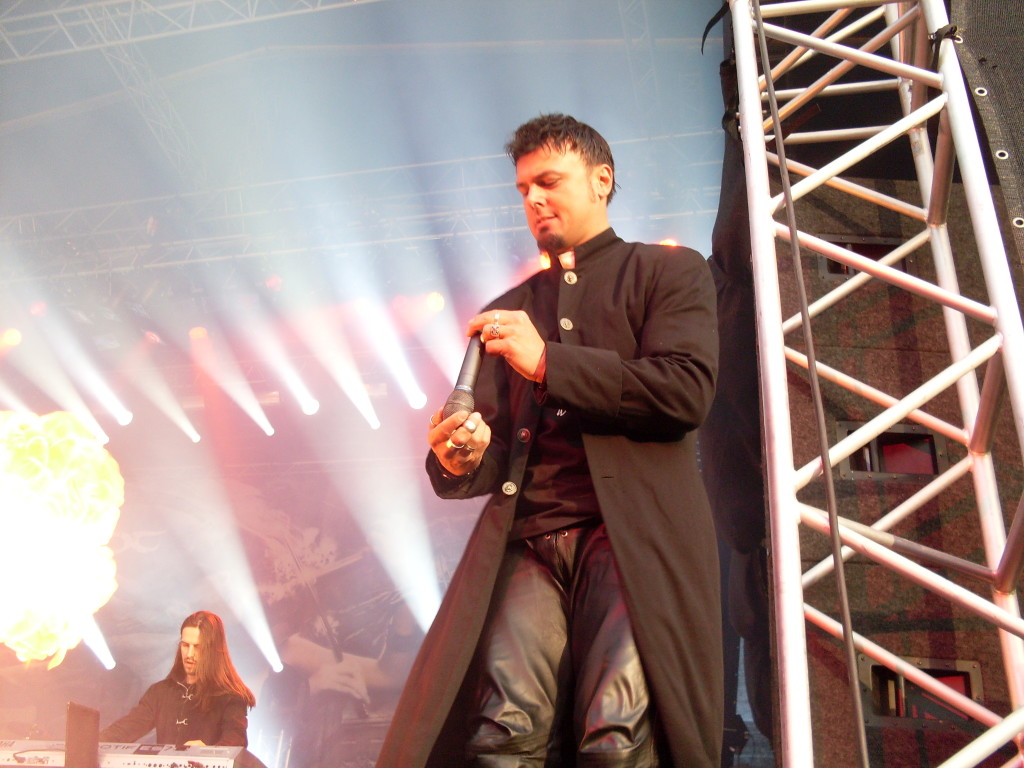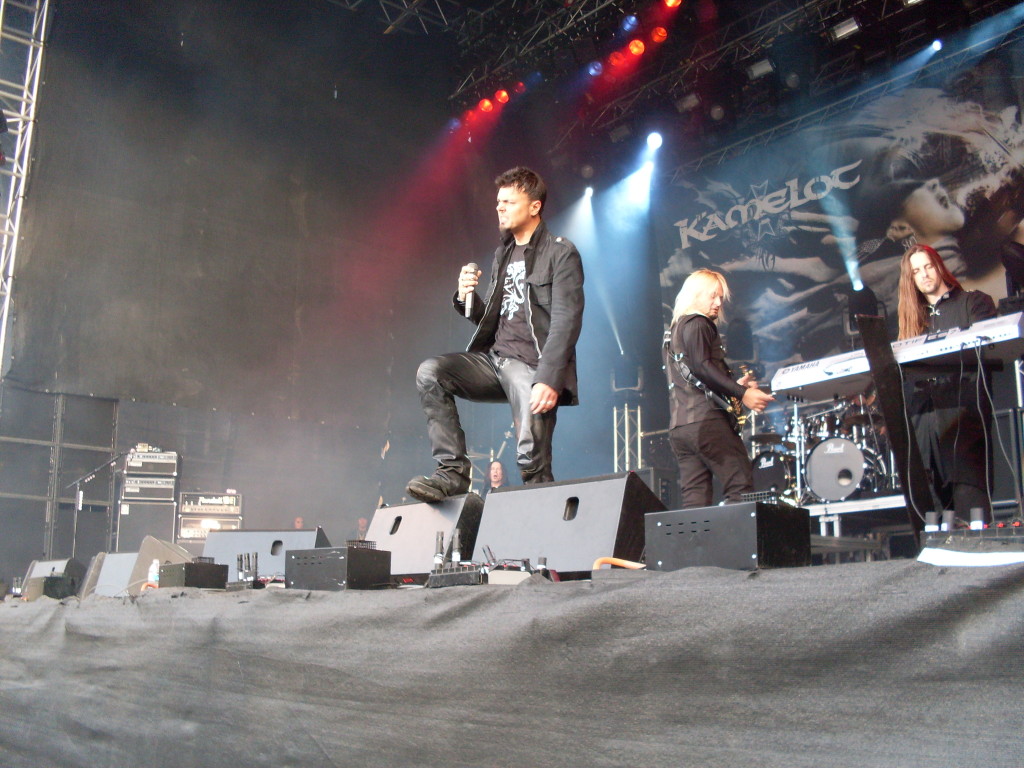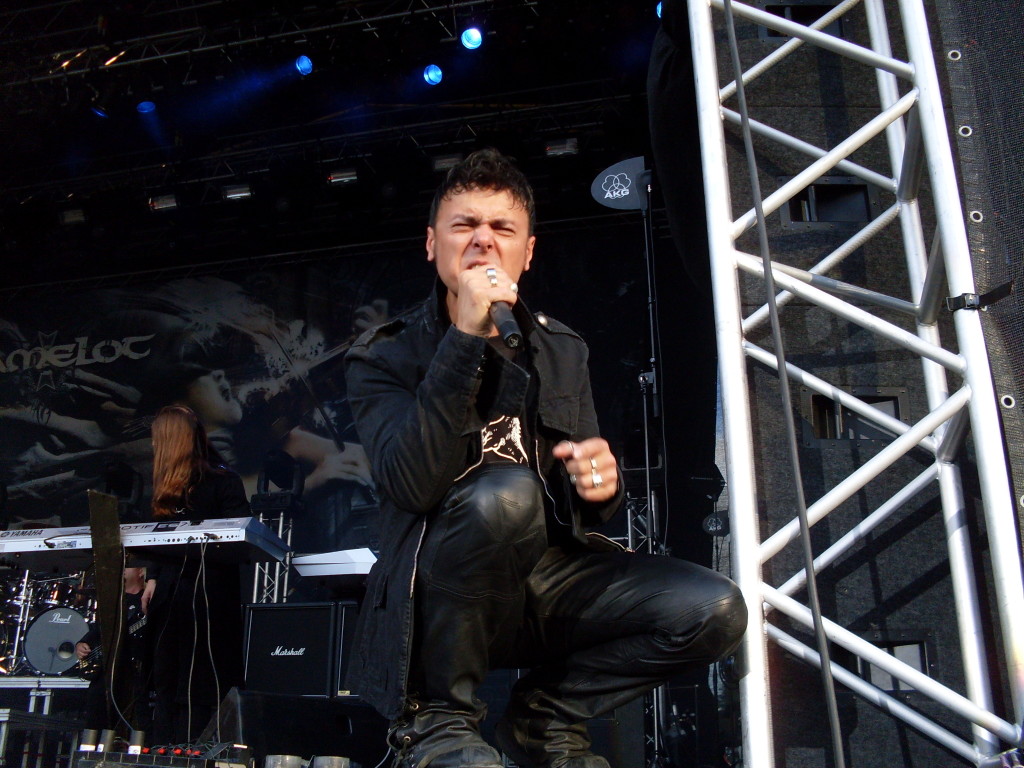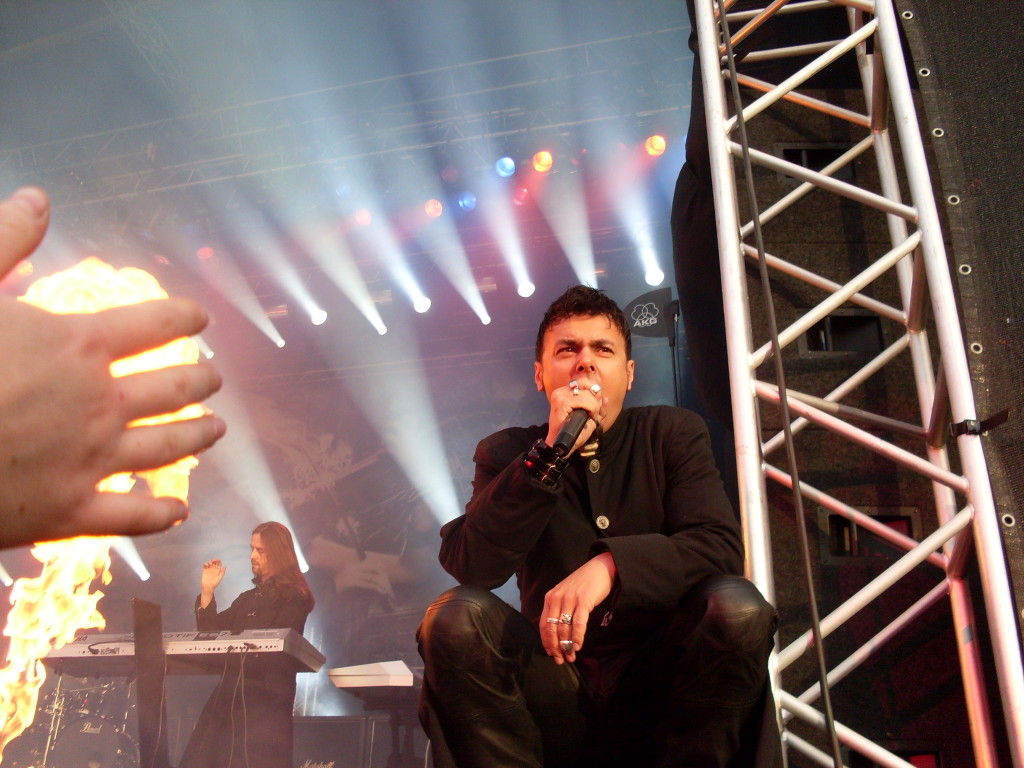 Oops! And a little picture from I saw Dimmu Borgir sneaked in as well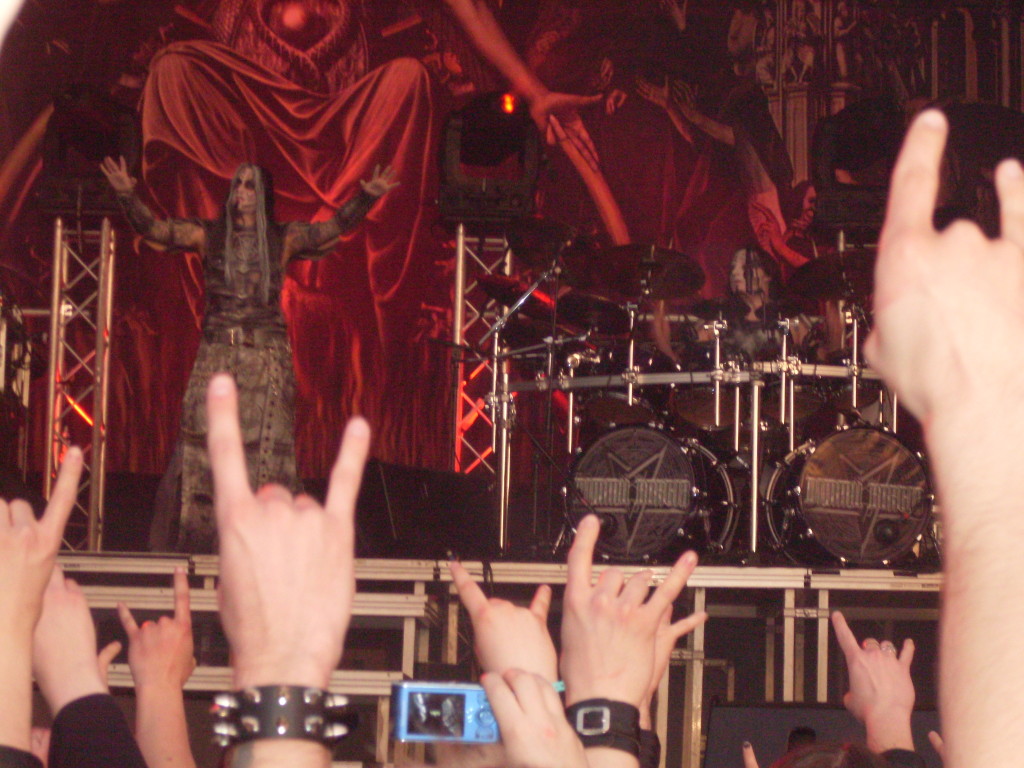 I get press pass at these Rock festival events here in the city.. And thanks to that I can get some amazing close up photos.
Its a shame they stopped doing Trondheim Rock Festivals. Hope they return again..
I am a rock and roll girl and prefer metal. But I do listen to everything and don`t mind if anyone put on hit list music.. It a tie between rock and trance. It depends on my mood what I want to listen too. If I am extremely happy the metal usually comes on in this house if you thought it was the other way :p I grew up with guys in my family who worship rock and metal and thats where I have my roots in the rock from and the reason why I today am a rocker girl. But Kamelot is my number one favourite band. Which I like to share with people because it is rock that every one can enjoy, because Roy Khan has an incredible amazing voice that everyone once in their life time should give a chance and listen to how great he is. He used to be a opera singer before Kamelot. He is Norwegian but the band is American and has millions of fans. I was lucky once I came back stage and he said breifly hey passing by with a smile. Me and the other girls standing there could of fainted where we stood :p Talk about fan girl moment.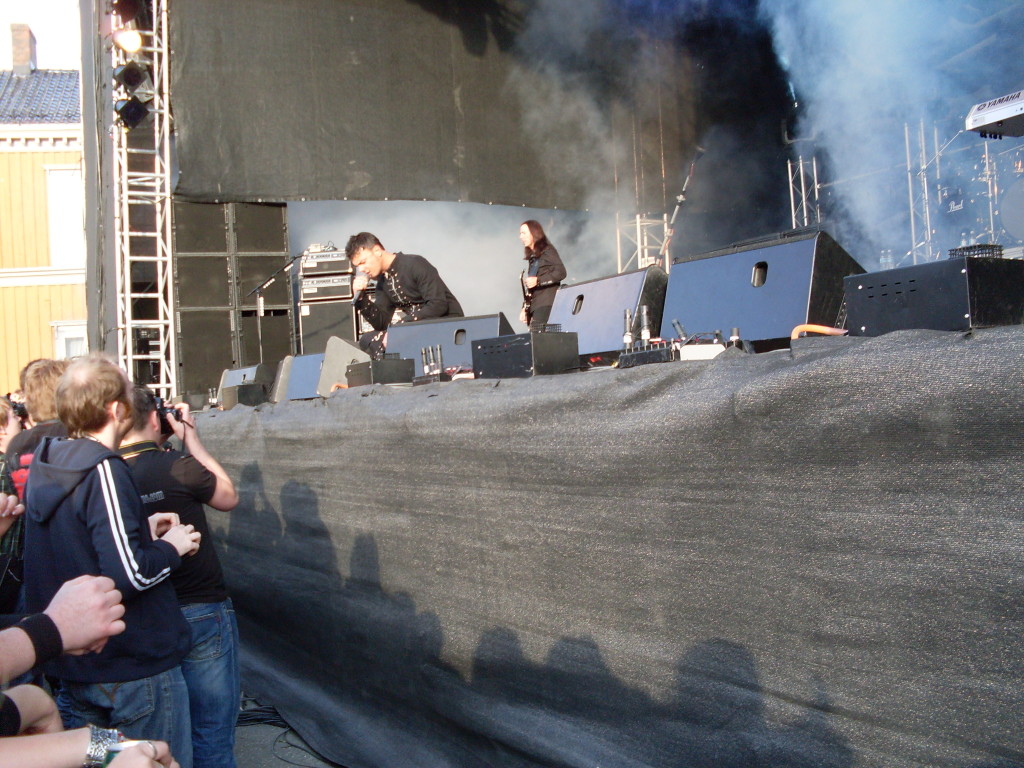 This is how Smacky starts her weekends <3
ENJOY
Follow us on: