I have saved some of the DVD Mister Ben Willis gave me when I was visiting his studio TXXXM in Manchester last summer, which you can read all about HERE.
But I was saving this for a reason, because it is very boring waiting for the Prowler Porn Awards Show to begin. So we need to make a little fun on our own for the time to goes faster till then. So I am launching two DVD contests till then. And here is how you can win the first one..
Question 1:
What is date of the live Prowler Award Show 2015?
Question 2:
Which two models owns these two butts dressed in a SmackyGirl boxer?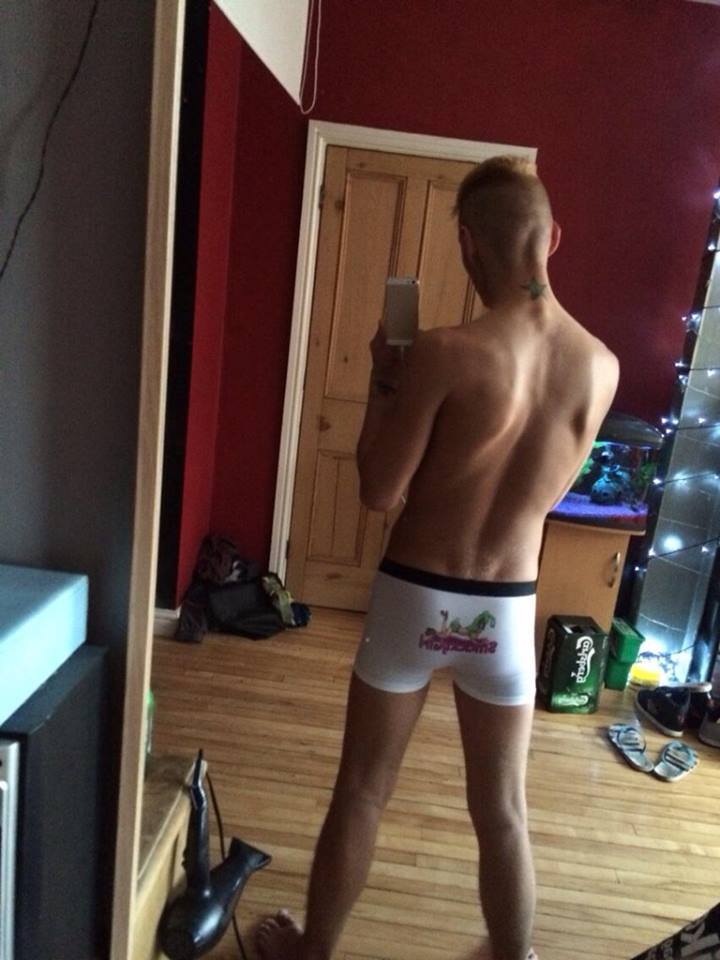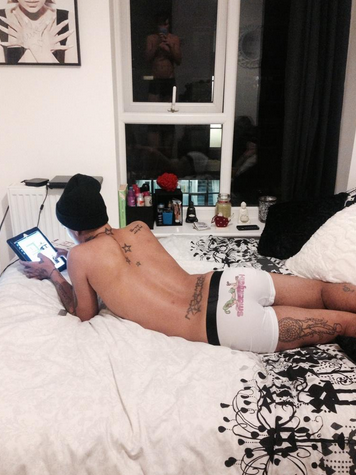 If you get the answers correct you can be a lucky winner of this DVD:
Boys on The Prowl – The Fuck Truck Volume 7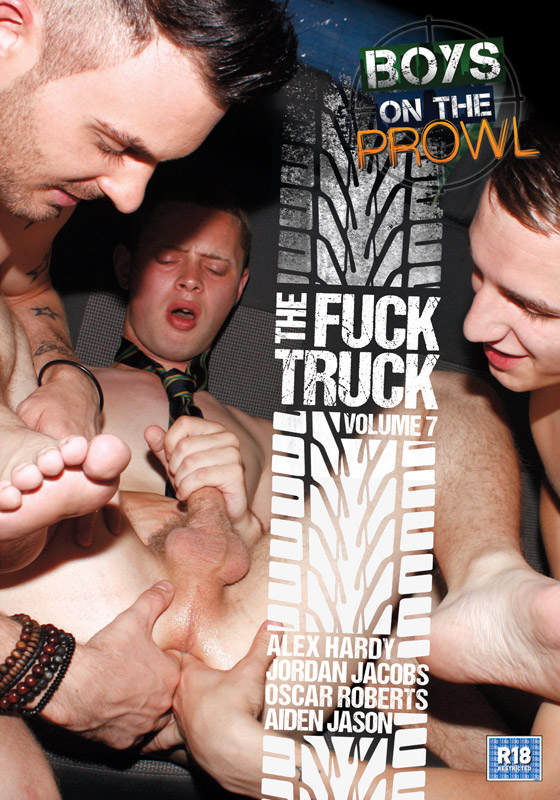 If you think you got the answer to these 2 questions above, you can send these to my email which is SmackyGirl@live.no. Or you can message me on my twitter which is; @MzSmacky, or you can use my Facebook Like Page HERE
You have until this upcoming Friday before I pick a winner.
OBS: Please include your name and address so I can have somewhere to ship the DVD.
Feel free to visit and check out who is in  this DVD at:
Follow us on: