The boys get naughty on that day. Ok please don`t tell anyone but I had a little fan girl scream cumming out seeing this picture being sent to me on twitter from no other then Mickey Taylor..
Holy s…  Check Mickey Taylor out in our boxers… That should explain it!!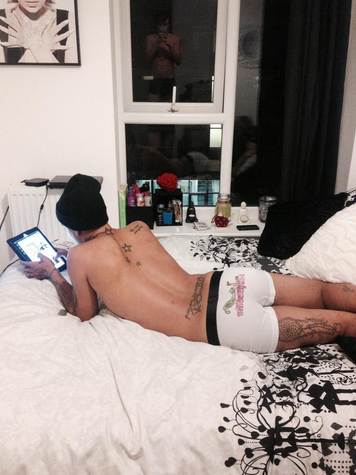 Please follow Mickey Taylor here
https://twitter.com/MickeyTOfficial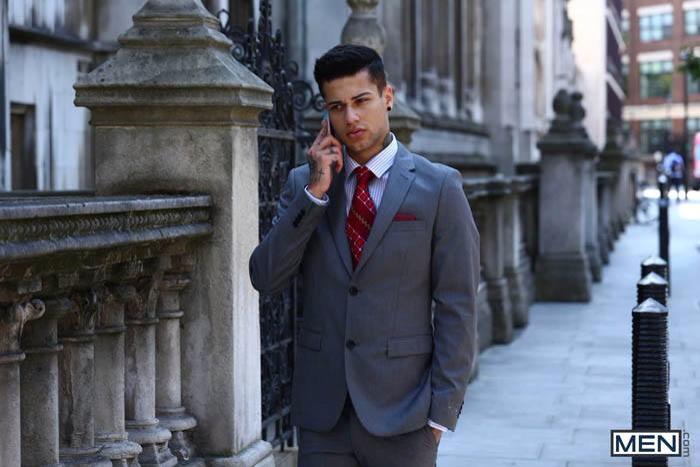 Get in line, because
New Mickey Taylor stuff coming soon at
And the pictures keeps coming.
Check out Mickey Taylor and James Lain having fun in a SmackyGirl boxer!!
Follow new hot stuff who is being the lucky guy touching Mickey Taylor here
https://twitter.com/JamesLainXXX
Follow us on: