I started this morning with recommending my favourites for who you people at home could nominate in the category for "Best British Twink 2014". And now I move to another category which is "Hottest British Porn Star 2014". This category is similar to the Best British Twink in some ways. But it is more of a wild card category, where anyone can be nominated regardless of what they are categorized as.
In this category we stand a bit more freely to nominate those we couldn`t add to the one I wrote about earlier today. In case someone saw that I left out many models who are regular and often mentioned here on SmackyGirl`s blog. Don`t worry. I have only just begun with one category. Now moving on to the second, and there is many yet to be mentioned.
I have however my own personal thoughts about who I think will rank high in this category. And he will possibly and most likely go all the way home with the victory and the award in his hand. He is one of my personal top favourites as well. But, I don`t want to jinx anything by mentioning too much. But instead list him together with the others I think also deserves to be nominated in this category. You will notice that some names will repeat themselves from who I mentioned in my post suggesting guys to be a candidate for Best British Twink 2014.
It is important that you fans out there help and nominate your favourites if you want them to have a chance to win a Prowler Porn Award, which is being held at the Shadow Lounge March 26th, 2015. The deadline for nominating expires at January 31st and after that you can no longer nominate. But the ones with the most nominations will go to a final round where the voting starts and the nominated names will be revealed over who to vote for. And where only a handful of these will make it to the live show at the Shadow Lounge and will be waiting in excitement and crossing their fingers that their name is written on the golden envelopes the hosts are opening from the stage. Last year Connor Levi squeezed my hand off while waiting and hoping. And won he certainly did! Proud of him I was!
Anyone can vote and this is anonymous and no details of you or anyone else nominating or voting is needed. If you have other favourites you can send these in as a suggestion too. You can also come back ones a day to nominate again till January 31st . This category is limited to British performers meaning that the model you choose to nominate has to be British.
I will link to each models official online account for fans to go follow under their pictures..
The link to where you enter to place your nominations, is at the bottom of this post.
Hurry up and go save your favourites by nominating them. Every little helps.
And with that said. Here are Smacky`s personal favourites.
In random order I suggest these to be nominated in the category:
"Hottest British Porn Star 2014"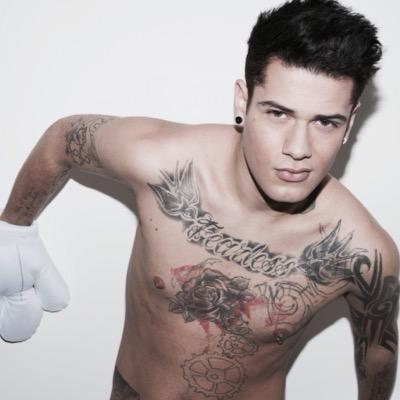 Mickey Taylor
---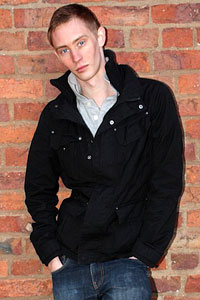 Ashton Bradley
---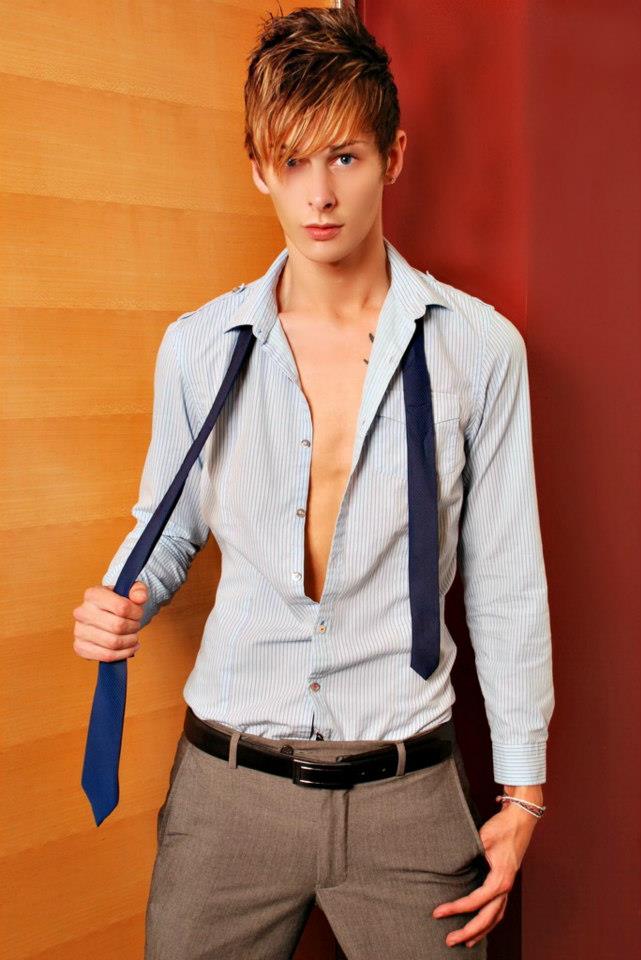 Connor Levi 
---
Alex Silvers
---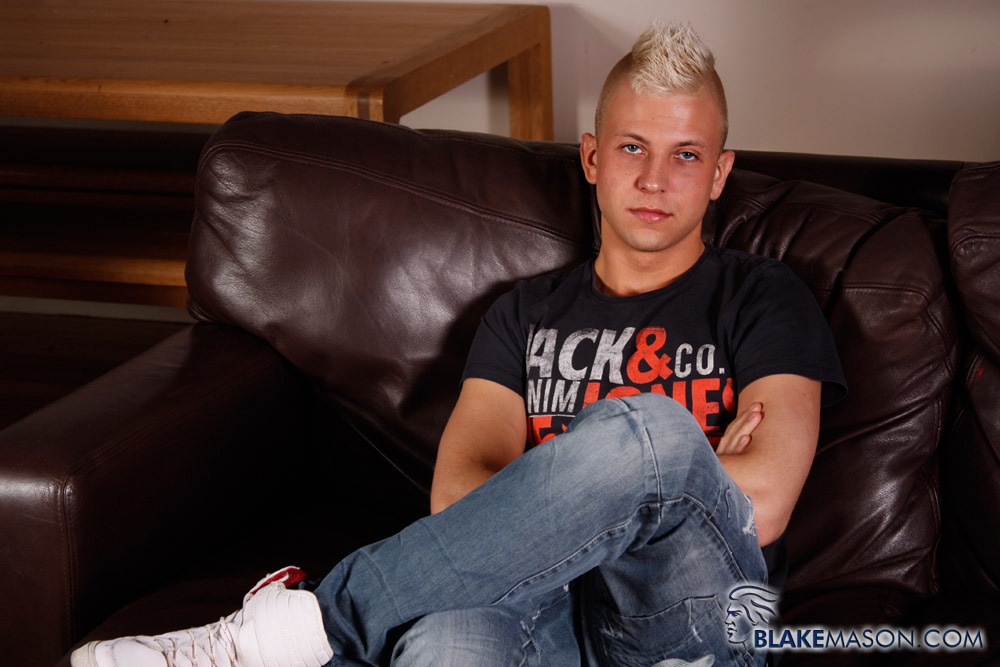 Deacon Hunter
---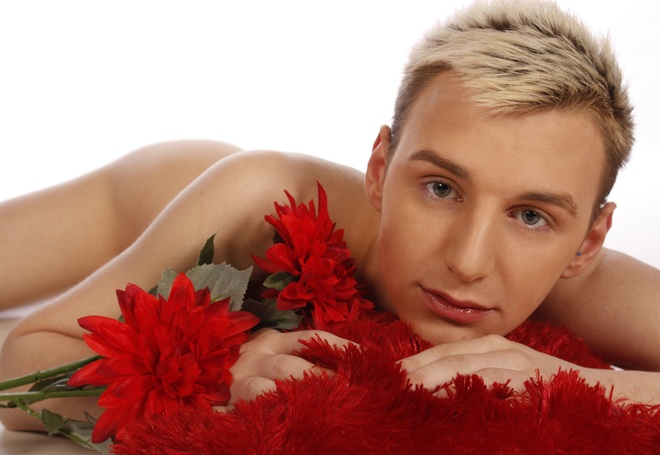 Reece Bentley
---
Now lets go nominate people, and don`t forget to come back in 24 hours and nominate again
http://www.prowlerpornawards.com/nominations/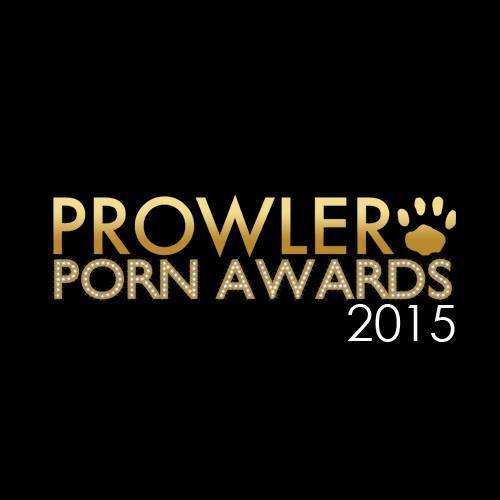 Nominate SmackyGirl as:
"Best Media Supporting British Porn 2014″
x Good Luck x
Follow us on: