This is a very big category, and in this you can nominate those models who are not British and working in the porn industry around the globe. I am pretty sure that its going to rain down bus loads of votes on big names which we know already are enormously famous. Such as Brent Everent, Steve Pena, Brent Corrigan and the endless loads of fabulous models working for HelixStudios, Staxus, Men.com, CockyBoys, BelAmi and all the other mayor famous "rock stars" in the porn industry.
So this is a category where those who are really blessed with plenty of loyal fans and followers can harvest in thousands and thousands of votes to their favorite model.
I wanted to pick my own personal favourites in this category and hope that my readers will give a helping hand and nominating these models as well. My choices are based on how popular they have been reading about here on SmackyGirl. All from my interviews and other liked posts about them.
I know there are many big names that are going to be battling in this category, so every single vote counts a lot in this category. And those who end up with the most nominations will be one step closer to bringing a Prowler Porn Award home with them from the live event show, which will be held at the Shadow Lounge in London from the hottest gay scene area in posh Soho on March 26th 2015.
Also remember to pre order your tickets now from the Prowler website, these tickets will vanish very fast so don't wait too long to book yours. And if you are one of those who can't make it to the show. No worries. SmackyGirl.net will be streaming it live from here.
Nominating ends at January 31st, everyone can vote and this is anonymous. You can also come back after 24 hours and vote again. Link to where you go to place your votes will be at the bottom of this post.
These are only suggestions purely based on my own opinions. So if you have other you wish to nominate you must list their names as well.
---
These are Smacky's suggestions on who to nominate as:
Best International Porn Star 2014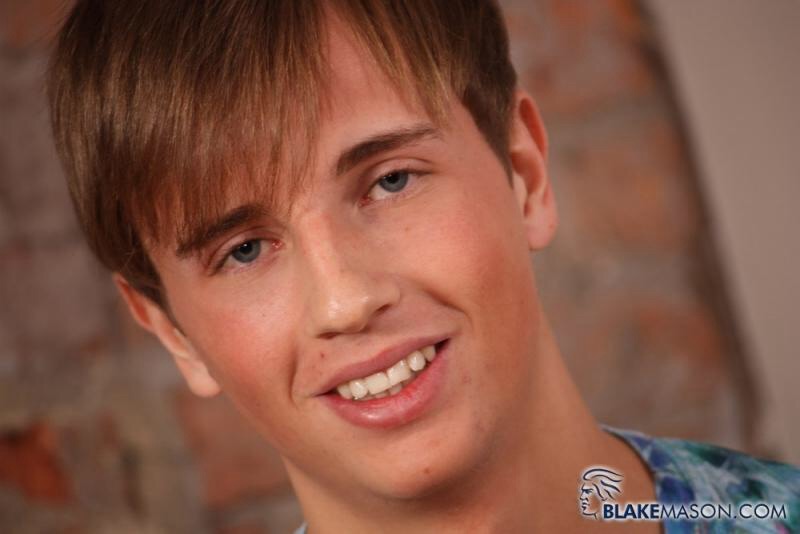 Casper Ellis
---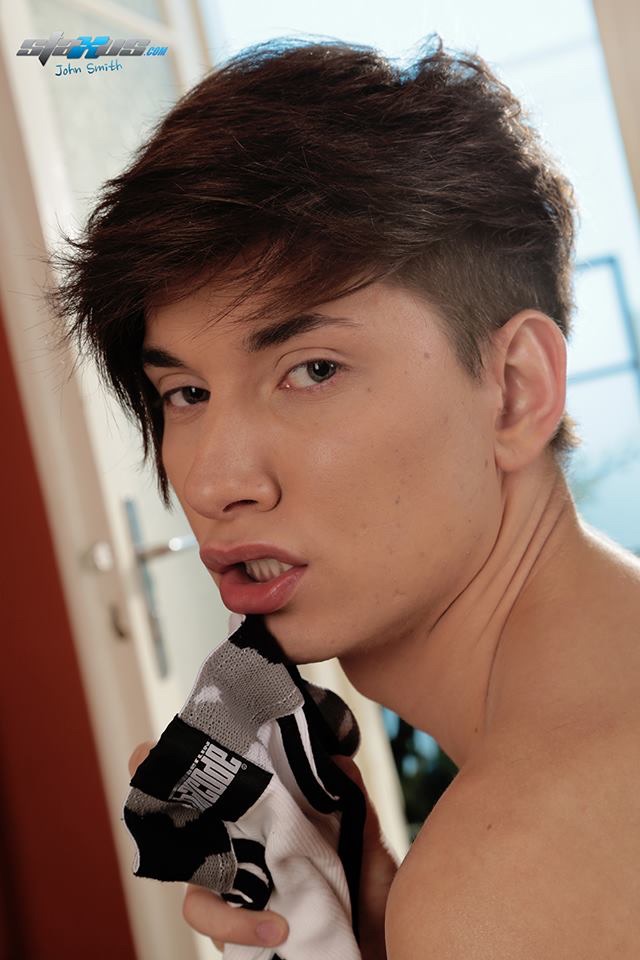 Yuri Amadov
---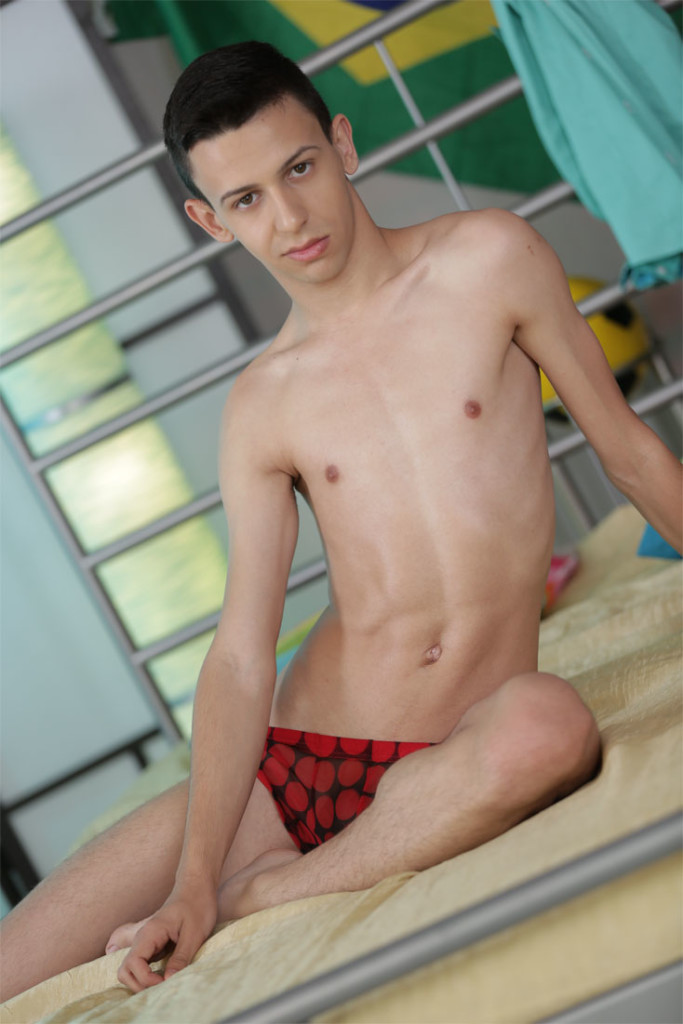 Darko Simic
---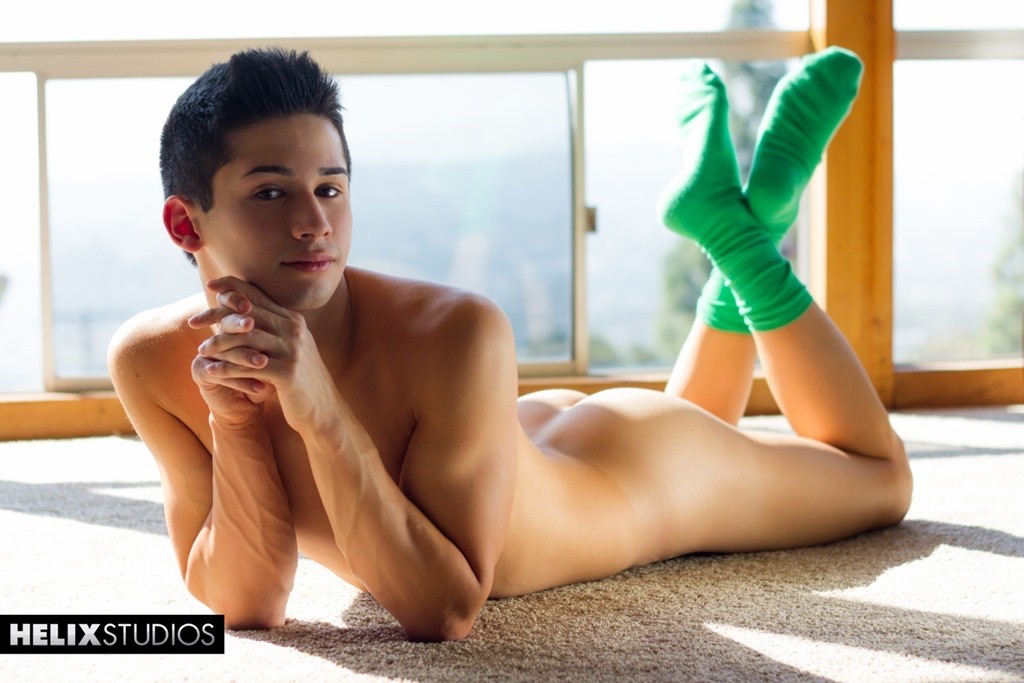 Liam Riley
---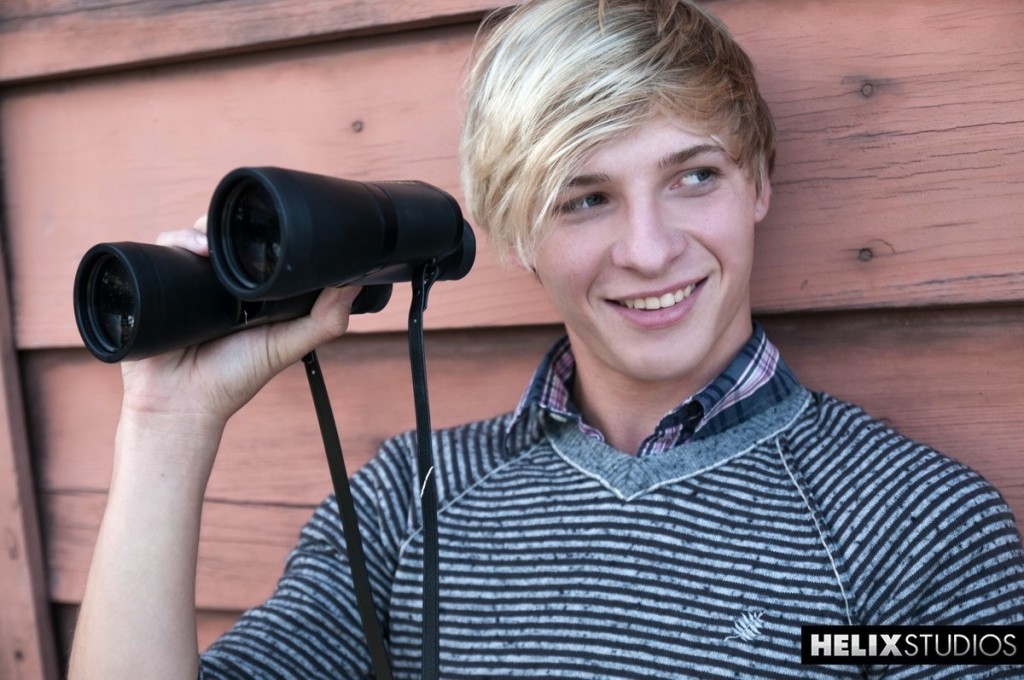 Jessie Montgomery
---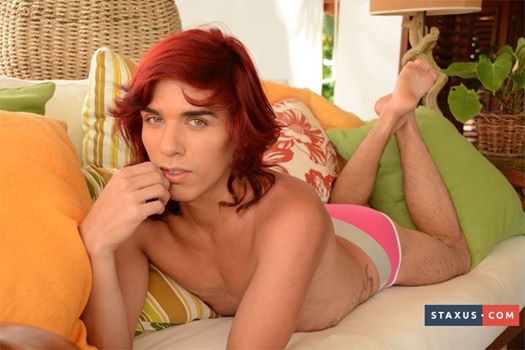 Tyler Tremallose
---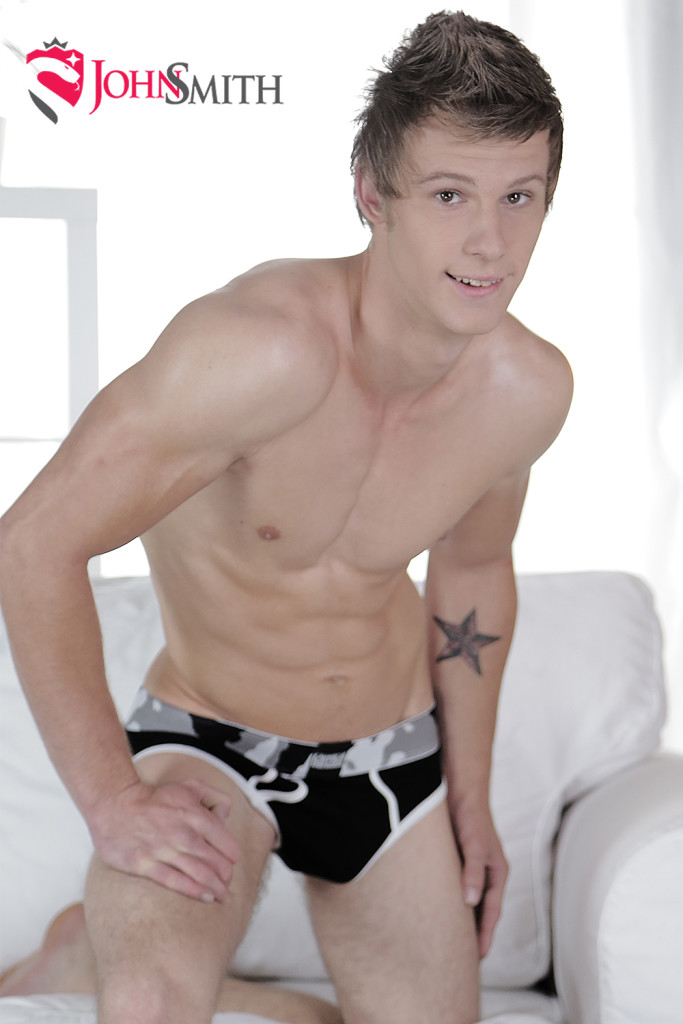 Arthur Kral
---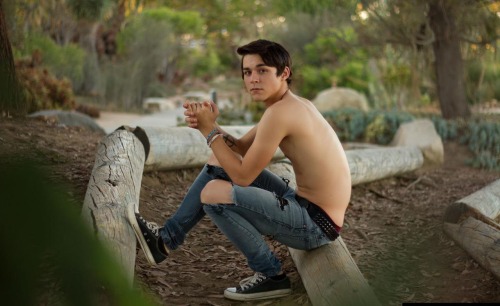 Matthew Keading
---
These where my top favorite in 2014, so lets start nominating. And also don't forget to nominate SmackyGirl as "Best Media Supporting British Porn 2014"
www.prowlerpornawards.com/nominations/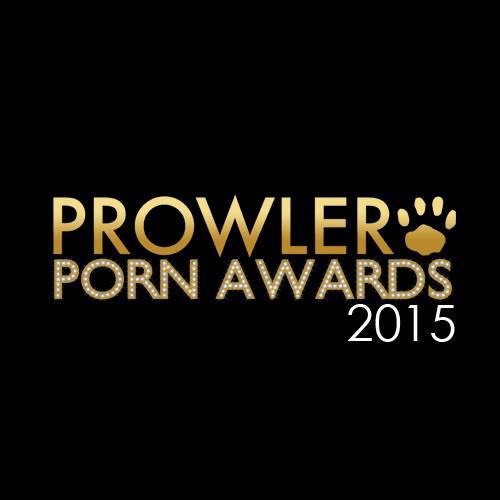 Good Luck Everyone!
Follow us on: