The deadline is closing in on us. After 31st of January you can no longer nominate your favourites and we will know who has gotten the most nominations, and makes it to the final voting to compete in the battle of winning the big grand prize a Prowler Porn Award at the award show. Which will be held at the Shadow Lounge, the 26th of Mars 2015. These prices goes to a winner who has been noticed, favoured and complimented for their work in 2014.
To make sure your favourites have a chance to make it to the final voting round you have to nominate them, and you can do this ones a day till the 31st of January. And it is completely anonymous and everyone can nominate. SmackyGirl will try and suggest her own favourites in each categories everyday towards the final day, when the deadline to vote expires.
I don`t know about you guys but sometimes I struggle with remembering all the names and who is who. People come to me and ask me about models, and if I know this or that. Most embarrassing is it, if there is someone from the industry asking me this. And I am left there with just saying, "huh! No, show me a picture!" – Well maybe this is my age playing a trick on me,
But if there is something I should know a little about at least, is about the hottest twinks in British Porn. Because frankly thats what I mostly work with and the weight of my blog lays on that field. I should consider quitting and retire if I didn`t know how to help you out in this category.
I will try and help listing my favourites with pictures and names, with each category I propose a suggestion to whom I think deserves to be nominated in the different ones.. And include some official online accounts for fans to follow as well. The link to the website where you enter to place your nominations and votes will be at the bottom on each of these posts and future posts. If you have other favourites don`t forget to send their names in too.
First today I will start with who I think deserves a nomination in the category as (in random order):
Best British Twink 2014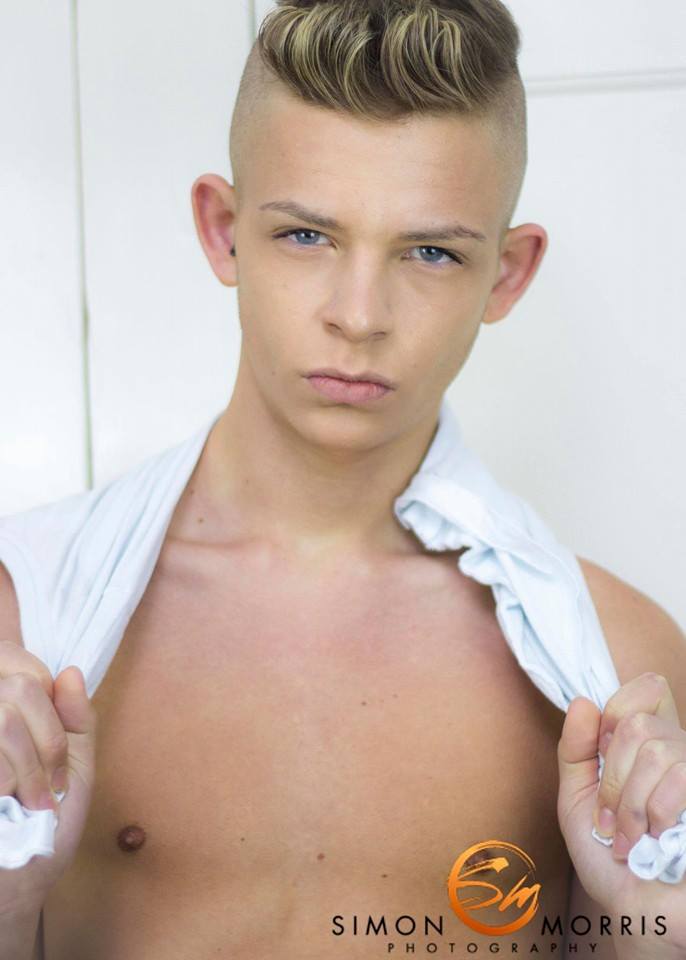 Alex Silvers
---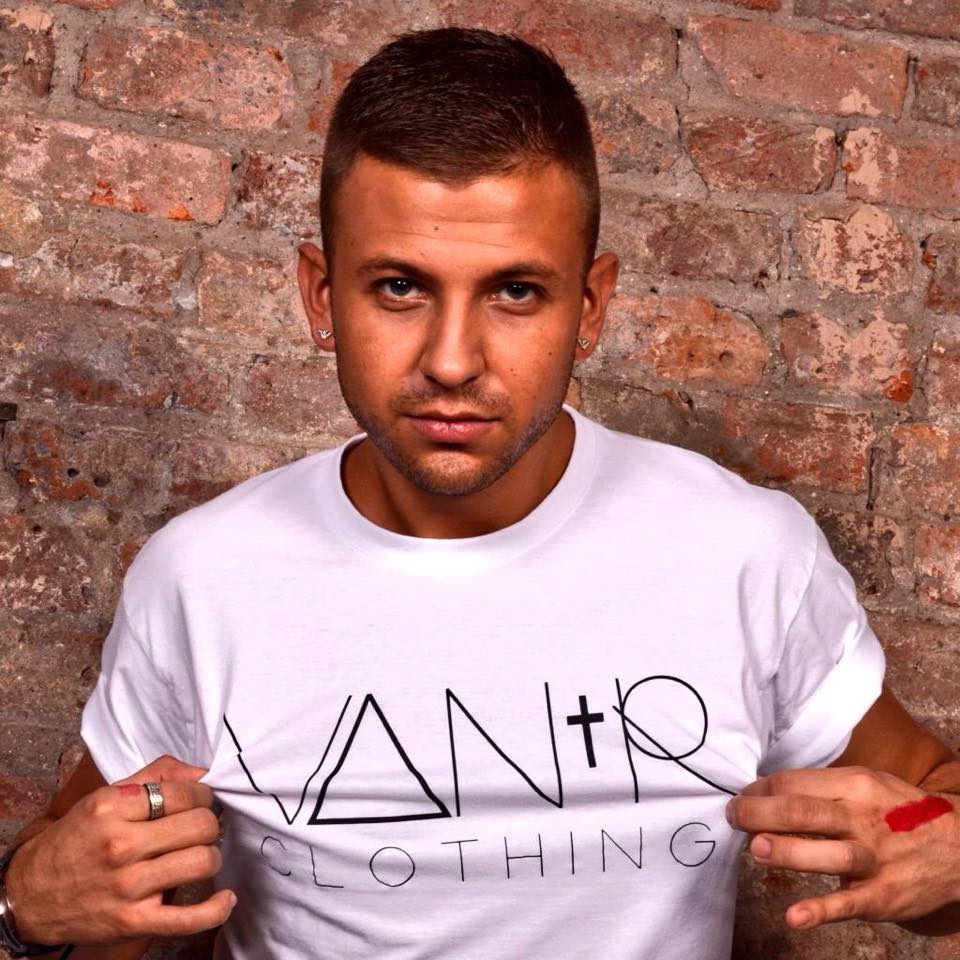 Deacon Hunter
---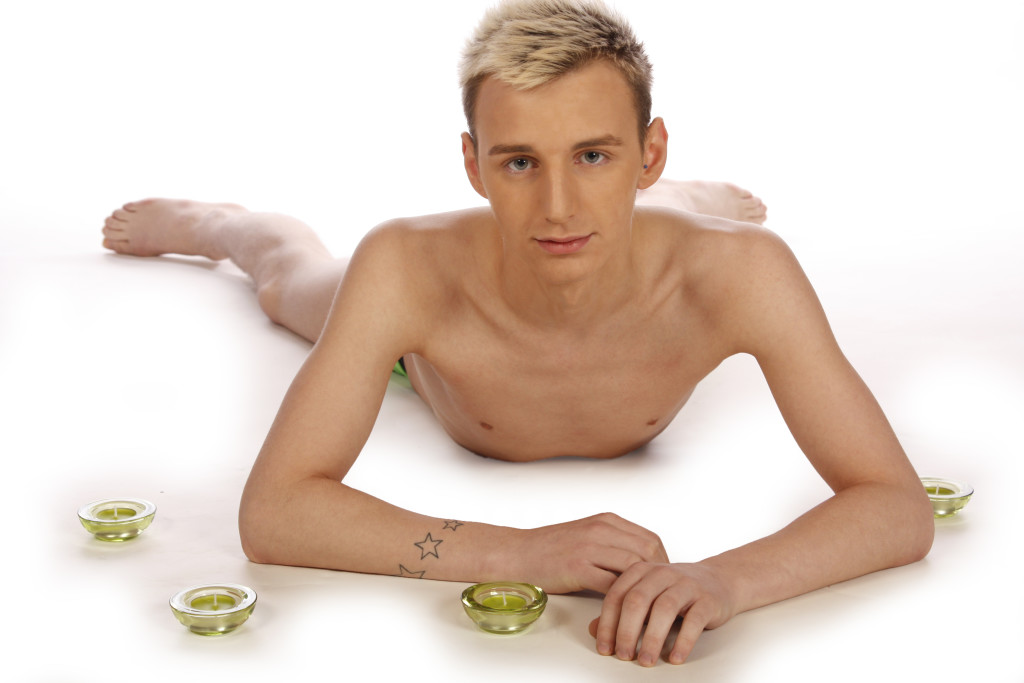 Reece Bentley 
---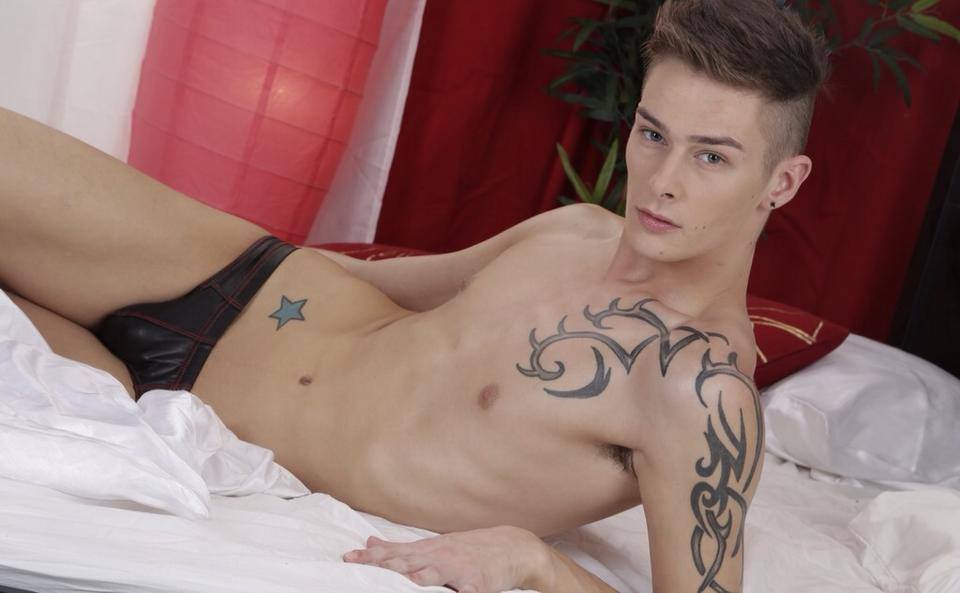 Connor Levi
---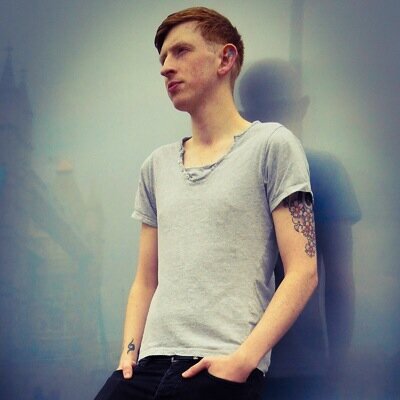 Levi Stephans
---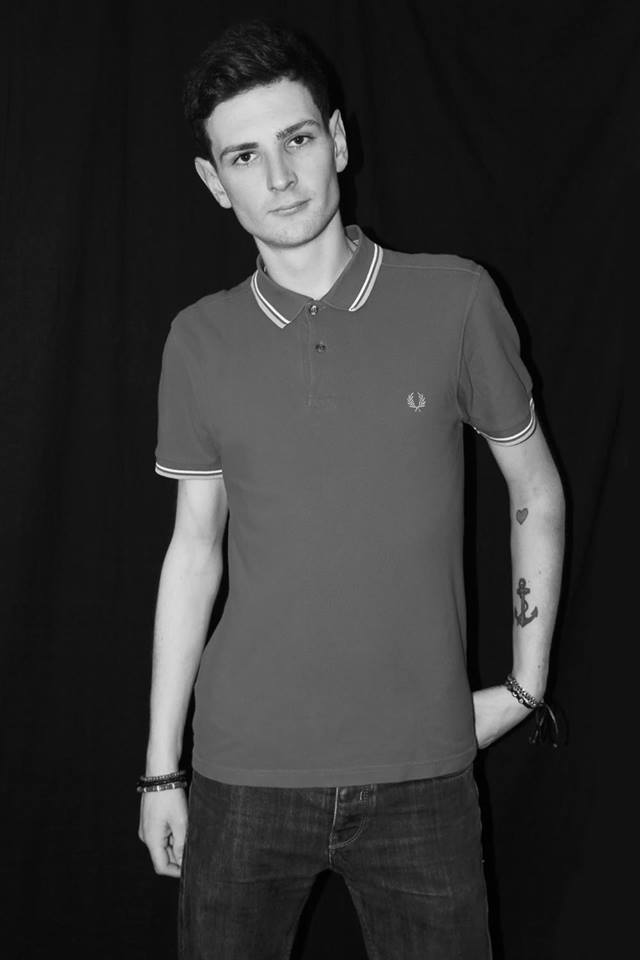 Scott Williams
---
Time to go nominate your favourites and don`t forget to nominate your SmackyGirl as:
"Best Media Supporting British Porn 2014"
http://www.prowlerpornawards.com/nominations/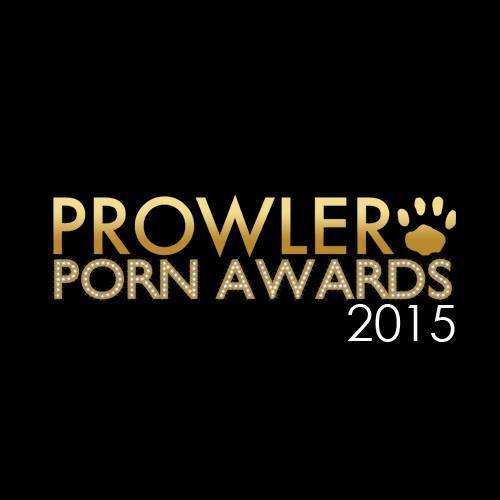 x Good Luck x
Smacky
Follow us on: