The category I am suggesting nominations are all based on my own personal opinion and everyone stand freely to nominate who they want. But SmackyGirl wishes to show who I think has worked hard to have achieved this chance to be a candidate winning a Prowler Porn Award. Which is a show that will be held at the Shadow Lounge in London's hottest and biggest gay scene areas in SOHO on Mars the 26th. SmackyGirl and other websites have been picked out to stream the award show from our website so that fans and people in the industry who can't make it to the show can watch it live here from SmackyGirl.net.
About this category. I have a very limited selection in this category as you can see. And it is hard to pick between the top two of them because they stand out and impress me on two different areas, even if they are in the same job and even under the same company too.
Smacky's Nominating Suggestions:
Ashton Bradley
Ashton Bradley has amazed me and many with me this whole year showing his personal views and what goes on in his daily life.. He added a very strong and honest post on his own website which was about him living as a HIV positive. This post made me proud to know someone as Ashton. So that respect I already had for him because of that then continued to build up more and more as the year went on..I don't know if there was anyone who didn't catch mine and Ashton's twitter show not long ago. Haha seems most did :p But that is another reason to why my respect and admire for him has increased enormously. Long have Smacky looked for someone like myself in this industry. Someone who speaks up and lets not forget also can deliver a excellent quality in their work too… And oh for those wondering what happened after and how it is now NO worries. Me and Ashton are fine and over it.
Ashton has what it takes, and because he has that Crown Prince personality in him to build a good porn industry for the future that we have been waiting for. Watch out! For this guy's future is far from over and is going to grow massively. Smacky never fails on these predictions. And that award is in my opinion worthy of someone like Ashton Bradley. I spoke breifly to Ashton's mom earlier hoping that more females will join this year and not just Smacky alone with the goodies. Anyway I bet she is going to be proud if Ashton comes home with this award. That is something to have on top of the fireplace and be proud of. Because we all know he has earned it 100% fair! I know how much his mum means to him and that is why we all need to gather and nominate Ashton Bradley…
Common No Time To Lose! Lets Go Nominate Prince Kinky!
 Ryan James
Ryan James has been someone SmackyGirl has followed since the beginning of this blog and back from when I started interviewing HomoEmo models about four and a half year ago. And we have kept on that road together with Ryan because of his use of protection on models during the shooting. And that is something that shouldn't go around unrewarded. Knowing how much money pressure there is in this industry when bareback is the only thing that pays more. What Ryan has done is believed that this could go on and he didn't give into the pressure to change his mind taking the condoms off his models, like his competition did. He kept every boy safe and made SmackyGirl proud to follow such an inspiration he should be to everyone working in the same area and follow his lead.
Ryan has grown enormously since he started at Twisted XXX Media and he is SmackyGirls top favorite to nominate, which I hope you fans out there who has followed me, Dakota Shine and Ryan since day 1 can help me nominate as him as:
Best British Director 2014
Ben Willis
I also want to mention Mister Ben Willis in this category and that is because of how things that seems impossible to establish, is now a fully working success no one thought could of ever happen. I am talking about ApplyToModel. The name that unites us and bring us closer together to share and help one another working in the same industry out. For SmackyGirl Mr Willis is someone who has been overly generous with me and invited me to his work and his home. He has become a home base source for me where I can seek advise and trust. And where I have developed massively in my blogging just by listening, watching, learning and using every wise word I can get from someone who has never hesitated for a second letting Smacky loose on his new hottest topics.
I know he won this award last year but he is simply so brilliant that I would like to see that happen again.
---
Here are my suggestions. If you have other favorites make sure to nominate them too. This is completely anonymous, no personal details or traces of you is needed, and ANYONE can nominate till January 31st. And you can come back and nominate again ones a day. This is close to the deadline now, hurry up and save your favorites at: http://www.prowlerpornawards.com/nominations/
I suggest these to be Nominated in the category:
Best British Director 2014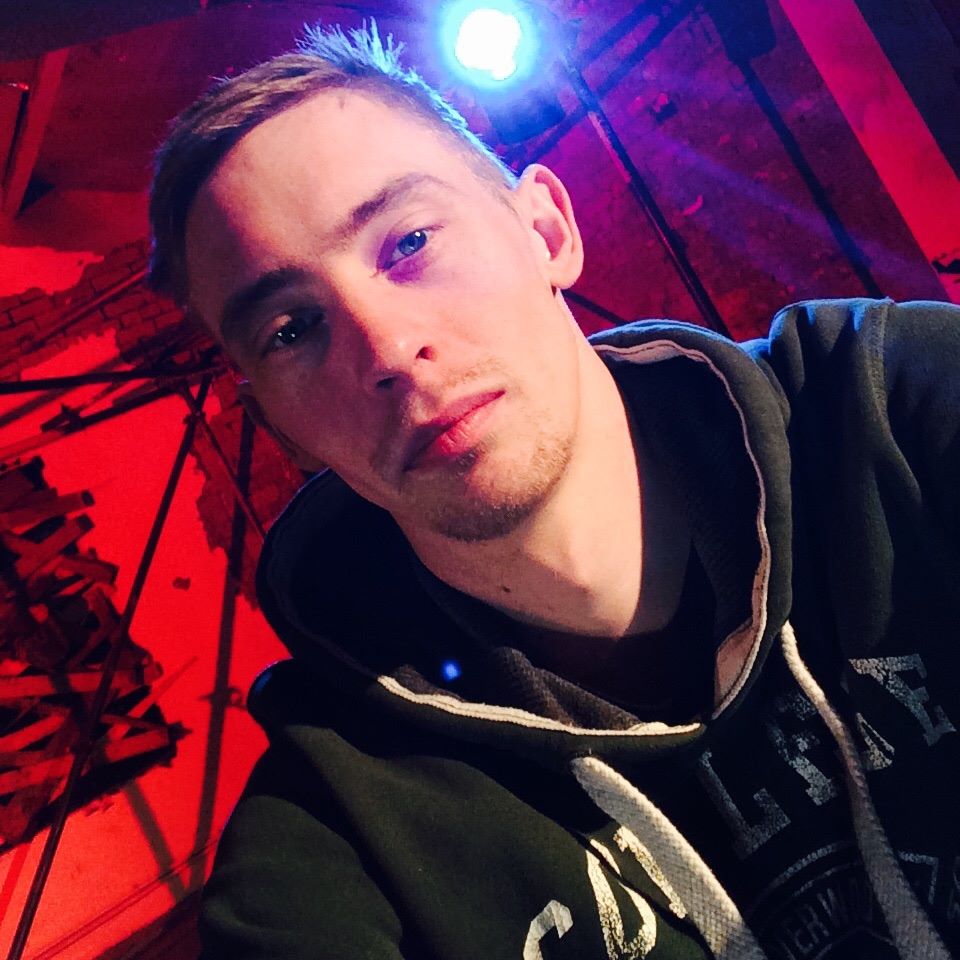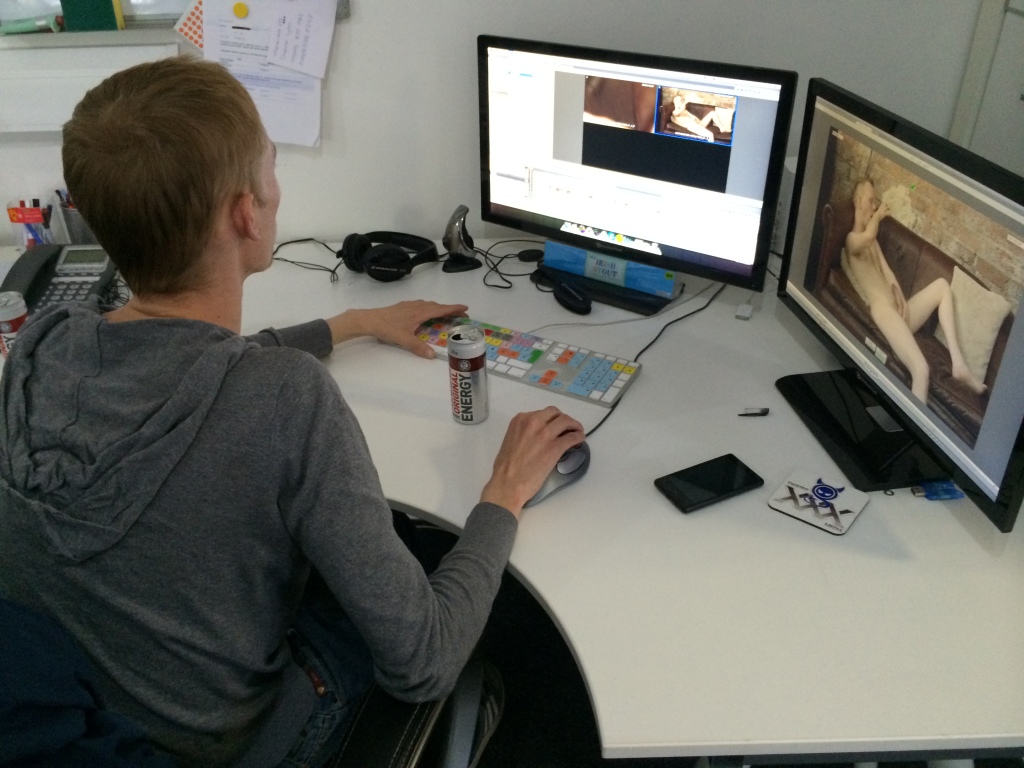 Ashton Bradley
---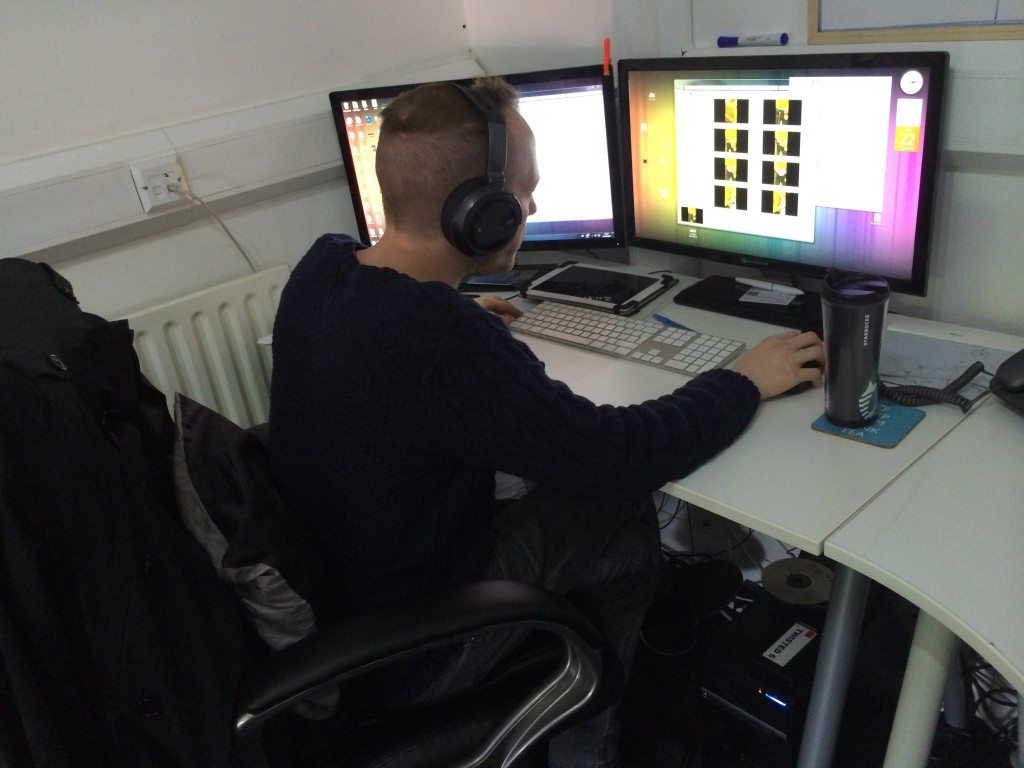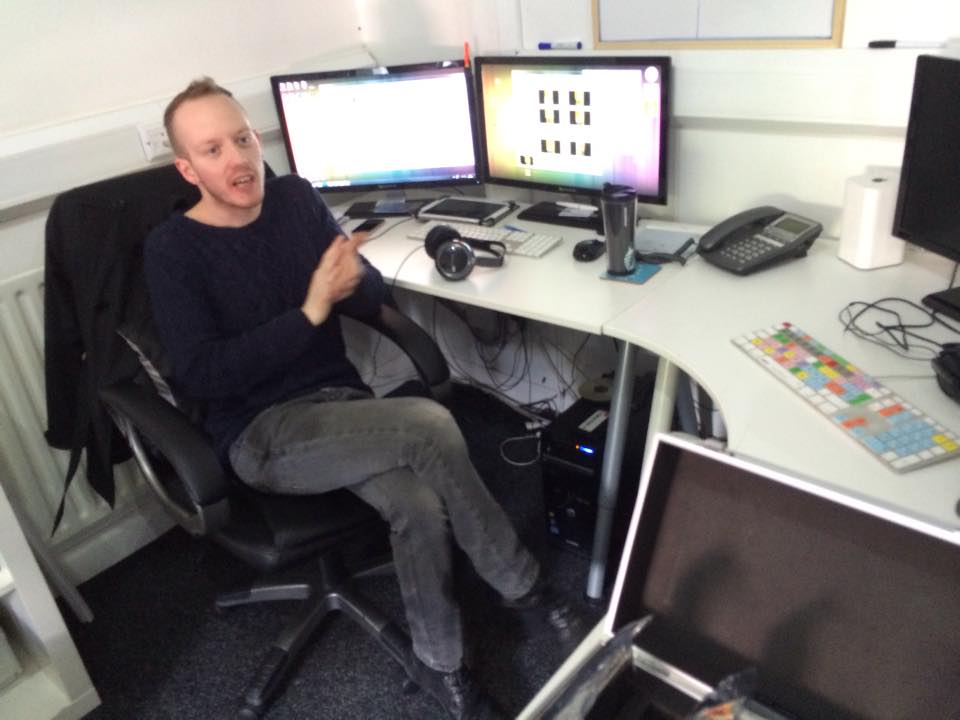 Ryan James
Facebook: TBA
Twitter: TBA
---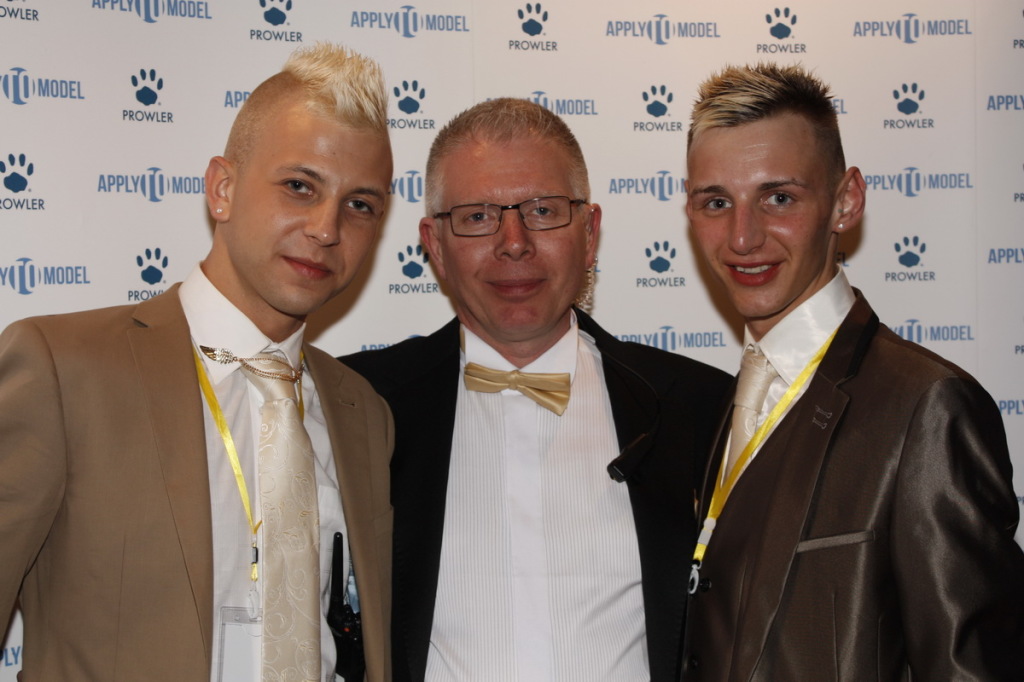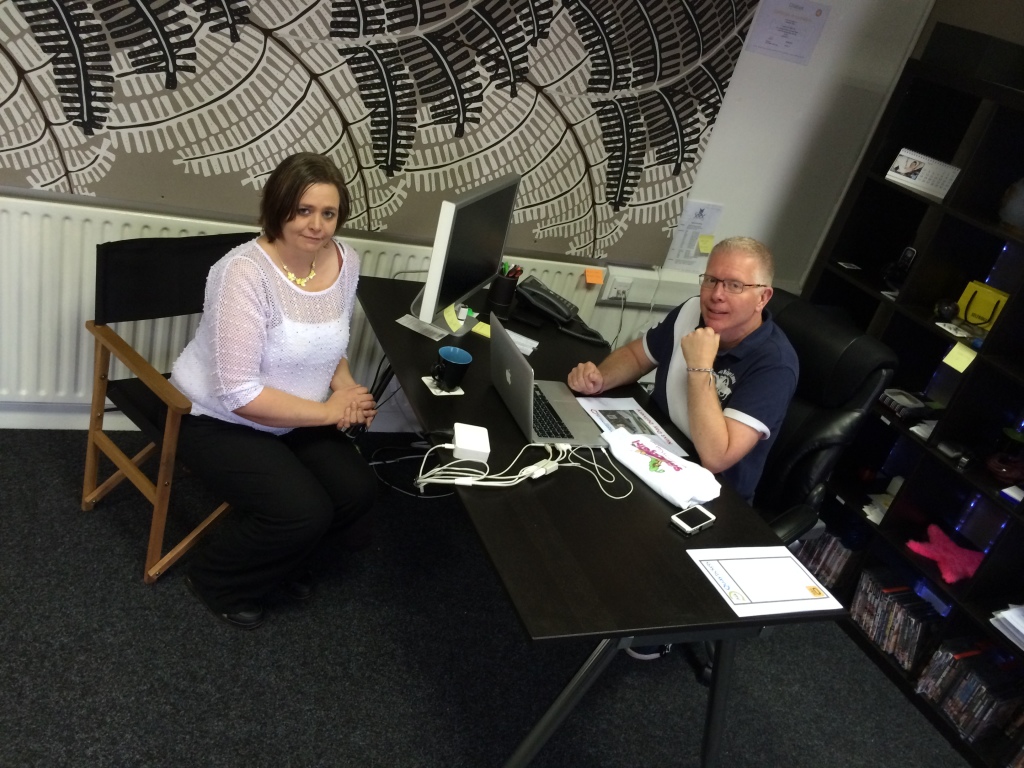 Ben Willis
---
Dont forget to nominate SmackyGirl as "Best Media Supporting British Porn.
Start nominating your favorite here:
www.prowlerpornawards.com/nominations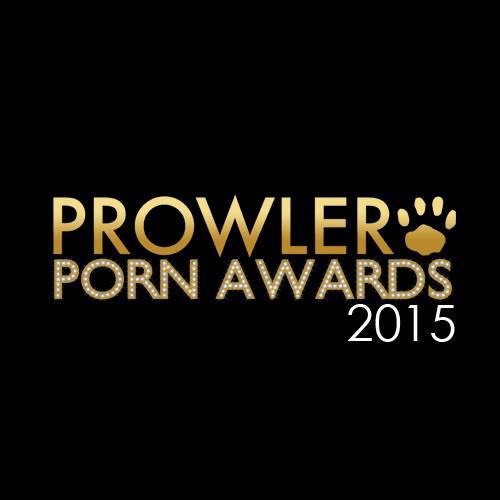 x
Follow us on: