So we all done it one time or another. We started to draw a beautiful drawing and had written the cutest text to give to our mum, dad, relatives or to our teacher if it was homework. And then you hear mum say shocked after we proudly showed our latest art work to her:
"Oh dear lord!" with her hand covering her mouth!
And then she showed it to dad who burst out in the greatest laughter ever, and we sat there wondering if they where being mean and laughed at us and thought our nice gesture was awful. We were nearly in tears, parents laughing at our work we spent hours on one afternoon. That could be pretty traumatic!
No one could explain what we just had done and put naughty word on it. We were to young to know these words and if we did know any of them we would either get to know what soap tasted like, go to bed hungry or be punished in other ways if we used these words.
We didn`t have social media back then when I was little, even less internet connection so its funny that parents in this generation are putting these online so that we who are the old school can have some fun seeing this again and remember that we ended up in a few situations just like this, and some exactly like it too..
Get a tissue you might be in tears laughing at these mistakes made by the younger generation
---
1. Well they did get it right first. Double points!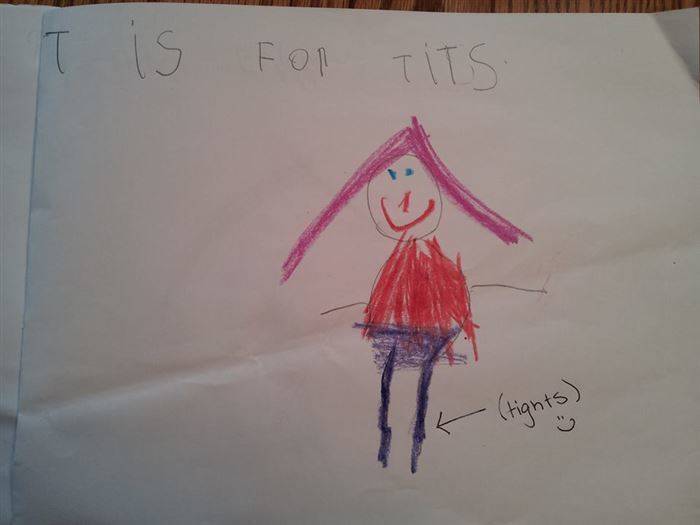 ---
2. Do you have pennies?? That will get us popcorn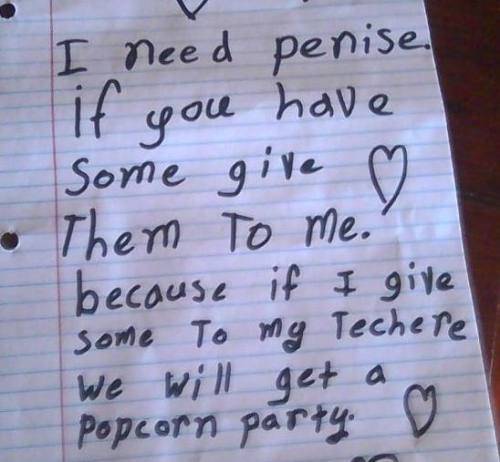 ---
3. I`m not sure I want go to this party it seems dodgy!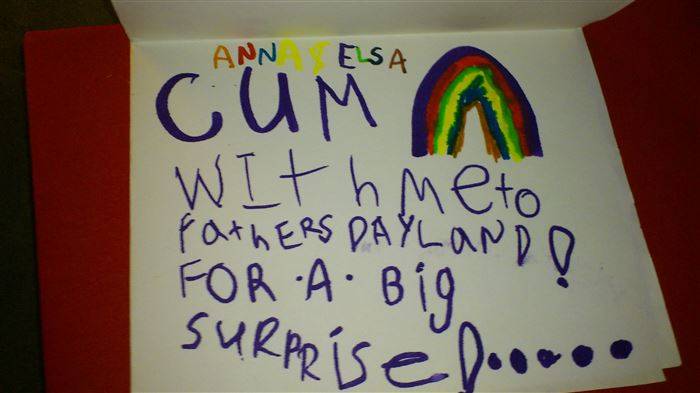 ---
4. Have a nice holiday!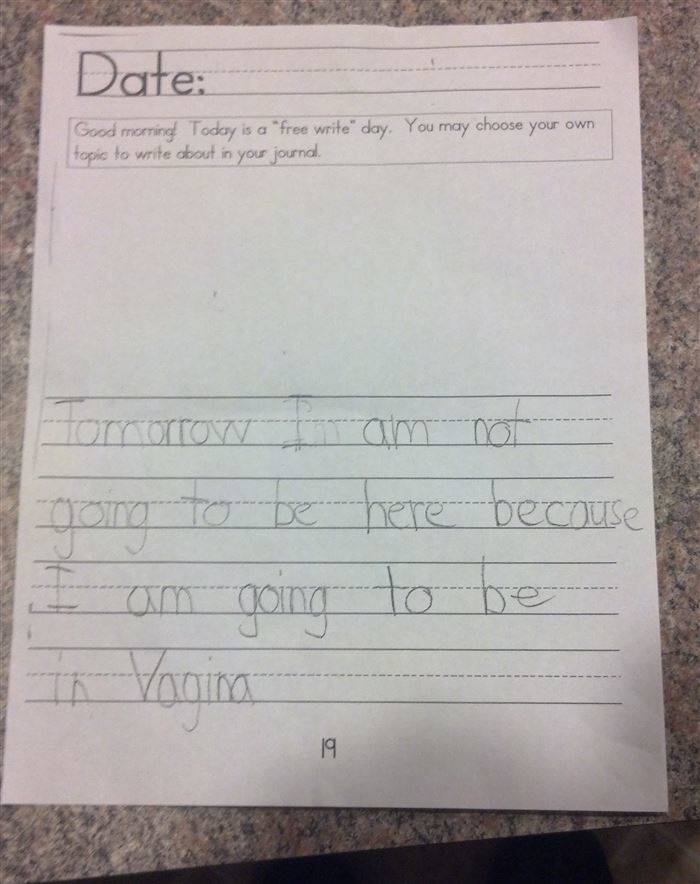 ---
5. Wish Ms Karen wasn`t so open about her sexlife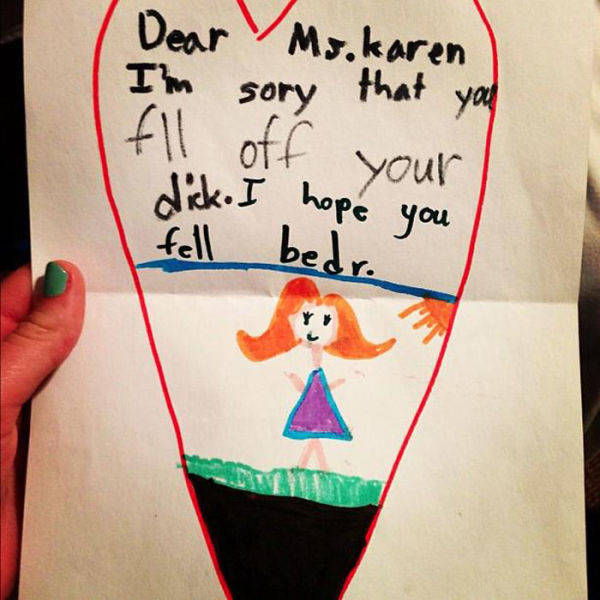 ---
6. When you wish you had a space button
---
7. And then there was the hat!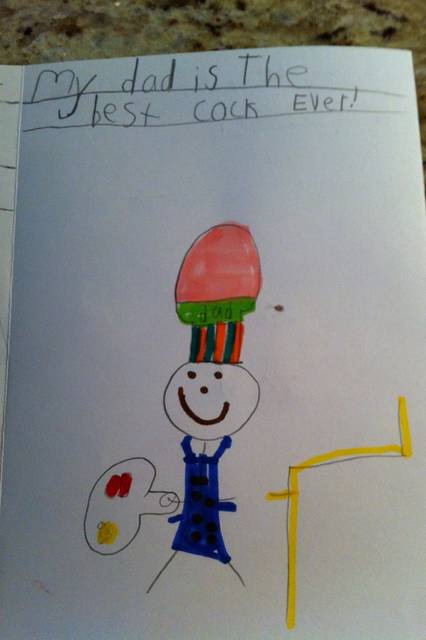 ---
8. I don`t even have words for this one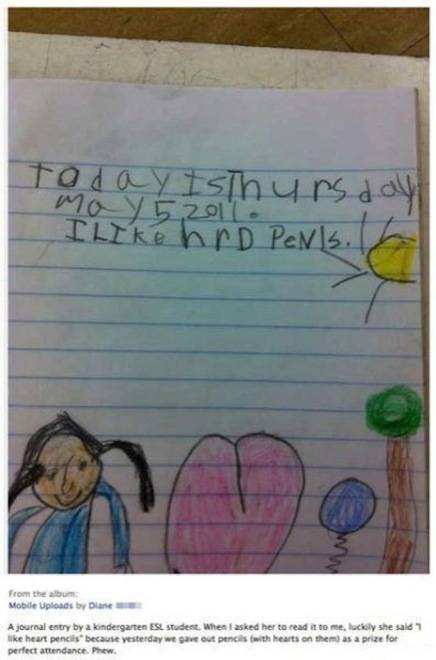 ---
9. This generations teachers!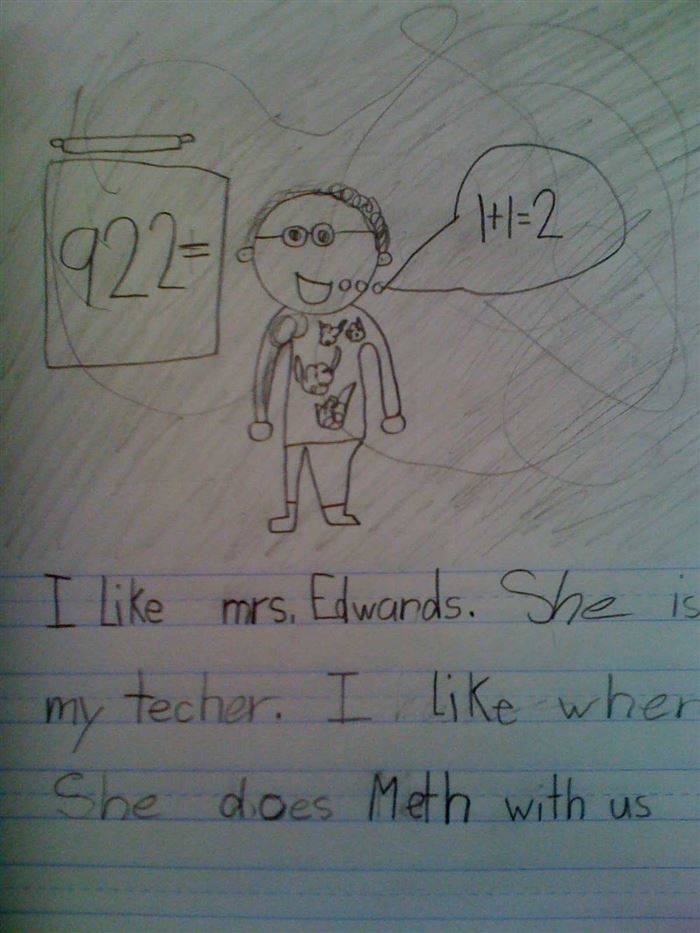 ---
10. Timmy I wanna know what you been doing with the kid!!
---
11. Someone is not getting Christmas gifts this year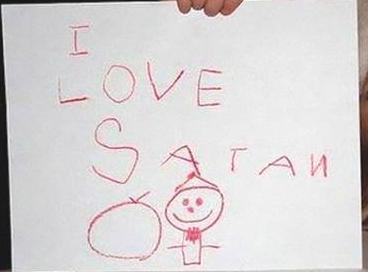 ---
12. I love chocolate too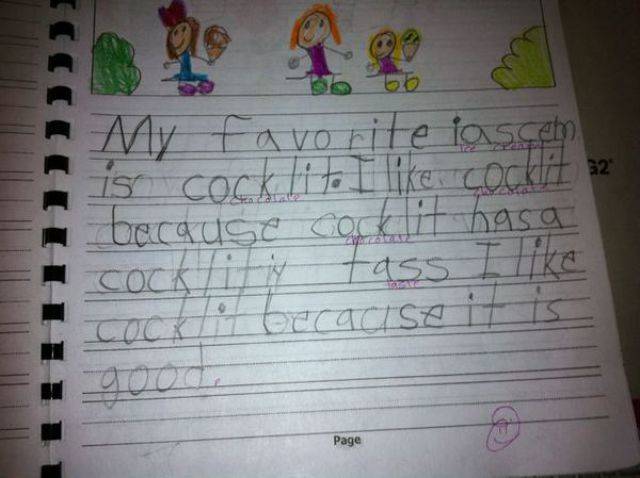 ---
13. No families are perfect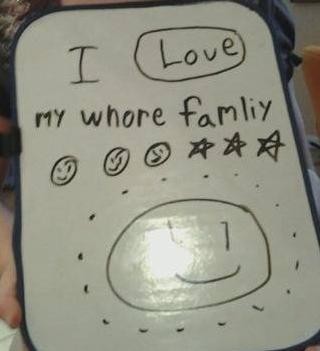 ---
14. Nope, not even close!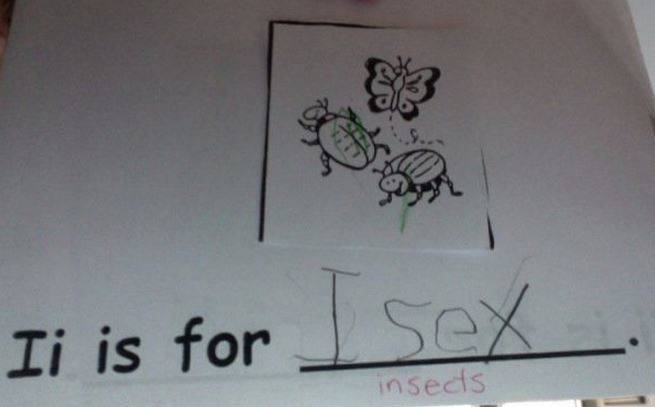 ---
15. I`m sure it meant something else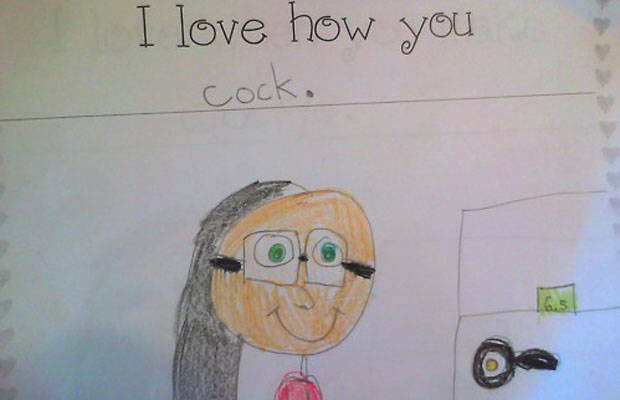 ---
16. Do you like the beach?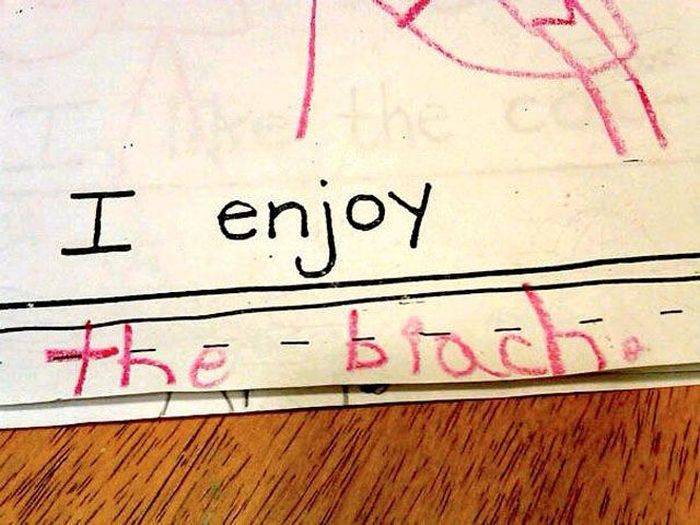 ---
17. This needs to be taken of TV its clearly not a appropriate TV show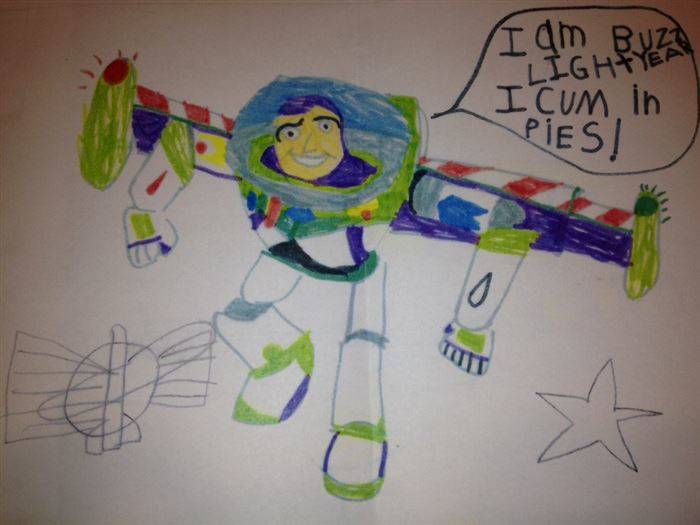 ---
18. Yiihaa, glad that sticker was there I was getting worried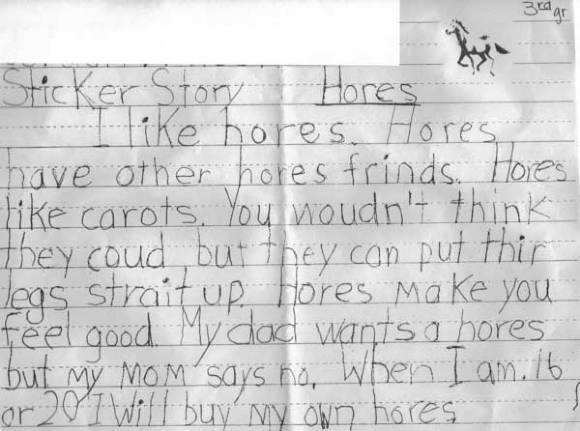 Follow us on: