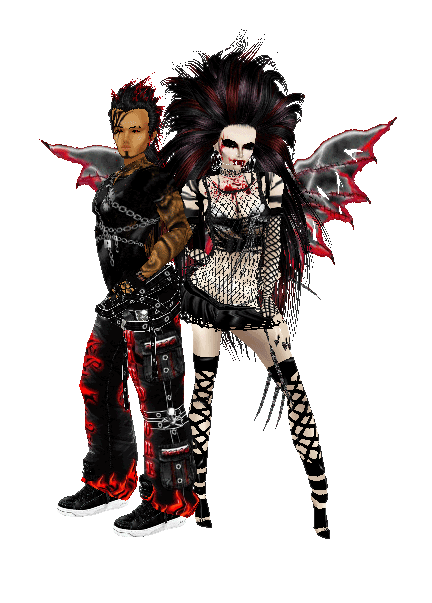 © Smacky ©
I got this.. Yea I know I`m a loser and proud :p
Video directed  by Smacky
**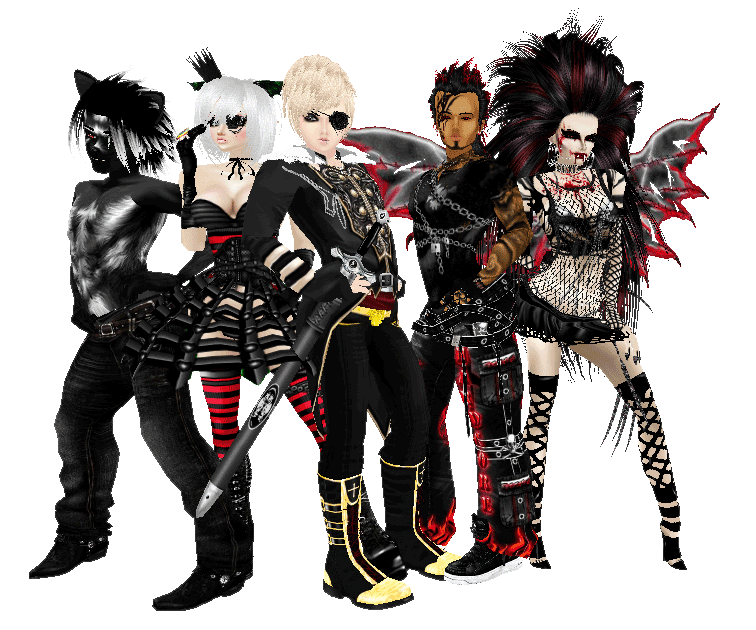 !!Where it ALL started!!
Welcome to
I ♥ Pink NightClub
<3 Members <3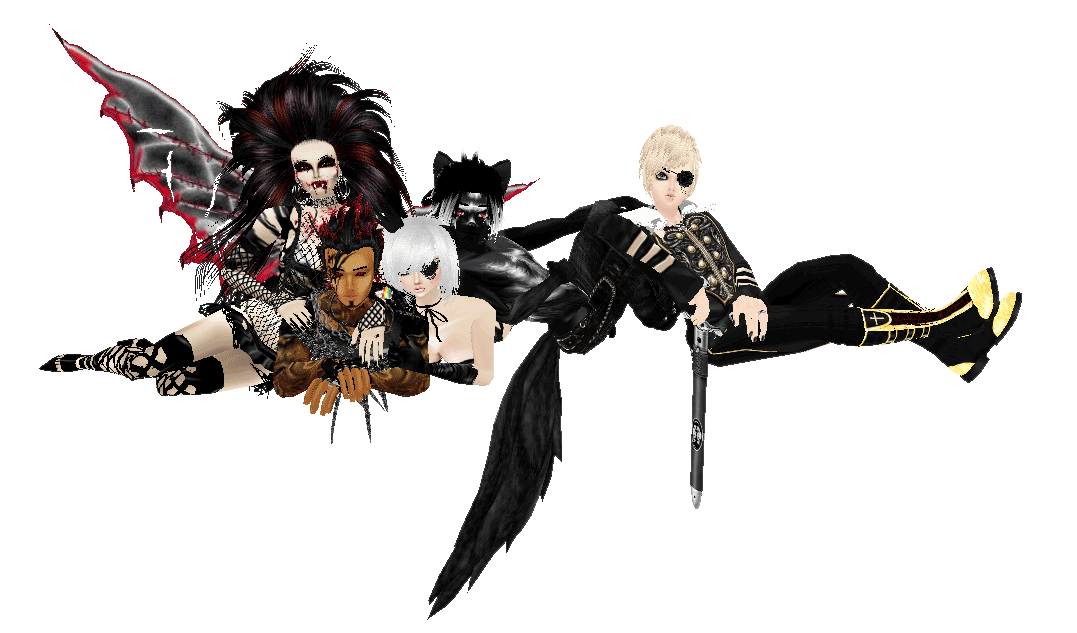 * <3 *
If it doesn`t play go to YouTube. Some having problems playing it on here I heard.
The Room, animations and inventor, video directing developed by me for IMVU.com where I am a developer. (developing program used 3ds MAX, Photoshop)
I <3 NightClub was originally created and dedicated to a very good friend of mine named Kale from US. He was gay and with him came more and the room had a version 2-3-4 and 5 and was always full and the guys decided they wanted no girls and made me the only girl allowed to enter as being the creator of the room. The music video was made by me and my friend Chris 4-5 years ago.. This is the start where I got to know gay people other then a couple here at home in Norway.. I <3 Pink NightClub and IMVU was the start of how I came later to find HomoEmo and befriend one of their models who gifted me SmackyGirl.com. I am very rarely online IMVU the last 3 years and the room has sadly died with me. But once every new moon when I can`t sleep or am bored I skip on for a min to say hello to the guys and see my creation again.. The room is for sale in my 3D catalog along with 300 other products I have created.. Please stop by anytime. And of course IMVU has granted me my name Smacky which you can search to find me and add me.. Our group for the room is possible bigger then my blog and contain over 4000 members that are boys with homosexual, pansexual, transexual or bisexual orientation that seek other single people to chat and get to know. The group is emo, yaoi, anime, goth style aimed and many fantastic and creative avatars and beautiful in real photos of the guys can be seen..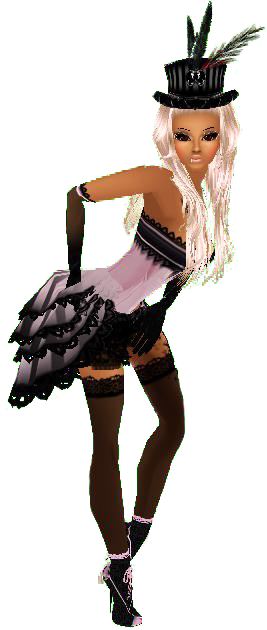 See you all there for a chat and creating?
<3
Hugs
Smacky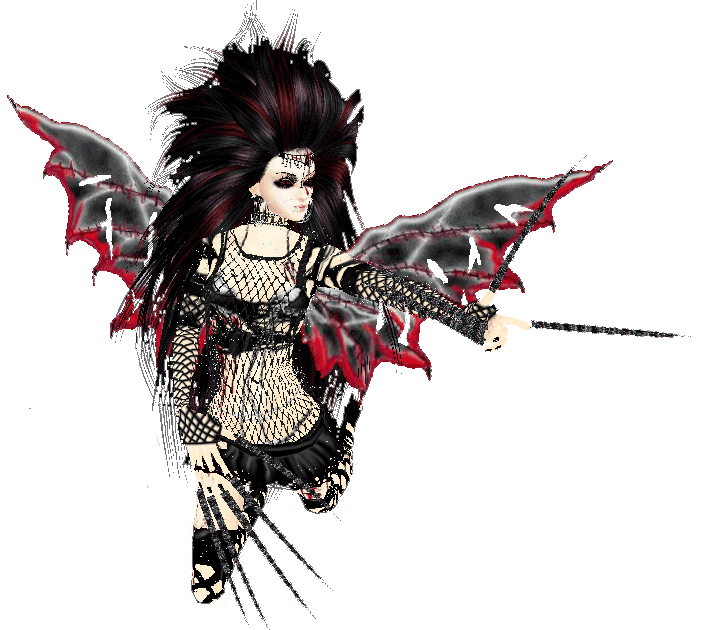 ©Smacky