Hello!
I got some questions about what song me and JayJay are dancing to in this video. So here it is <3
I am so glad so many of you who have followed us from the beginning are still with me. And with many new ones too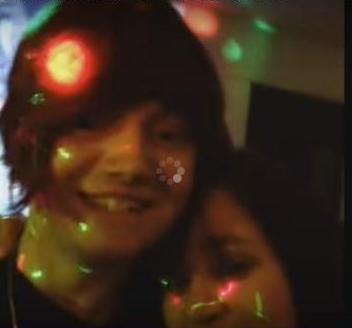 ( Photo screen of JayJay saying I love you.. See the video below )
Best Friends Forver
For those who just read this post, you have to watch the video to its end to catch me and my husband showing our love for each other, and having a slow dance together to Alex Evans and his song Crazy.
Me and Jay loved this song. He said it symbolized our love for each other, and talked about how we could never be away for on another too long.
I MISS YOU GUMMI
x One lonely Gummi Girl x
x  Mrs Gummi Bear x
Follow us on: