So I am in Manchester for the first time in my life and also attending my very first Gay Pride here. I am having an absolute amazing time here and it is by far the best holiday I have ever had. I have met so many different and wonderful people and seen awesome places. I got loads of things to show you when I get home on Friday. I only got my iPad with me here and I prefer using my laptop when I write a blog post, and he is at home in Norway waiting for me to come back home and show you all what Smacky has been up to under Manchester Pride 2014.
I guess I can air a few teasers what to expect already.
I visited BoyNapped studio and met with staff and models there. I also got to met the guy who produces for Blake Mason Ashton Bradley, and of course Ryan from HomoEmo. SmackyGirl and HomoEmo are never far away from each other :p We have been going steady for nearly 4 years now anyway :p
The Director of TwistedXXXMedia has overloaded my purse with some surprises that our readers here can soon win. Then later on Smacky have met some amazing models that we will post exclusive photos and a little update how that was.
Mickey Taylor, Reece Bentley, Deacon Hunter, Levi Stephans, Kale Kidd, Ashton Bradley, Ryan James, Rhys Casey, Roxas Hail and many more came to have a chat with Smacky and take photos with me…
++ Pride related news, the chat I had with the oldest gay in the village, attending Porn Idol at G-A-Y, meeting some Smacksters, checking out a gay sex toy shop ++
And much more
Coming Soon
@
SmackyGirl.net
Here is a little picture of Smacky with the famous Mickey Taylor and Kale Kidd
Here is Percy who is a very very famous dog working for a amazing studio. Will tell you all about that soon.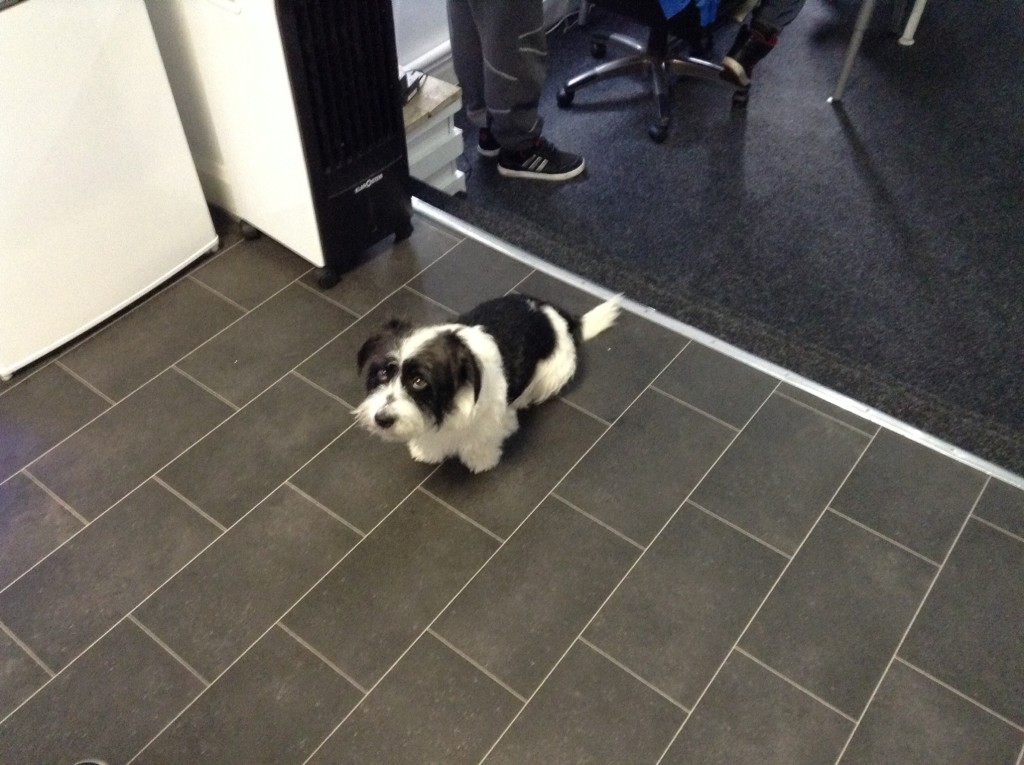 Follow us on: