Just a little note. Smacky is very ill and under chemo this week doing very poorly, the doctor say its not going so good for me. Its tearing on my body very badly. I had to get some energy and vitamin extras today as I'm all dry and got nothing left to fight on. I'm laid in bed its looking black, but I haven't given up the fight yet. I never will. Still didn't get no hot guy as nurse either. Gutted. And they sent me a new one this time too. Annoyed. I never get the same. Its a woman here to help me this time, and she is my age and cool. Smacky is still stubborn, that hasn't changed. I like to be alone when I'm looking like death. I am in a lot of pain so I hope you understand it wont be much posting while I'm under treatment. I have one interview that I will try to publish when he is returning the questions to me. Feel free to chat with me, I will answer between the hurling the best way I can. Always nice to hear from you all. Thanks to Casper Ellis for the advise you had I have put my friend on the mission to go get me some kollodisal silver. Hope it works miracles! It looked very interesting. Thanks again my Swedish hottie <3
It also warmed my heart seeing someone's sister was going to donate her hair to cancer patients on Facebook this week. Kids are so great that way. Some time ago I watched a documentary about a young girl who did the same here in Norway. And when the interviewer asked her if she wasn't worried about cutting of her long her she said:
Its only hair, it will grow out again.
Only the youngest of us can think that way. Bless <3 Somewhere out there, someone will get to use that gift she is donating. Your sister is a hero.. 🙂
Yesterday I put a chat on the right side of the blog, check it out and see if it works.
But! More happy news came out just now and that was the list over who made the nomination round. So I just wanted to say that the voting for the Prowler Porn Awards is now open for the public. But such a happy Smacky, many of my guys have made the list. So happy and proud to see that. Thanks for nominating them. And Congrats to the nominated! Now we got to work hard to make them winners. I hope my readers can help me out while I'm down for maintenance and go place your votes on these names in the selected categories:
VOTE:
Connor Levi (Best British Twink 2014)
Alex Silvers (Best British Twink 2014 and Best Newcomer 2014)
Ryan James (Best Director 2014)
Reece Bentley (Best British Top 2014)
Sebastian Kane (Best Bitish Daddy 2014)
BoyNapped (Best British Website 2014)
Deacon Hunter (Best Fetish Porn Star 2014)
Deacon Hunter and Reece Bentley (Best British on Screen Couple 2014)
http://www.prowlerpornawards.com/vote/
x
Good luck guys, ill be fighting to come see you guys as winner up on that stage in March.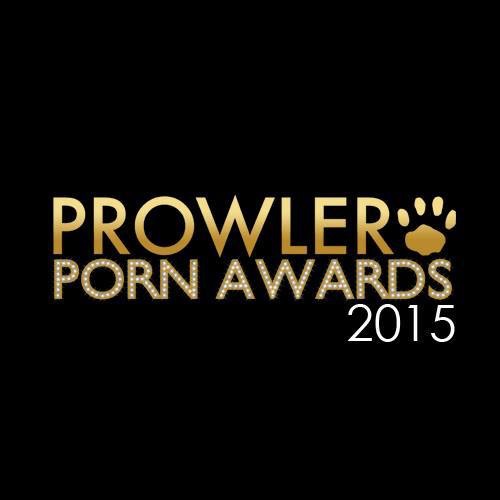 Follow us on: