Victoria`s Secret just had their latest fashion catwalk show where many gorgeous models and artists got to show what they had to offer.. It was the first time ever that Victoria`s Secret took their show outside America and travelled to the fashion capitol in Europe: London.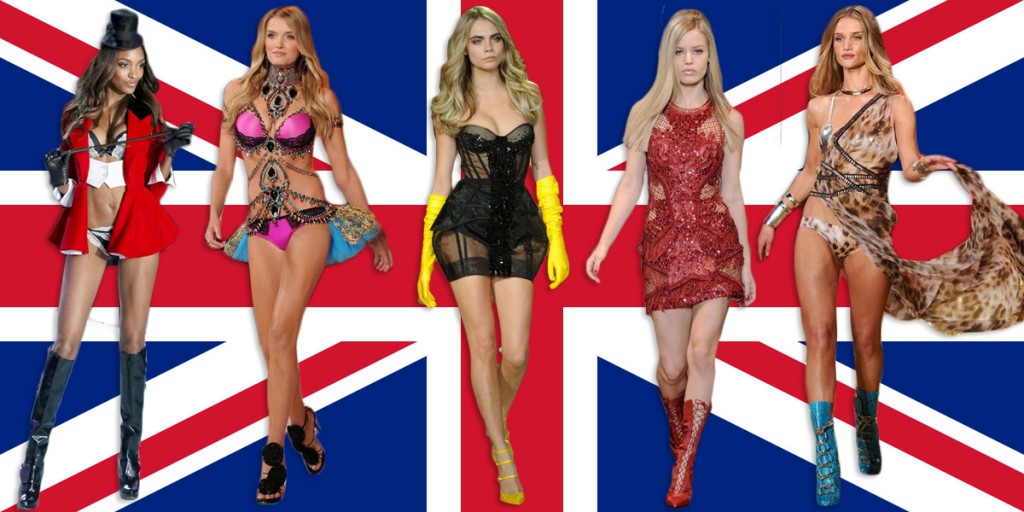 Check out this little clip from the famous show, the full show airs on TV 9th of December..
Looking forward to that MAX!
I have an old classmate working as a designer in London.He was at the show and  I`m jelly as hell but glad he is over there following and living his dream.
Now thats what I call modelling
<3 Victoria`s Secret <3
Follow us on: