Tomorrow The Prowler Porn Award categories are released tomorrow with the press release. Over the next 2 weeks all those nominated will also be released to the press/public and people will be able to nominate who they think should win each award. The event & awards are march 14th, and SmackyGirl and Dakota Shine has gotten a press pass and will be attending the event to chat to winners and other interesting people we met there that will appear on here..
I have also been very proud to see one of my newest bloggers become a model today and is soon of to start his new work with one of the best companies for his beauty out there. I am so proud to see many of those we promote here or those who blog come from SmackyGirl first..
I am also nearly done with the interview with DJ Danny Burch which will  be done by the end of this week and launched as soon as possible. Kai Alexander has announced that he wants to do an guest appearance to tell you what has been up to or about his new things in his life..
I have finally been able to relax a bit now today and sort things out. Got to book hotel, tickets and other arrangements for me and Mister Shine..
Really looking forward to attending these events with a press pass and everything.
I feel like VIP person 😛 See you all there 🙂
You can read more about this here:
http://itsmenmagazine.com/recruitmentfairlondon/
Look forward to a lot of fun and new reading here at SmackyGirl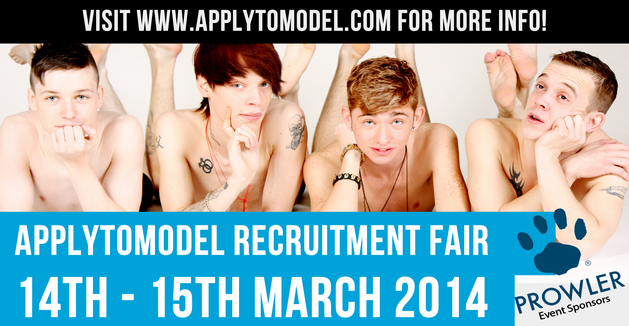 They just realized a sneak preview of the award. And It looks very fancy indeed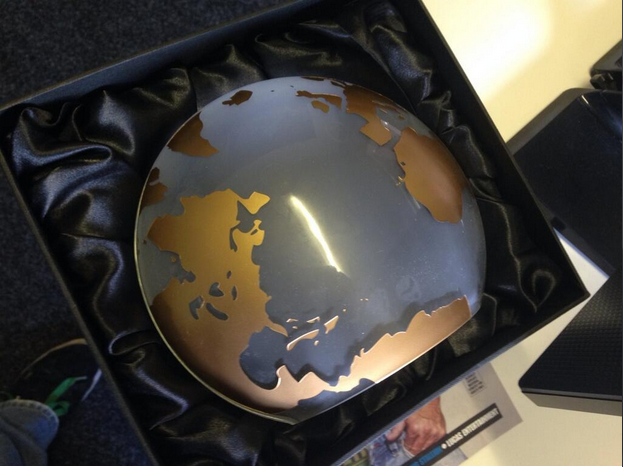 Follow us on:
FACEBOOK
TWITTER
Follow us on: