Just got asked to do a interview by another blogger for his blog.. Smacky is really excited as usually its me who ask people for interview and now I get my own. So now waiting for it to be ready and see what questions I get.. And will link you to it when its ready, and perhaps we will do a interview with him after that. Sharing is caring you know 🙂
Oh and our SmackyDog Toz`s first interview is just around the corner too, and I hope my Swedish hottie returns the questions I sent him soon.
Lots of things to do on SmackyGirl now and we have a new daily record of visitors today as well. I think I know the reason for that is because a mayor US company is reposting and sharing our site who I will get to know more and more and do more interviews with their models for the future. You will soon see 😉
I hope you all have a good weekend. Smacky is recharging for a new treatment on Tuesday, no fun 🙁
And we`re counting 25 days till my birthday too.
Woohoo me Imma be old!
Haha and can`t believe I just asked DJ Dark Intensity to come pick me up with his private jet to go see him play in Sutra tonight and get a free T-shirt.. He says is working on Intensity Airlines to launch :p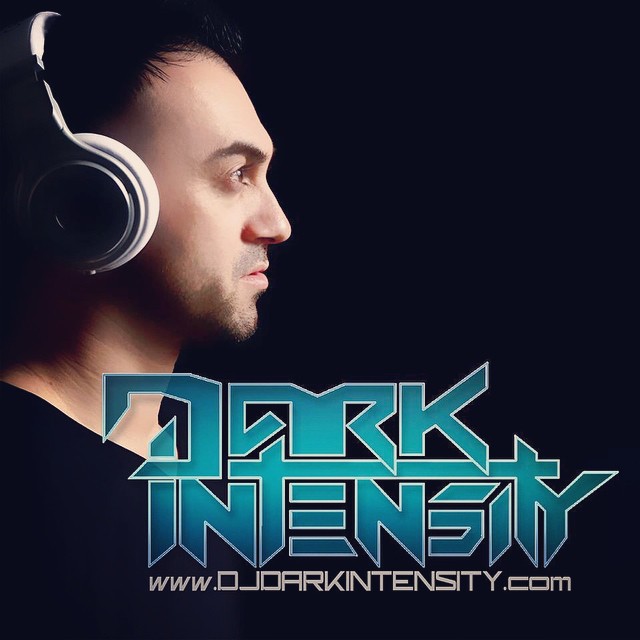 Enjoy your gig man!
x Smacky x
Follow us on: