Went to the shop to get dinner earlier and saw that our rock museum is honoring the late David Bowie. I don`t have a camera at the moment as my iPad is broken and you know me and phones don`t go well together but the local news paper (Source) had a picture and a story about it.. So I wanted to share it with the David Bowie fans that a city called Trondheim which is in Norway and where I live is honoring this great man by lighting up the Rockheim Rock Museum in his colors.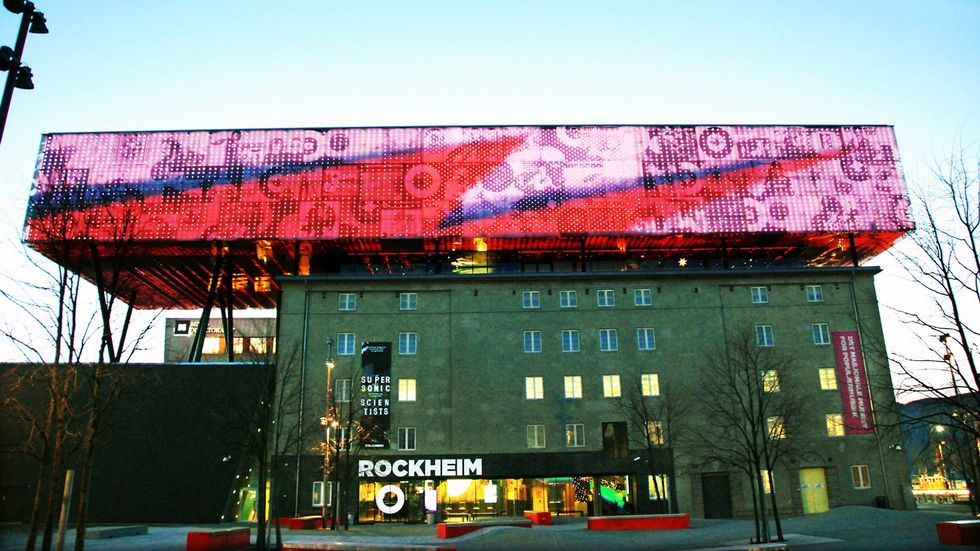 It is a sad time. Yesterday before I went to sleep I was actually thinking about how many celebrities are dying lately and who will be next. We had Lemmy, David and Trapper know from M*A*S*H all struggling with cancer. Today I woke up to learning that Alan Rickman had passed away as well to cancer. When are we going to wake up and force the people in charge to tell us everything they know that they are keeping from us. With all the technology we have today I am convinced that they know more than they are willing to say..
Let us not lose any more loved ones to this horrible disease.
Follow us on: